Buffalo Trace Distillery is a distillery in Frankfort, Kentucky, that is owned by the Sazerac Company. It has historically been known by several names, including the George T. Stagg Distillery and the Old Fire Copper Distillery.
The Buffalo Trace Distillery is recognized as the oldest continually operating distillery in America. Distilling started on the site circa 1773, however the first mainstream distillery was opened in 1812 by Harrison Blanton, whose name still bears a brand of bourbon today.
Dawn and I have been to Buffalo Trace twice now, once with our good friends and good Bourbon Buddies Dave & Nina during our Bourbon Trail trip and a second time after we had to evacuate because of a snow storm that was about to hit the Biltmore Estate in Asheville, North Carolina where we were visiting with our other good friends Joe & Krissie. You know it is going to be bad when the Weather Channel reporting team is broadcasting outside your hotel door! The Biltmore Estate is a magically wonderful place, but that Field Trip will be saved for another post, maybe.
The images you will see below are from both of our trips, most were taken by me or Dawn but some were taken by Dave & Nina using my camera. I think Dave caught the shutter bug as he purchased a Fuji X-T3 after using my Fuji X-T2.
---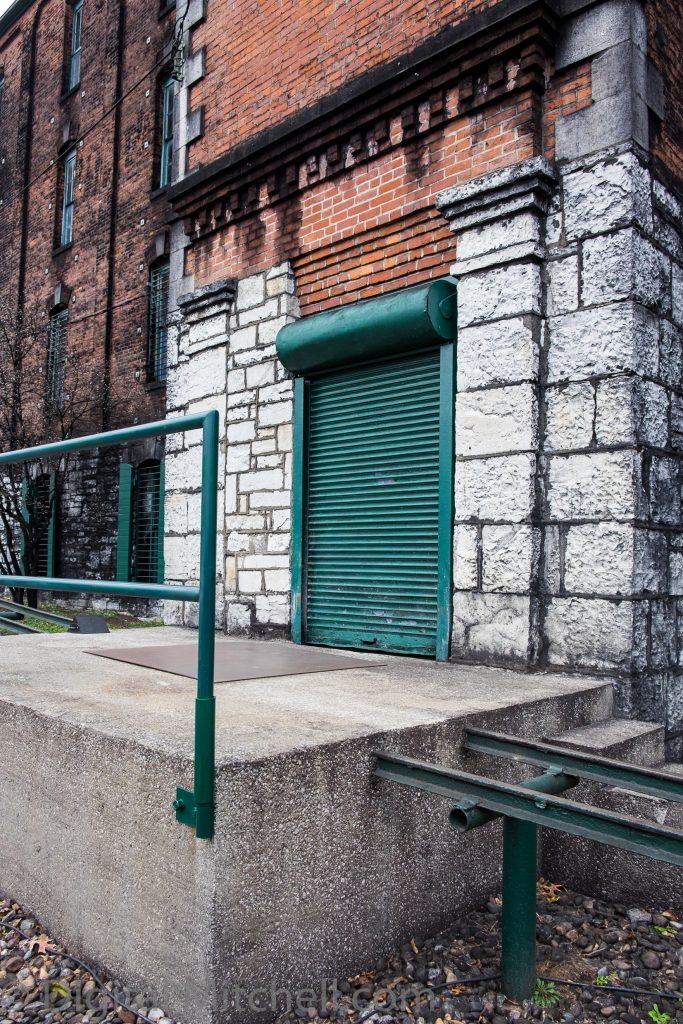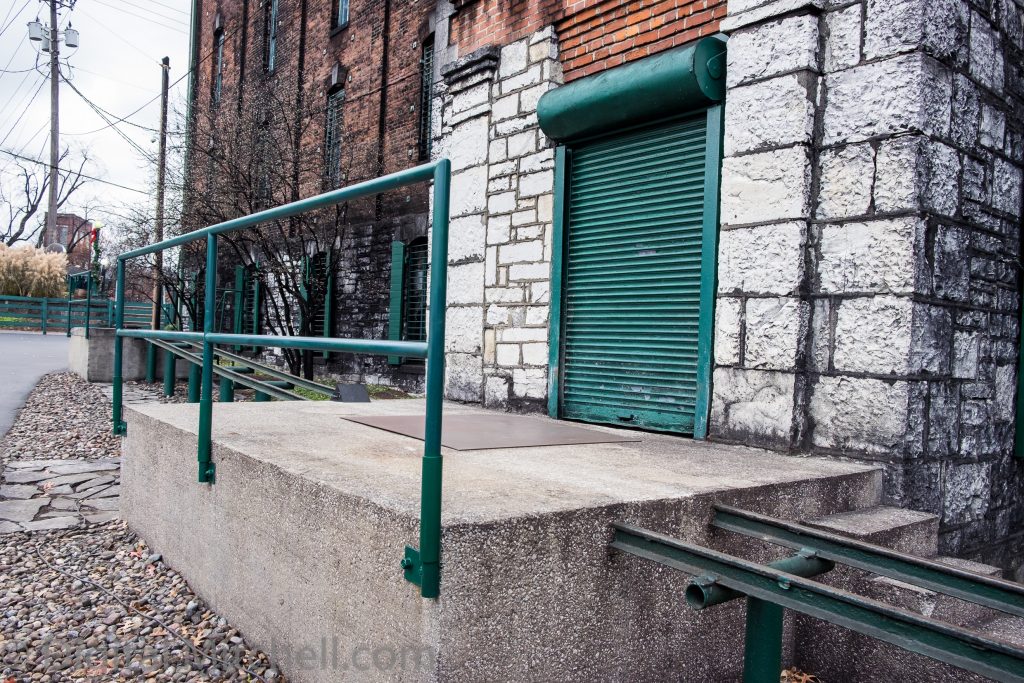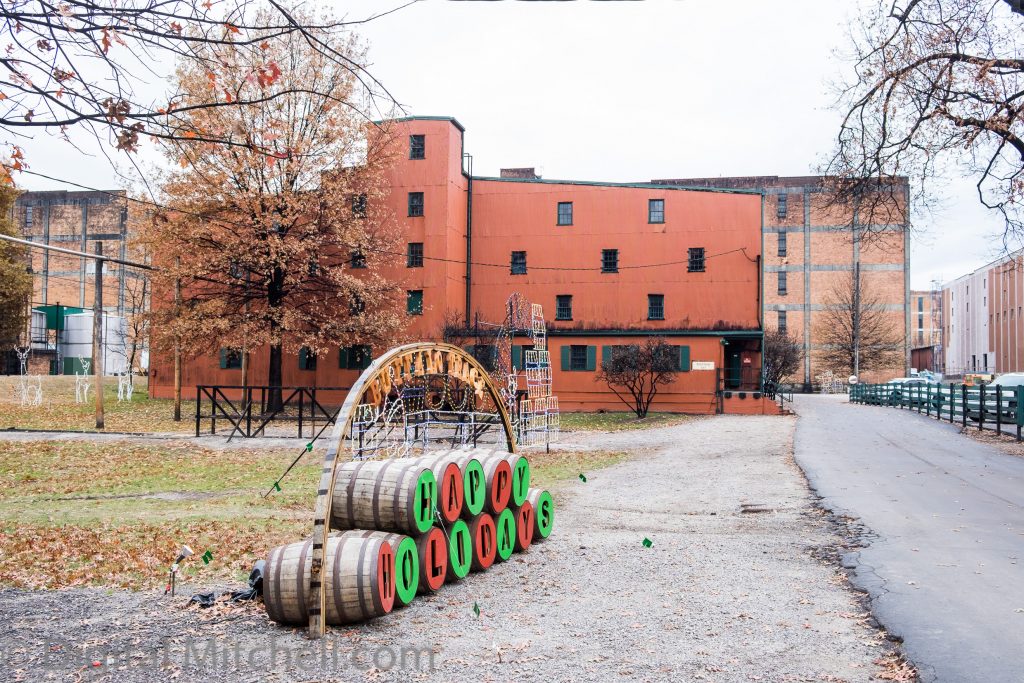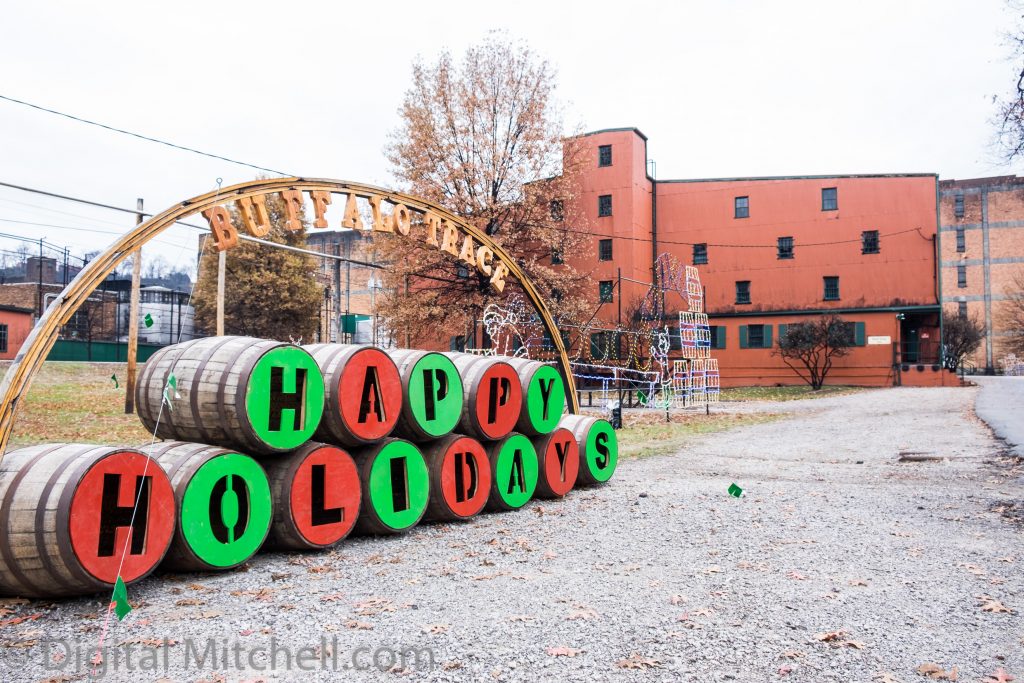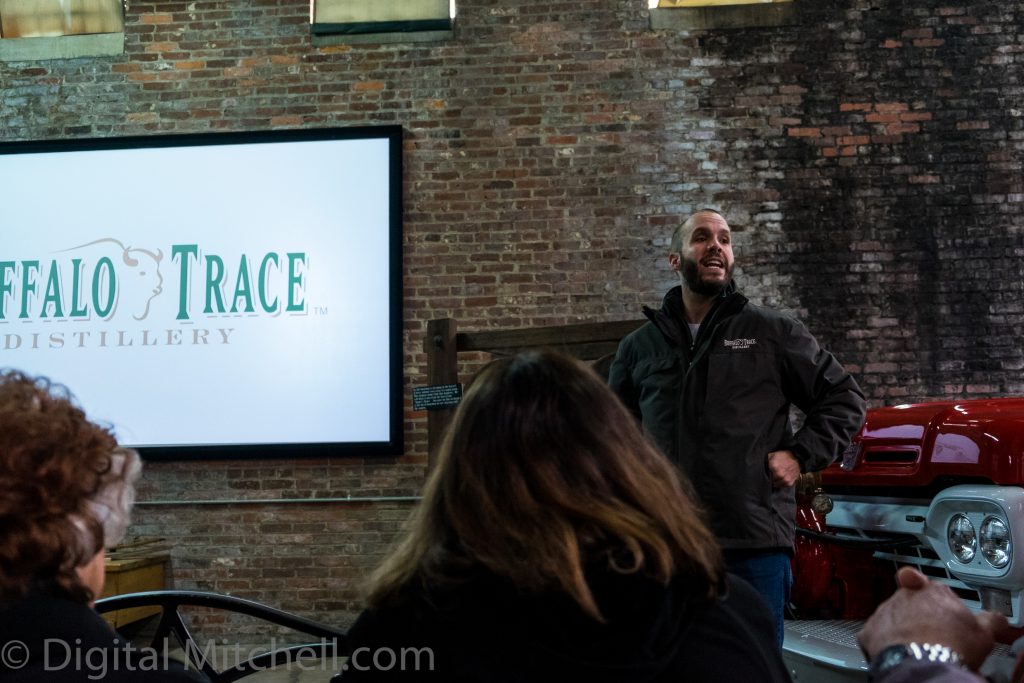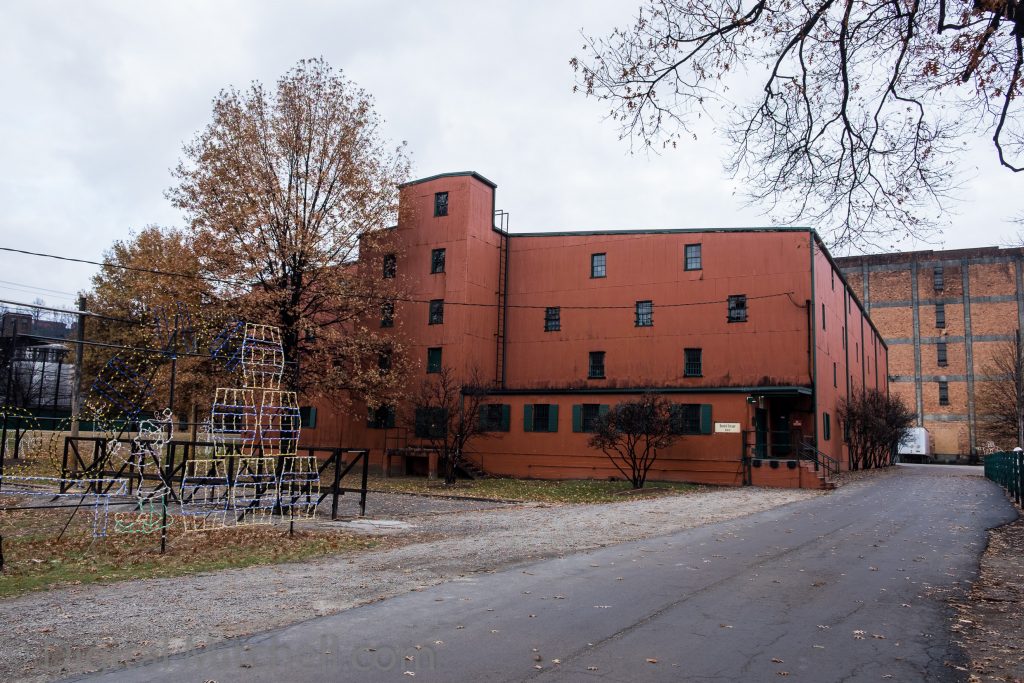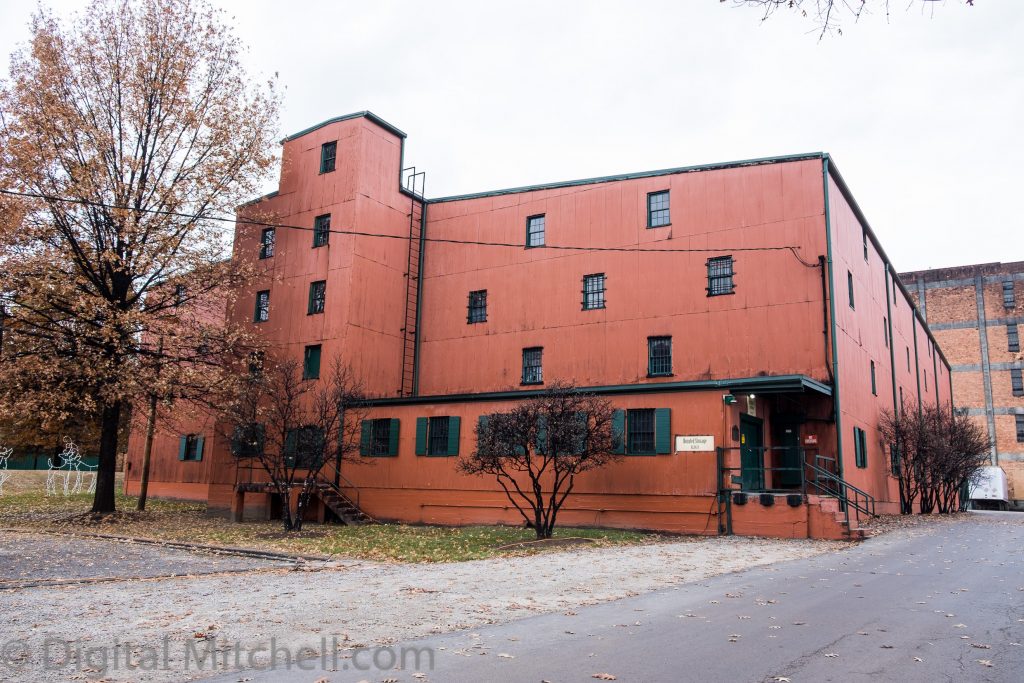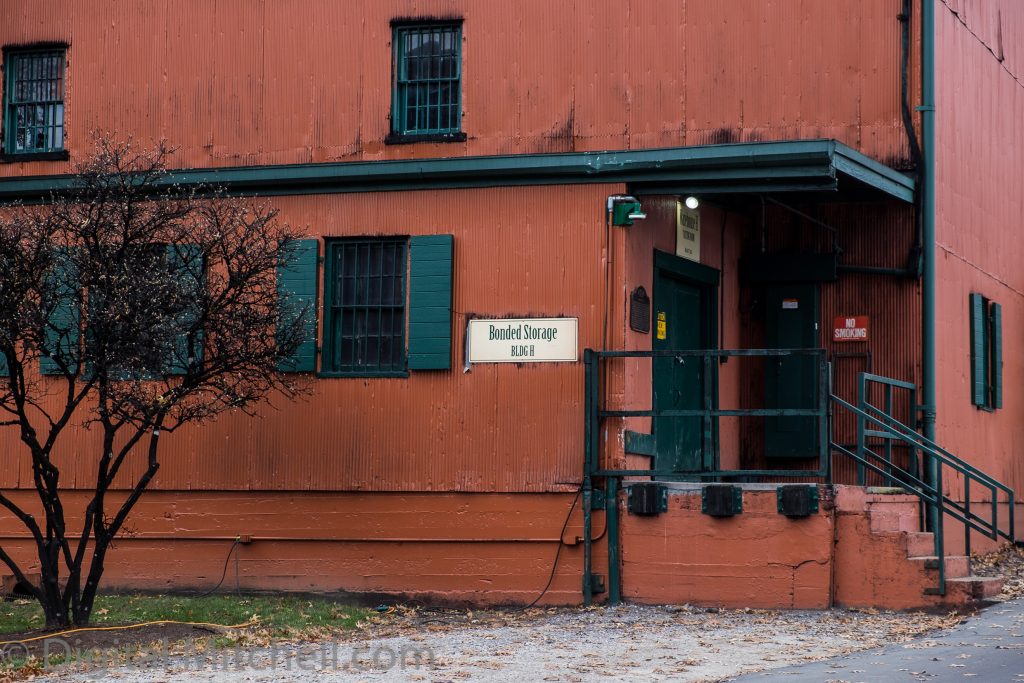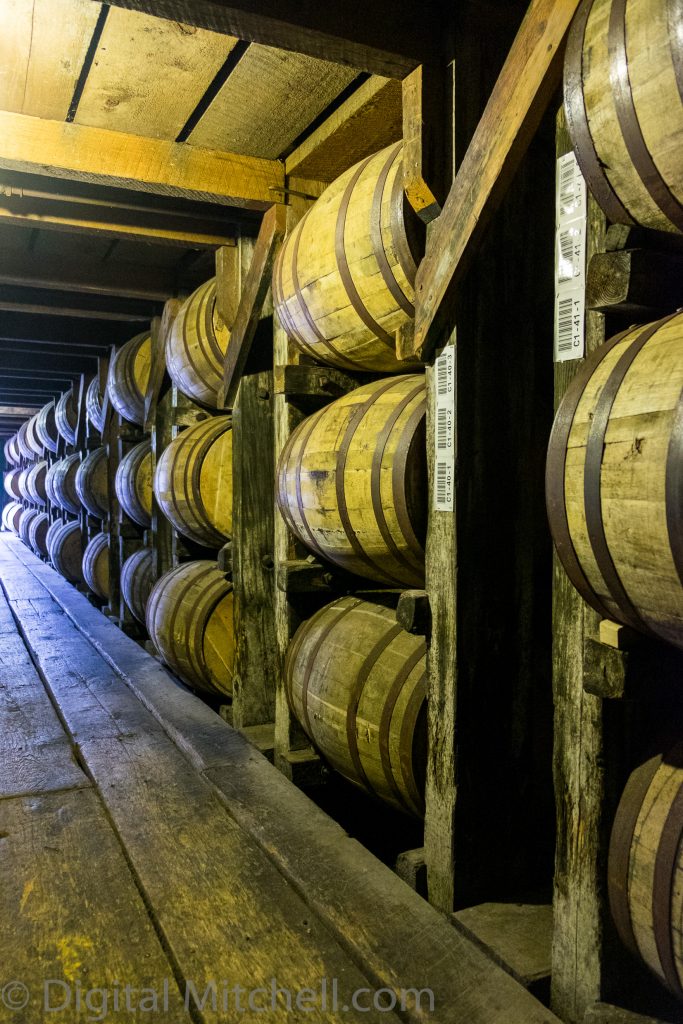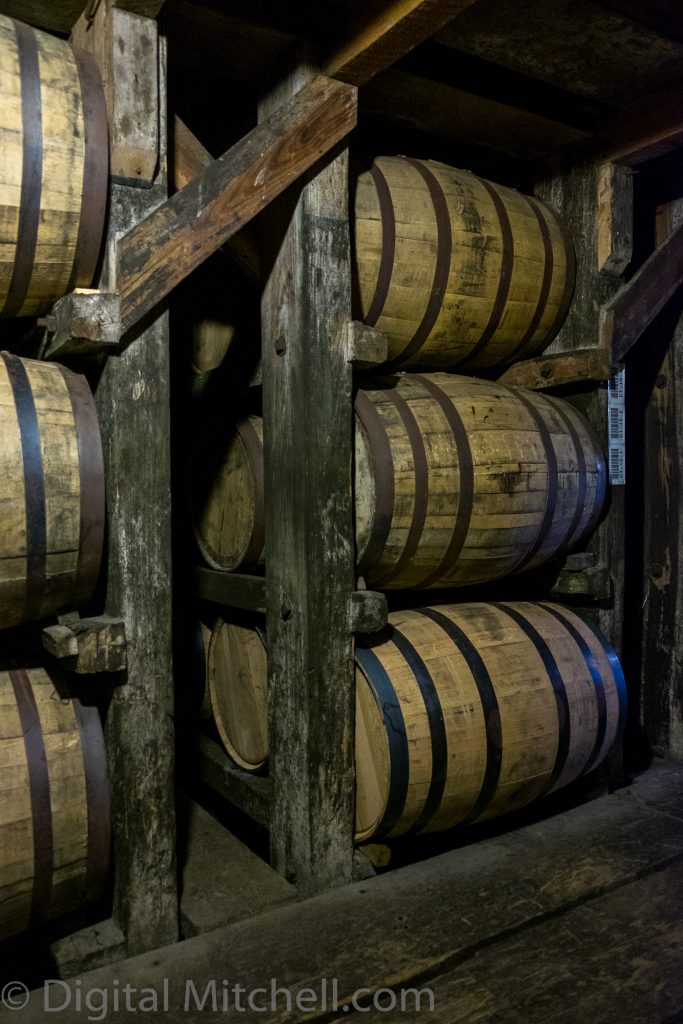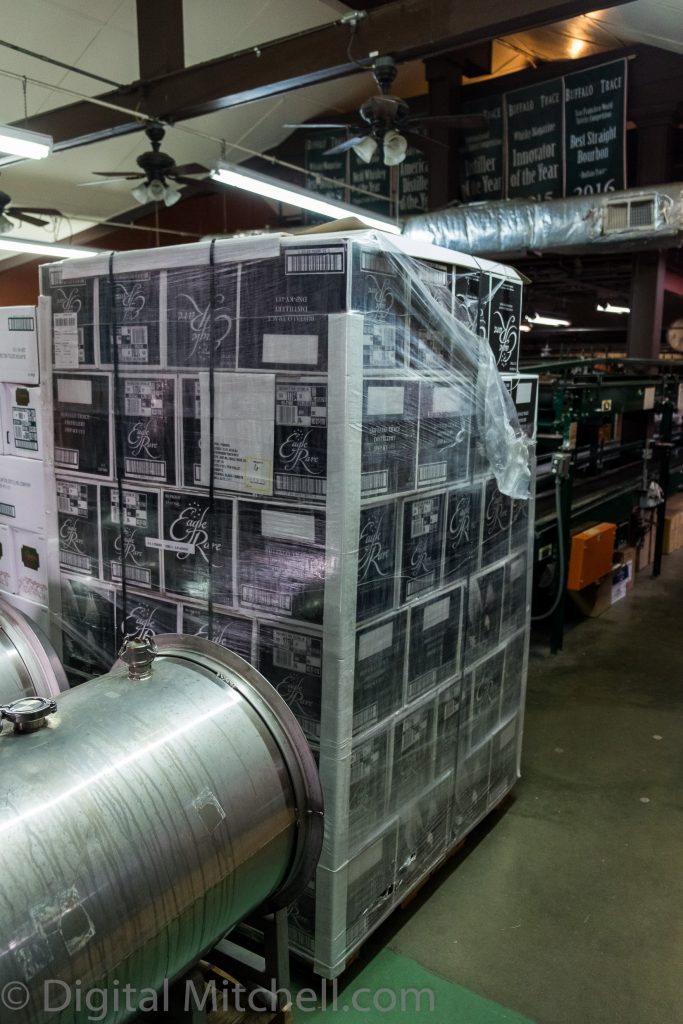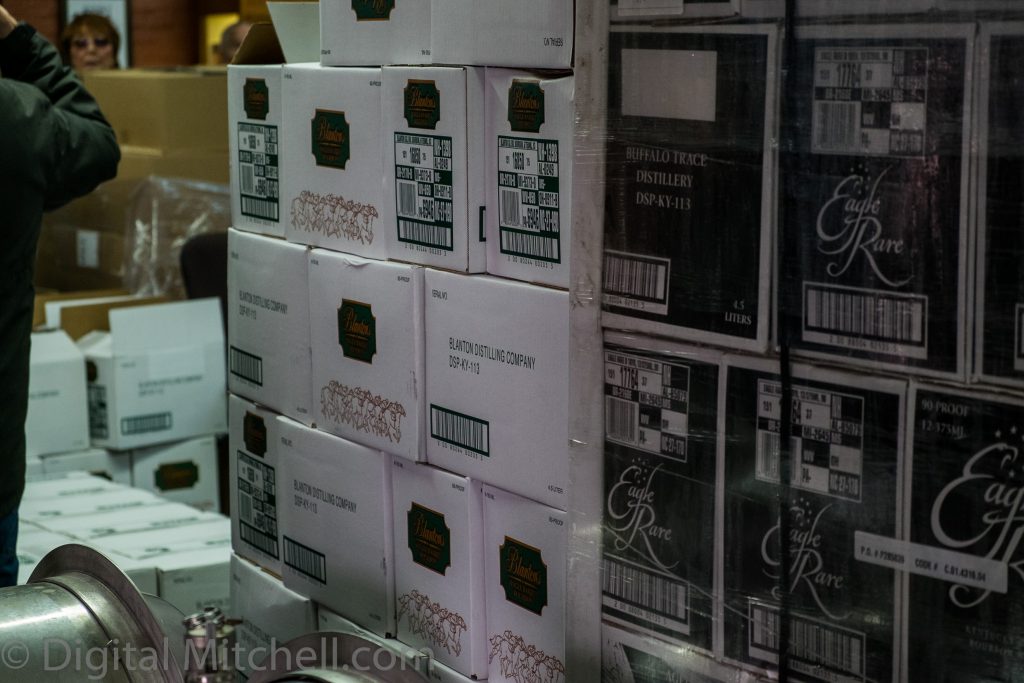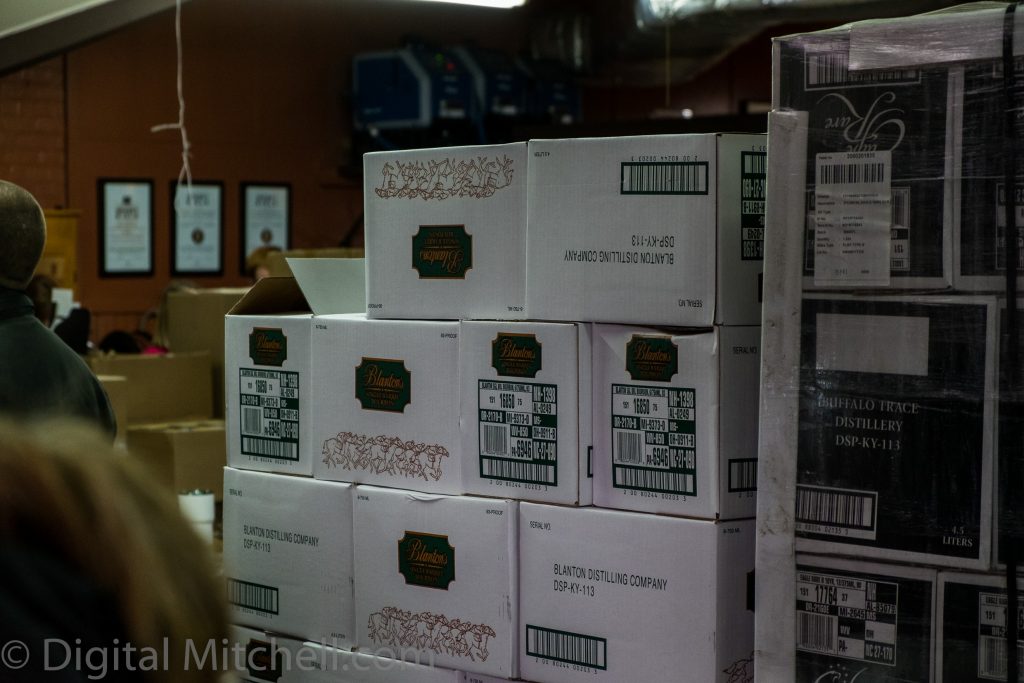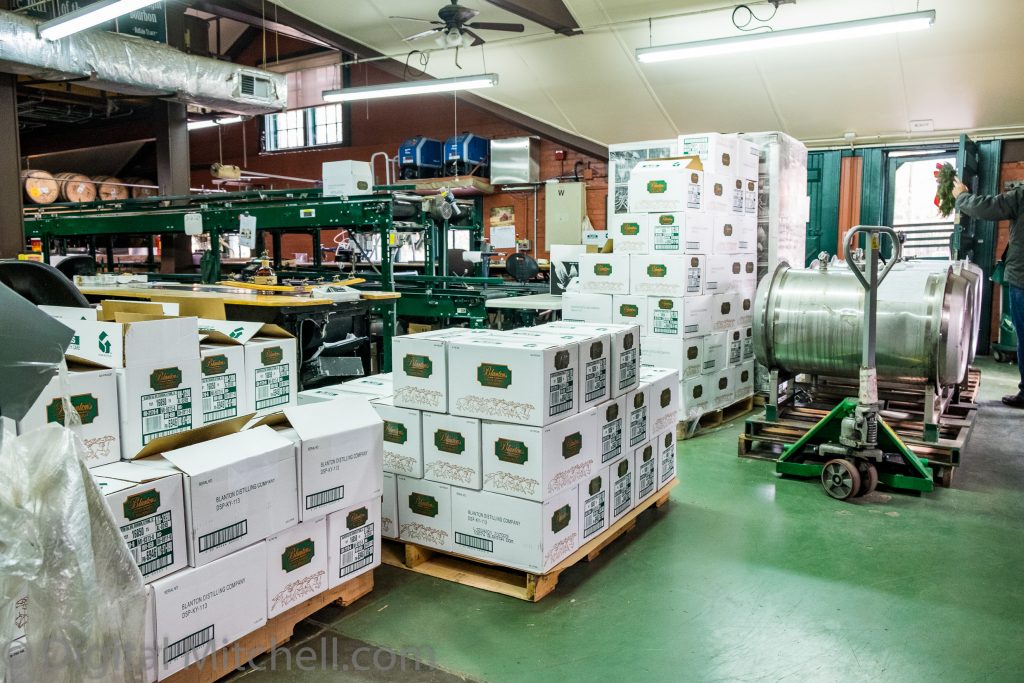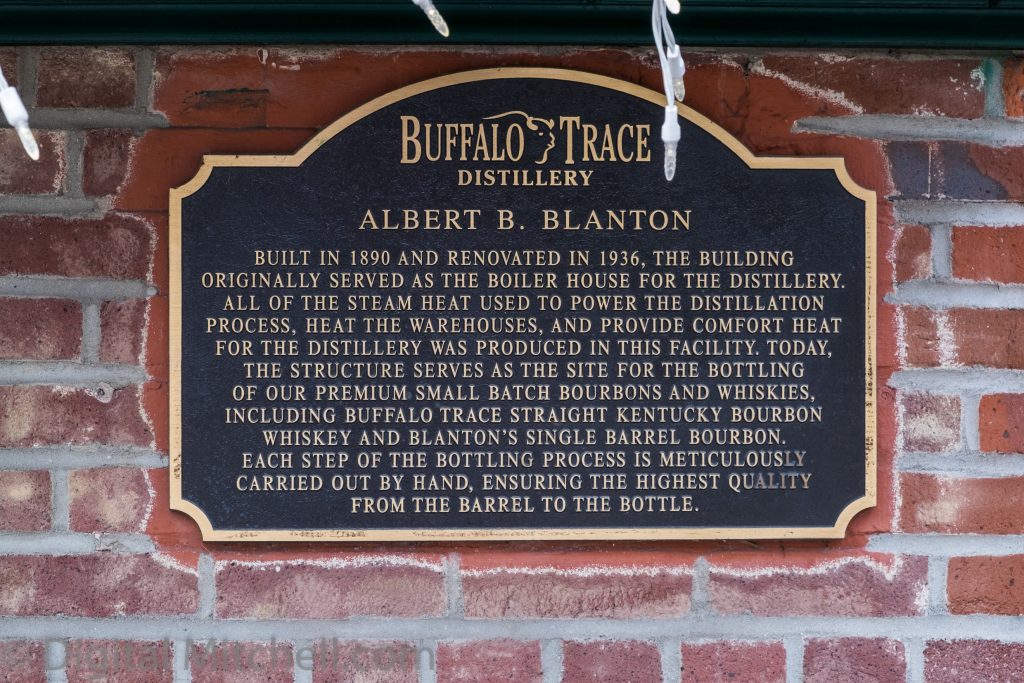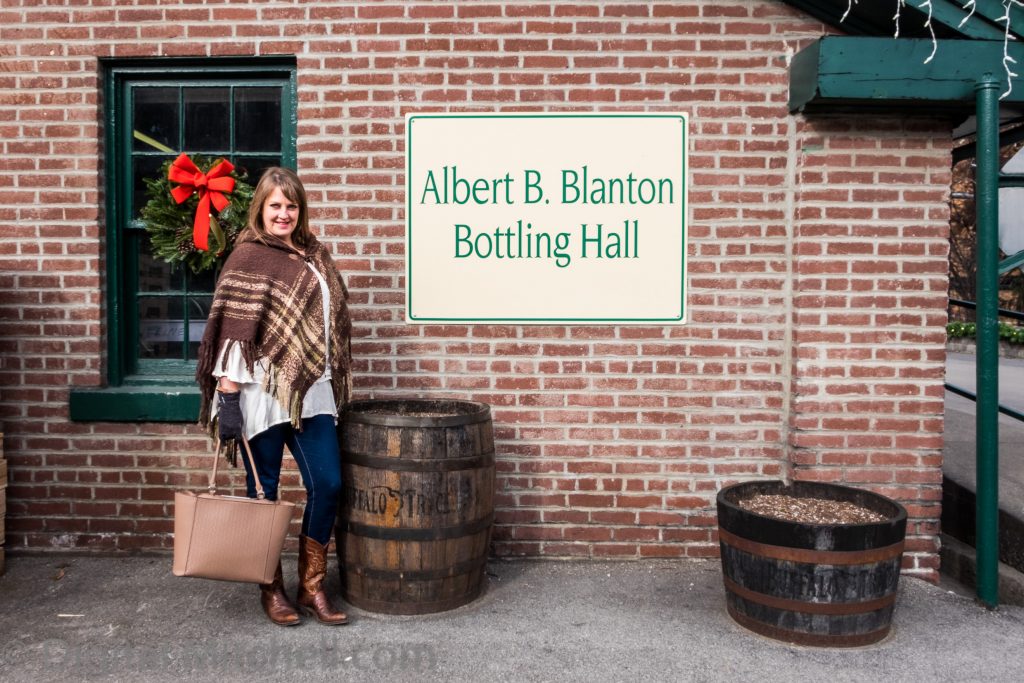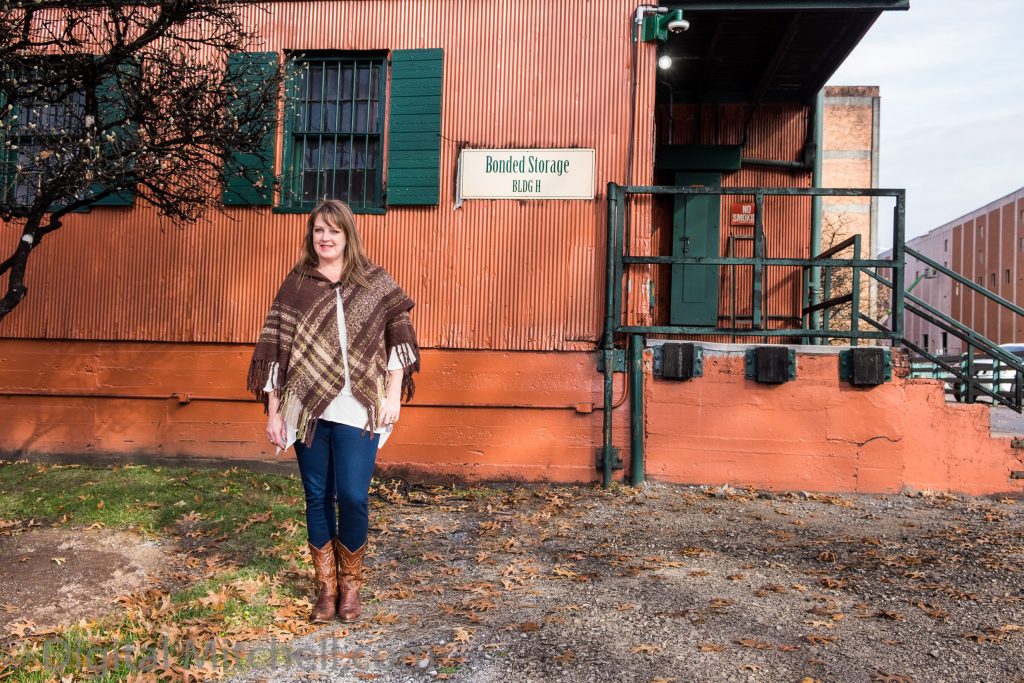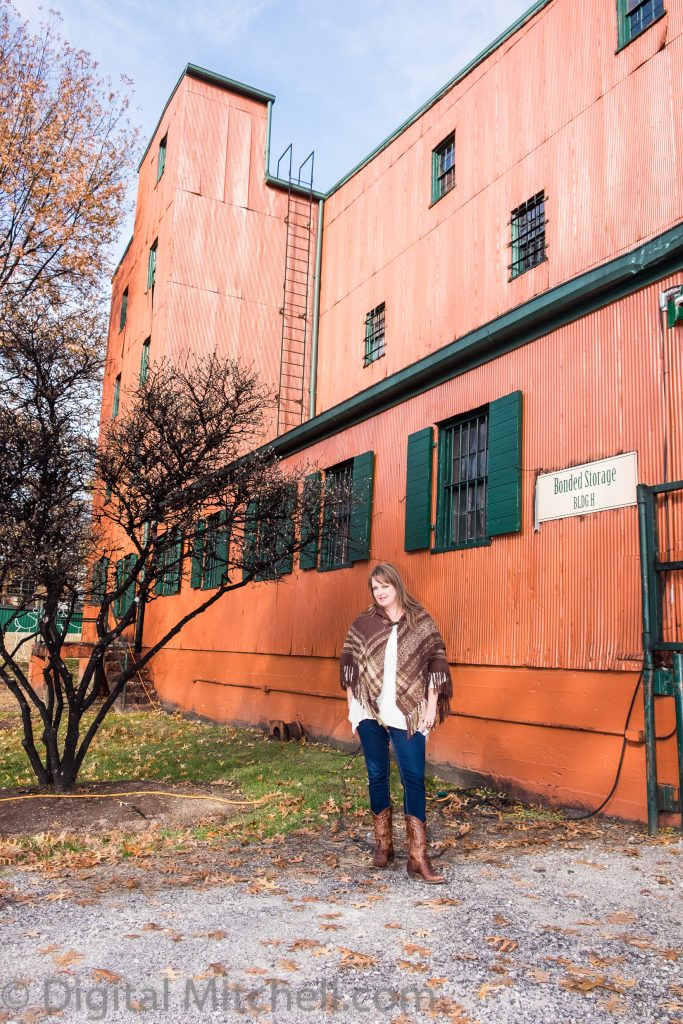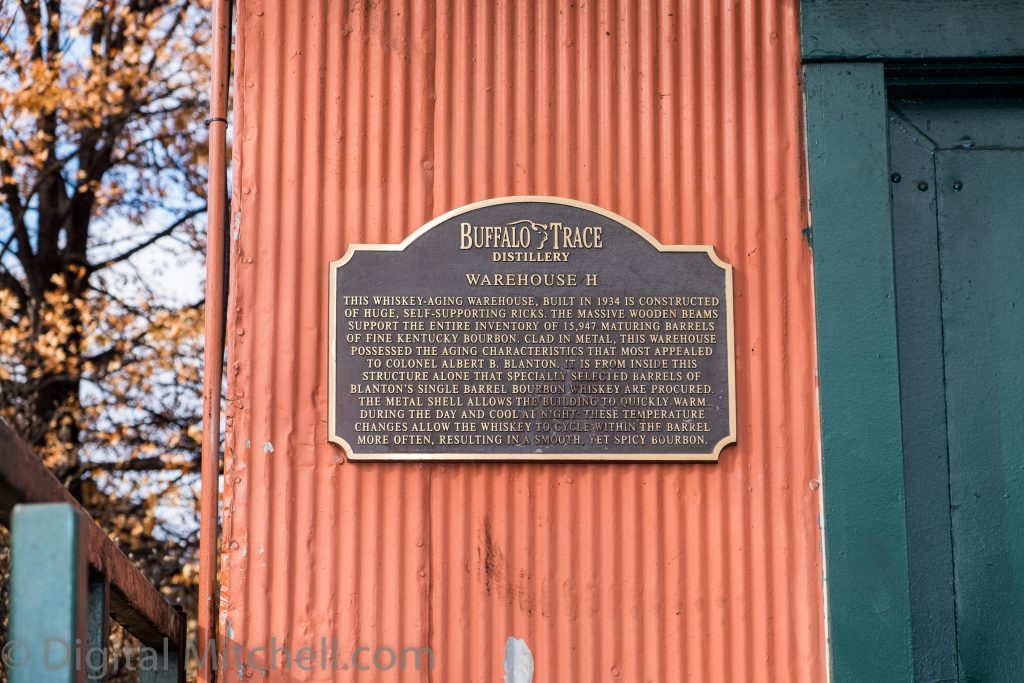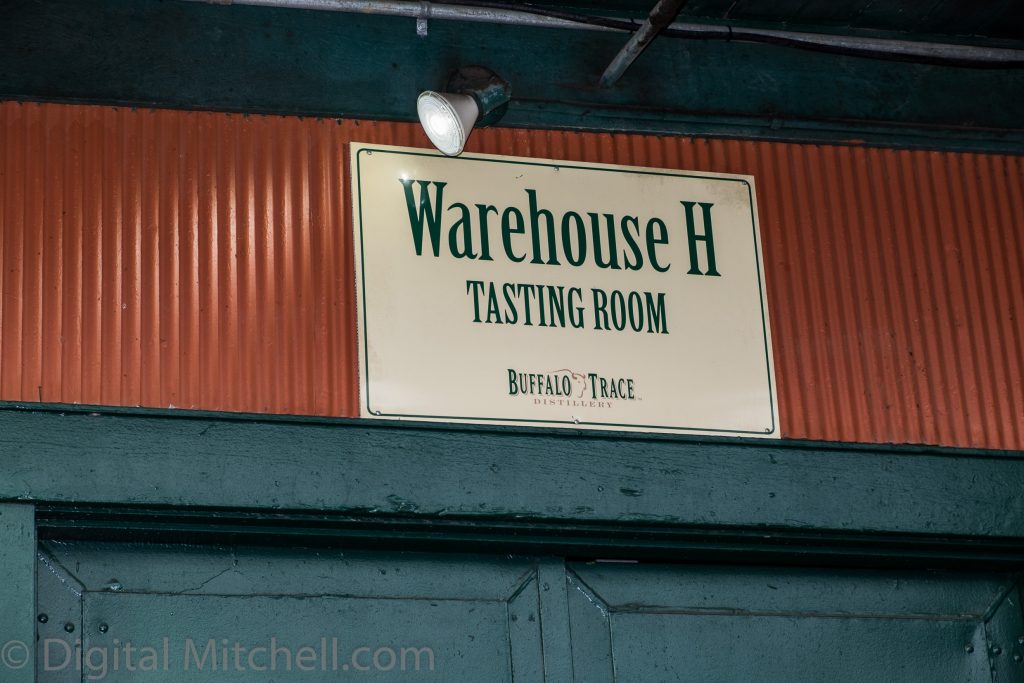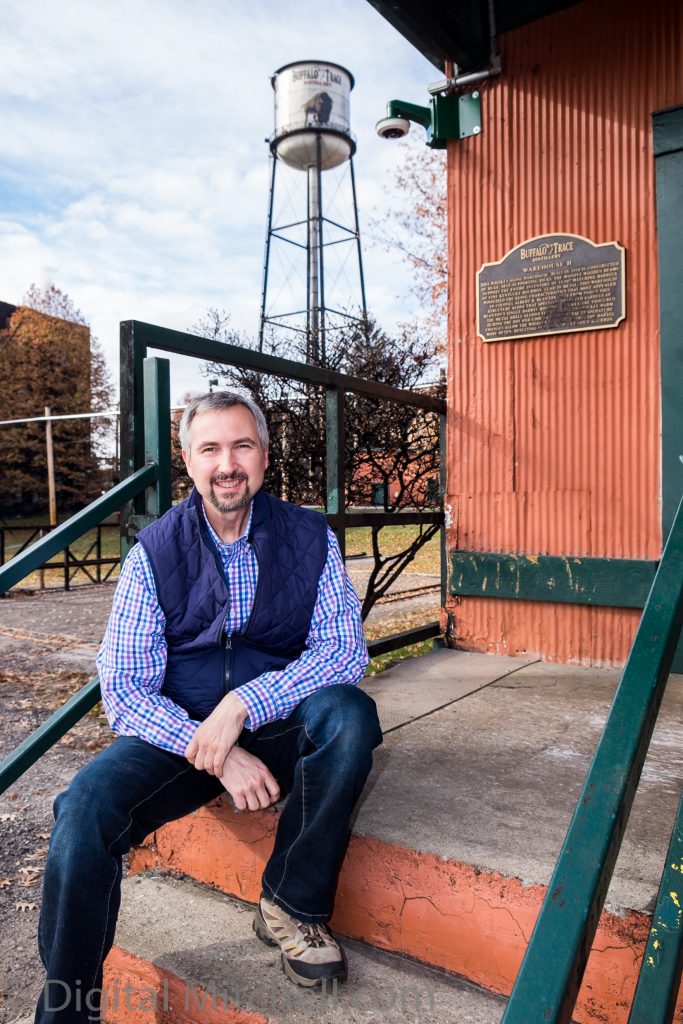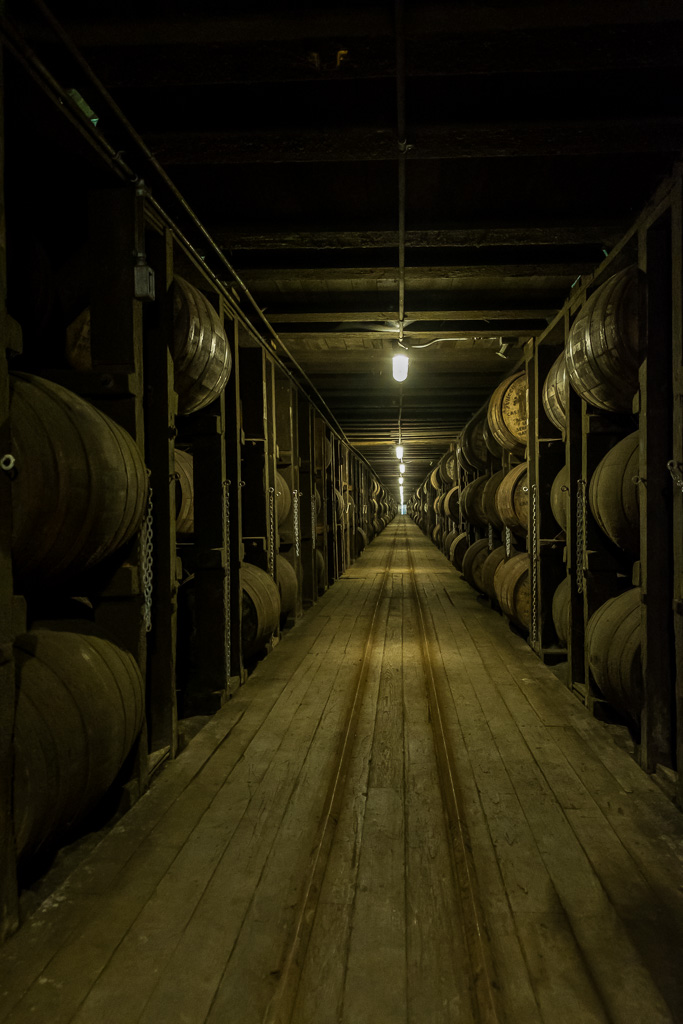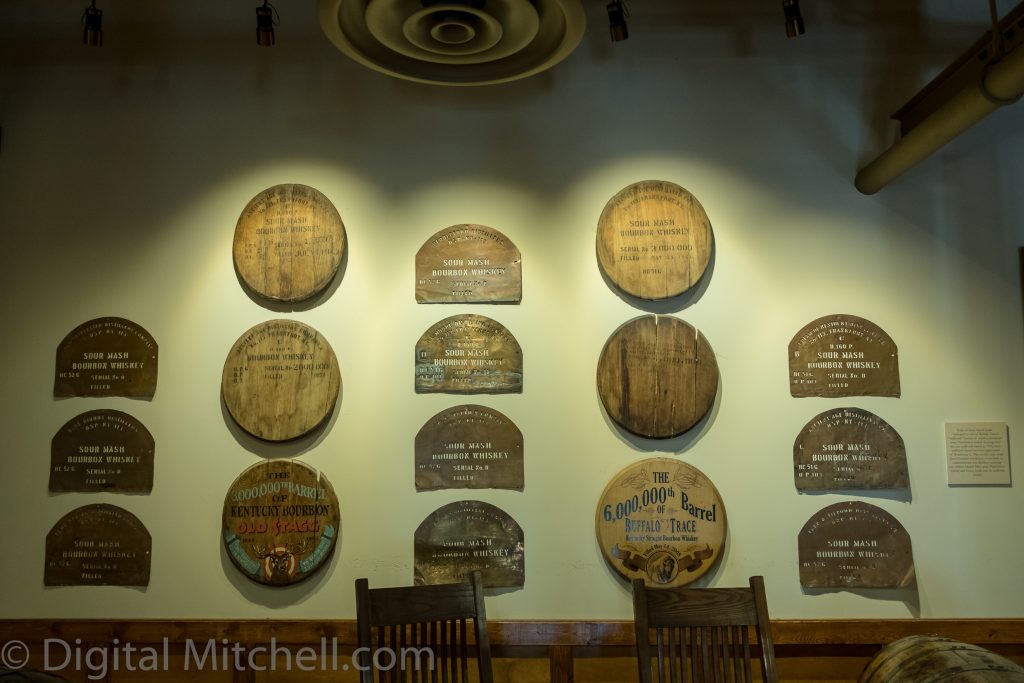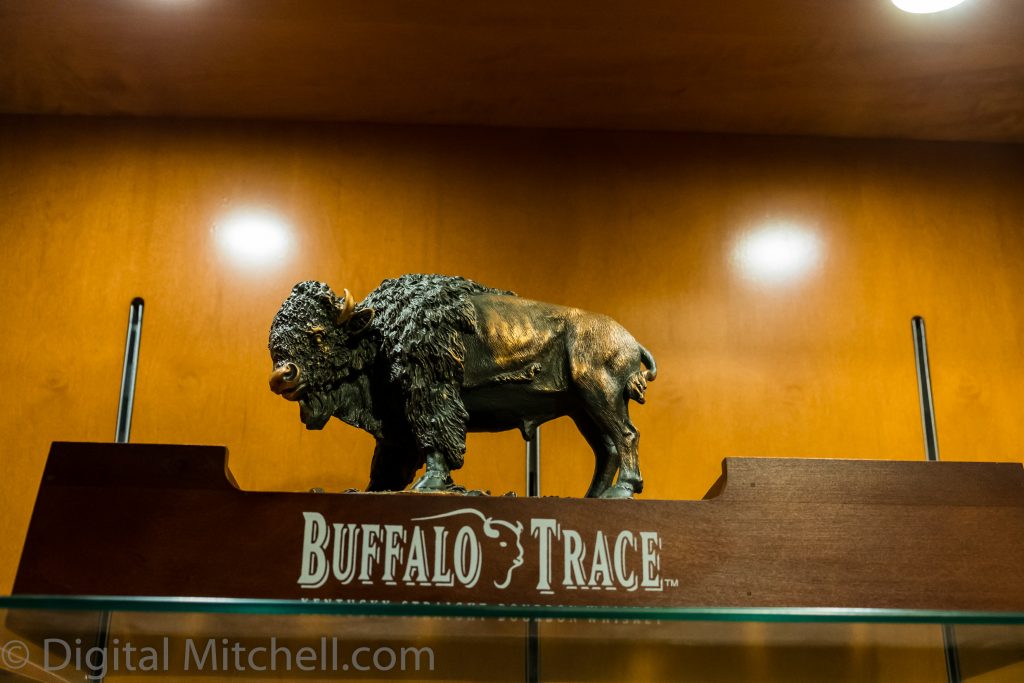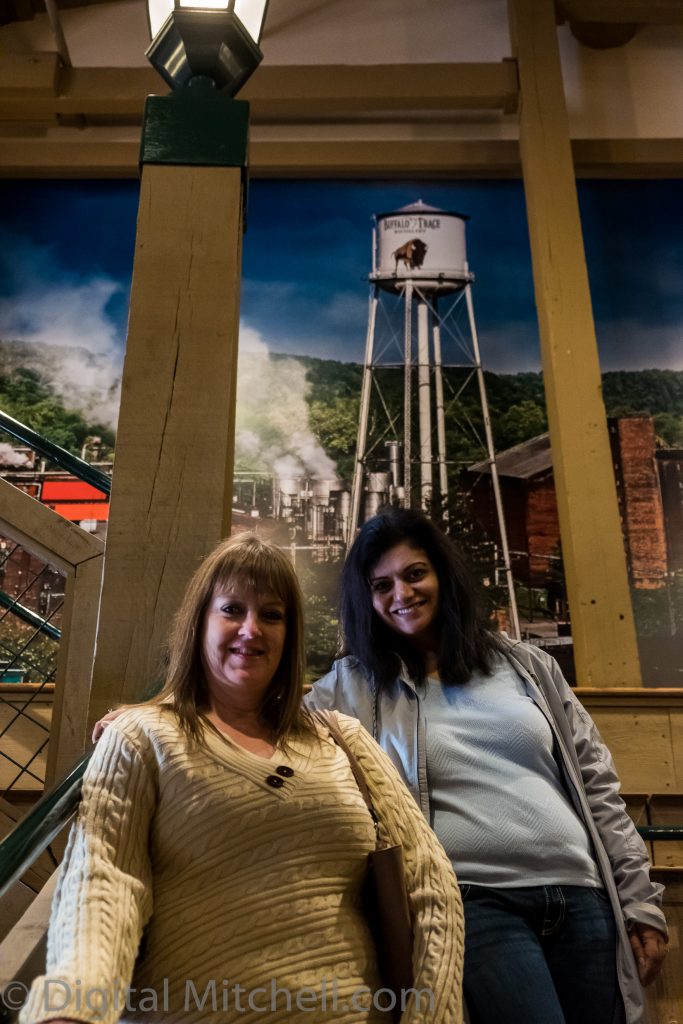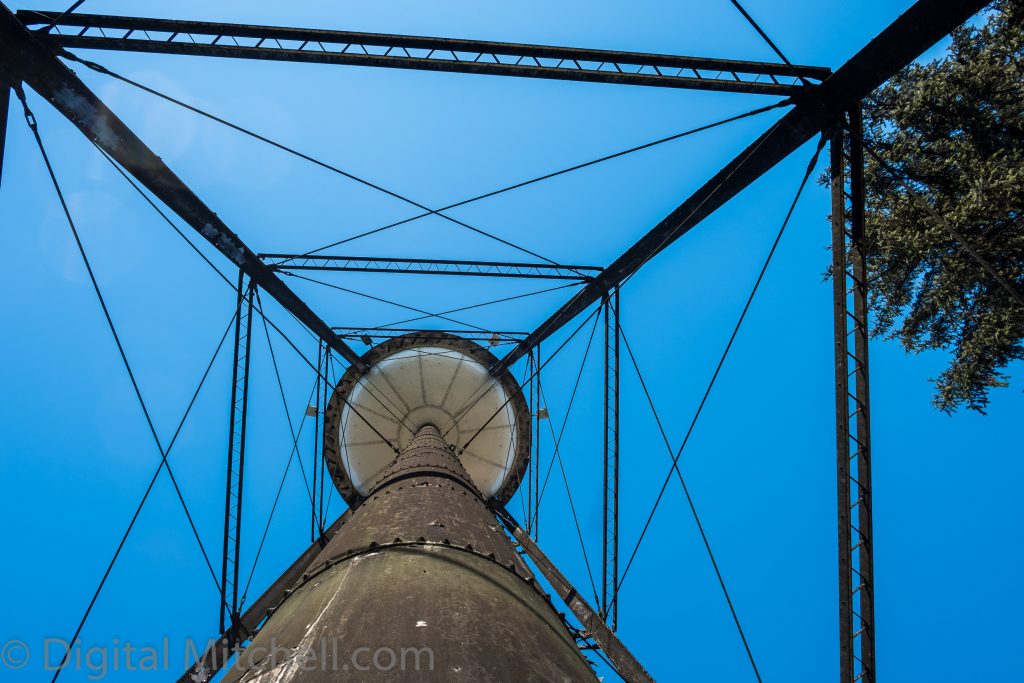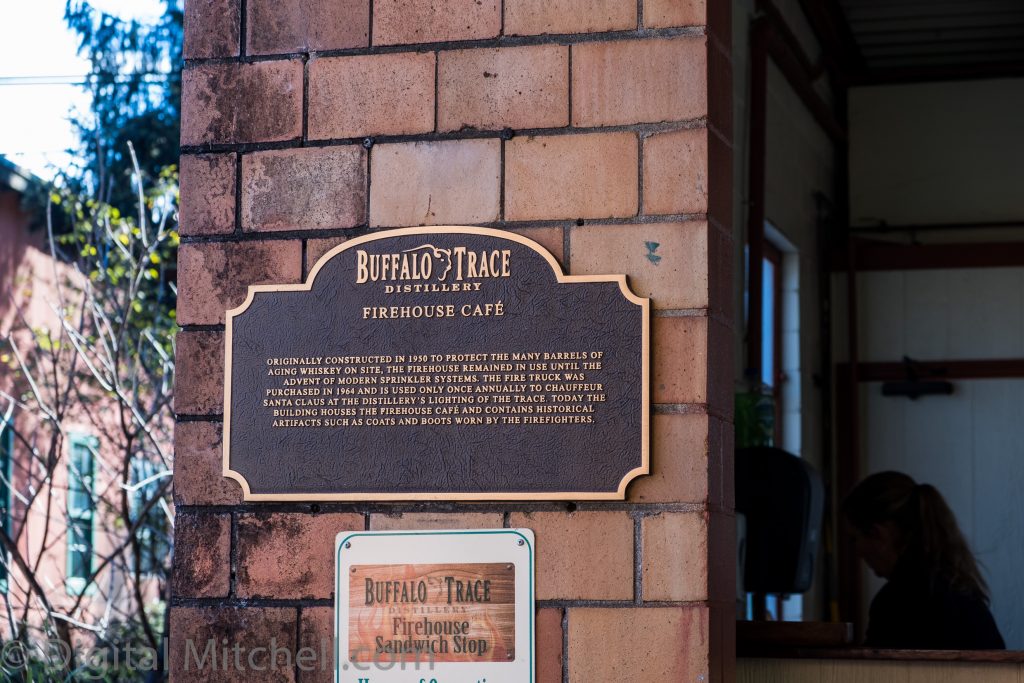 ---
And this is why we can't go back to the distillery because of "The Incident!"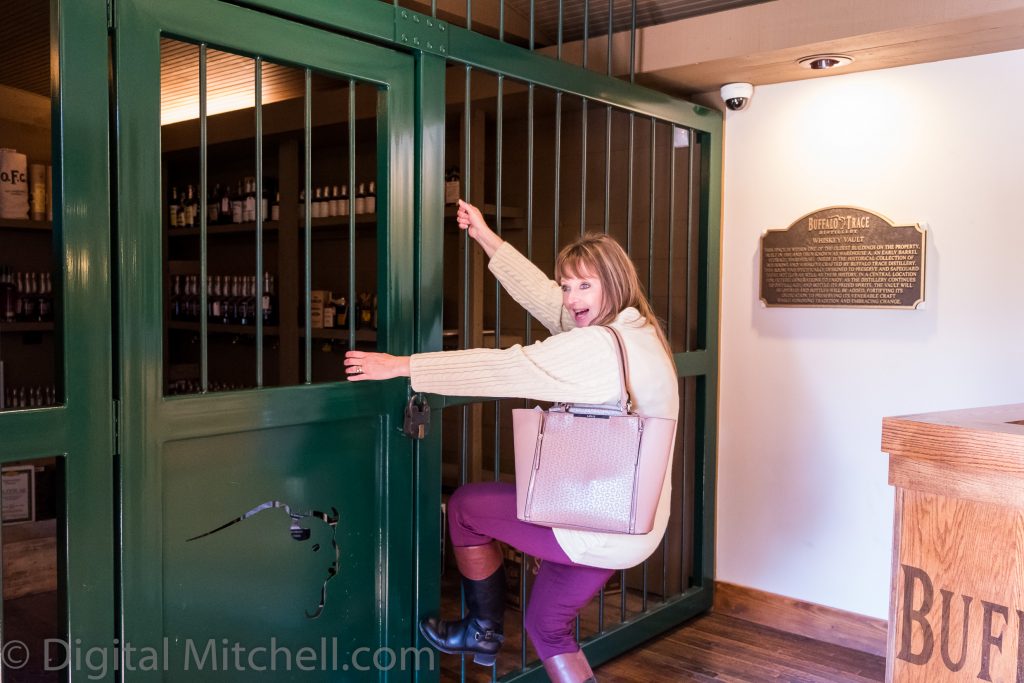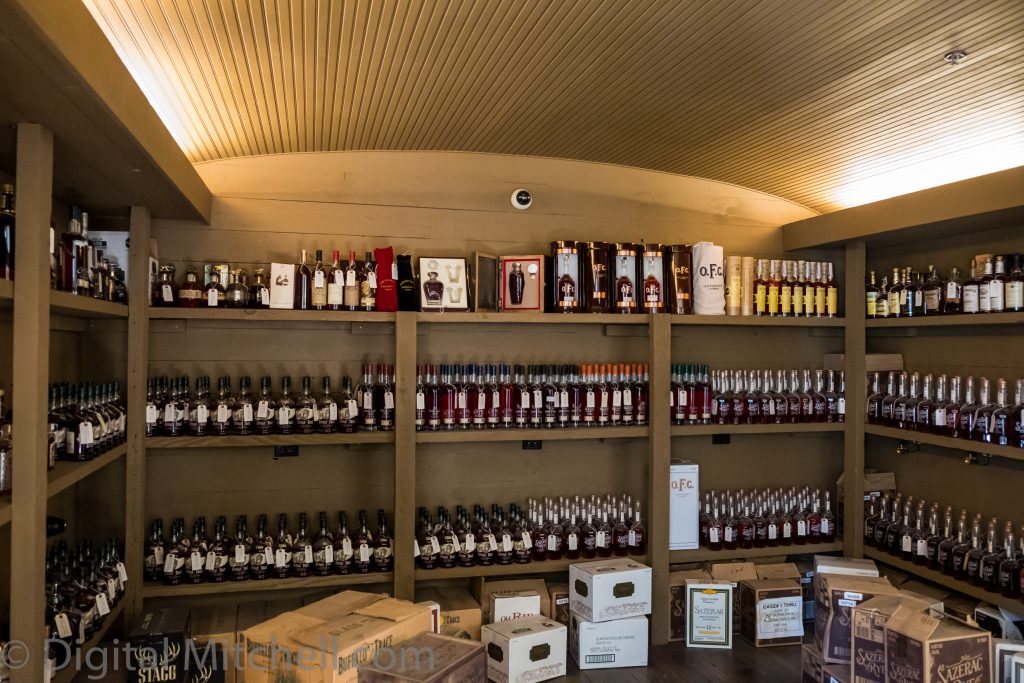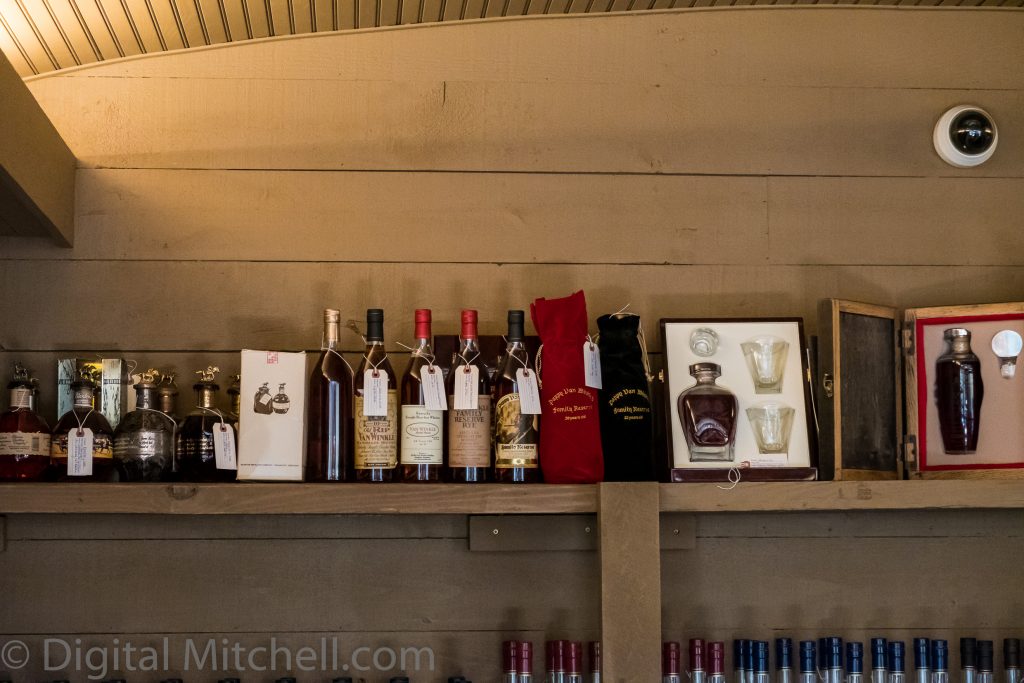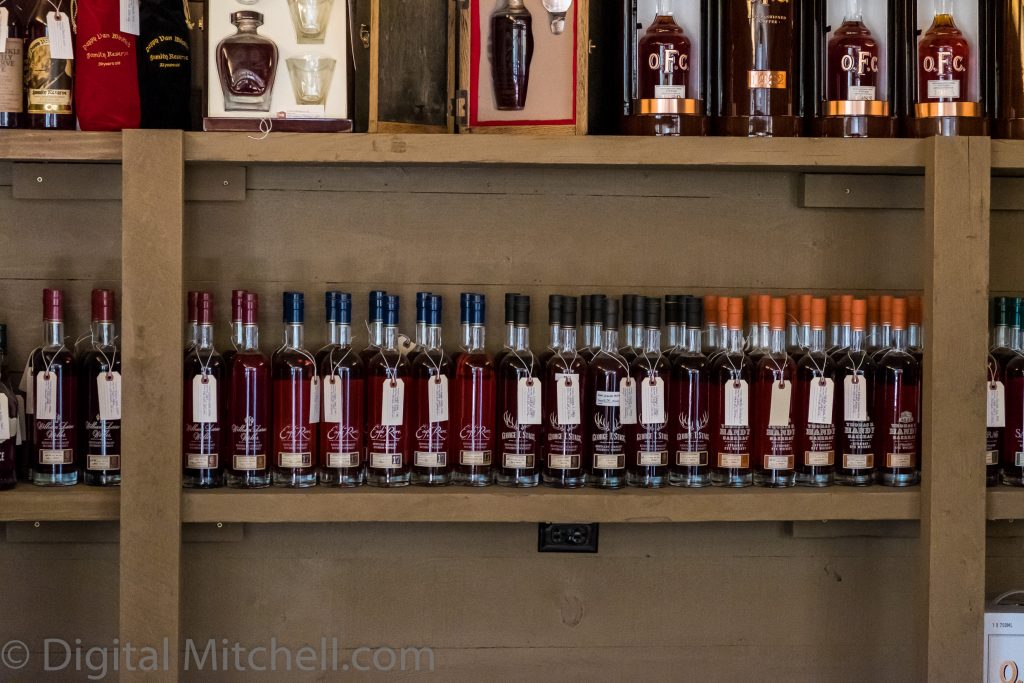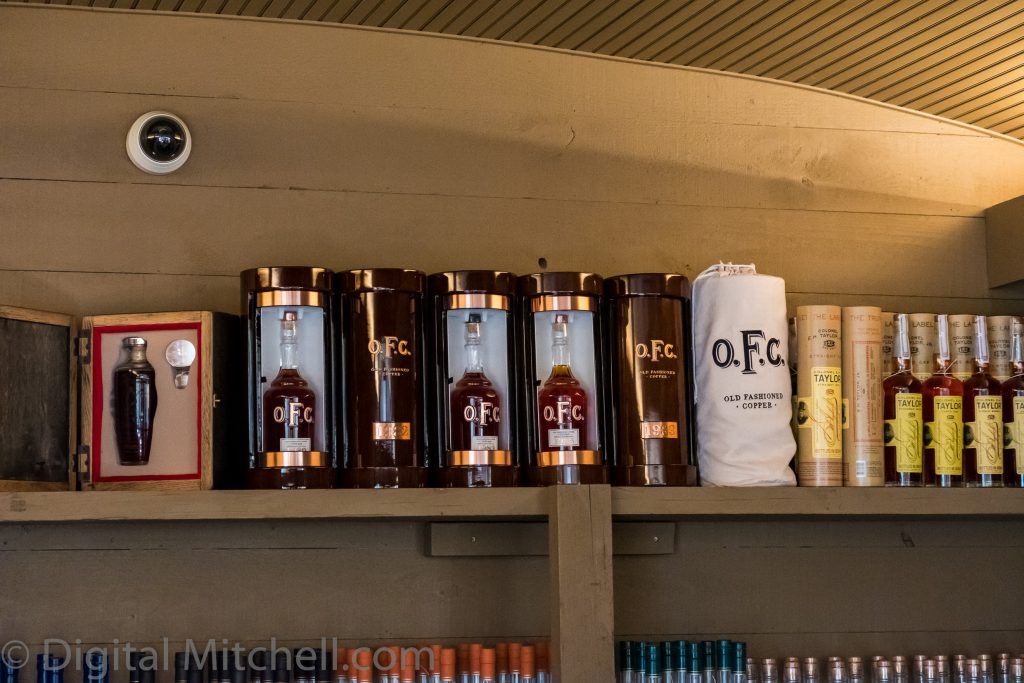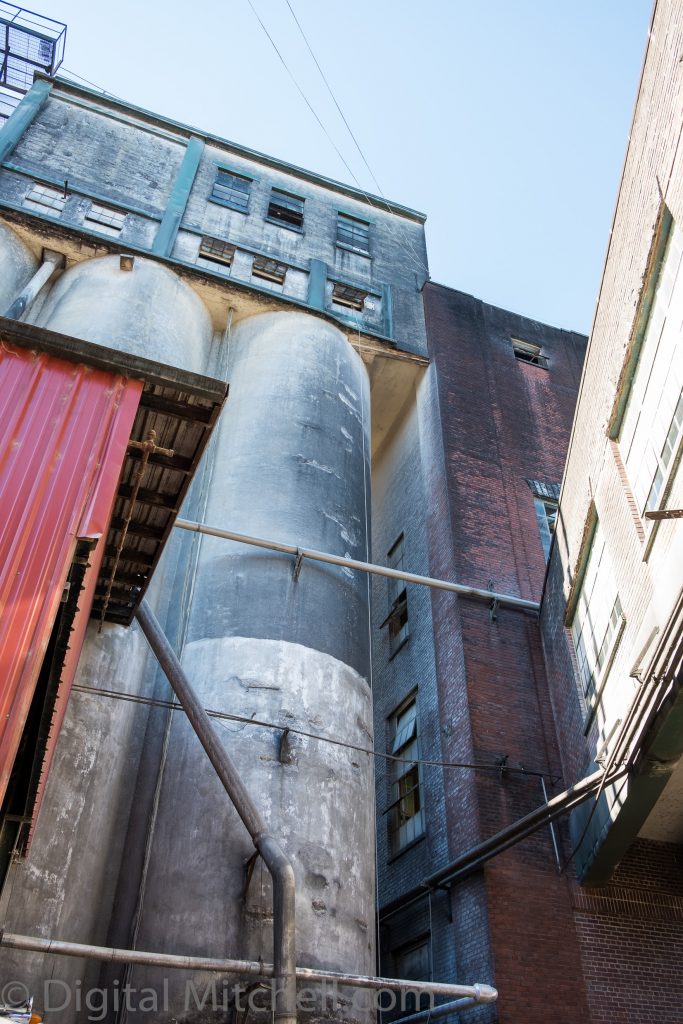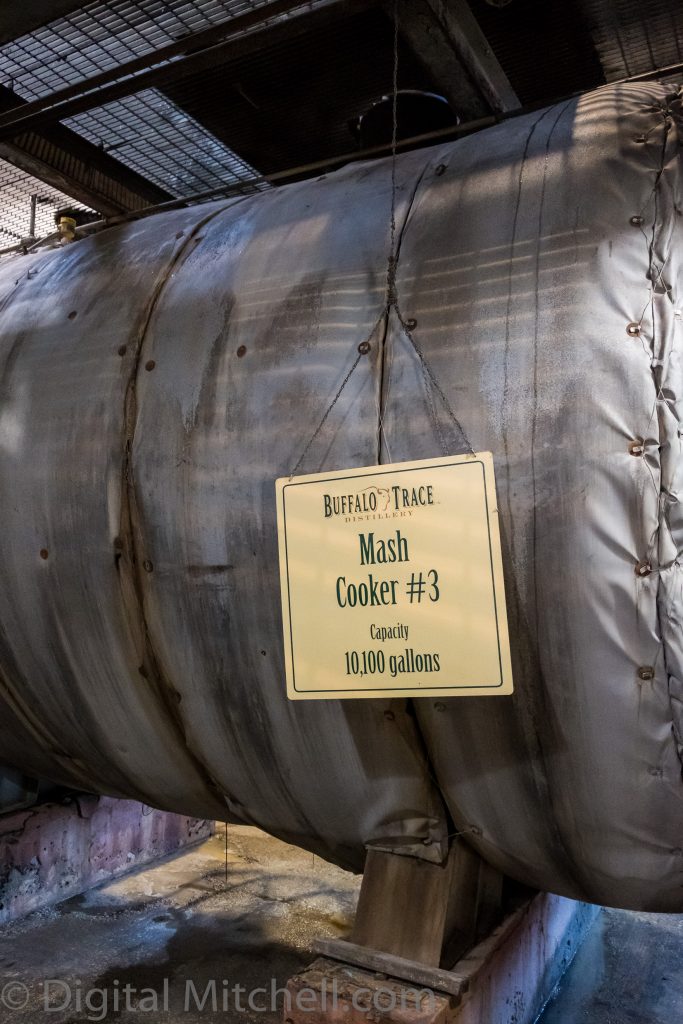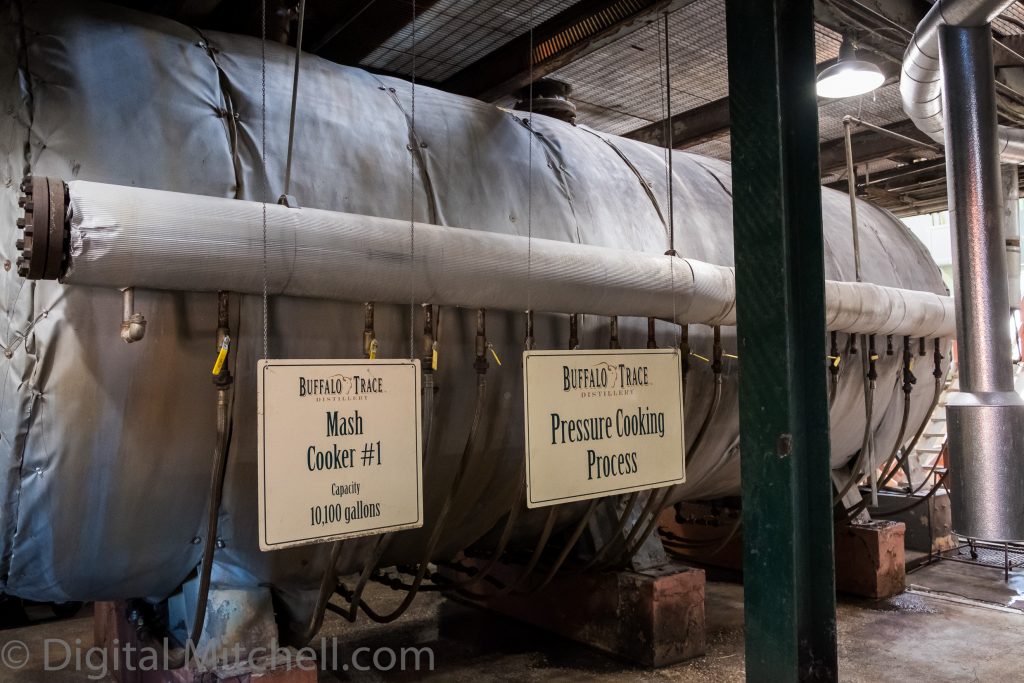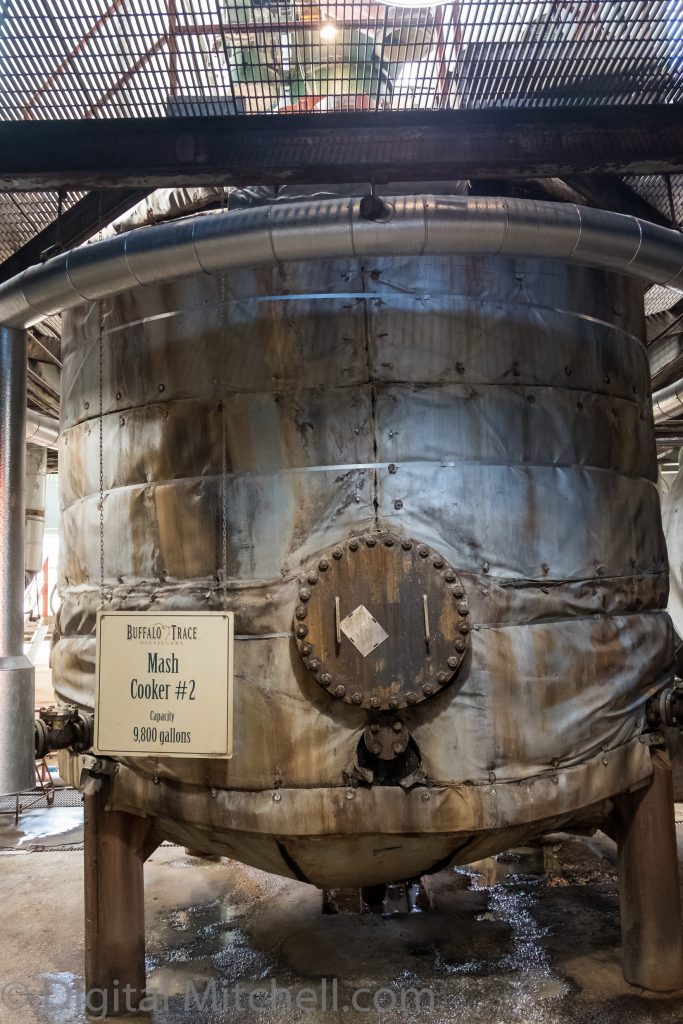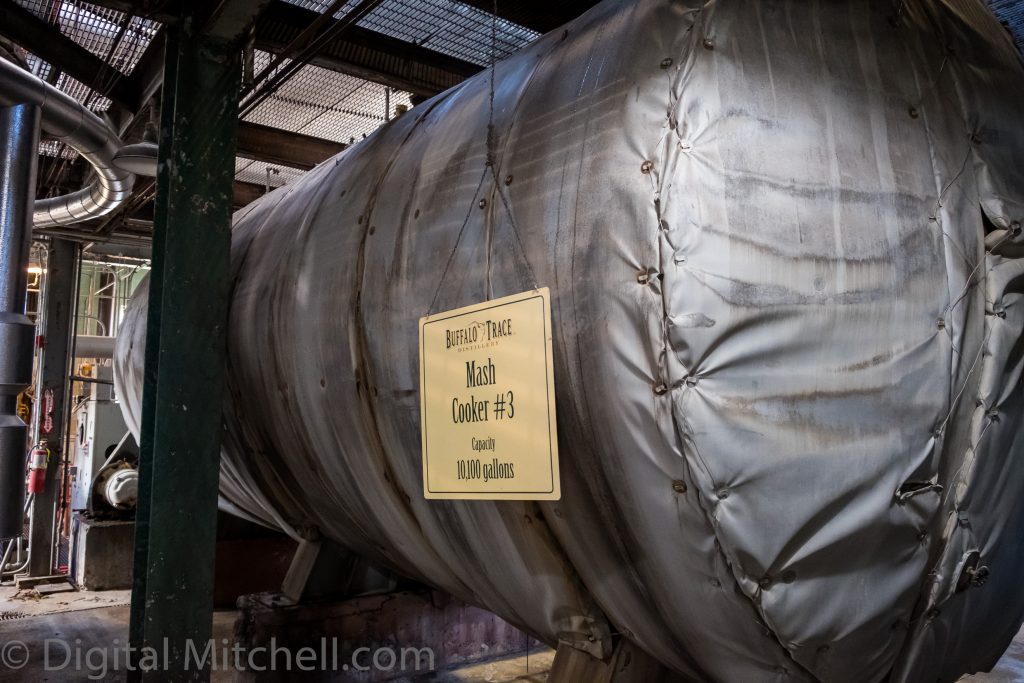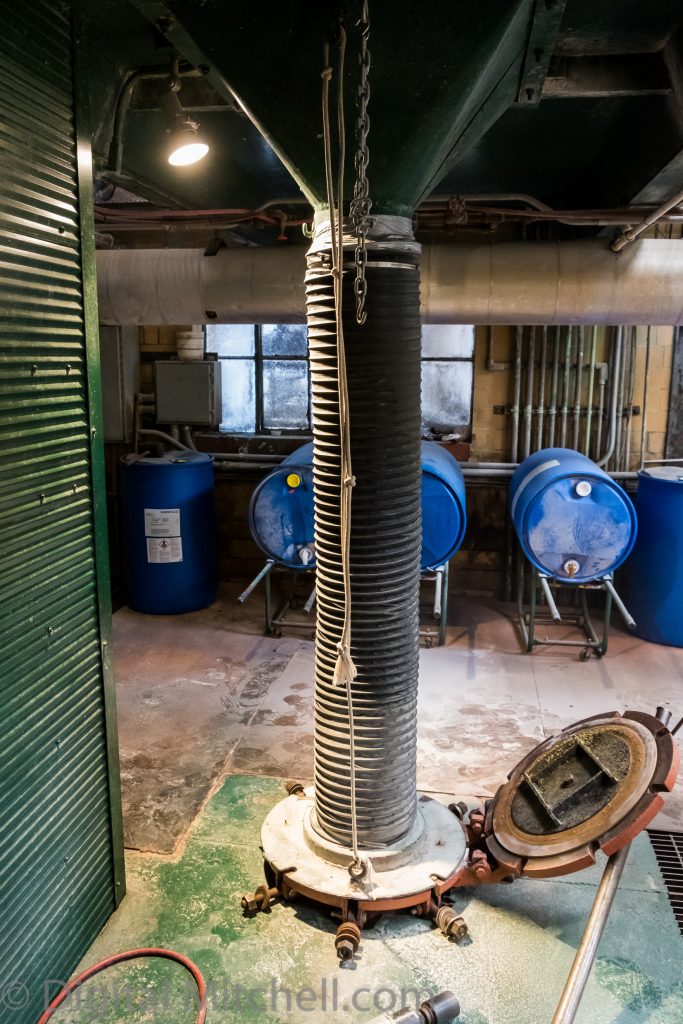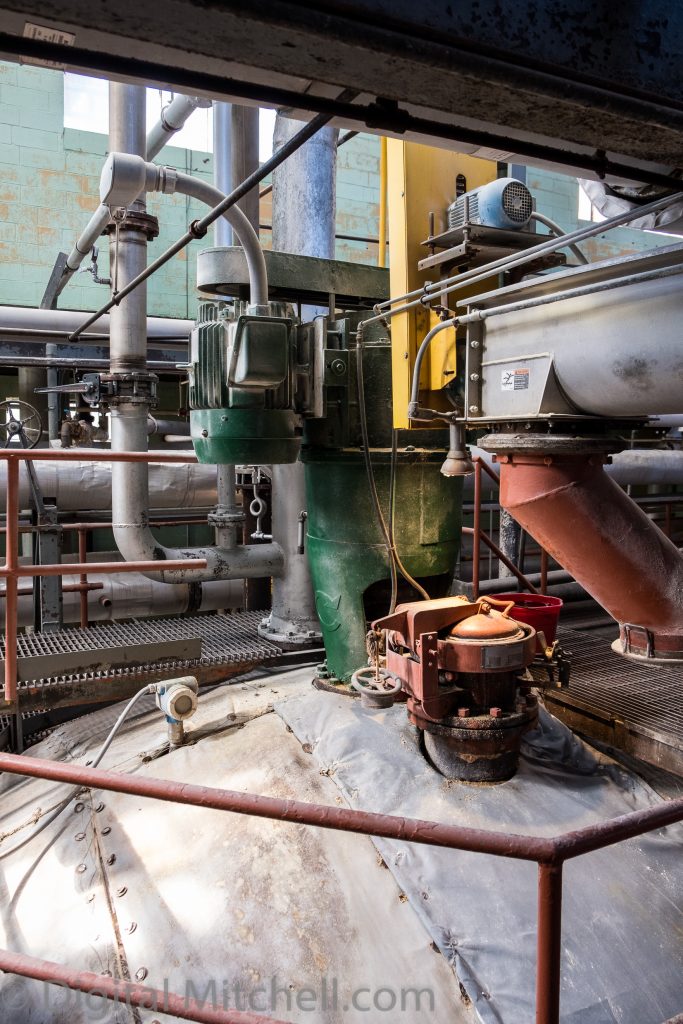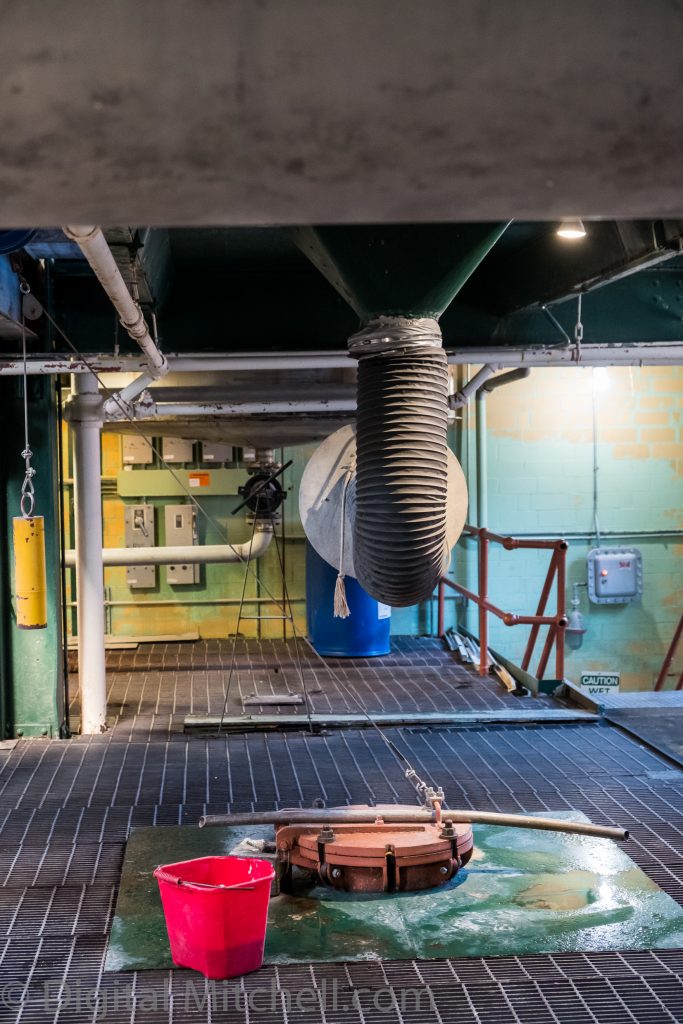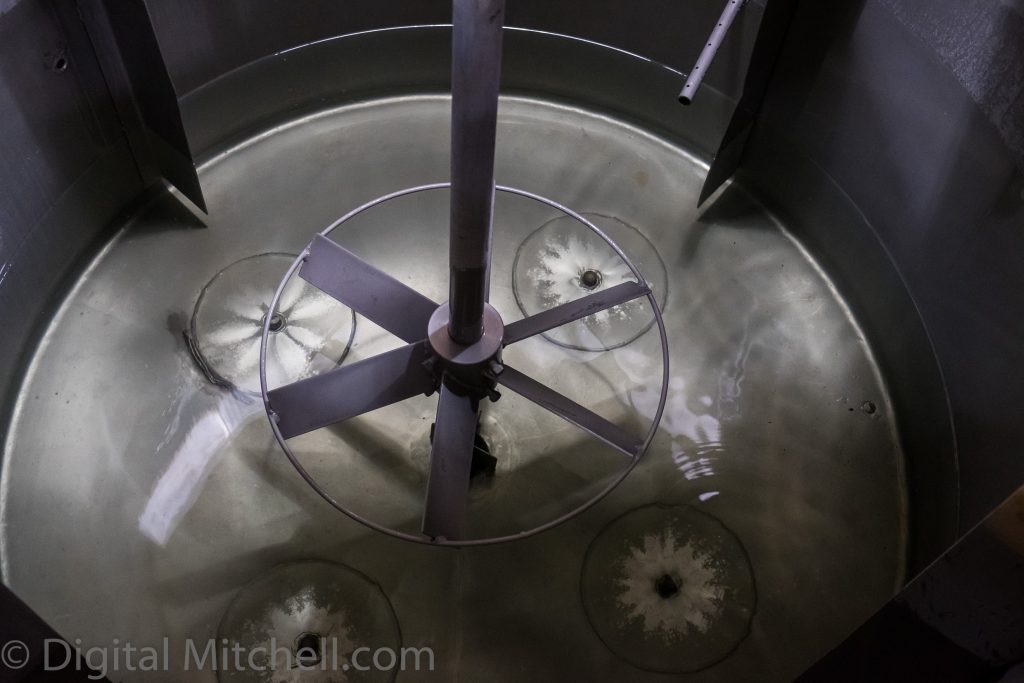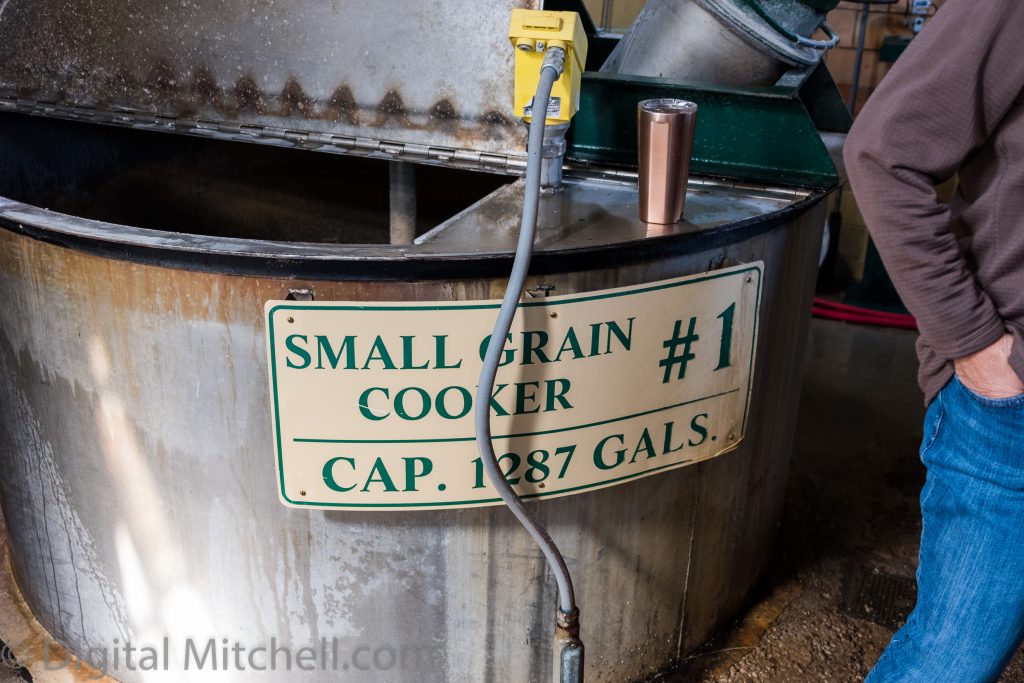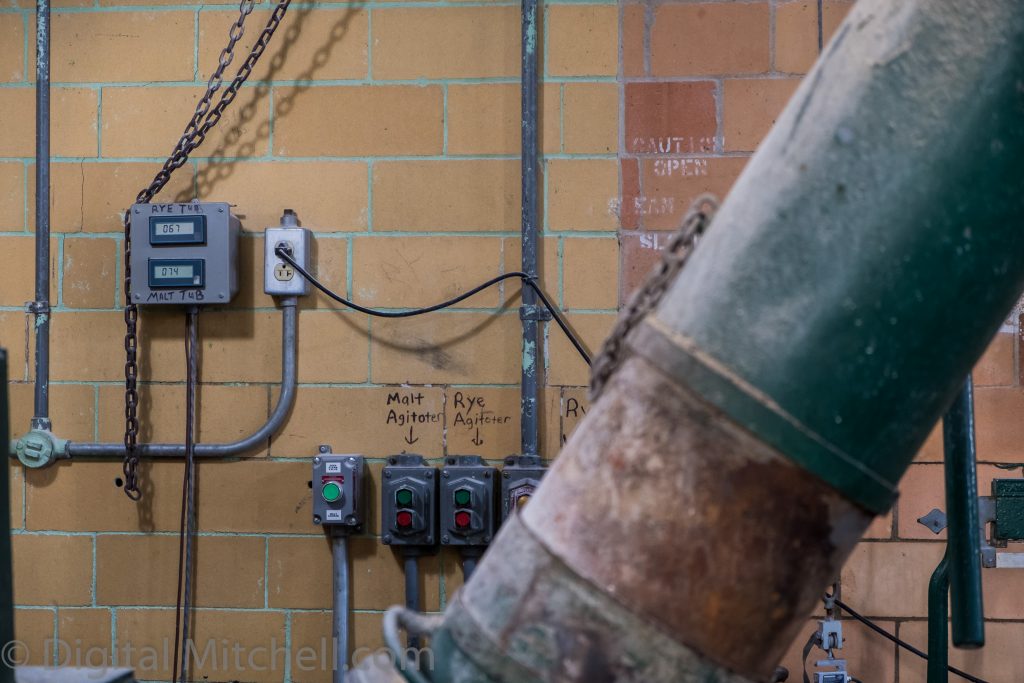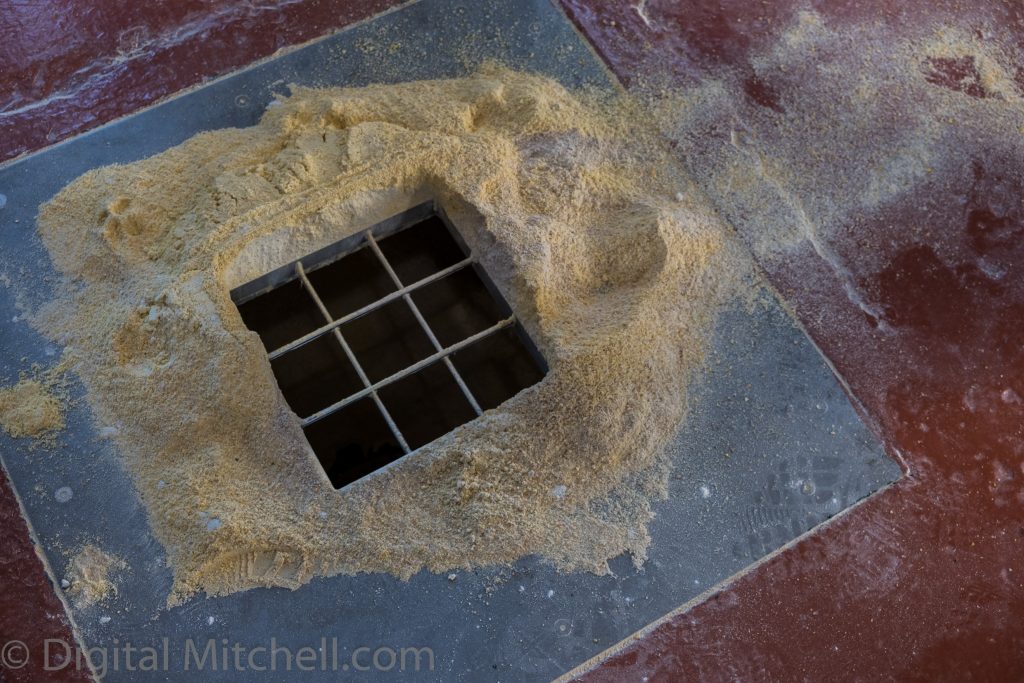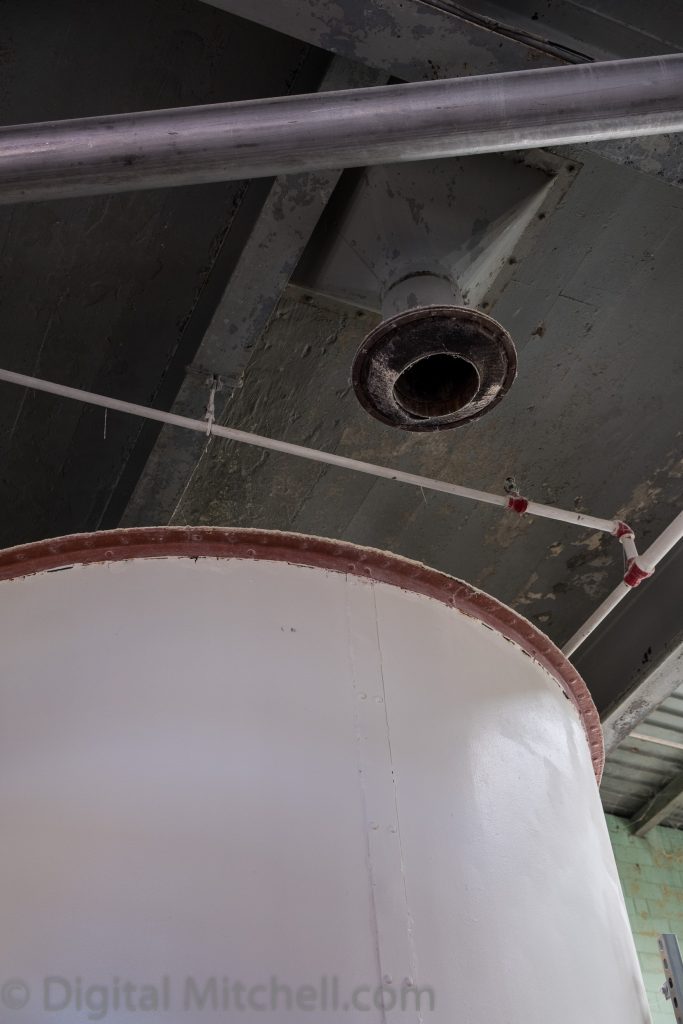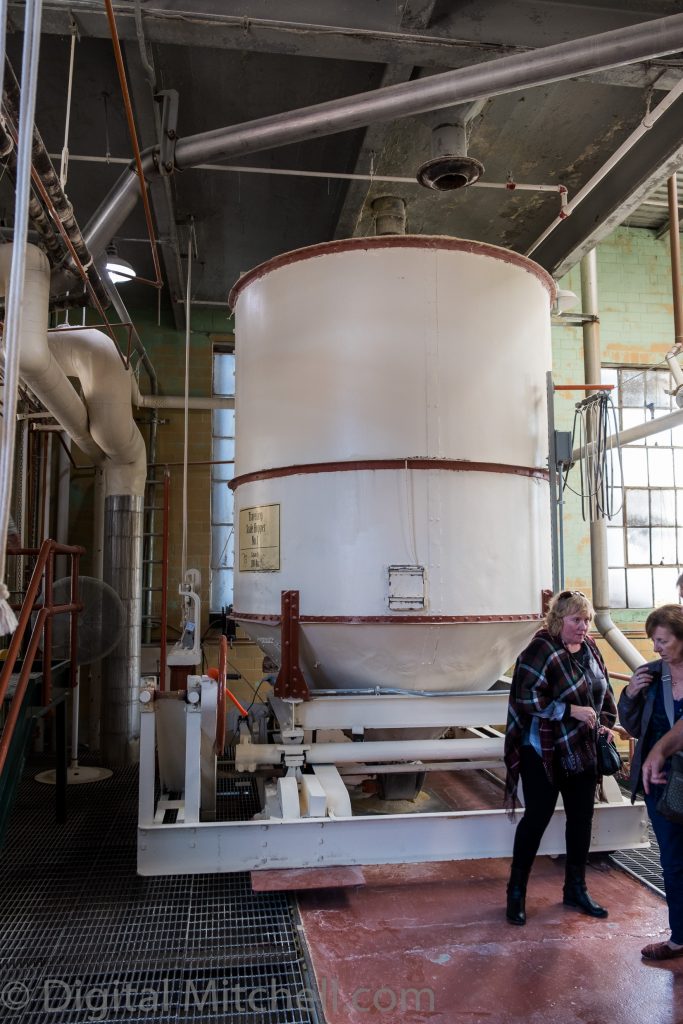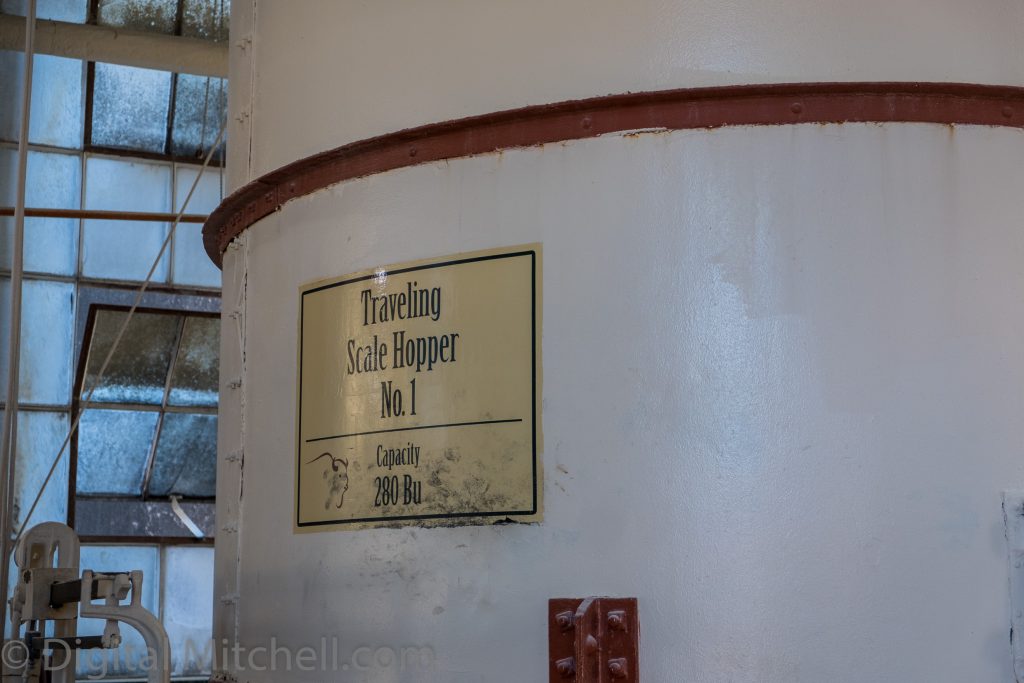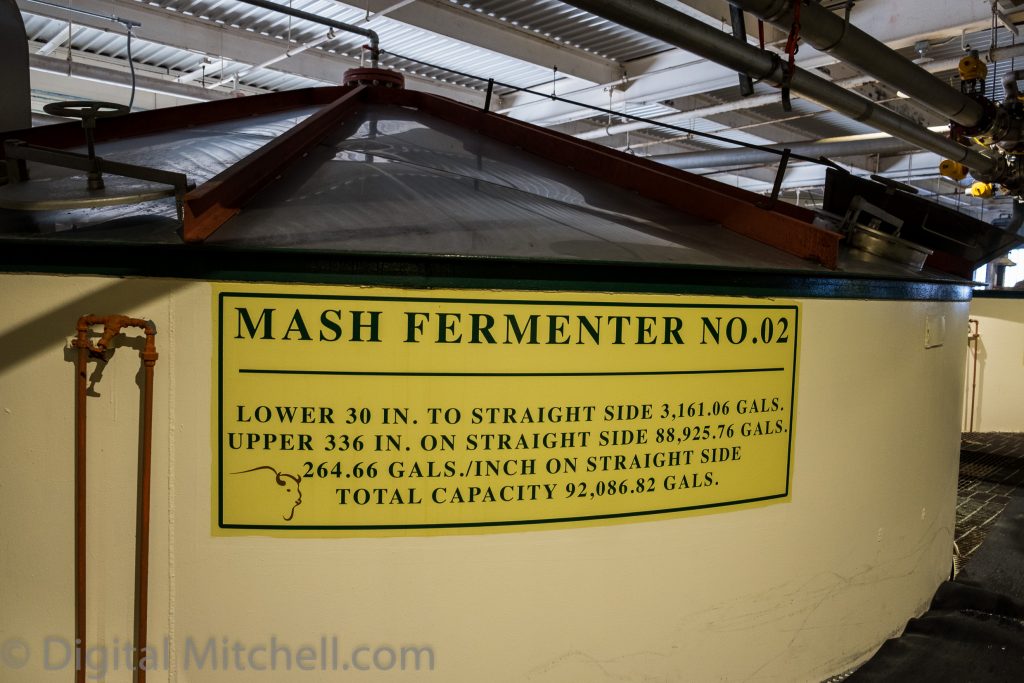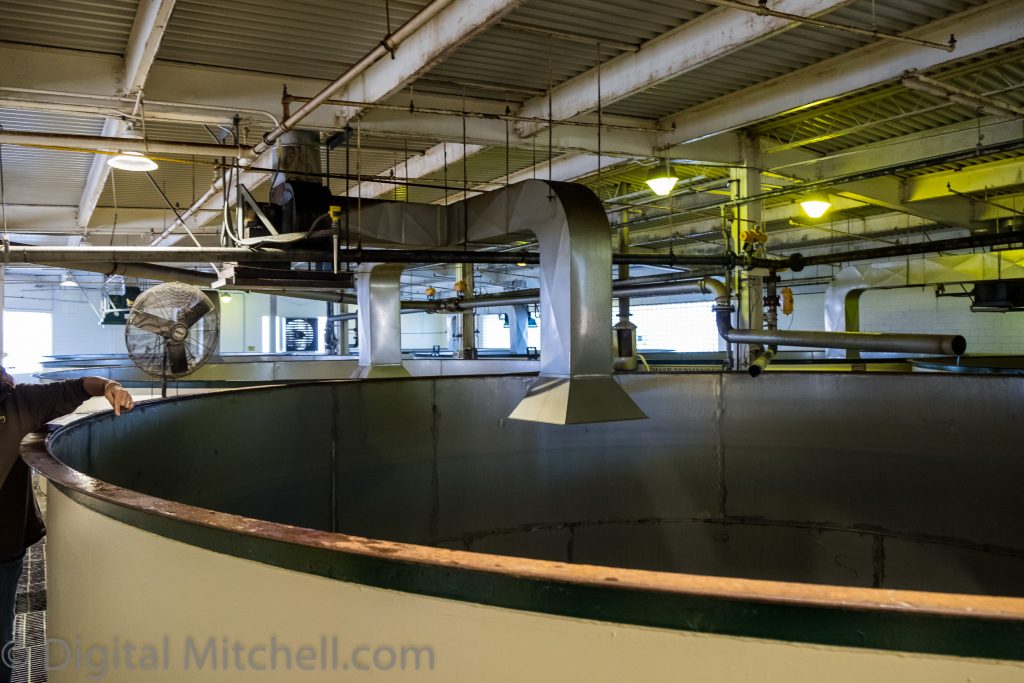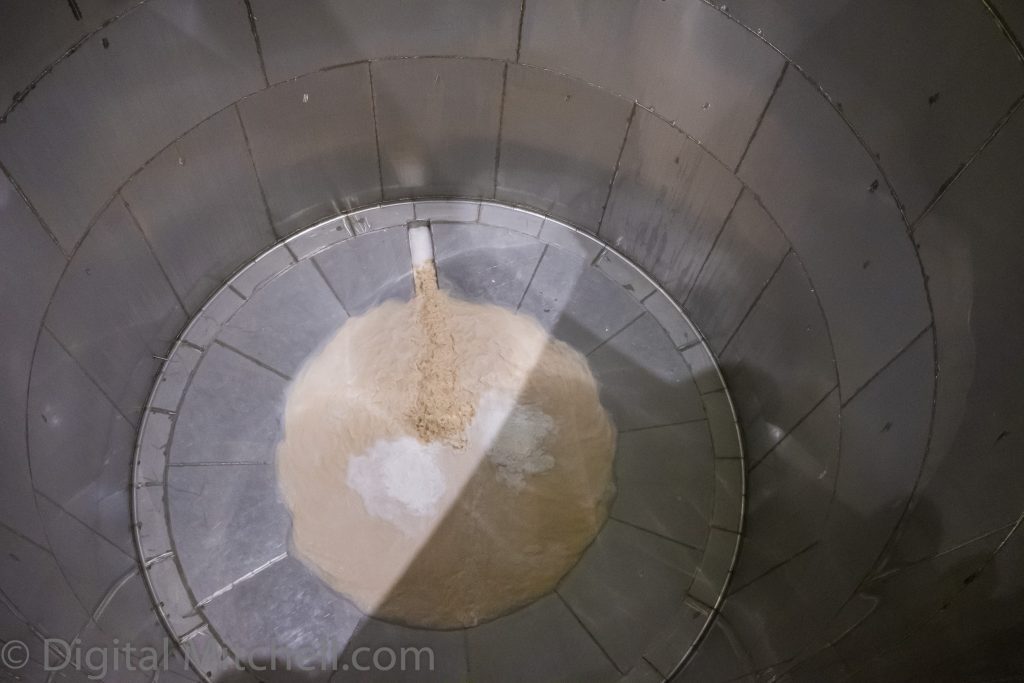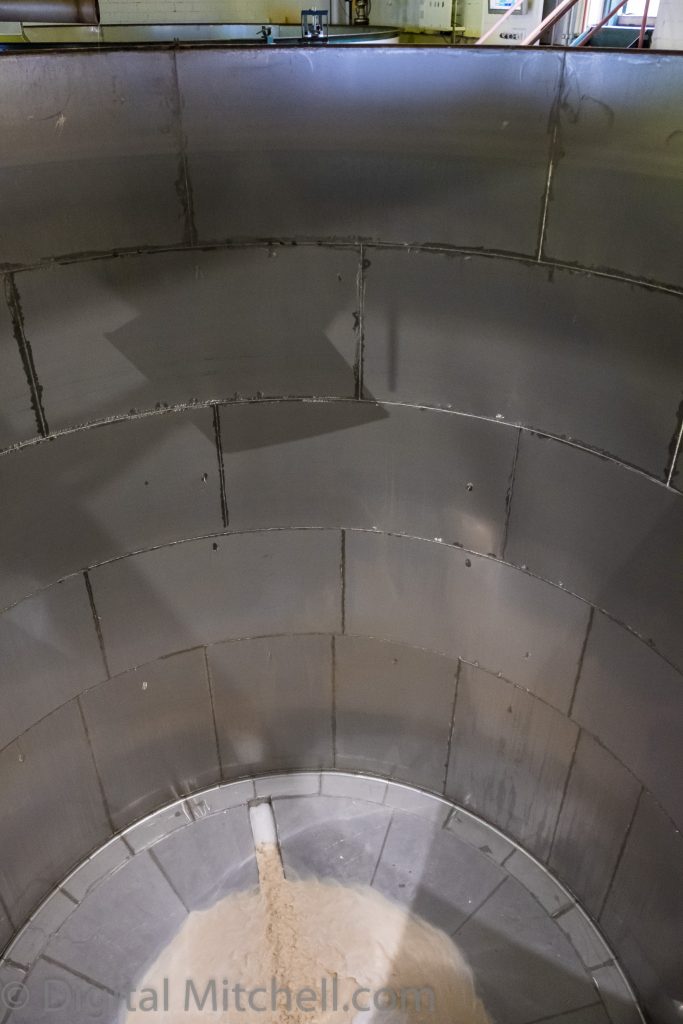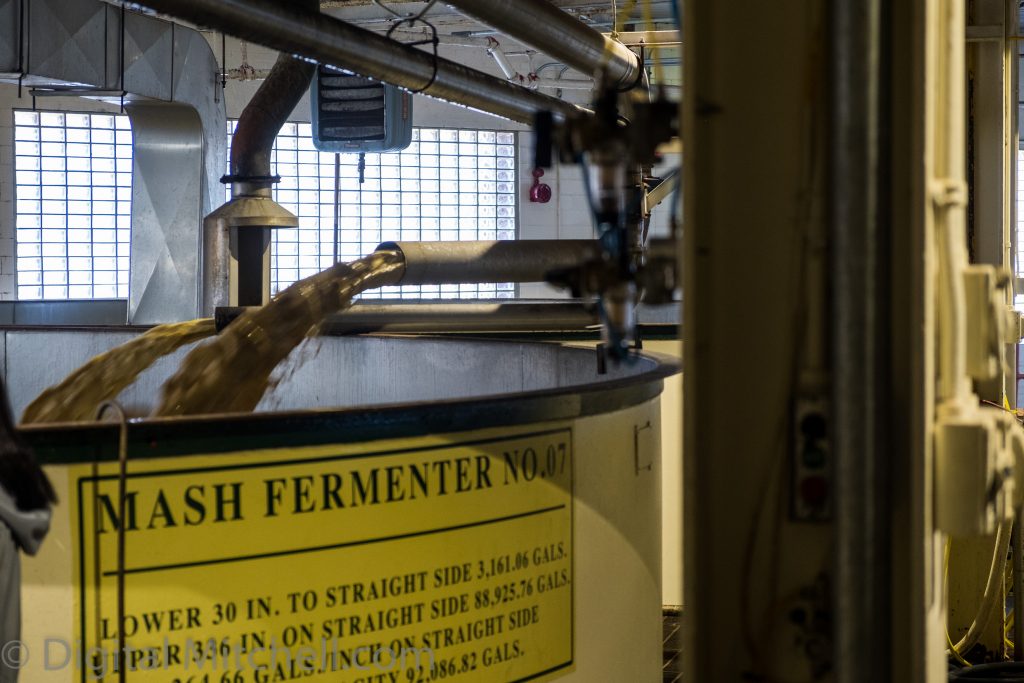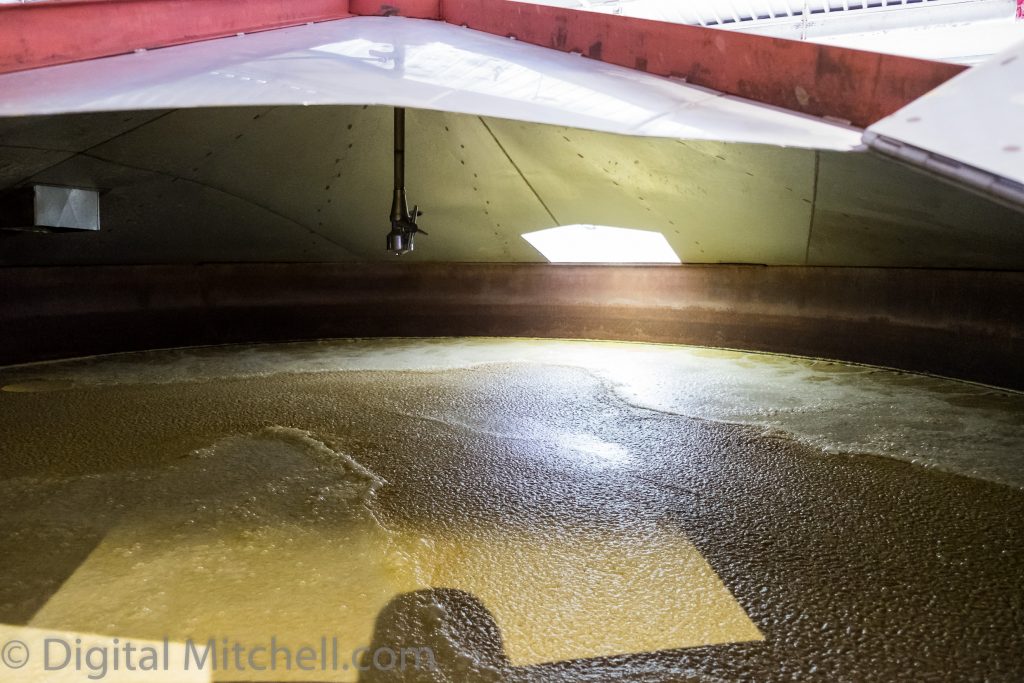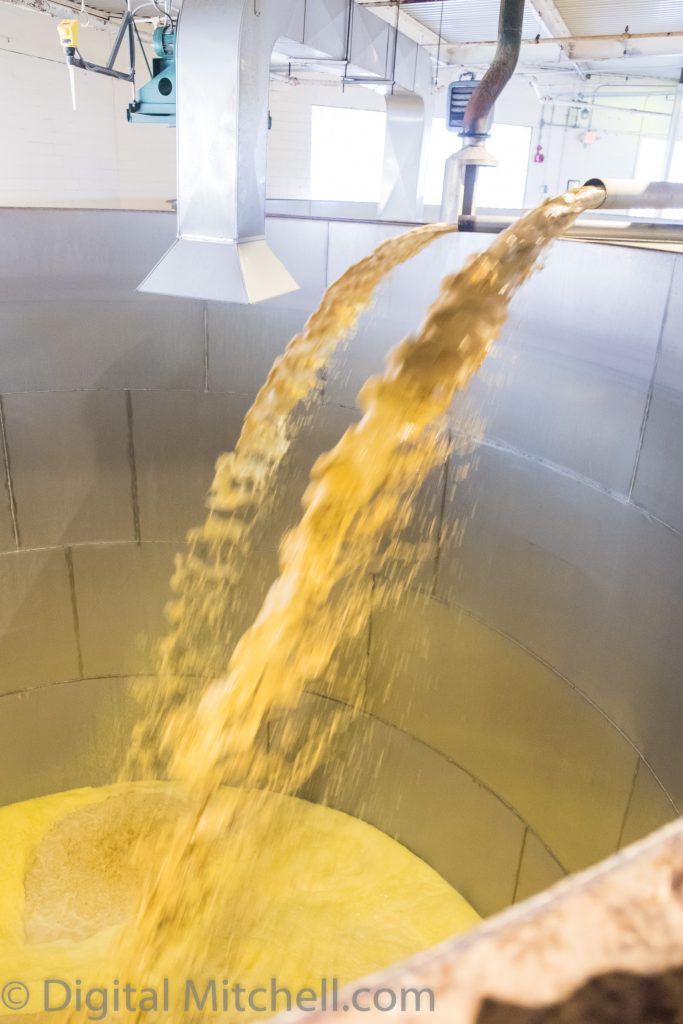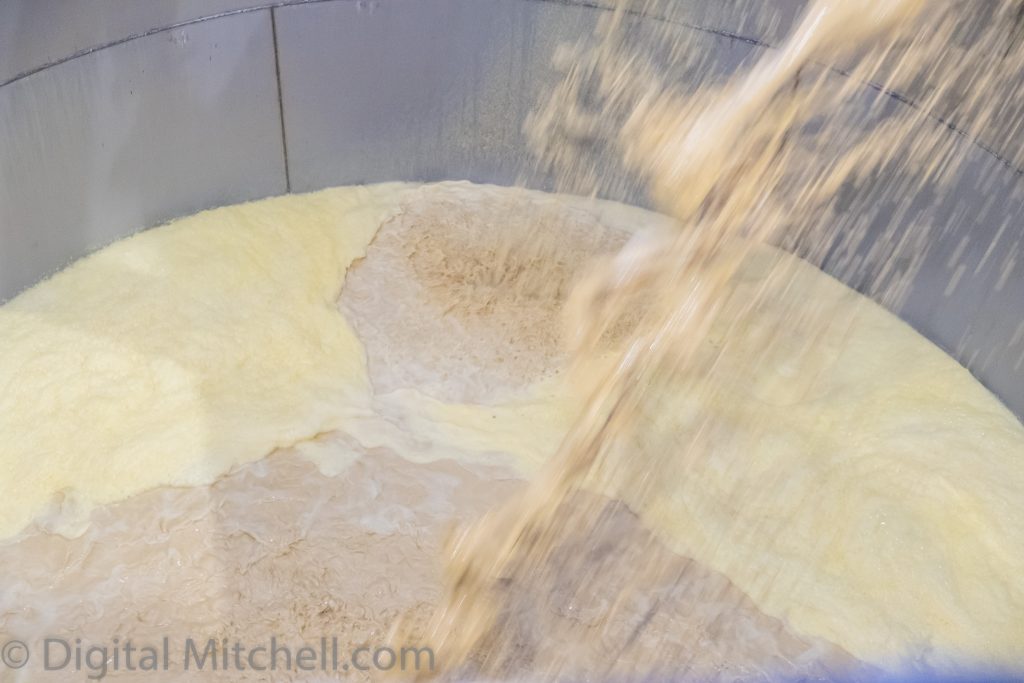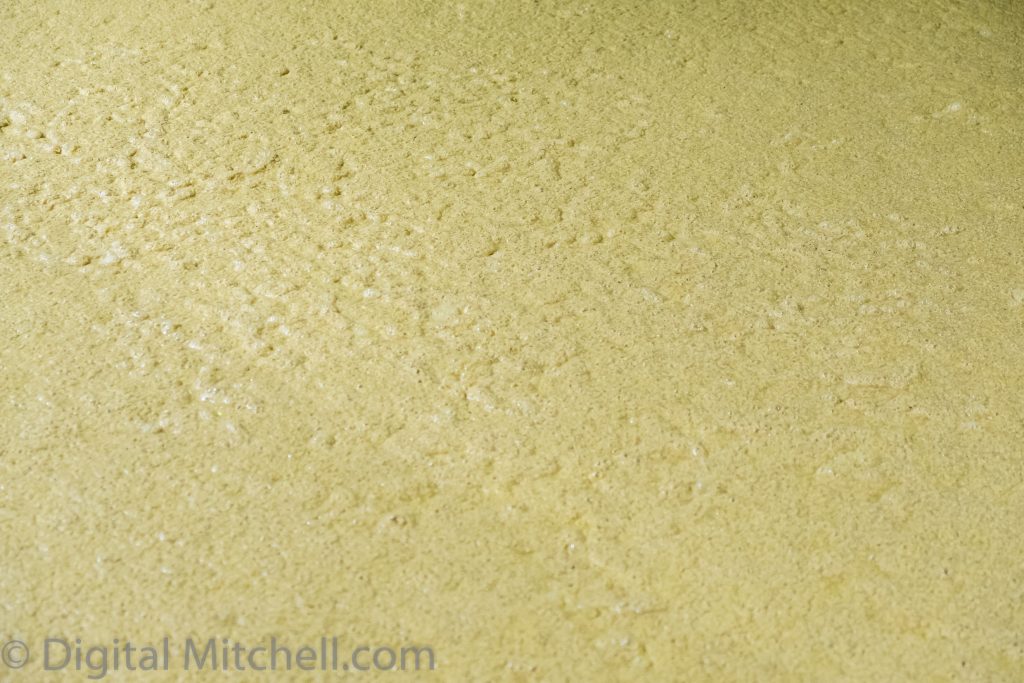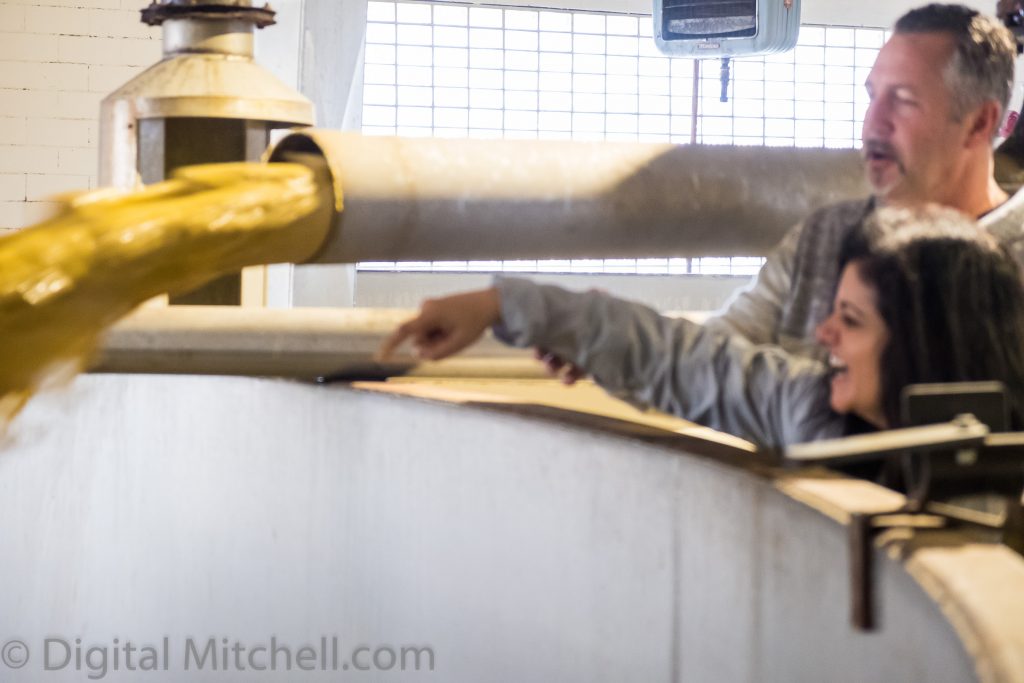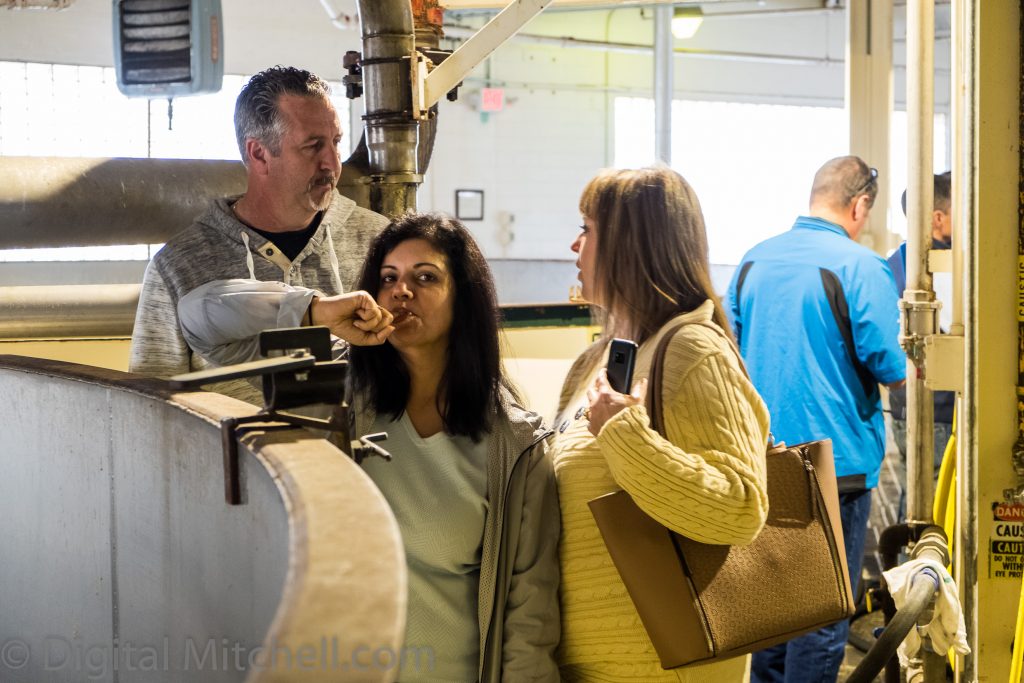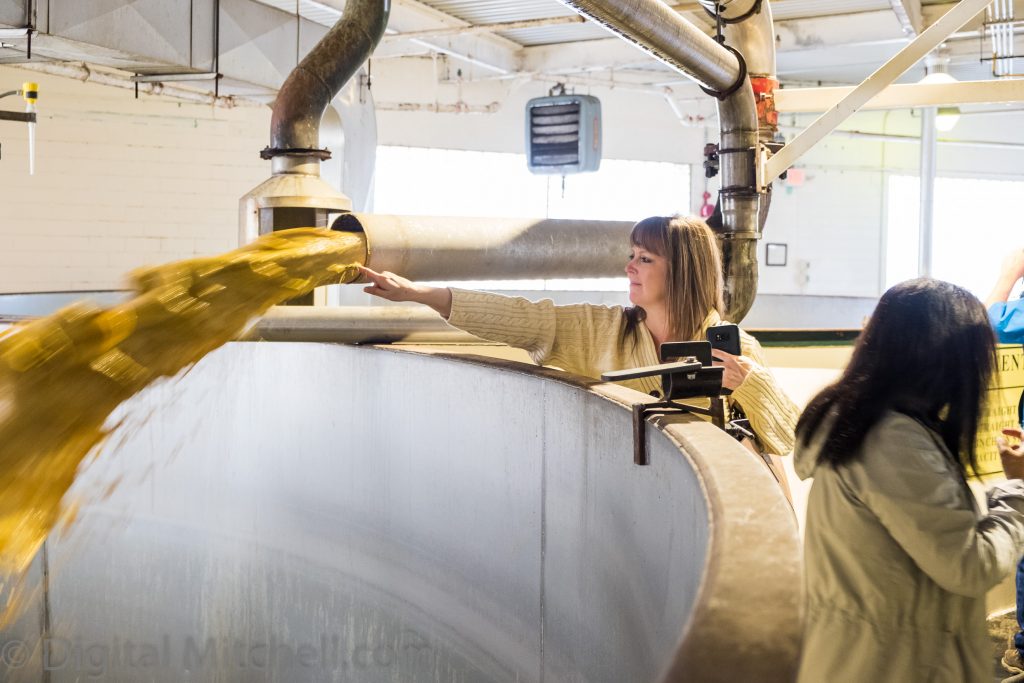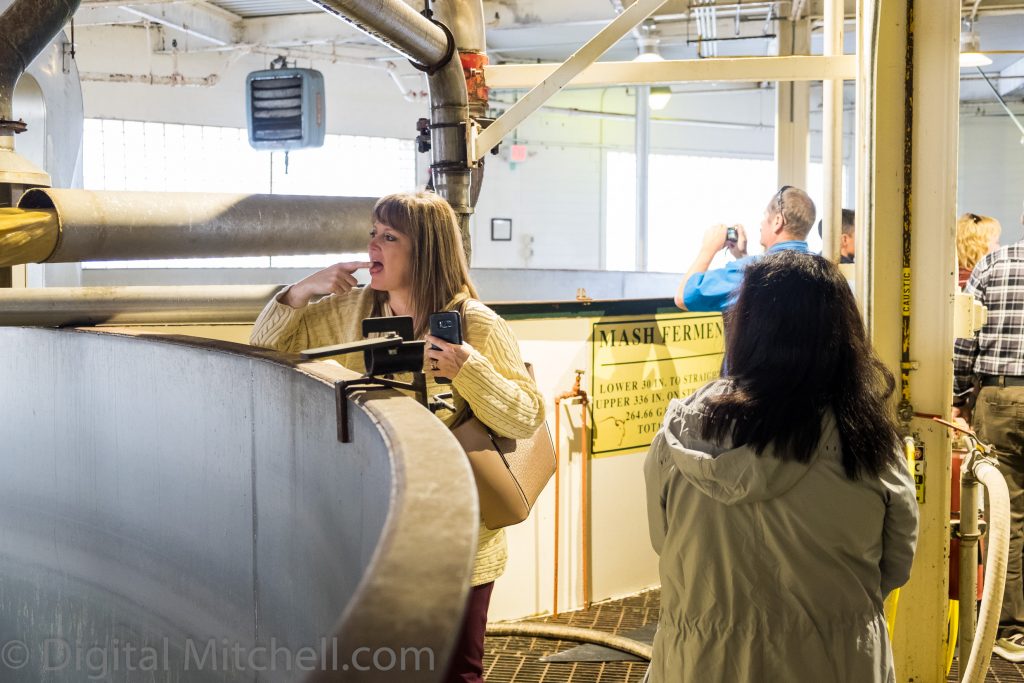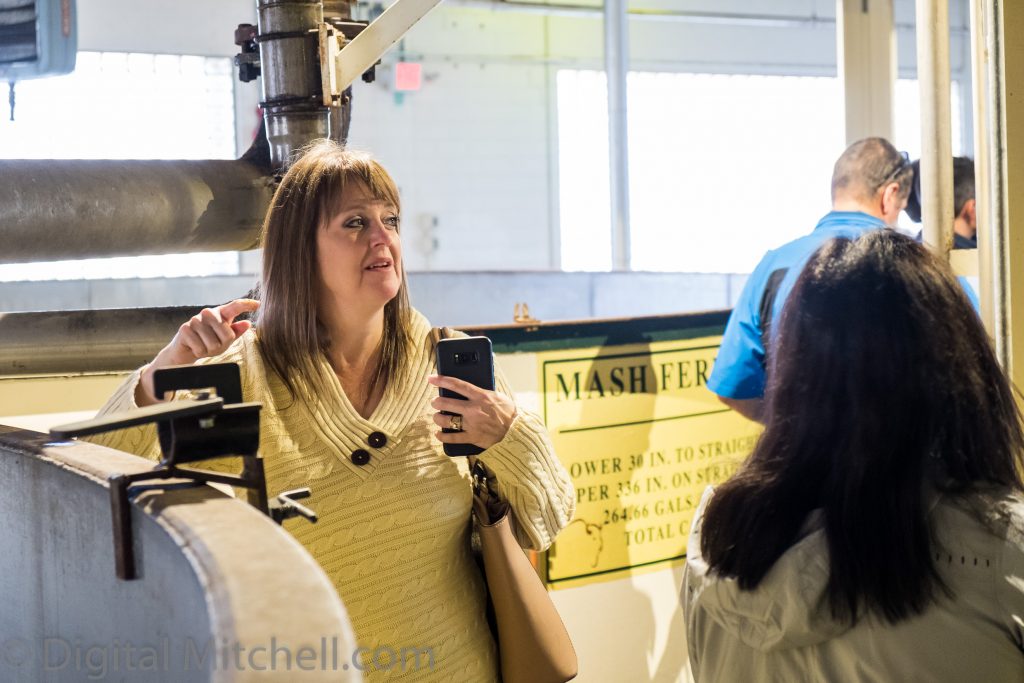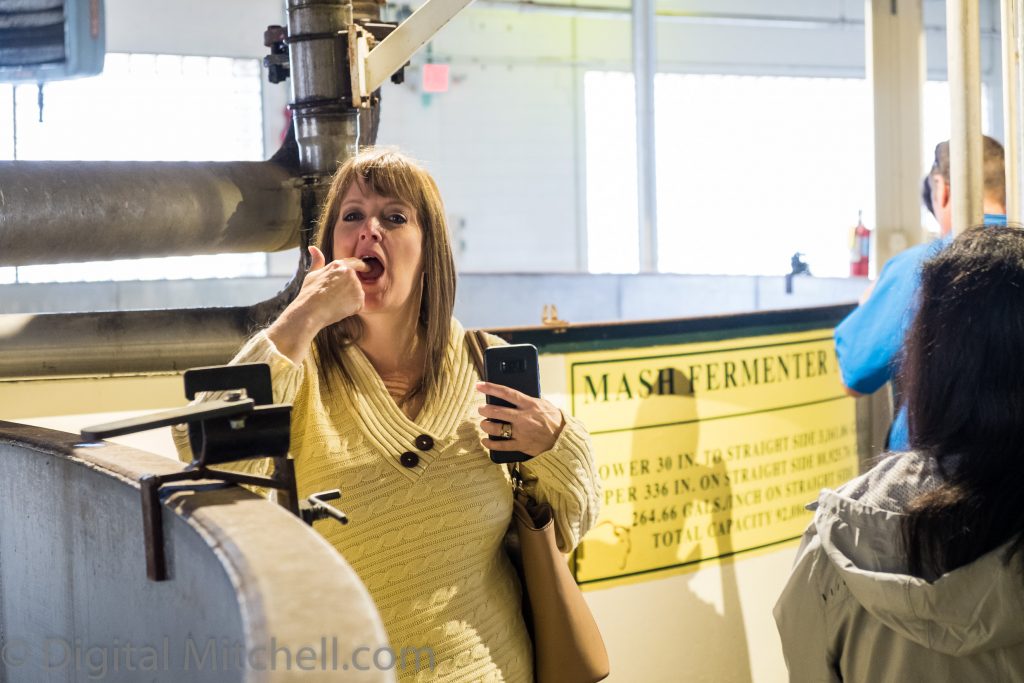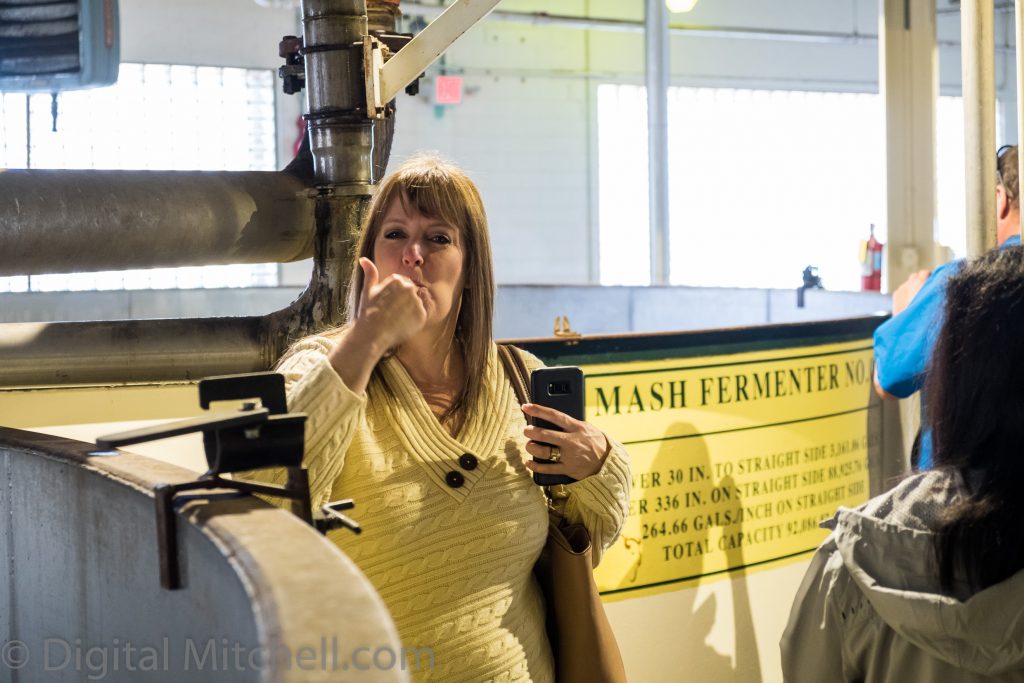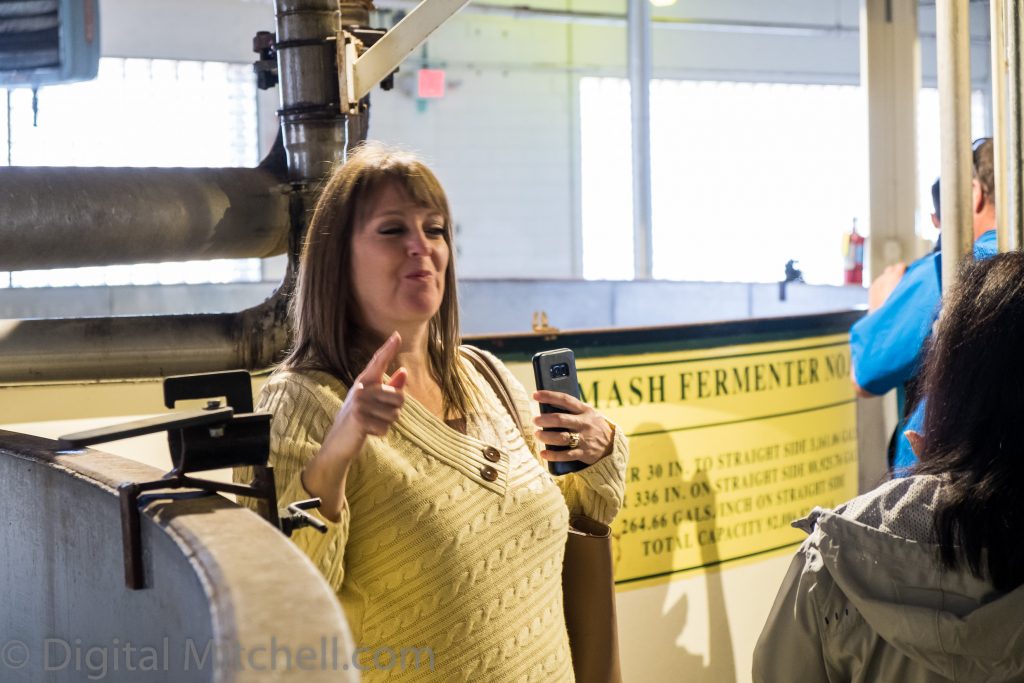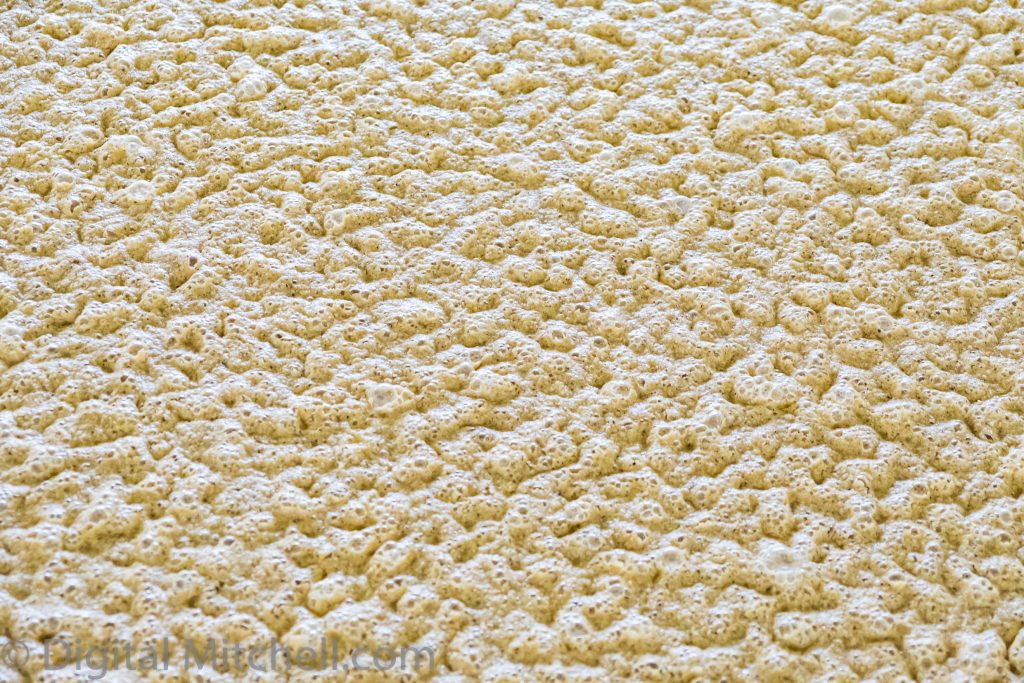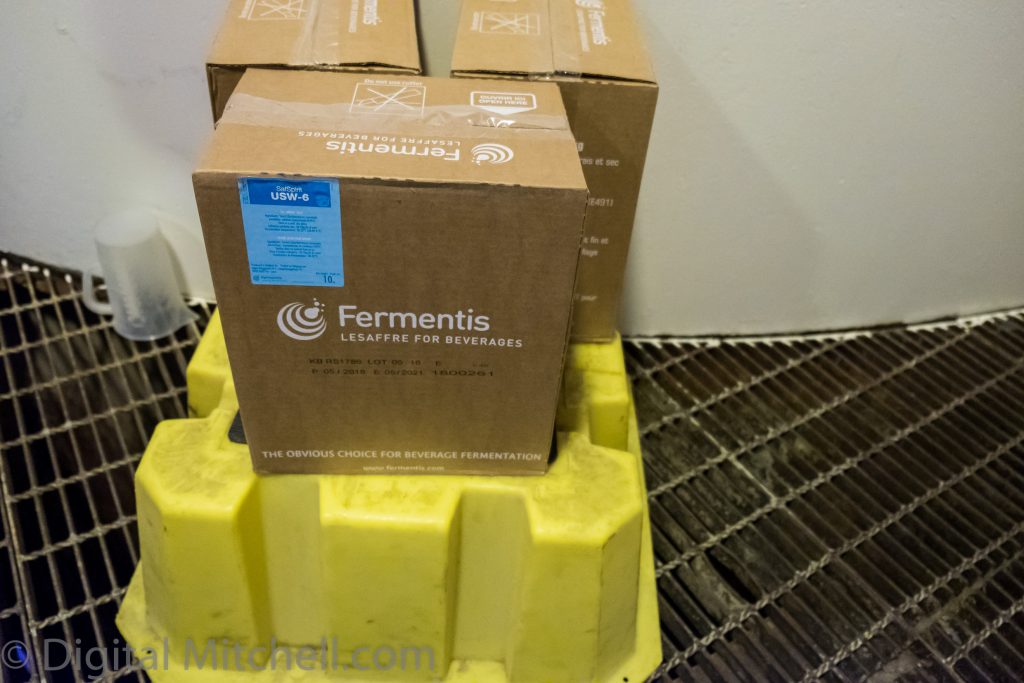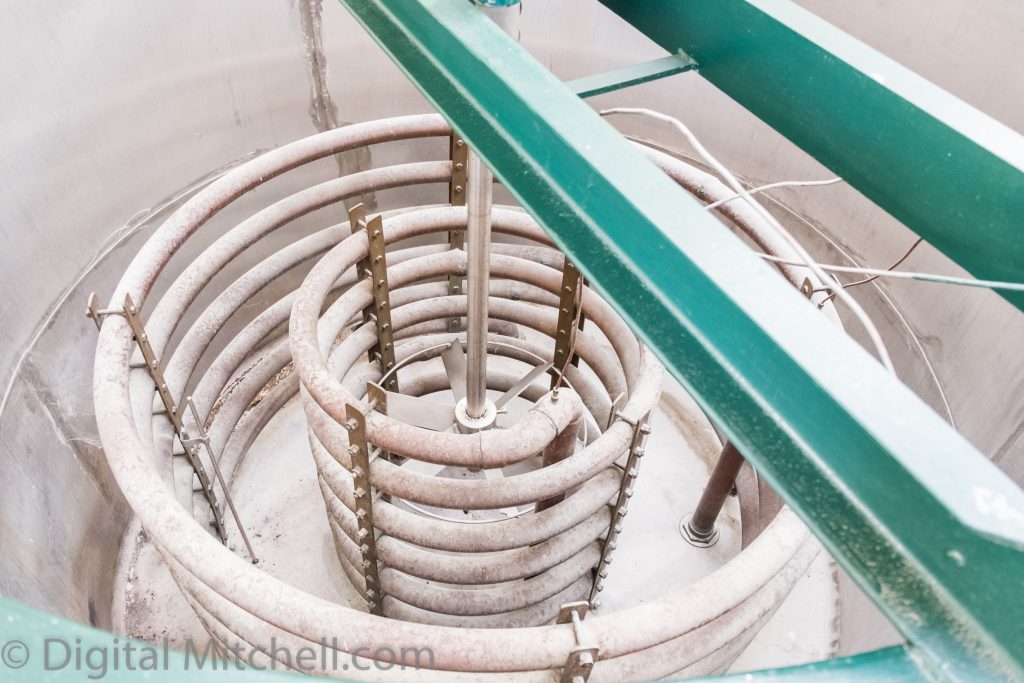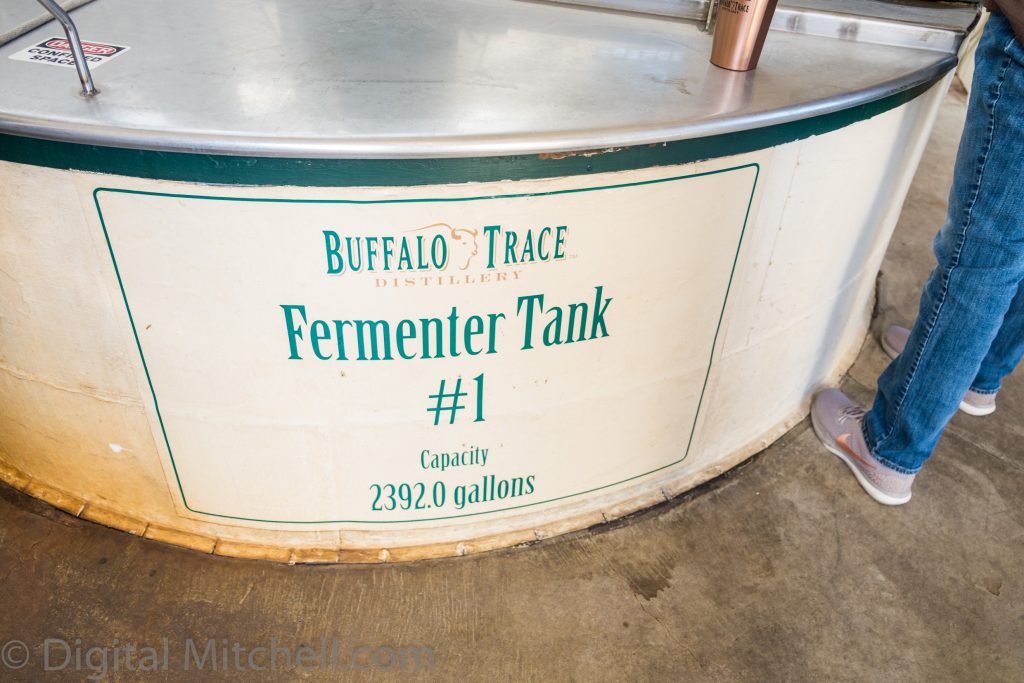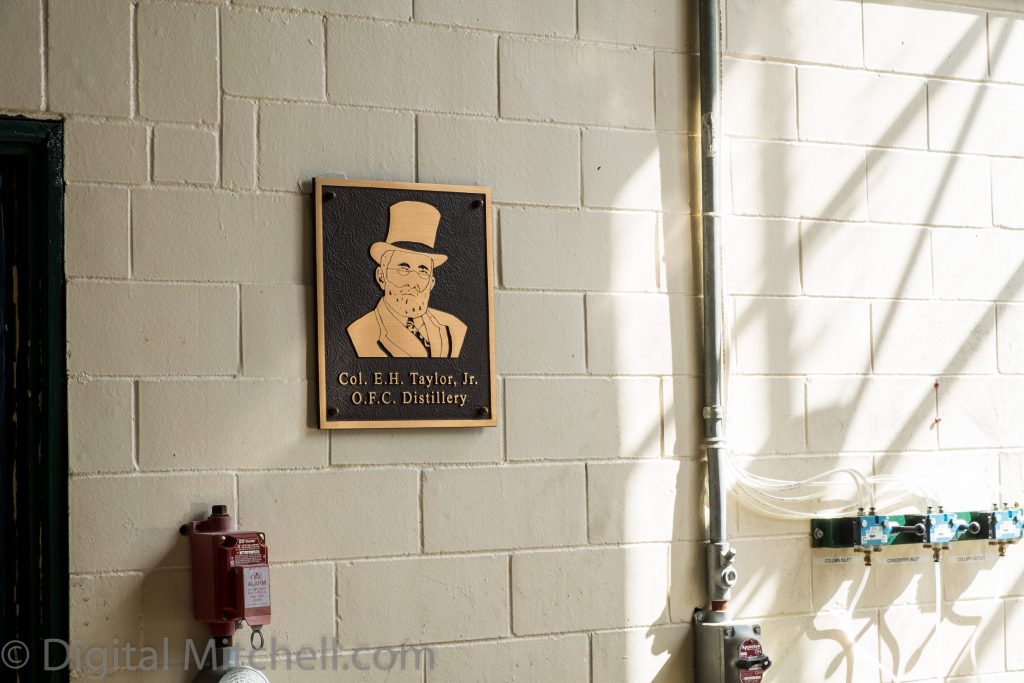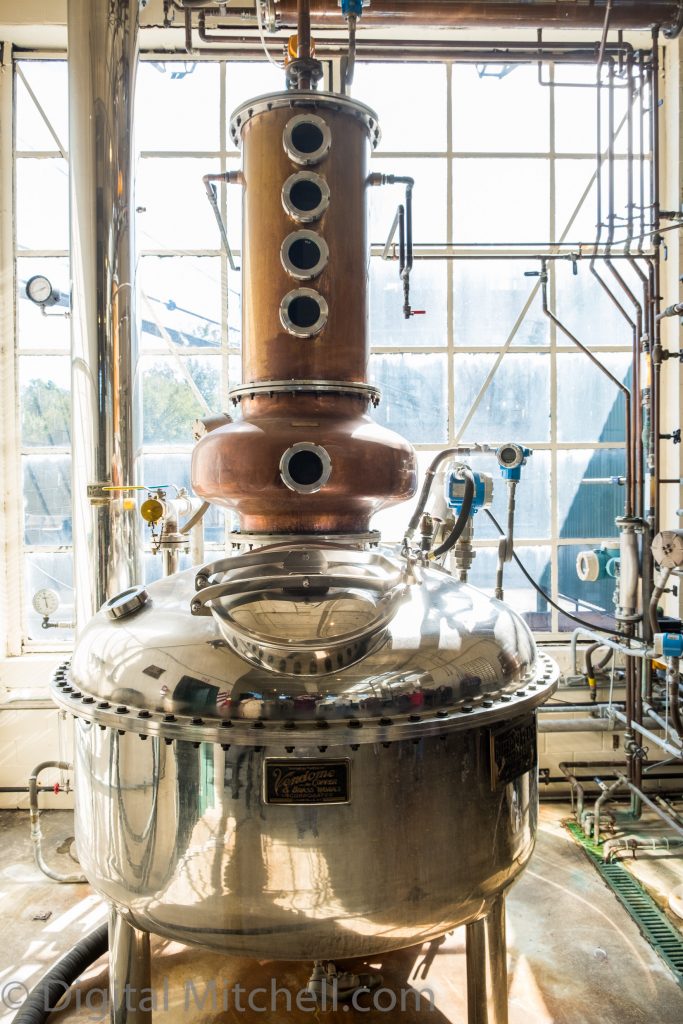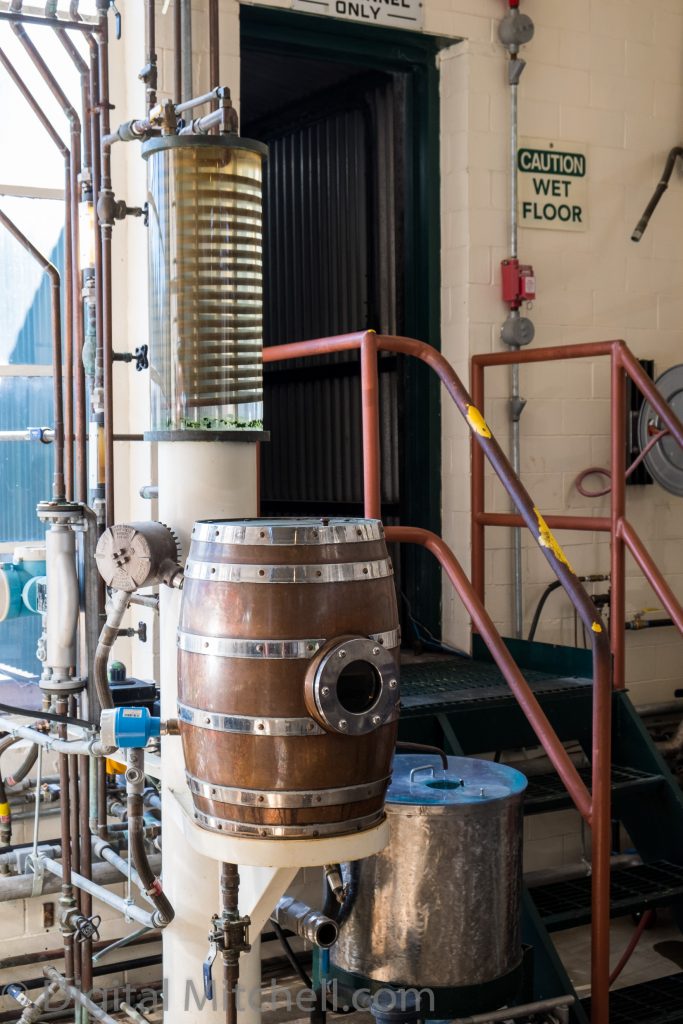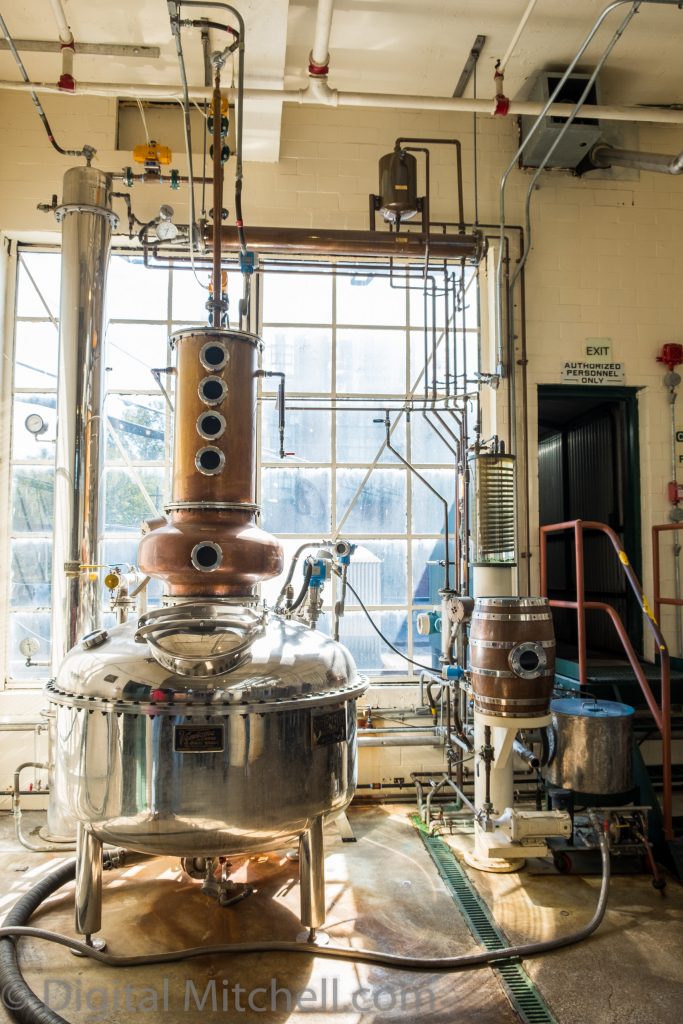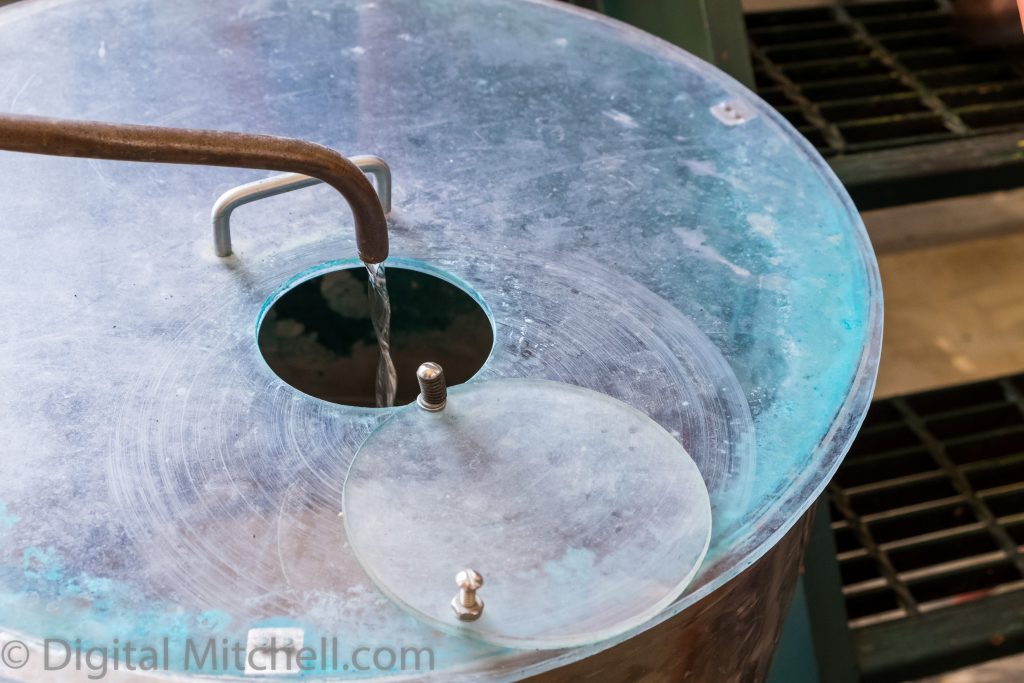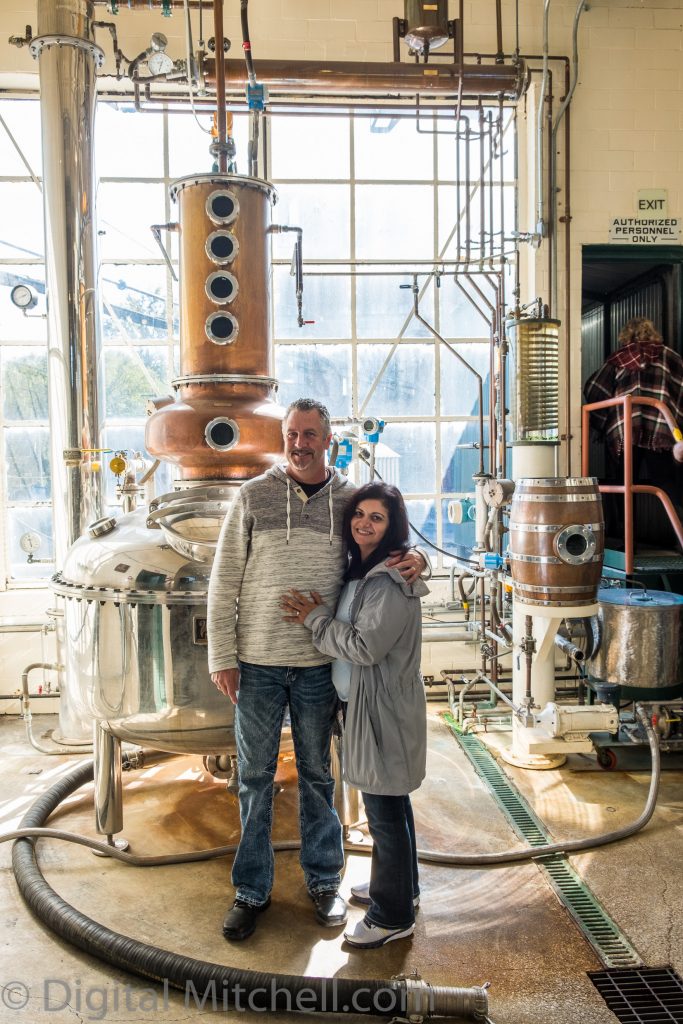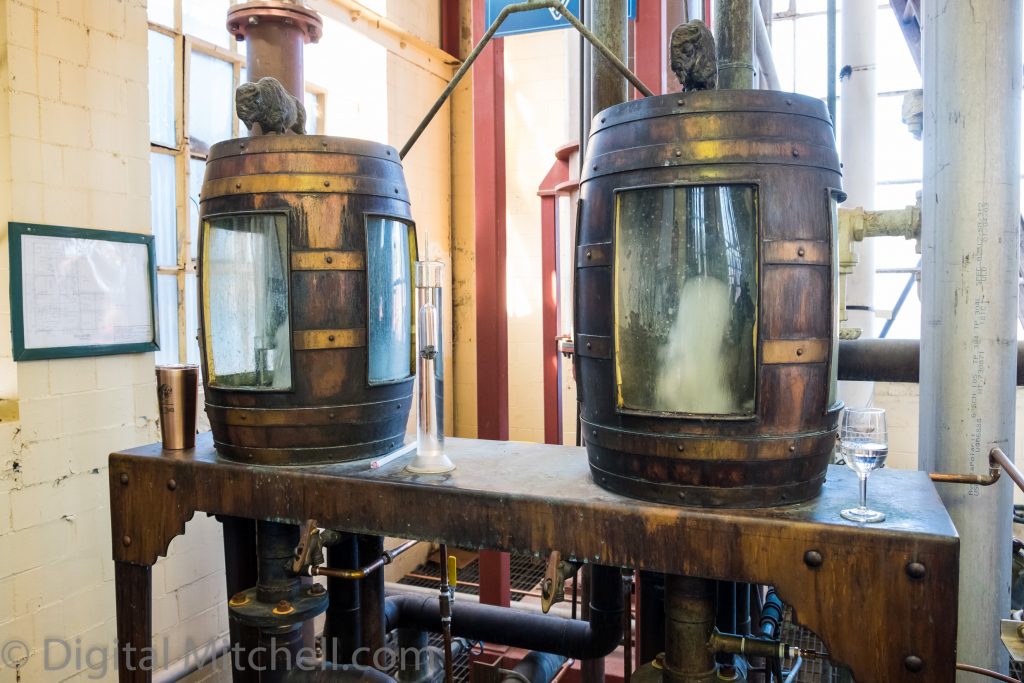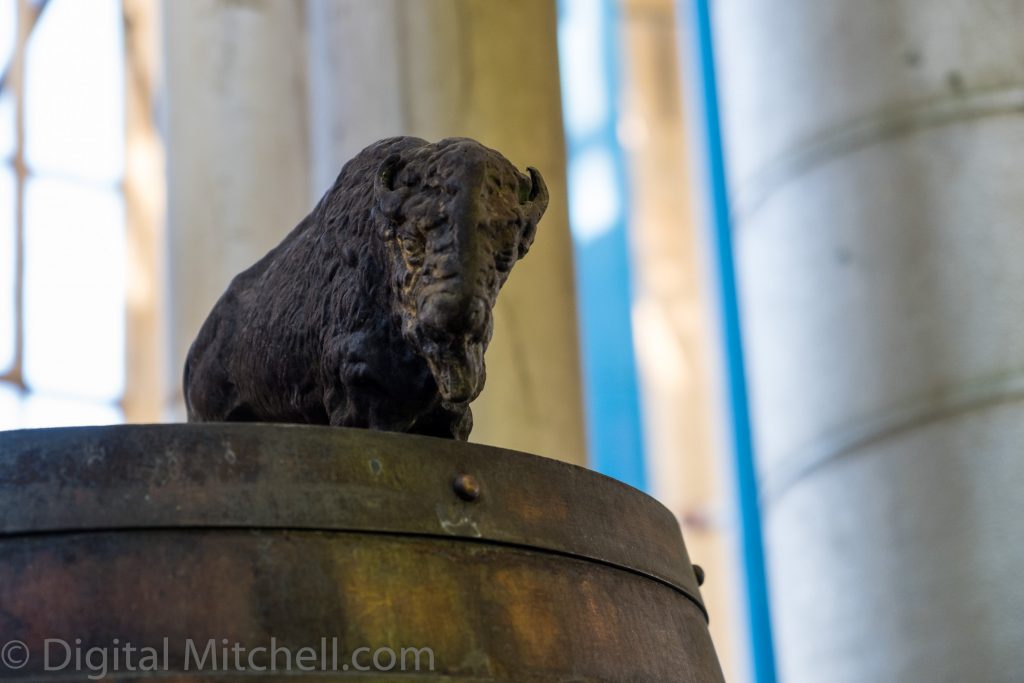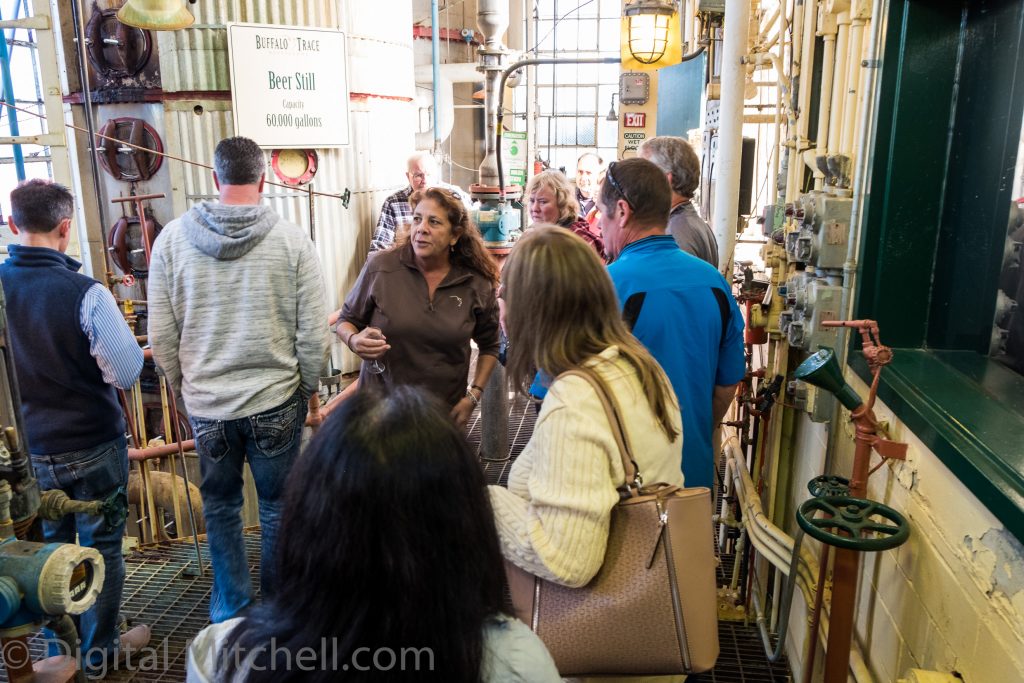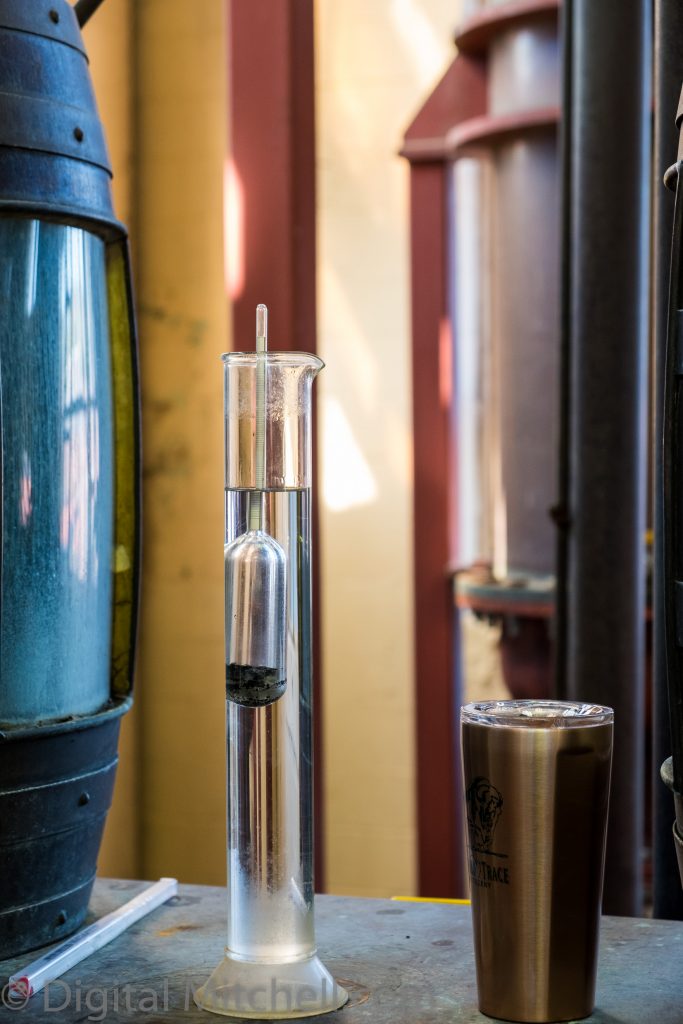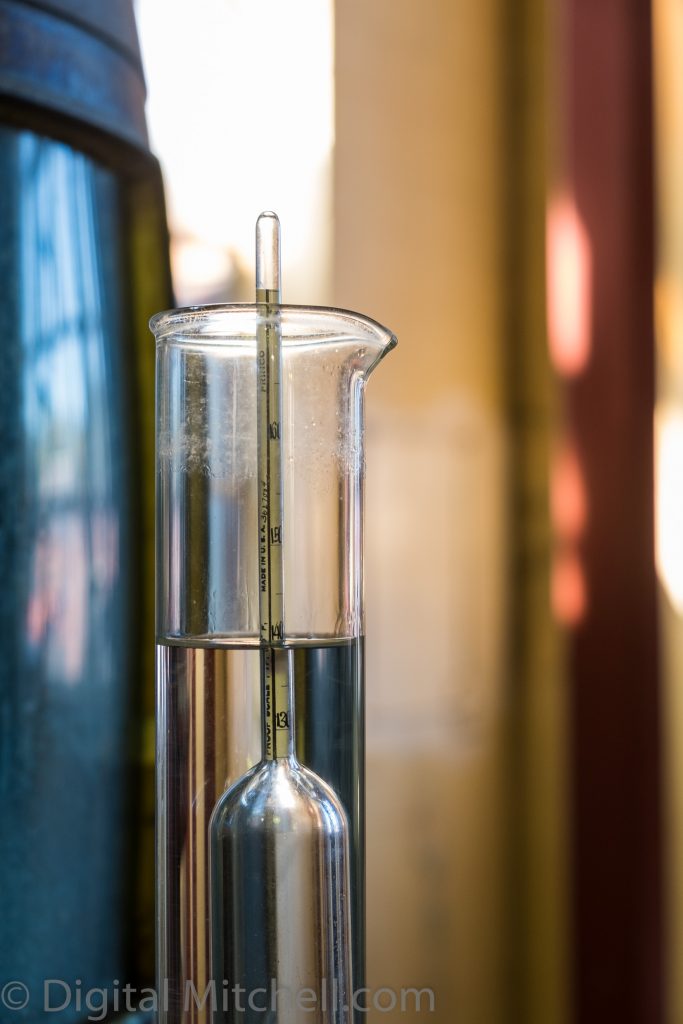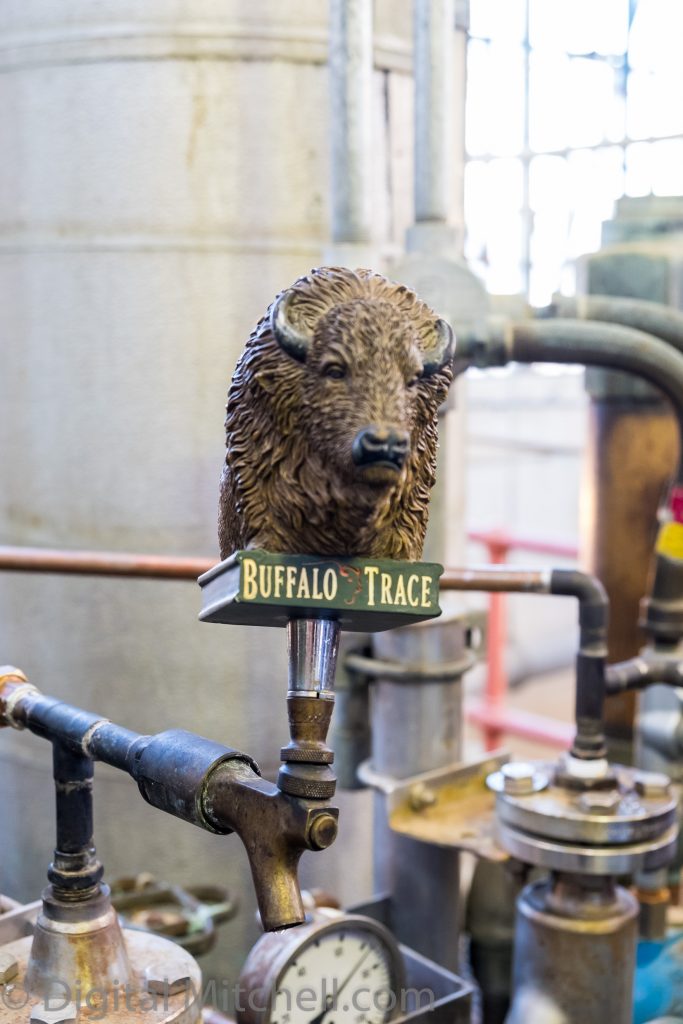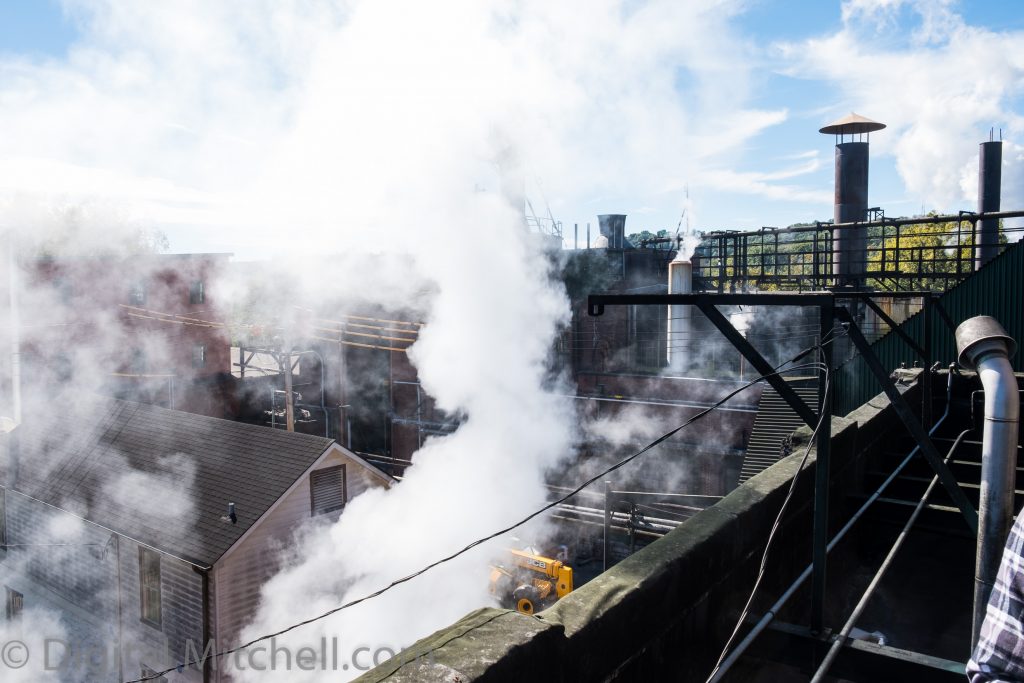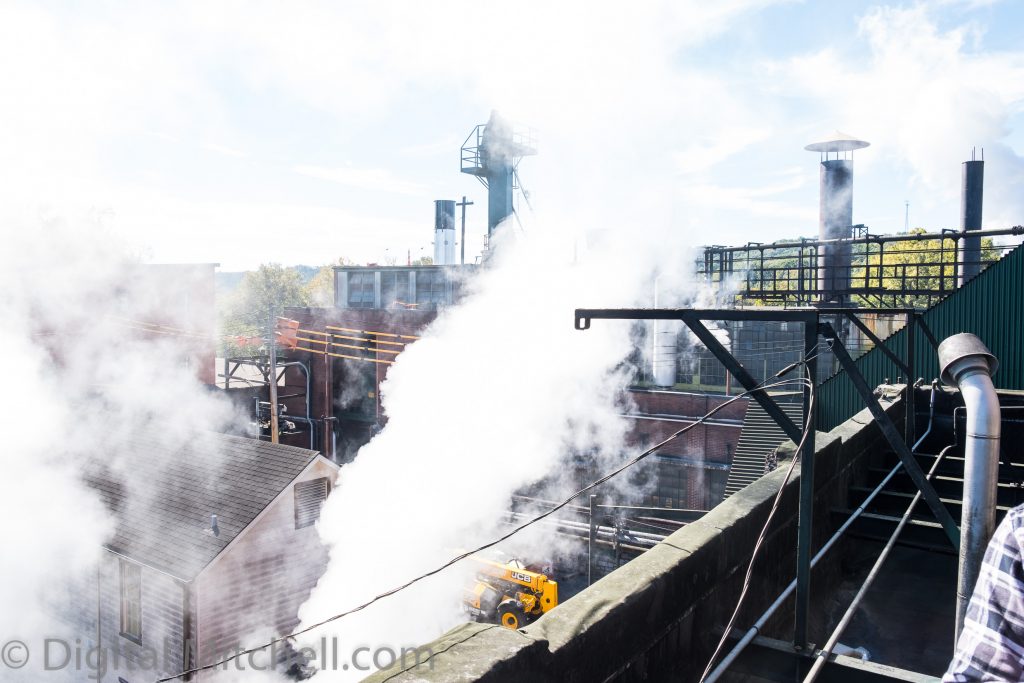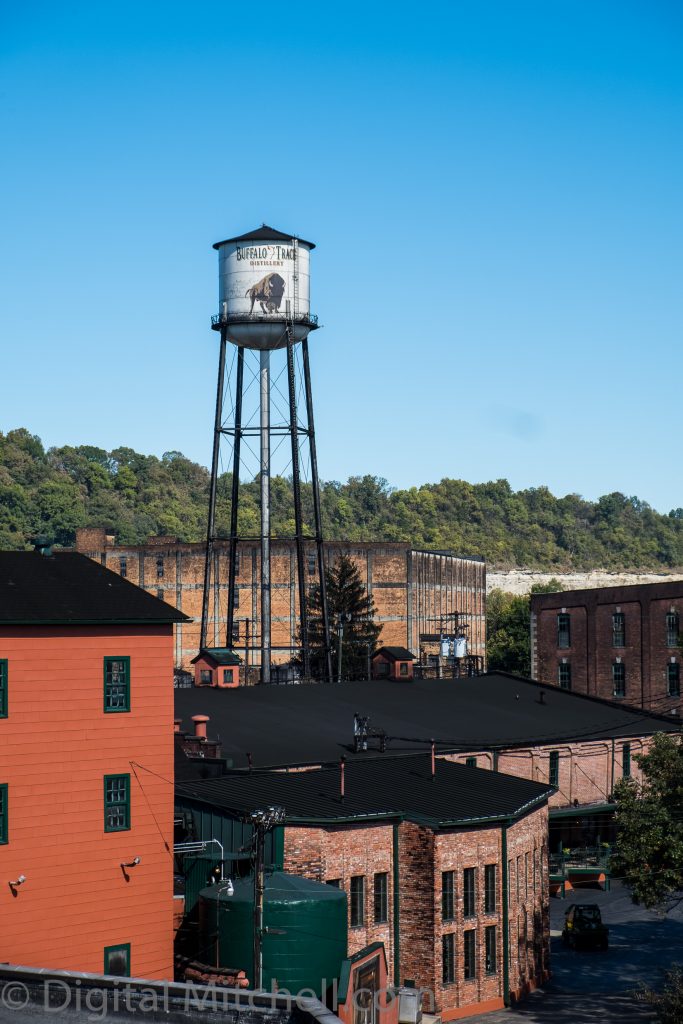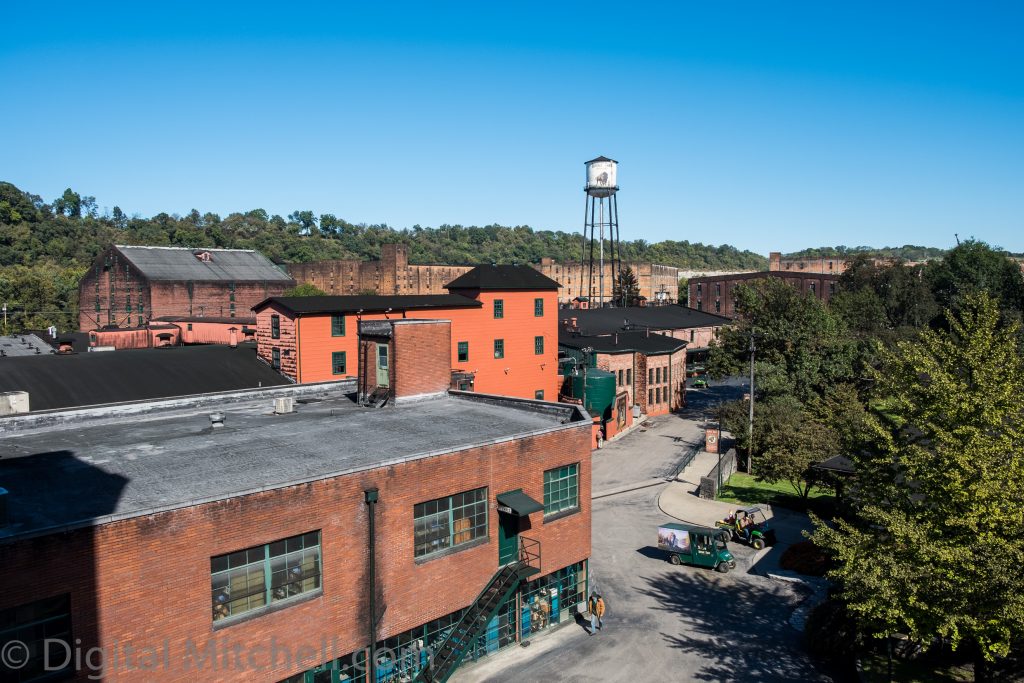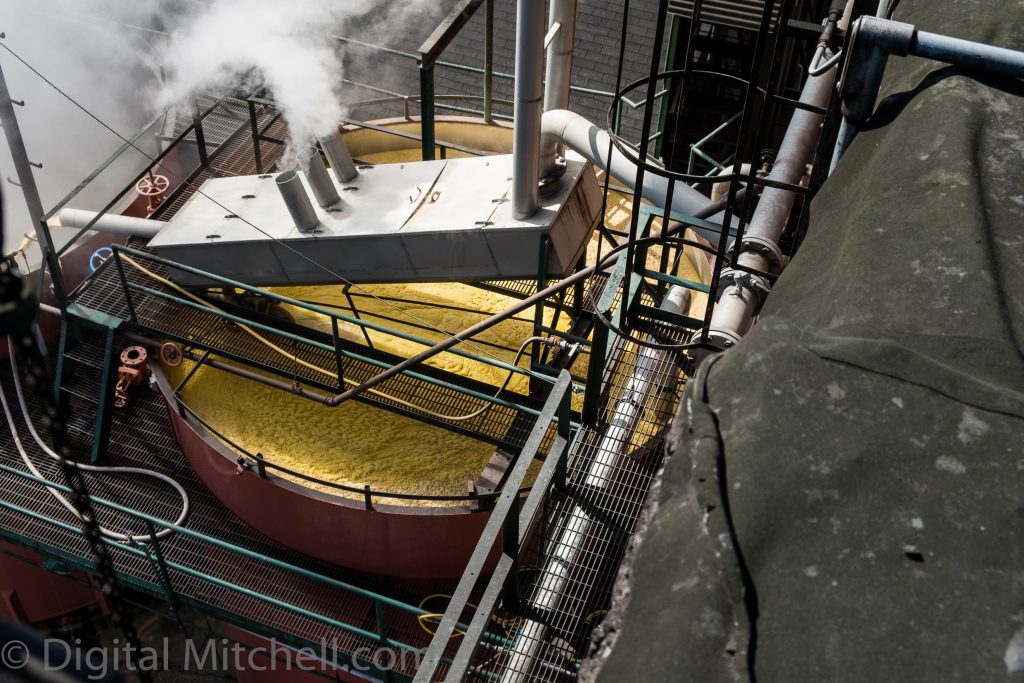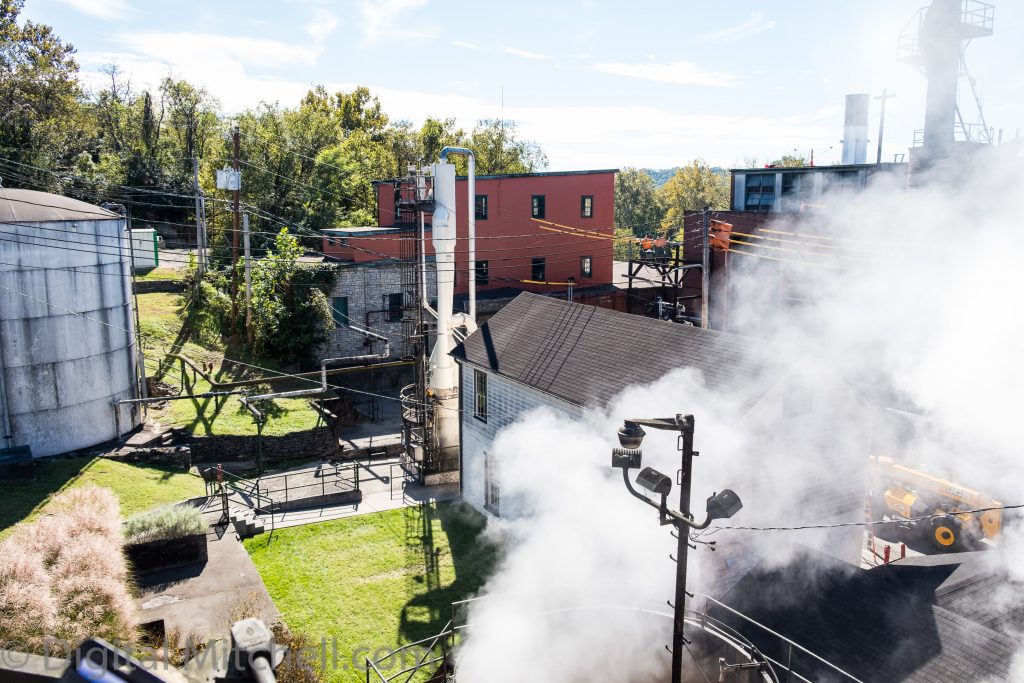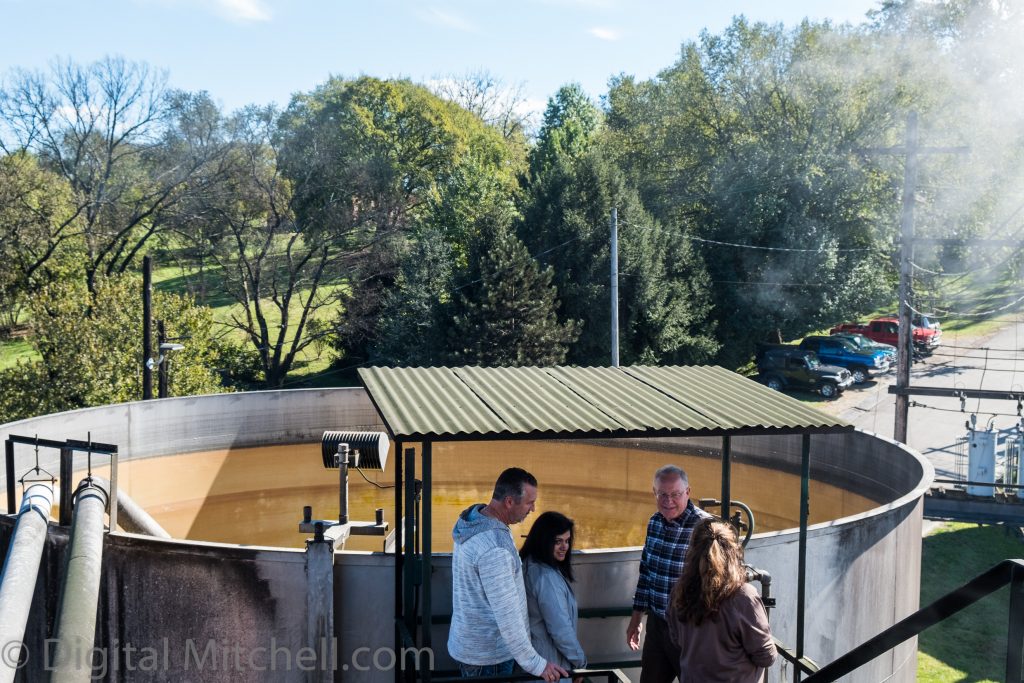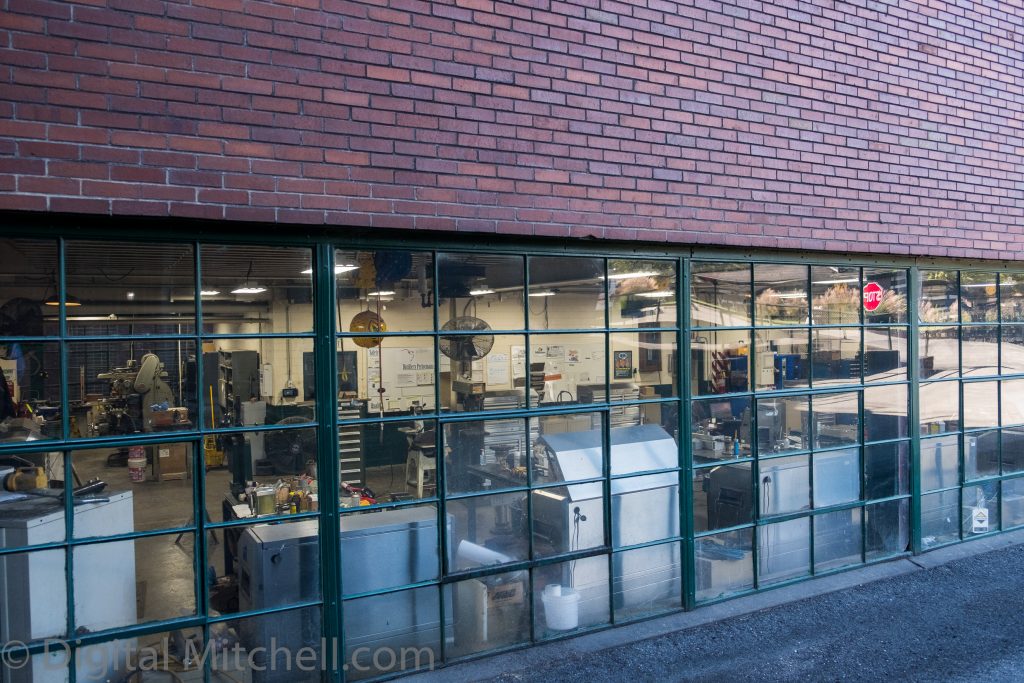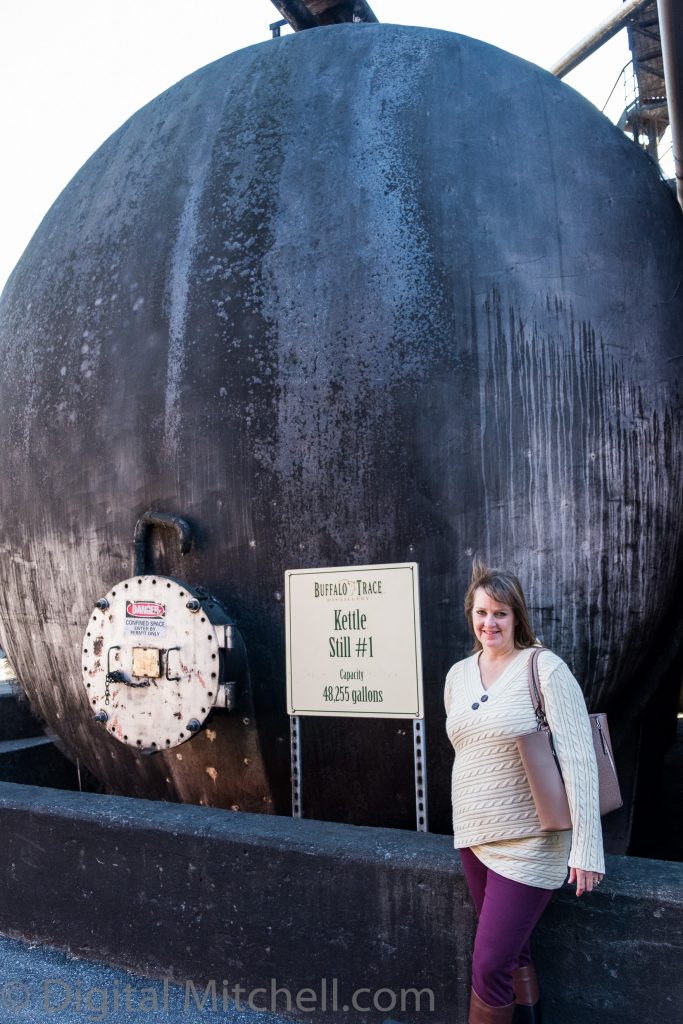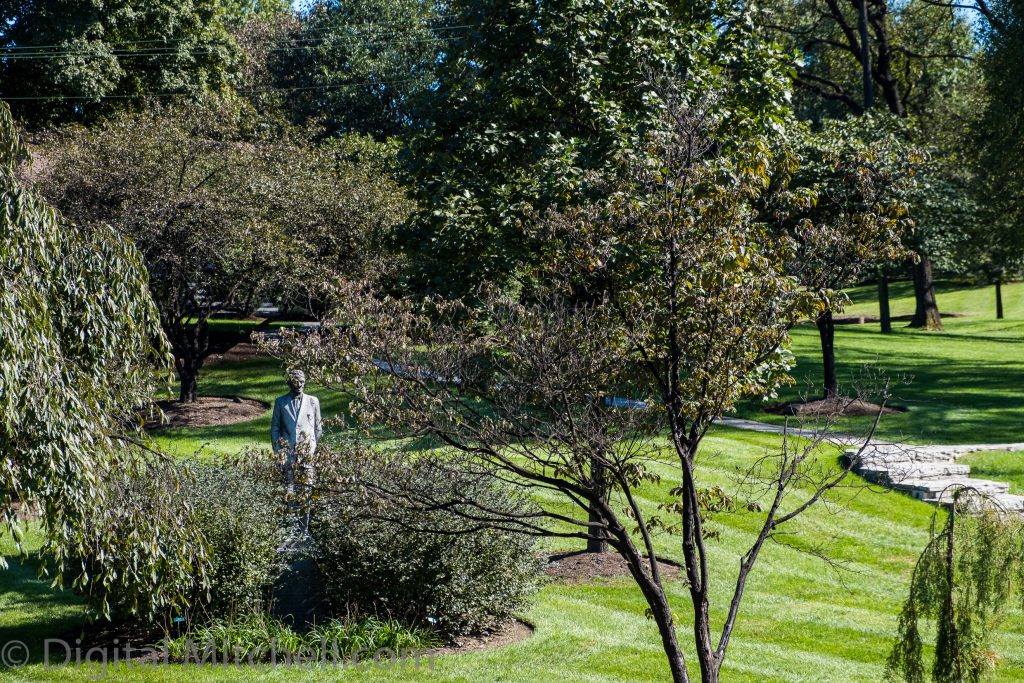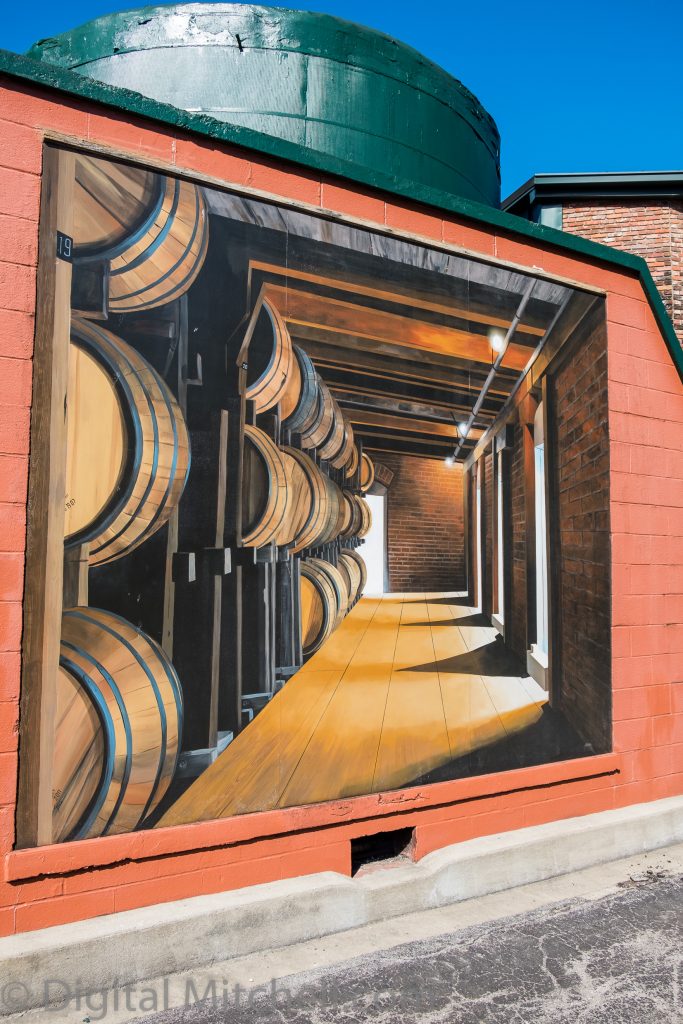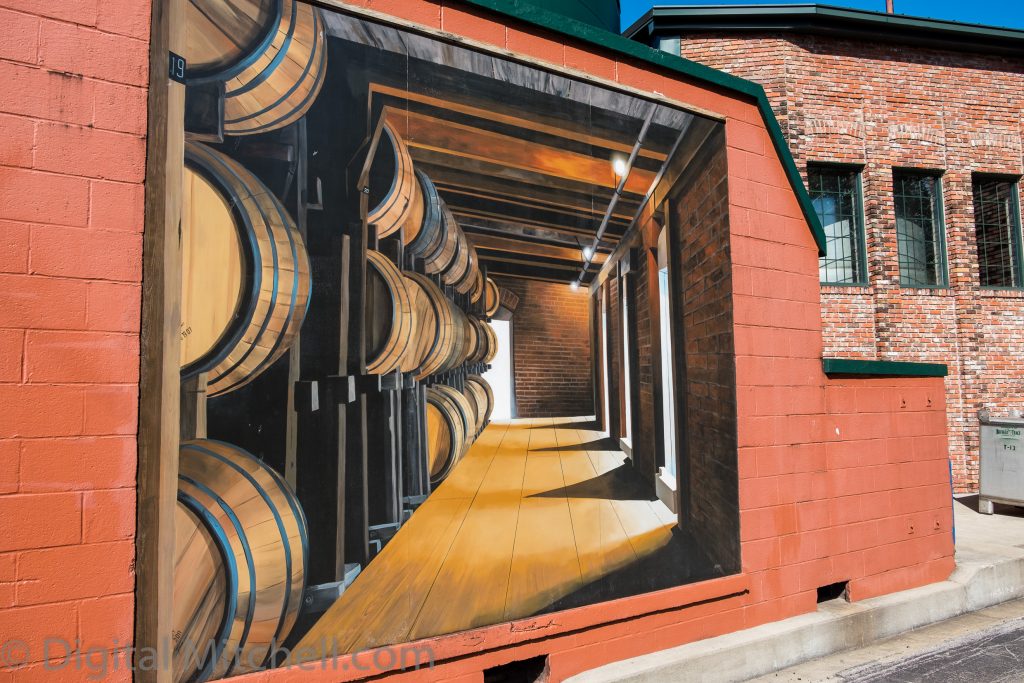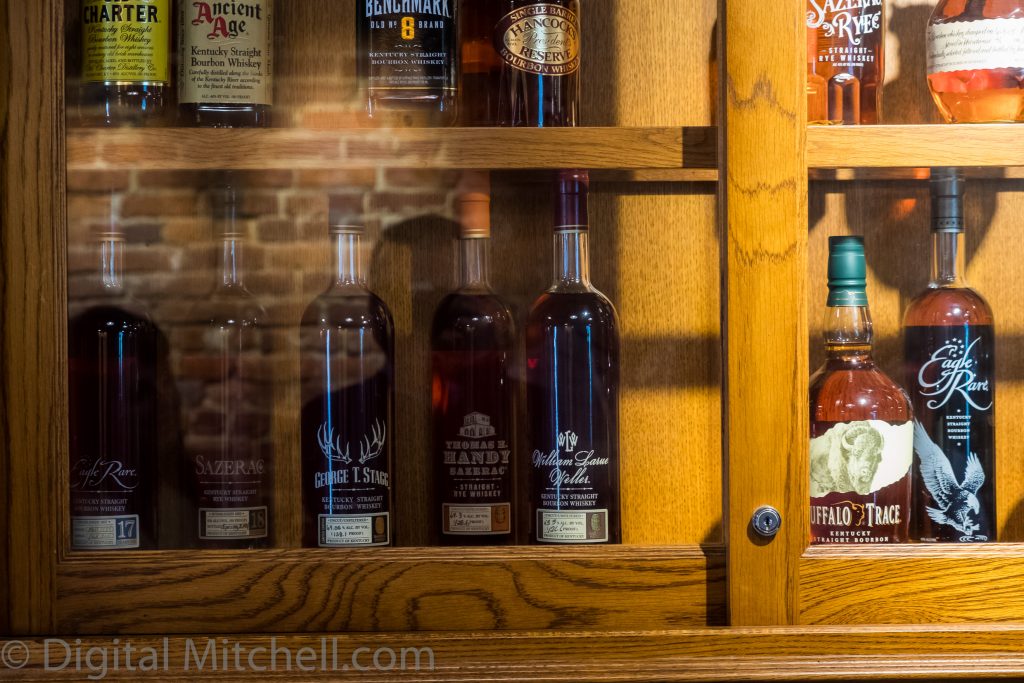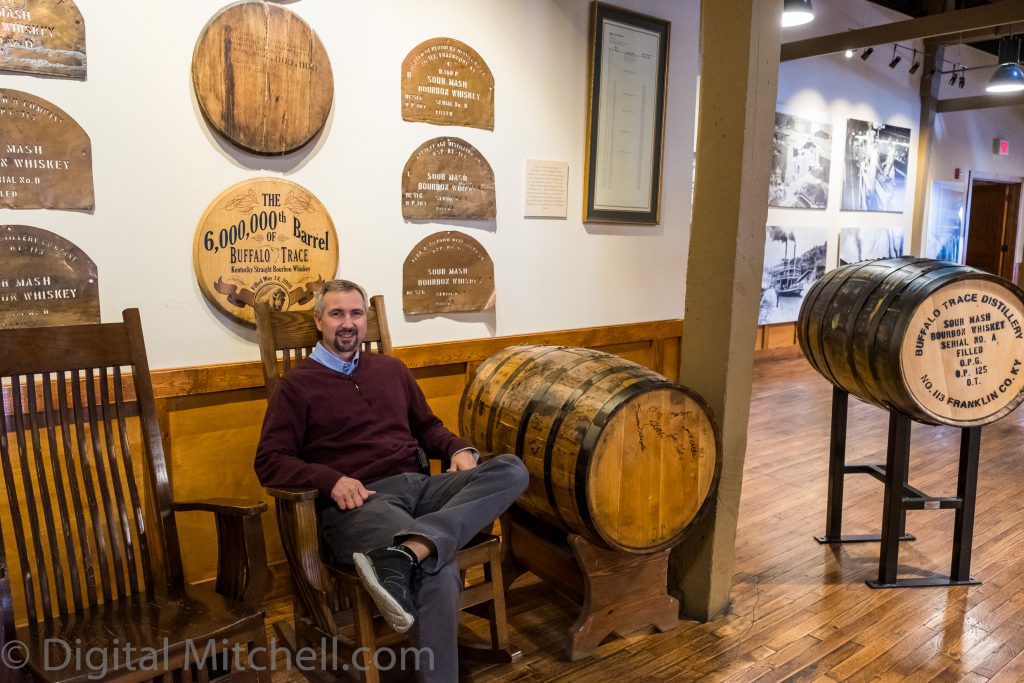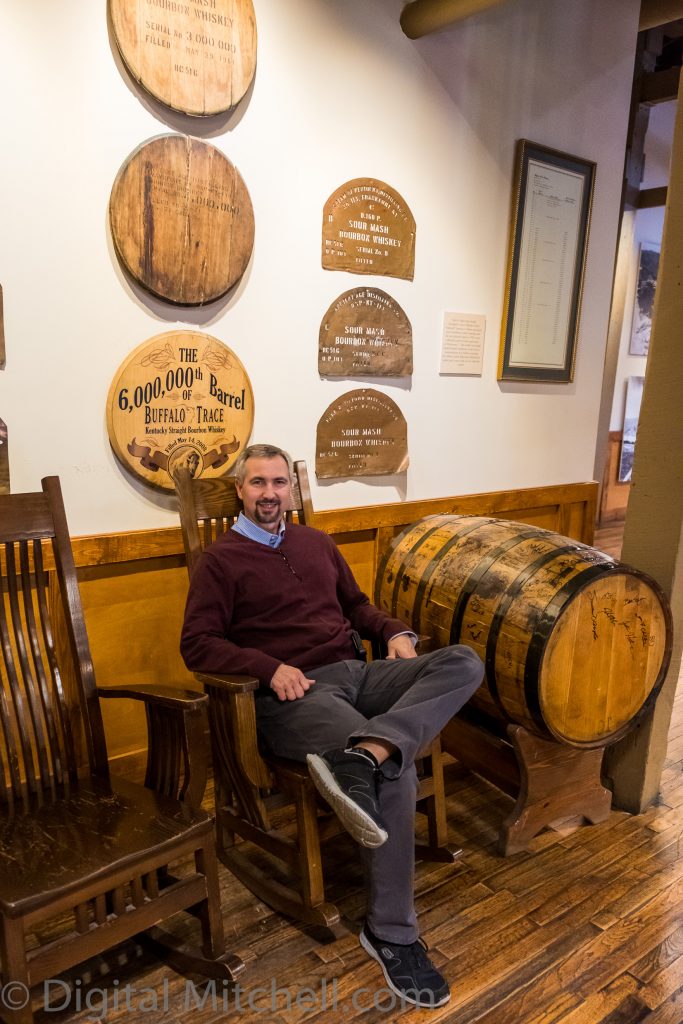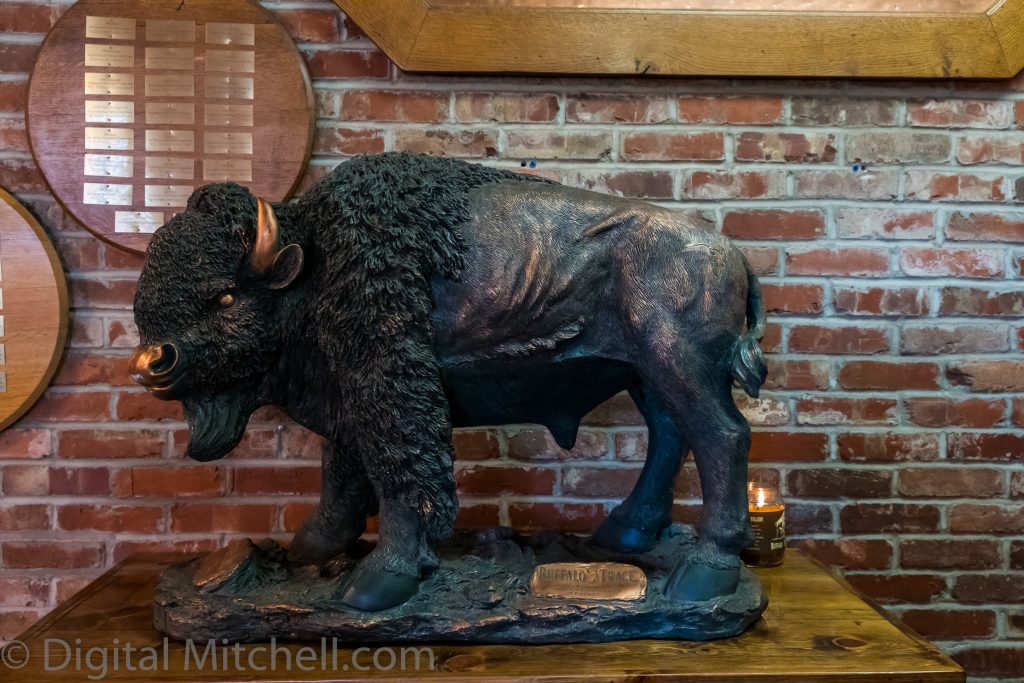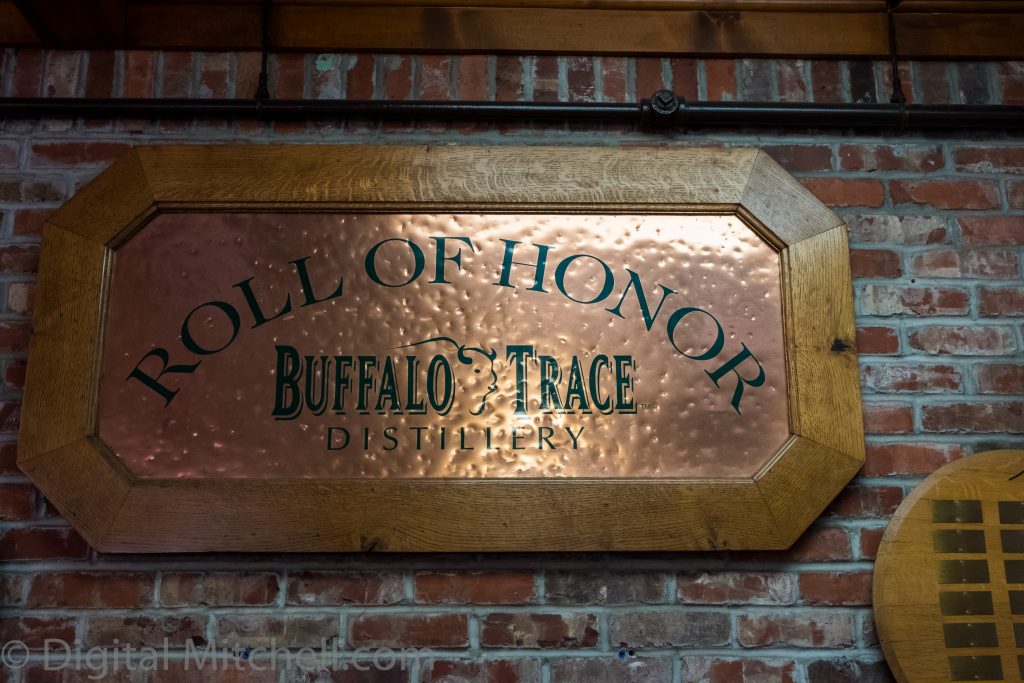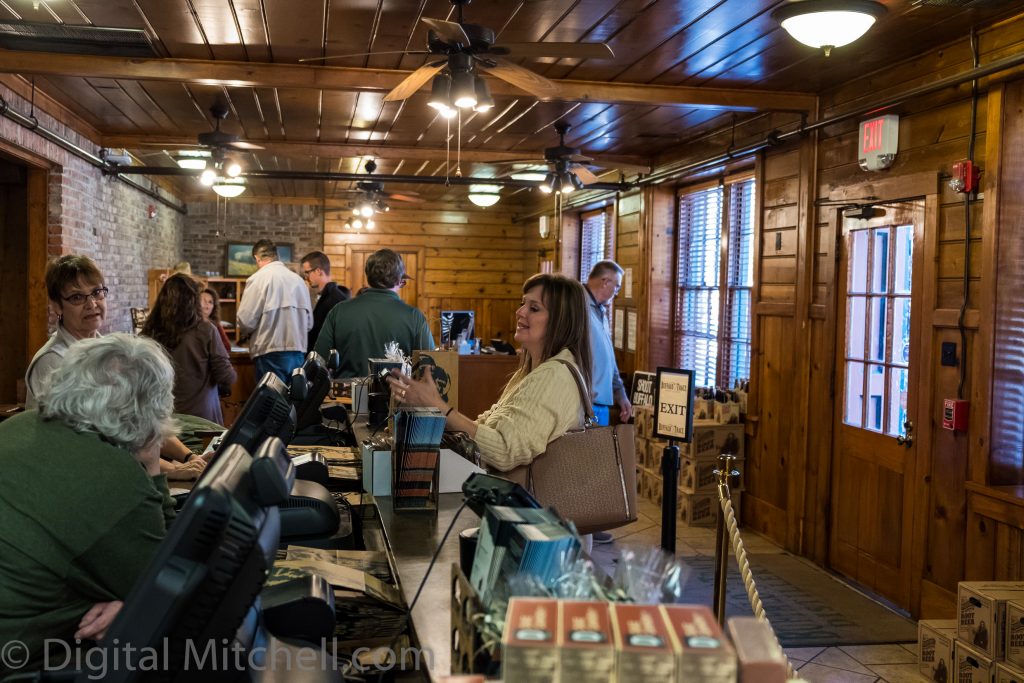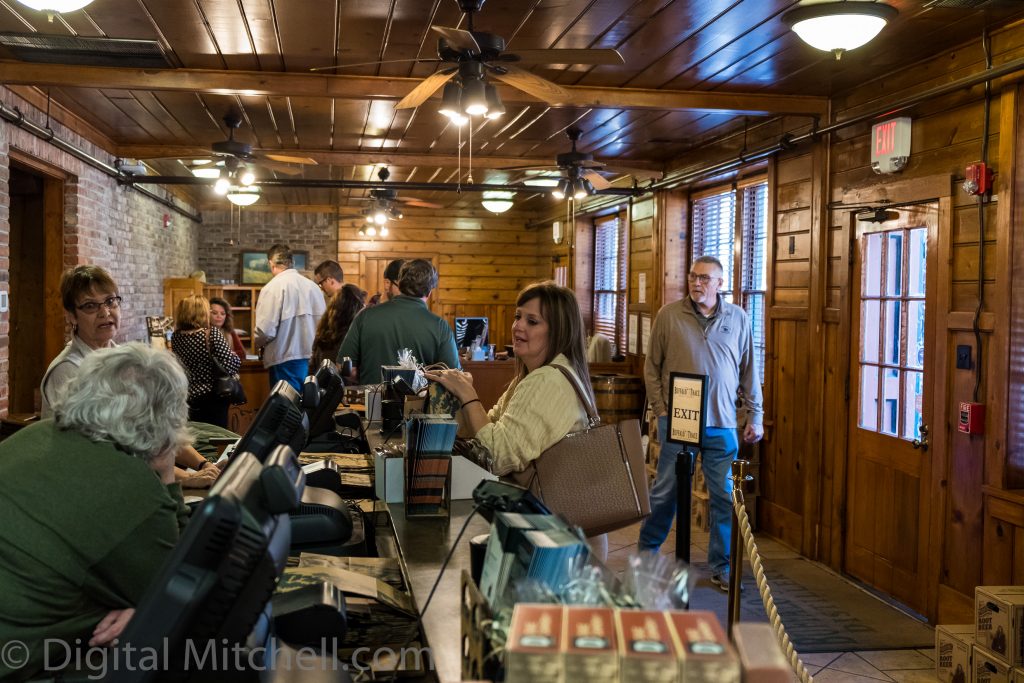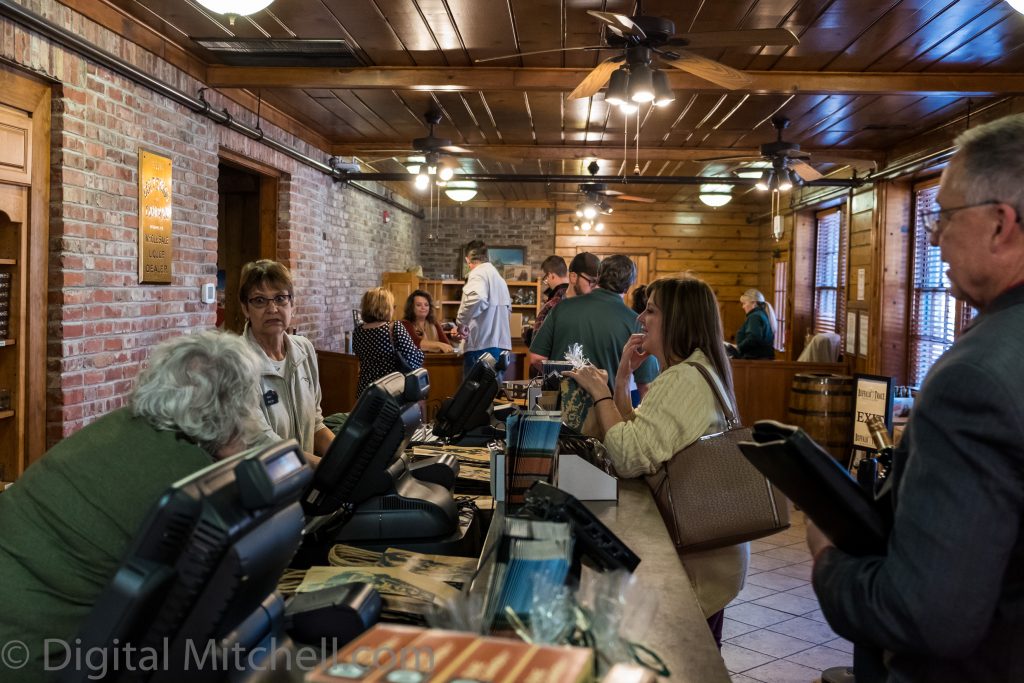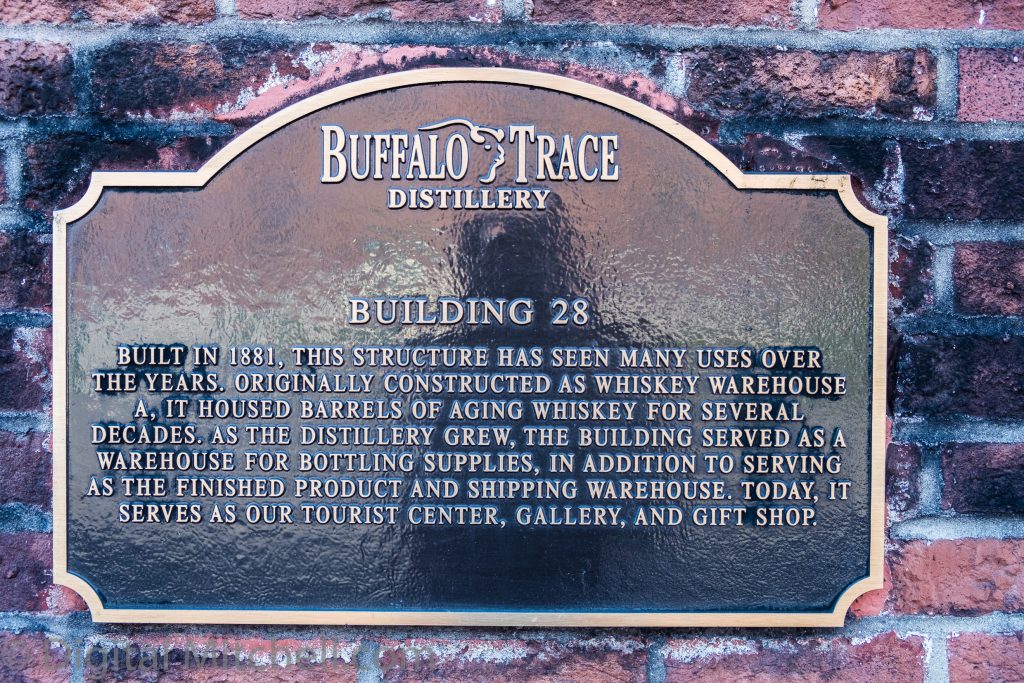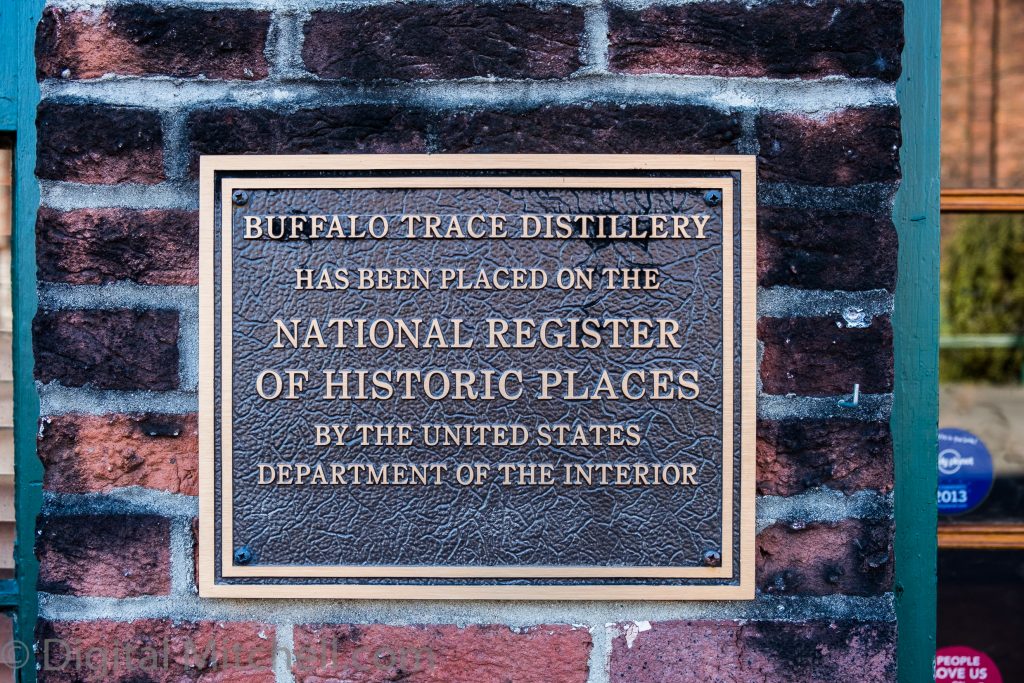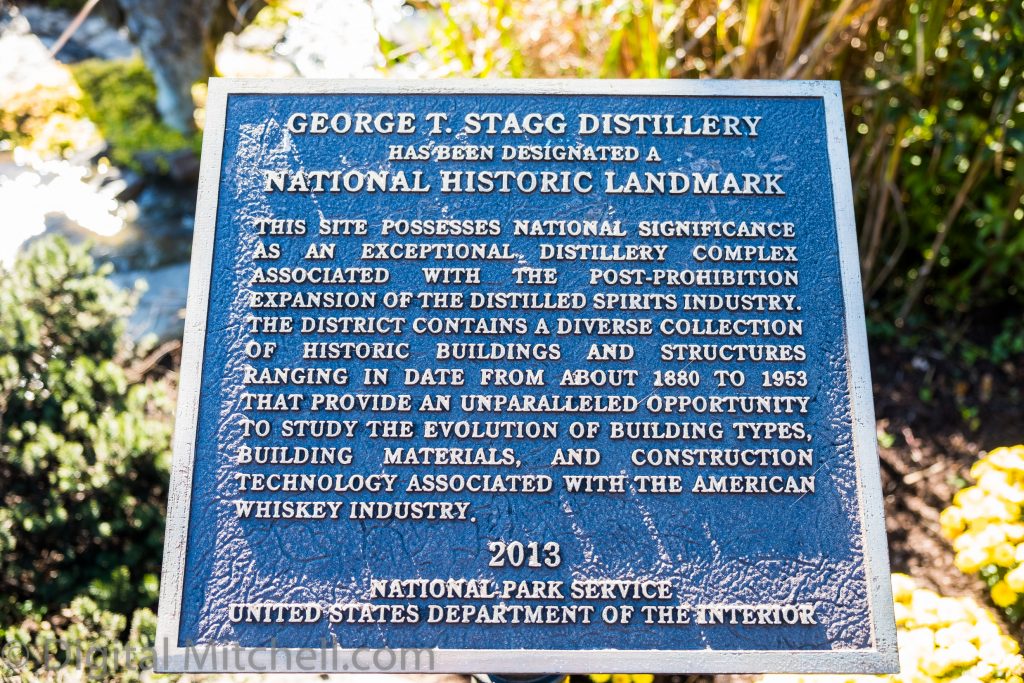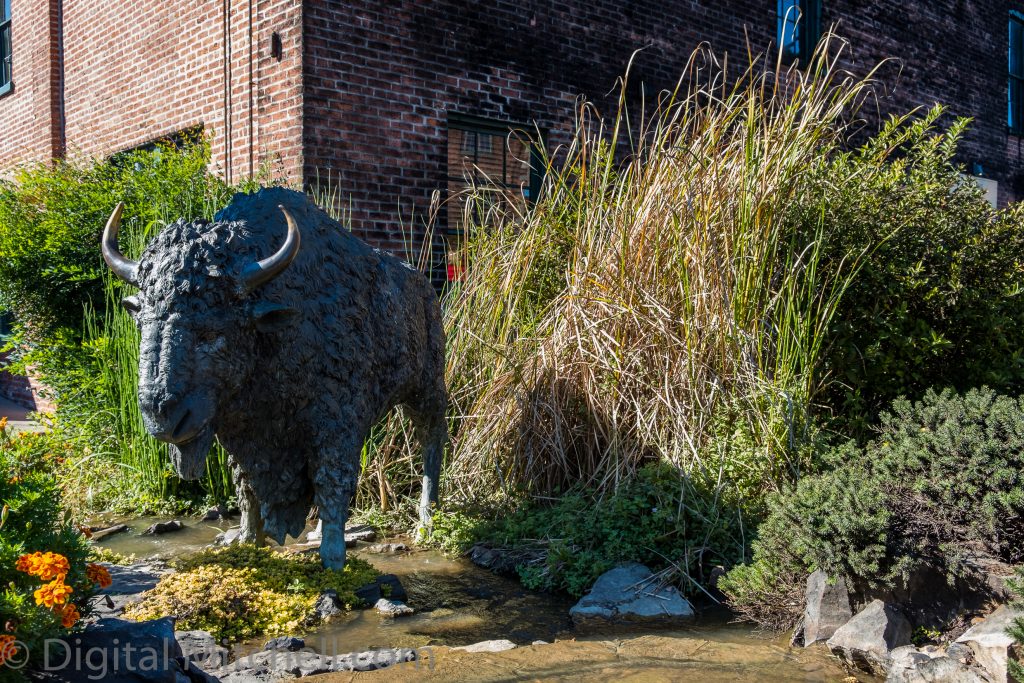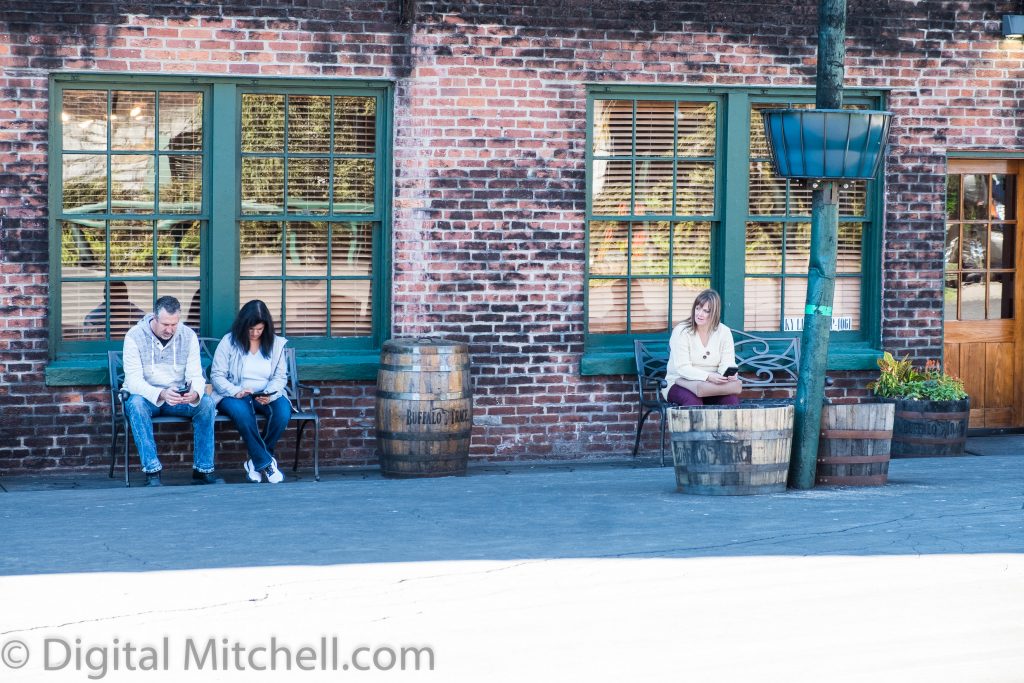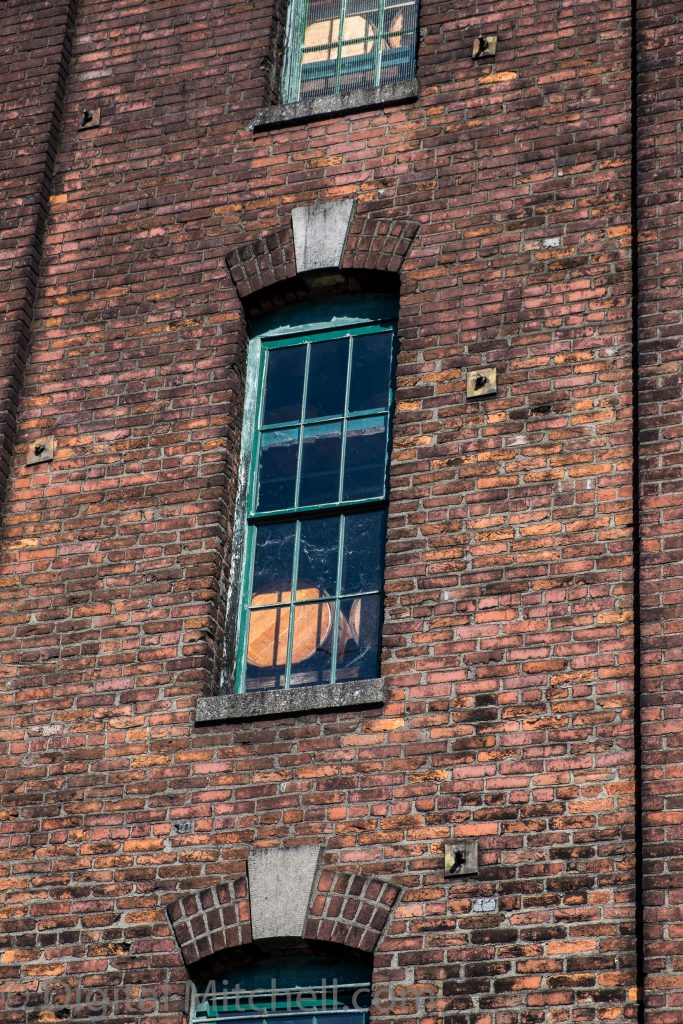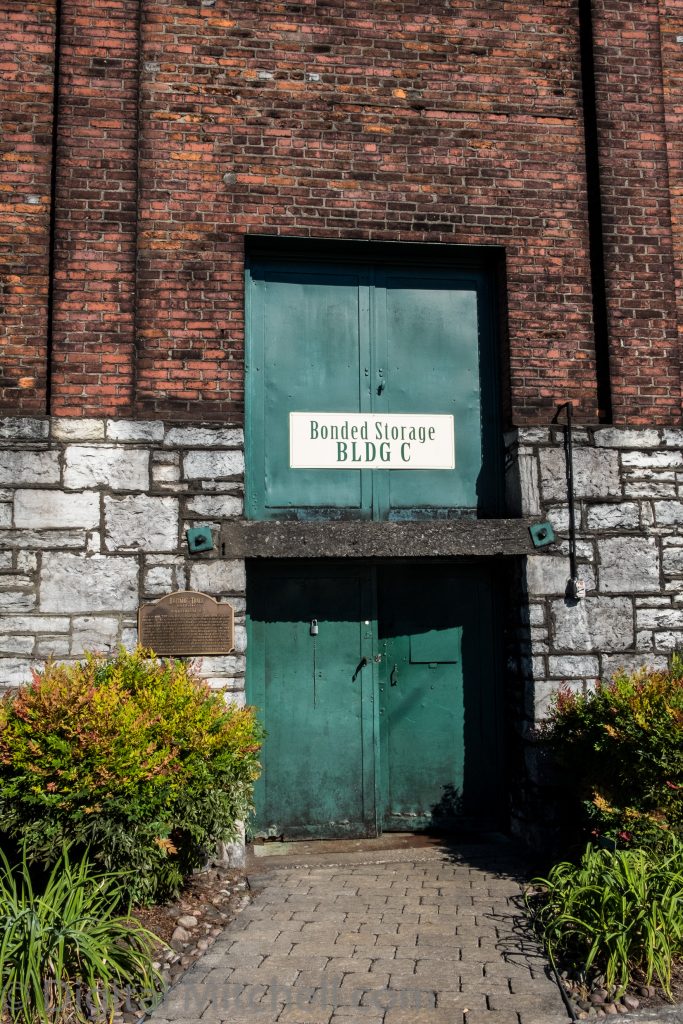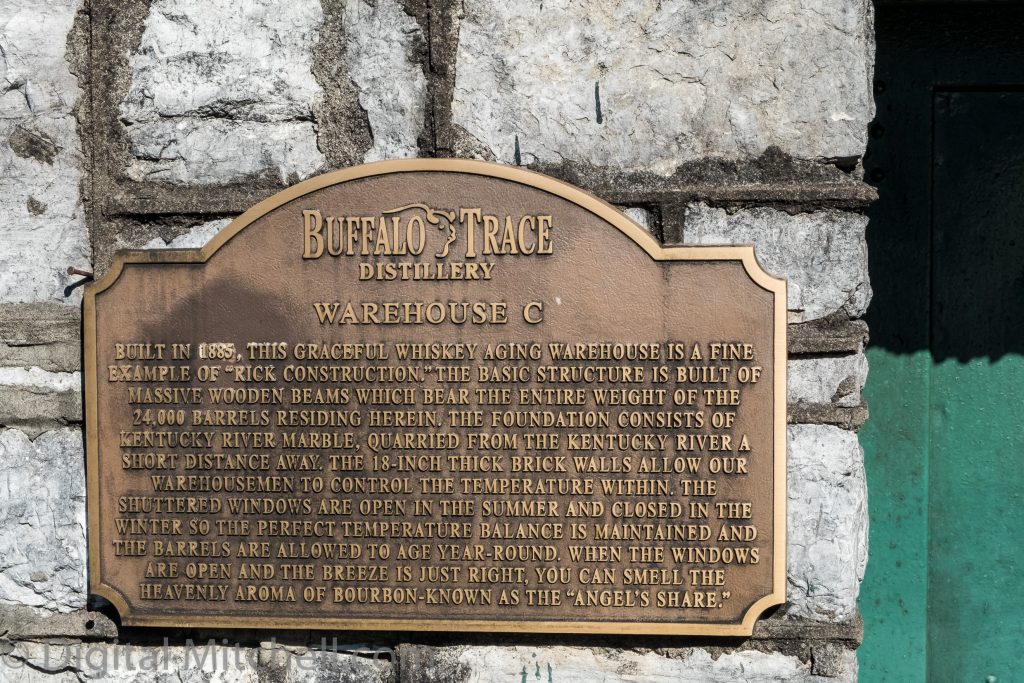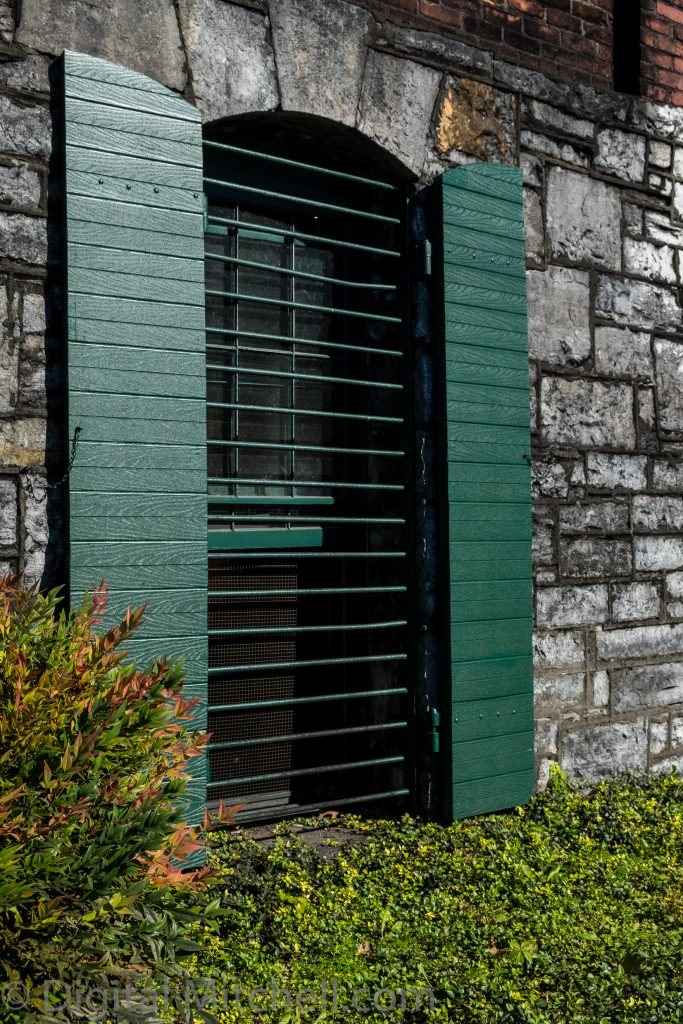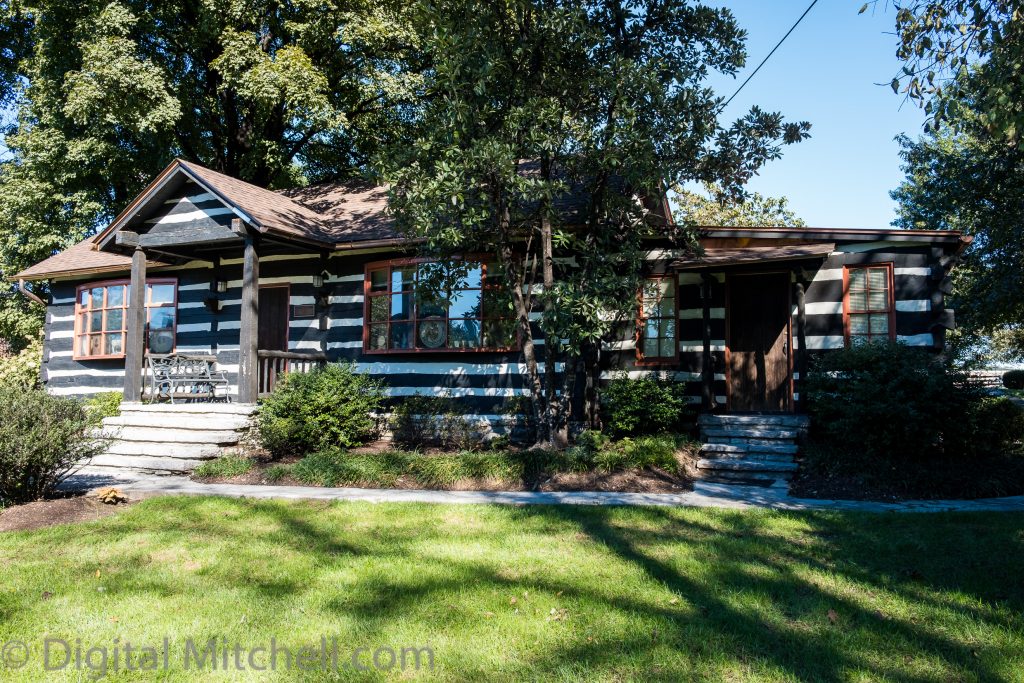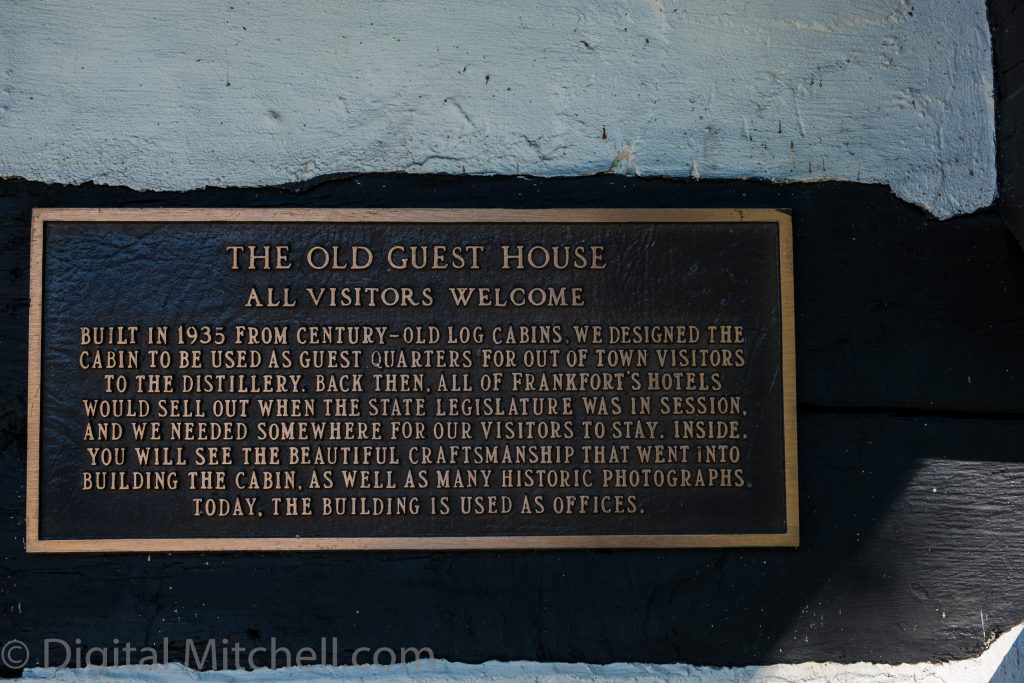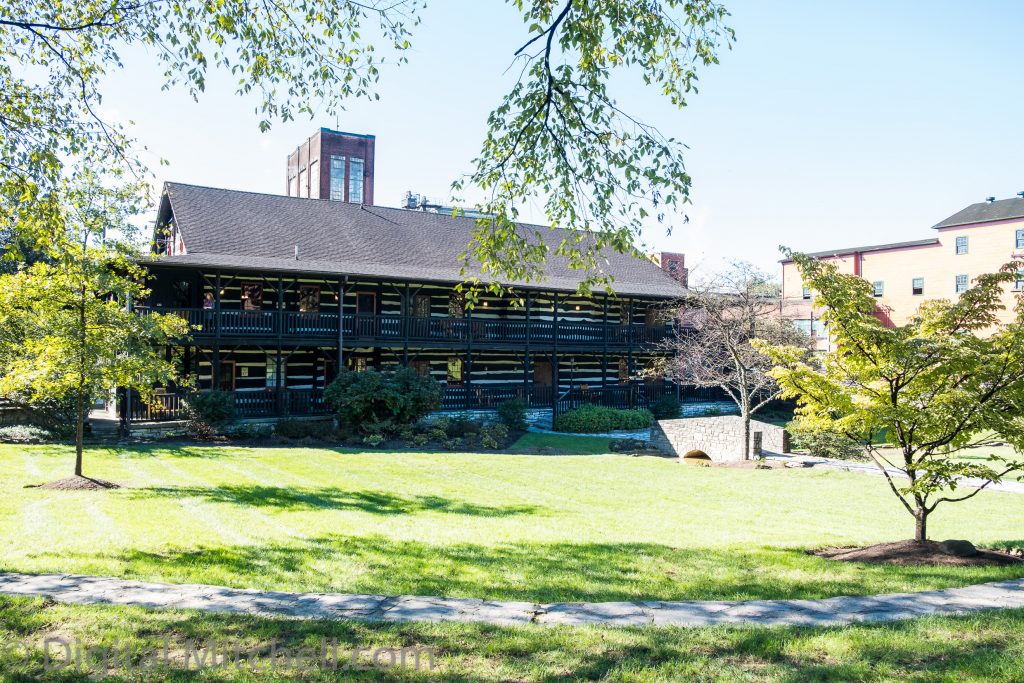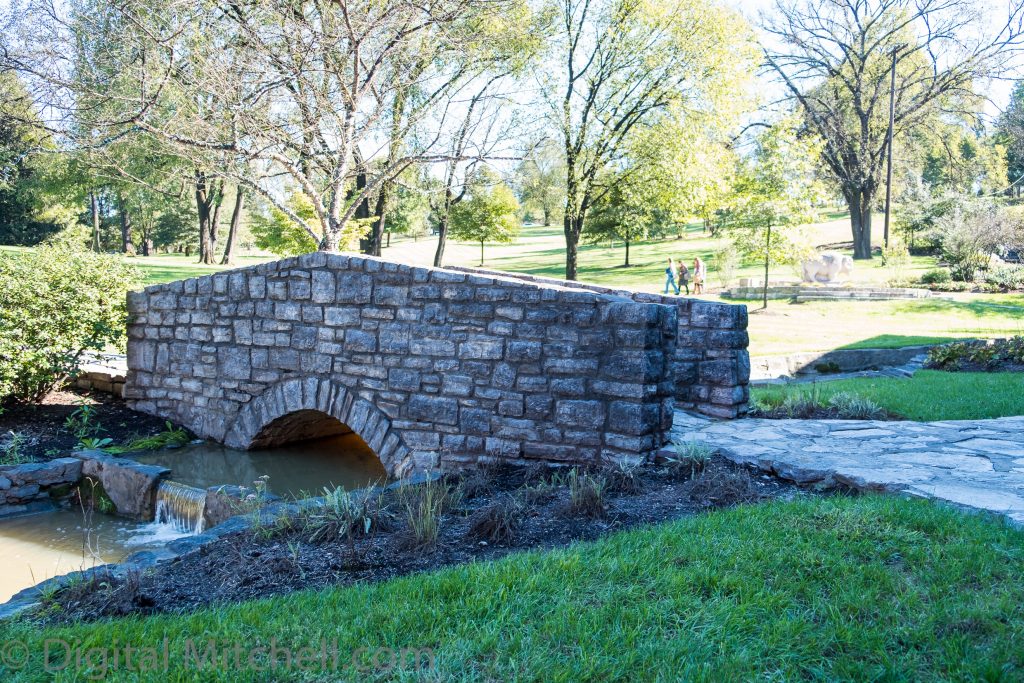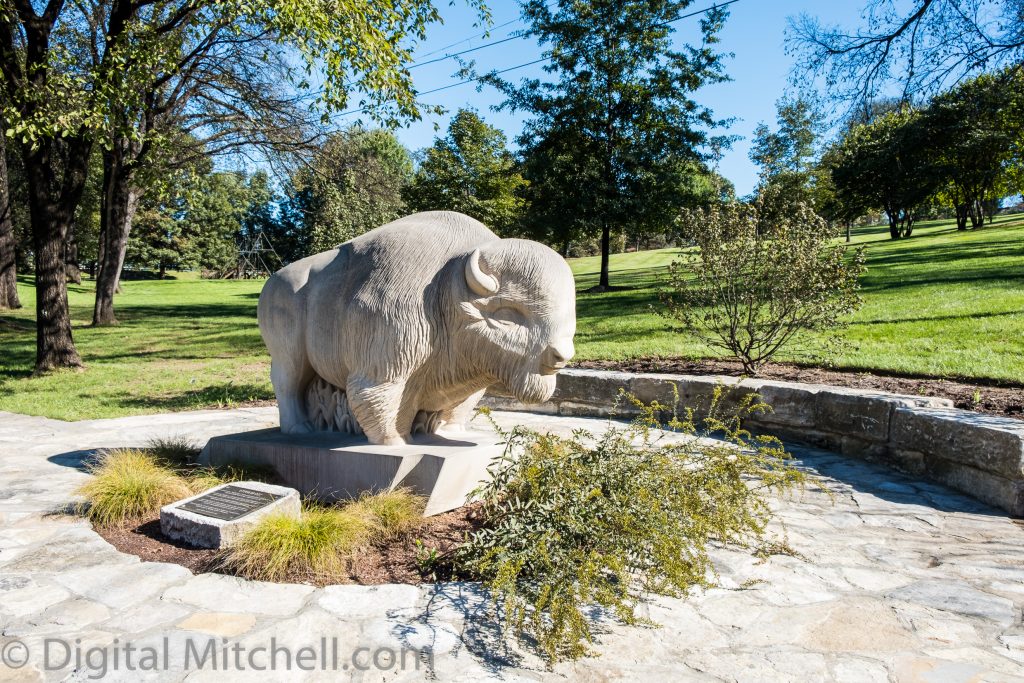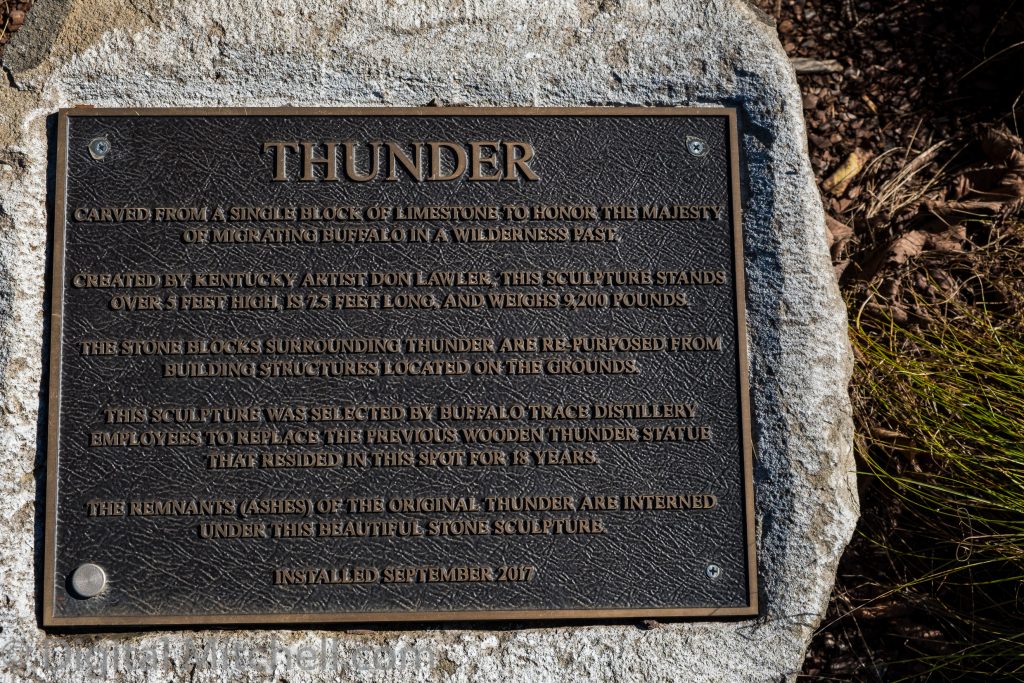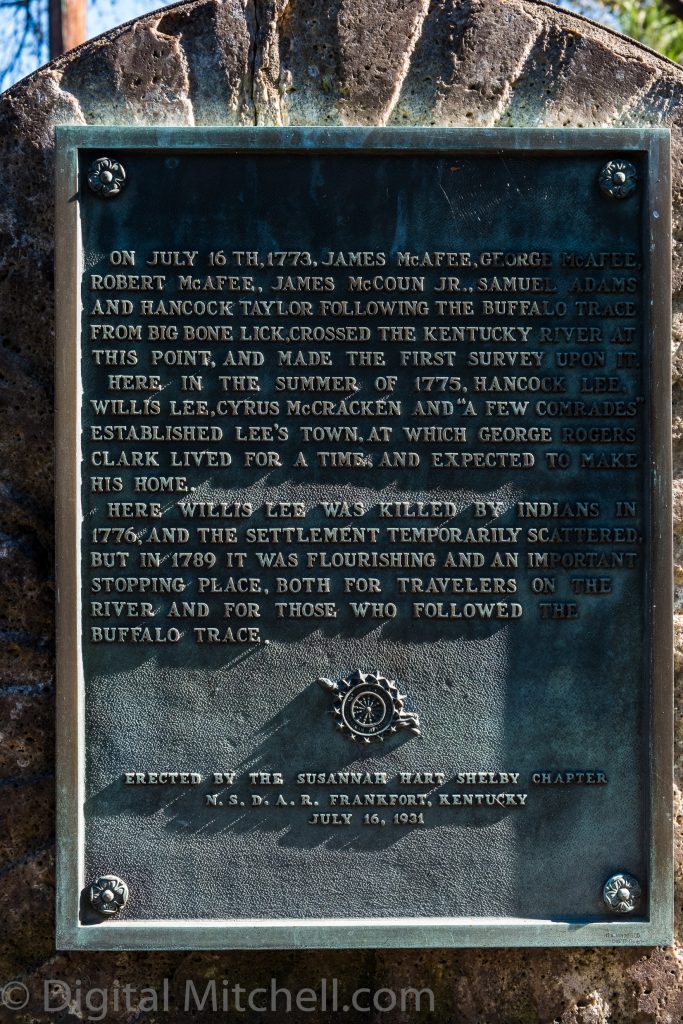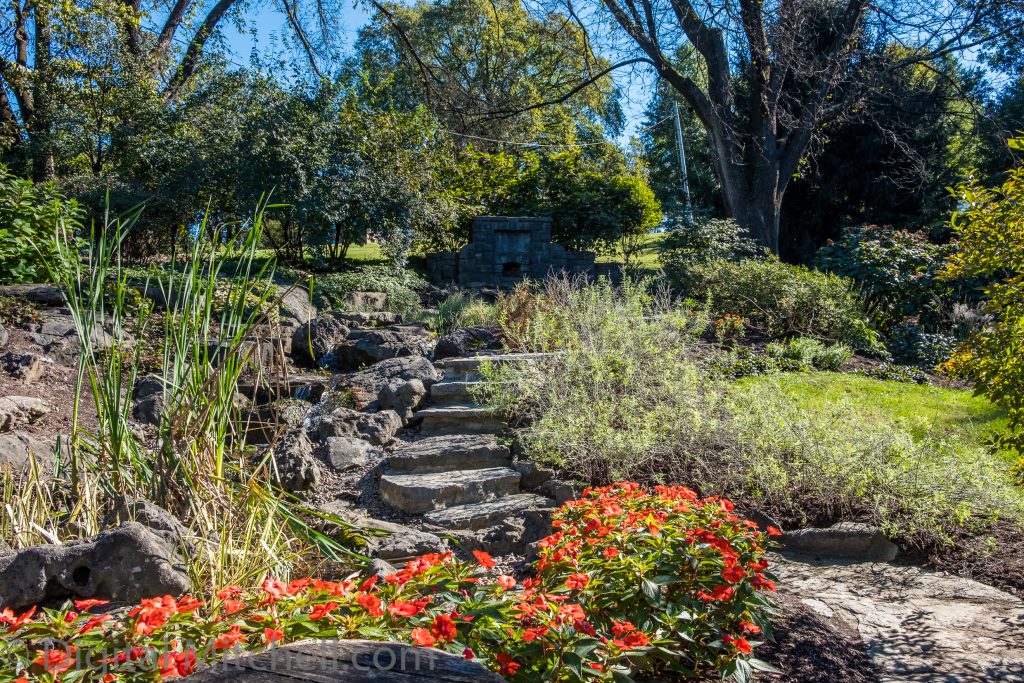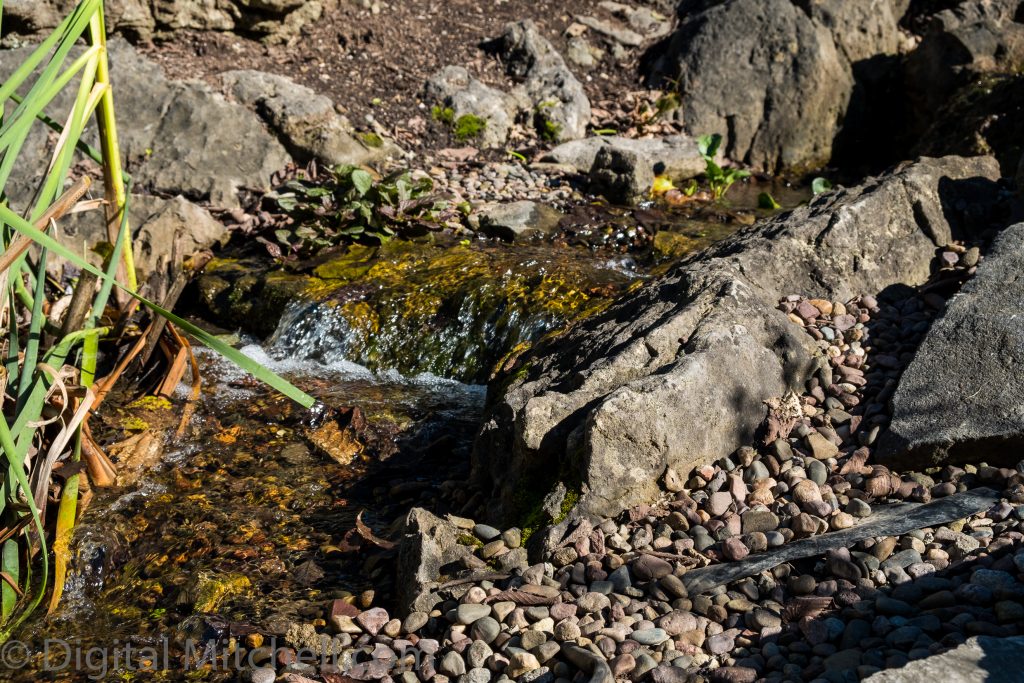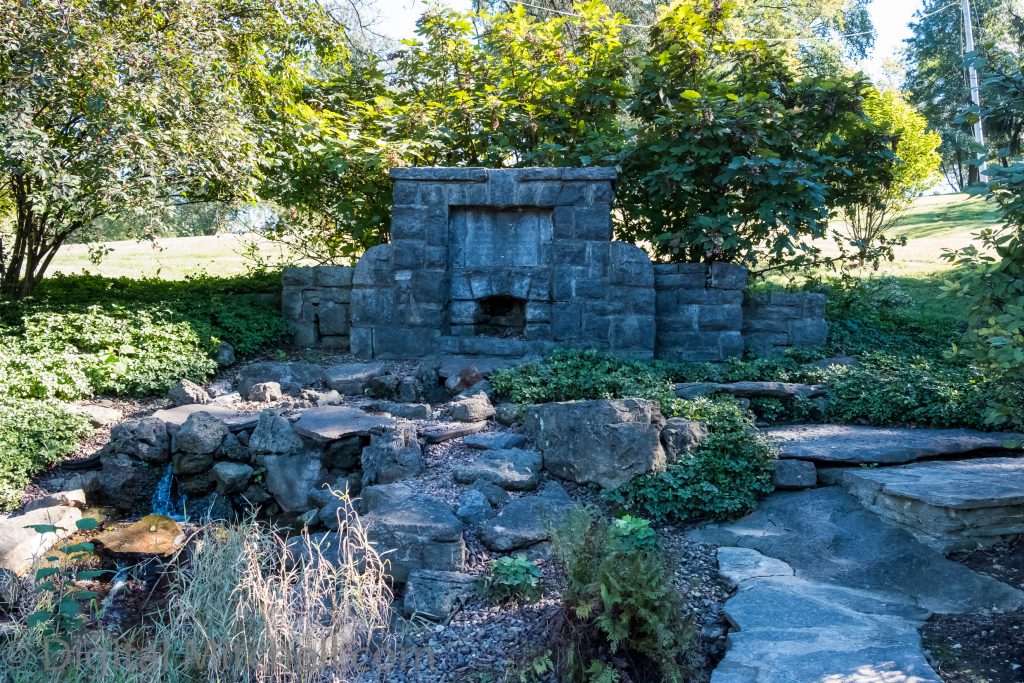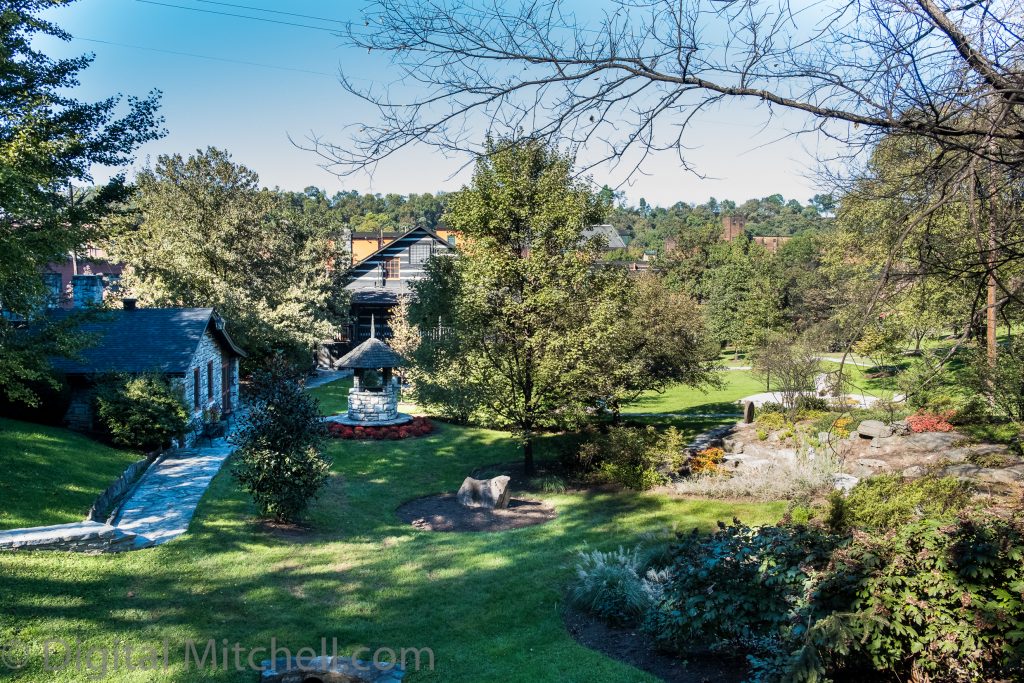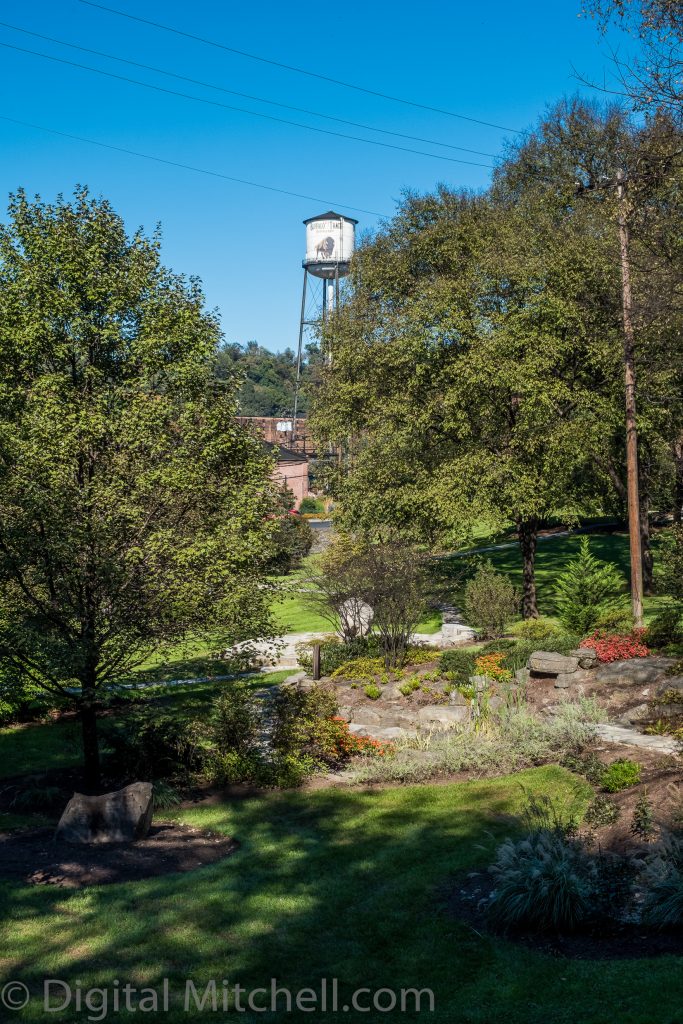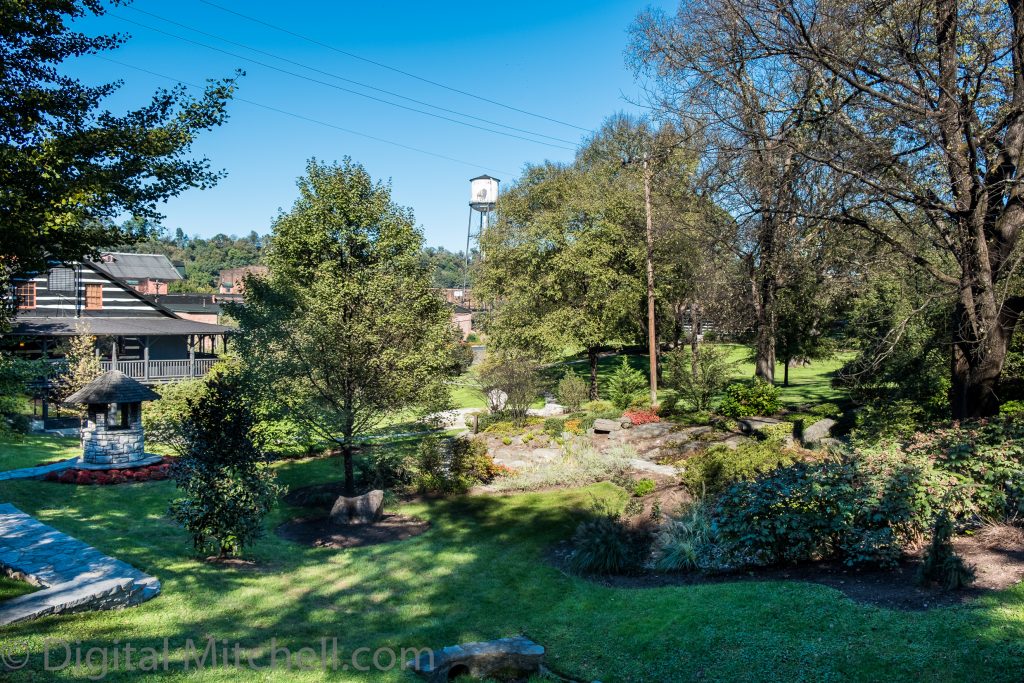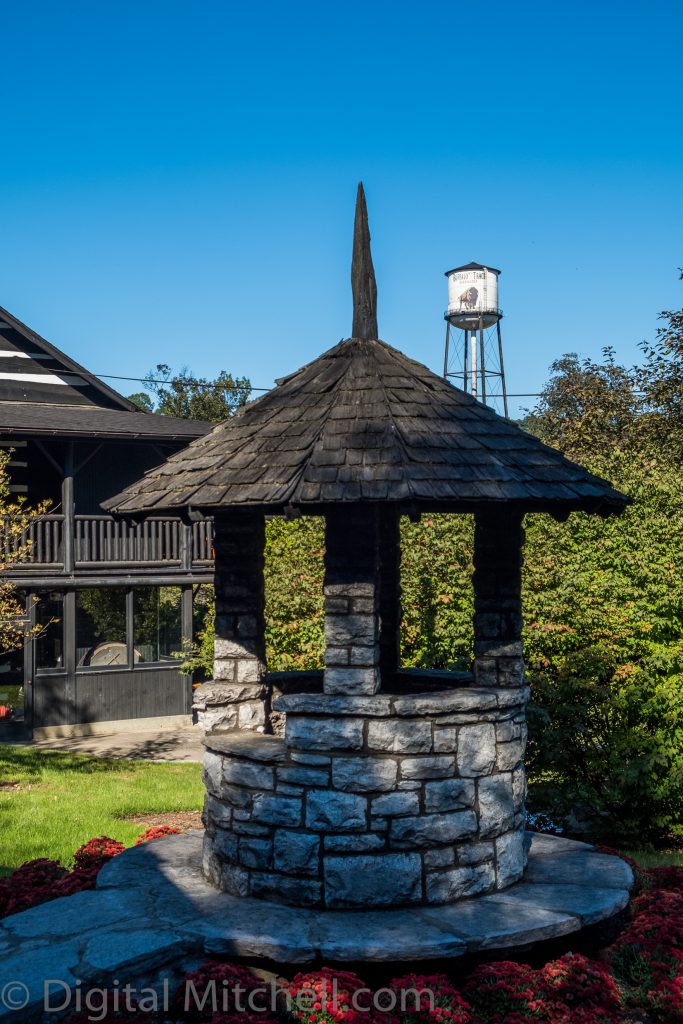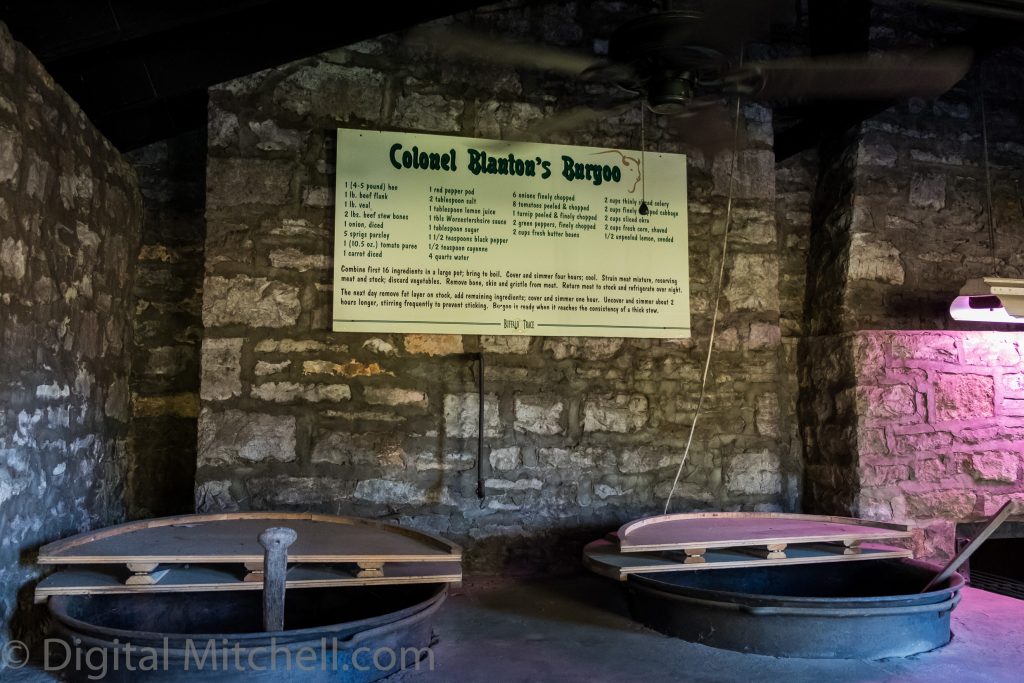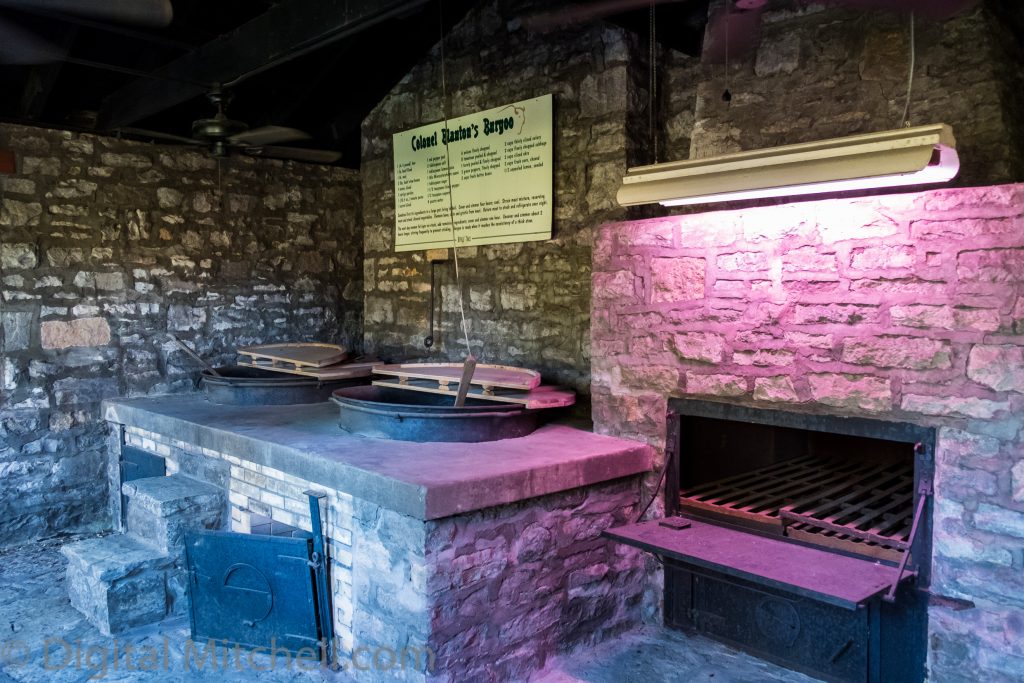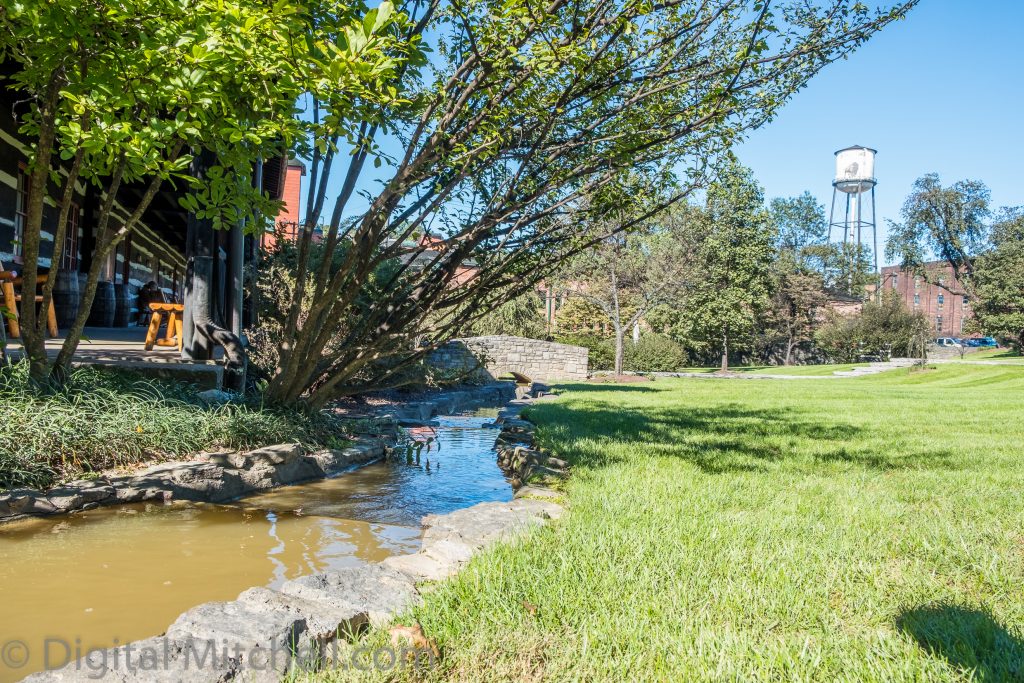 Please follow and like us: