About Us And This Site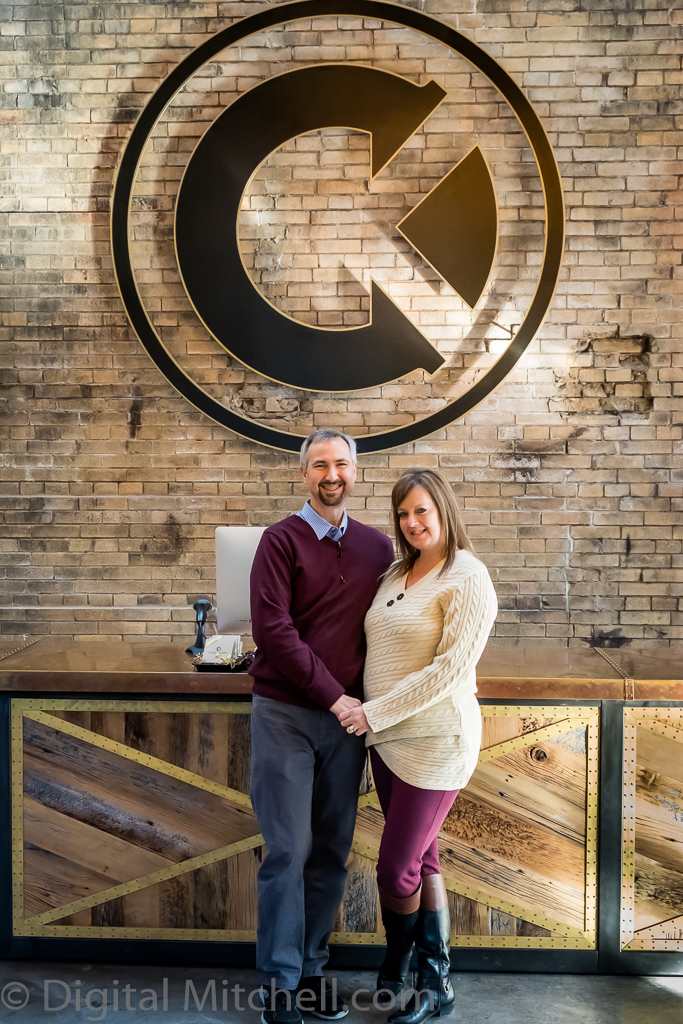 Welcome to our site, we are Dawn & Michael Mitchell and we are two fun loving photographers that like to drink Bourbon and generally like to drink it Neat. We adhere to the motto: "The best way to drink your Bourbon is to drink it the way you like!" So if you want to mix that Pappy 23 year old with some Coke, go right ahead, you won't offend us. *

We live in Northern Indiana, and like to share our Bourbon with our good friends who also like Bourbon, or who are learning to like it. The point of good Bourbon is to share it with friends and to enjoy the friendship.

This site is a collection of our experiences along the Bourbon Trail and the "Way of the Bourbon" where we both experience all things related to Bourbon (and maybe a few Whisk(e)ys).
It is a place for the "Bourbon Curious."

This is a site that we can document our field trips to distilleries, keep track of the facts and some fiction of the history of Bourbon and Whisk(e)y, and as a place to keep our notes on things.

It will also be a place to showcase our photographic love of Bourbon.

We hope you enjoy it with some friends sipping on some Bourbon Neat.

---
*To keep things into perspective, the Grandson of Pappy Van Winkle went into a bar and ordered a Papy 15 with lemon and soda. The bartender almost refused to give it to him saying that: "Pappy would roll over in his grave if he knew this was being drank this way!" The bartender did bring the ingredients asked for but refused to mix them. Julian the 3rd, mixed them himself then grabbed his wallet to pay for the drink and also to get his business card. As he was mixing his drink in front of the bartender, he leaned in and told him: "You see, I drink it like this because my father drank it like this, and he drank it that way because his 'Pappy' drank it that way" and he then handed the bartender his Pappy Van Winkle business card.
–Source: Interview Julian 3rd did at a tasting in Japan