---
The list below is the recipes for drinks that we have found, over the years, that we like. Experimentation is part of the "Chase" for us, we are always looking for ways to consume our favorite beverage–Bourbon. What you will find below is an ongoing list of our favorite recipes listed alphabetically and attributed to which one of us likes it the most or the same for that matter. So, keep checking back to see what we have added since your last visit. Do let us know in the comments how you like them.
---
OLD FASHIONS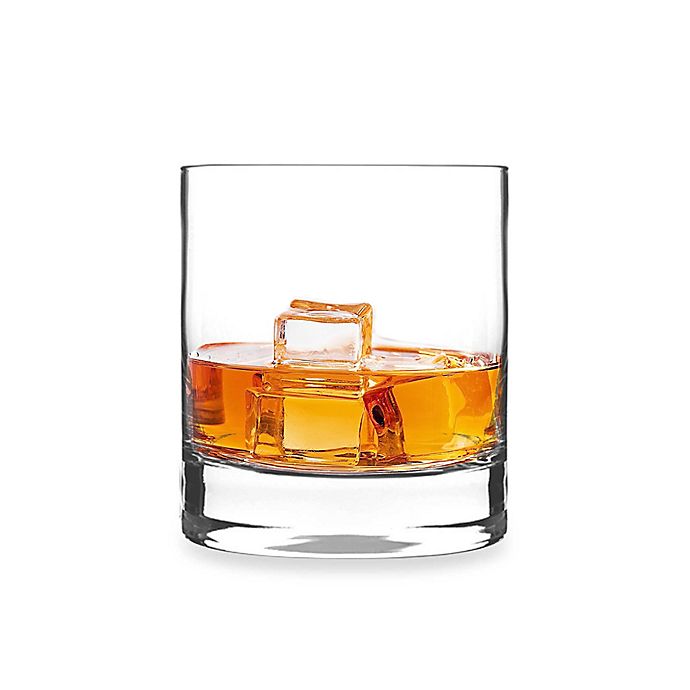 Old Fashion
—Michael & Dawn
2 Dashes Bitters (Regular or Orange)
1/2 oz Simple Sugar
Muddled Orange Slice
Cherry
2 1/2 oz Bourbon
One big Ice Sphere (or as big of ice as you can get in the glass)
---
Old Fashion (Lime Version)
—Michael
1/4 Fresh Squeezed Lime
2 Dashes Fee Brothers Cherry Bitters
2 Dashes Fee Brothers Black Walnut Bitters
1/2 oz Simple Sugar
2 1/2 oz CH Distilleries straight bourbon whiskey aged 2 years (MGP juice)
I tried using lime since I was out of oranges, and it turned our pretty good, reminded me of a Whiskey Sour.
---
HIGHBALLS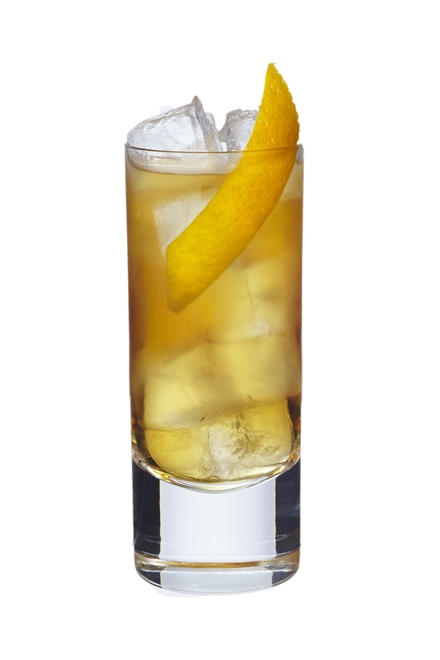 Bourbon Spritzer
–Michael
2 oz. Bourbon
Ice
Sprite or Ginger Ale
Lemon Wedge as garnish
---
Kentucky Mule
—Michael & Dawn
2 oz Bourbon
1 oz. Lime Juice
Ice
Ginger Beer (I like Bundaberg Ginger Beer)
Mishawaka Mule
—Michael
2 oz Bourbon
1/2 oz. Simple Sugar
1-2 Dash Bitters
Ice
Ginger Beer (I like Bundaberg Ginger Beer)
---
Manhattans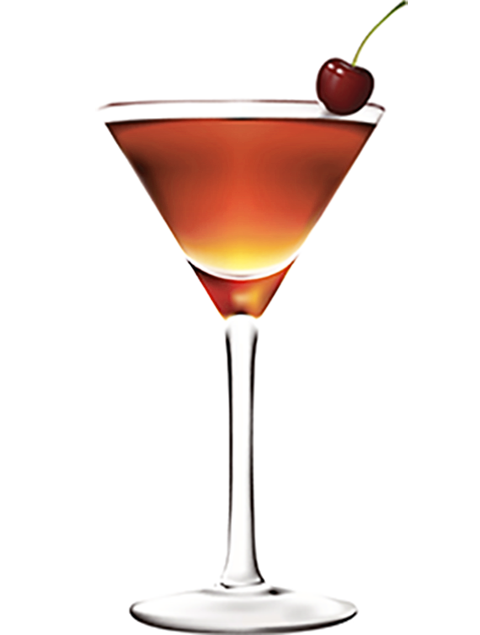 Manhattan (Basic)
–Dawn
2 oz Bourbon (or Rye)
3/4 oz. Sweet Vermouth
3 Dashes Angostura Bitters
Cherry
Please follow and like us: