Michael and I have been fortunate enough to photograph the great Terry Bradshaw when he comes to town to host a charity dinner for two hockey players that Michael coached who died tragically. We get to talk to him when no one else is around and he is just a wonderful person. We love the fact that he shares our enthusiasm for bourbon and that he has taken that to the next level by coming out with his own brand. Can't wait to try this, and see him and his lovely wife again soon.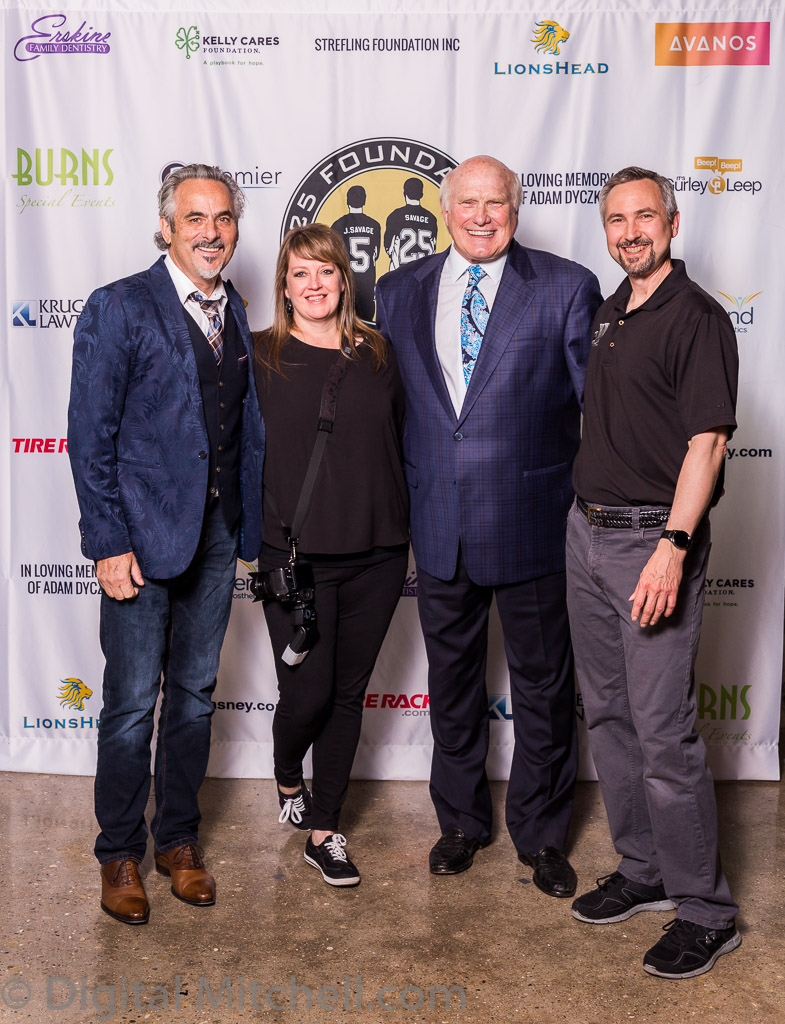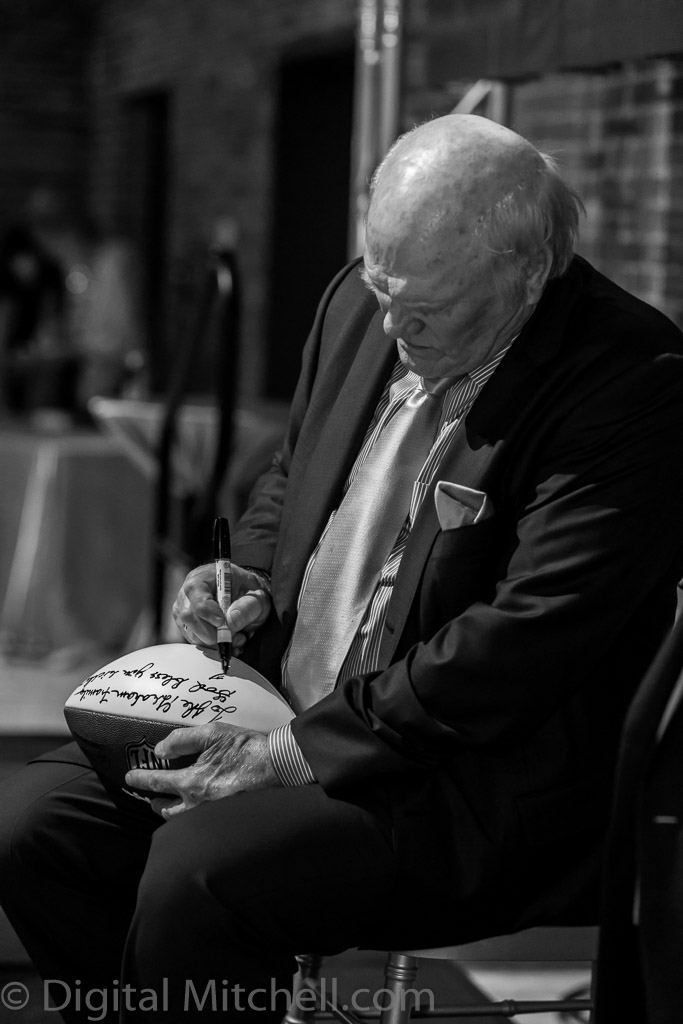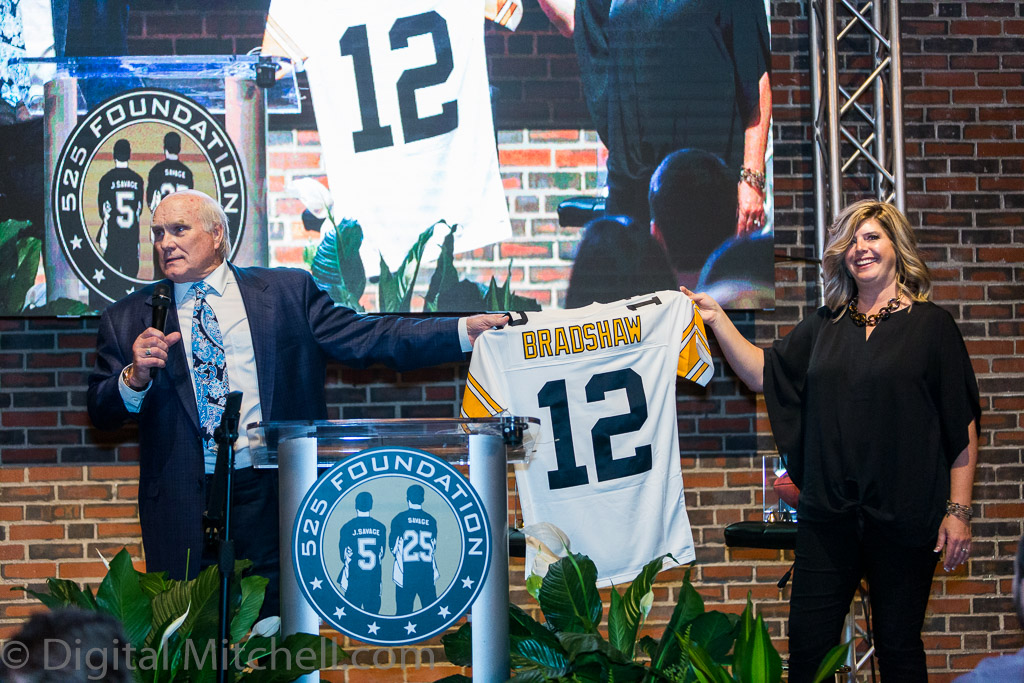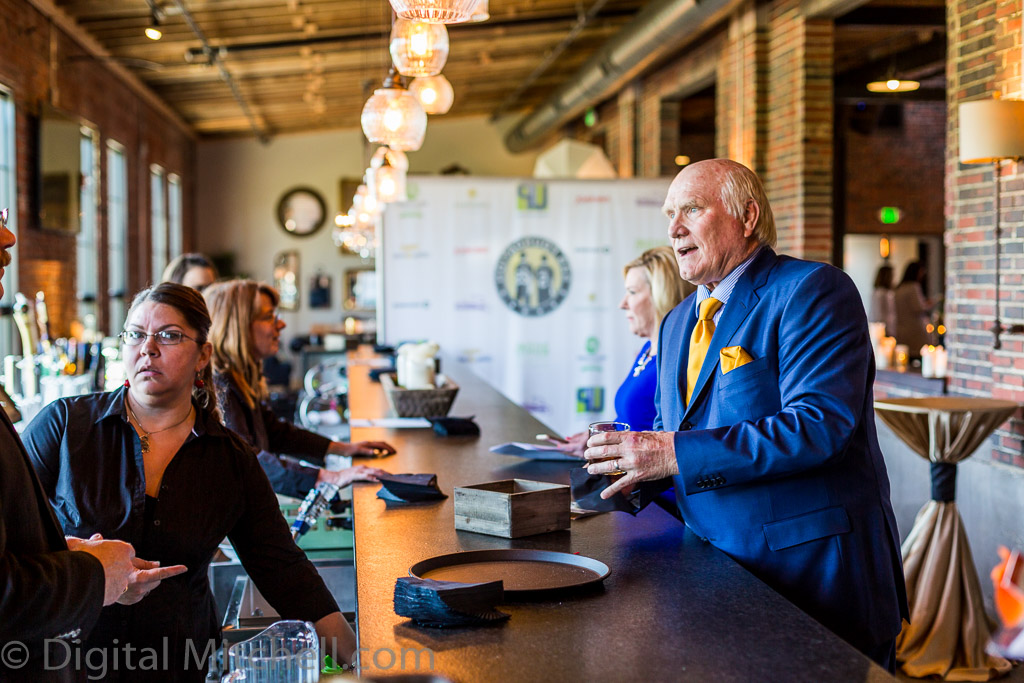 ---
Four Super Bowl victories was no ordinary feat, but then Terry Bradshaw was no ordinary player. So, it makes sense that Terry Bradshaw Kentucky Straight Bourbon Whiskey is anything but ordinary. Blended from the finest grains and aged in hand selected barrels, the 212 blend is worthy of a nod from a true champion.
NOSE | Vanilla, Toffee, Banana, Leather, and Campfire Notes
PALATE | Cinnamon, Baking Spices, Vanilla, and Coconut
FINISH | Wood, Vanilla, Butterscotch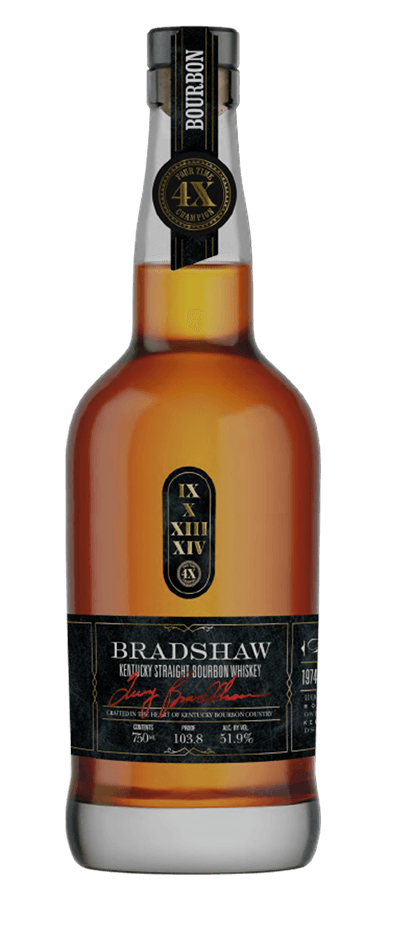 Update: We finally found this in Kentucky while on a trip to visit our good friends Joe & Krissy in Florida in September, 2020. Pictures and tasting notes to follow soon.
Please follow and like us: