---
These are the Bourbon/Whisk(e)y podcasts that we listen to more or les off and on all week. Some we just have on in the background like The Bourbon Daily podcast, and some we listen to and take notes, especially during interviews.
You can find them on Google Play Music and iTunes.
---
The Bourbon Daily


The Bourbon Daily is a lighthearted look at the world of bourbon. Each day a new topic related to America's favorite distilled spirit is covered.
Bourbon Bettys


Bourbon Bettys is hosted by three bourbon industry insiders and covers news, education and a topic of the day. Listeners will appreciate the in-depth discussions by the Bettys who, despite their industry roles, always address their topics as fans of bourbon, their favorite distilled spirit.
Bonded in Bourbon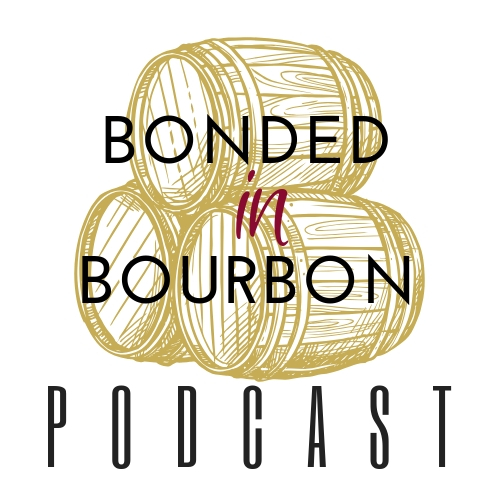 Bonded in Bourbon is hosted by Samara Rivers and Armond Davis of the Black Bourbon Society (blackbourbonsociety.com). This show combines segments on bourbon lifestyle, industry news and updates and a review of bourbon utilizing the approach taught at Executive Bourbon Steward Certificaiton training. How do men and women's taste differ when it comes to bourbon? We'll delve into that very topic in every episode!
Bourbon Pursuit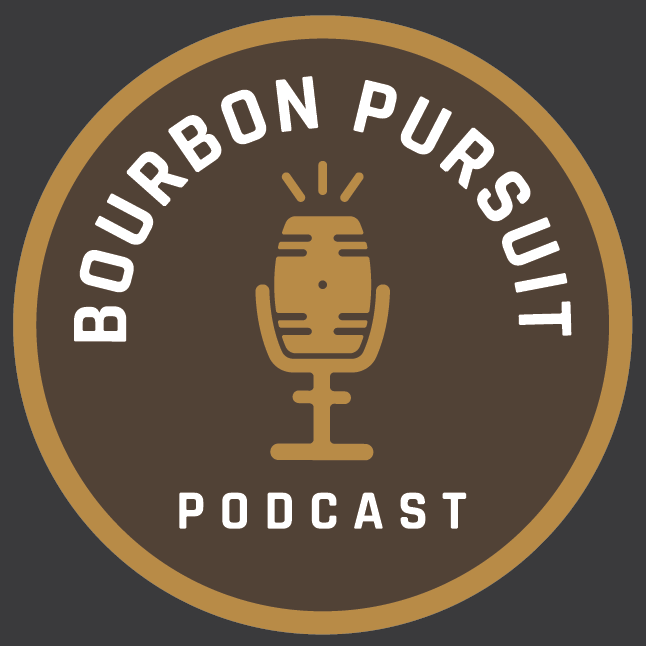 The Official Podcast of Bourbon a podcast featuring interviews with the people that make the bourbon whiskey industry happen
The Bourbon Show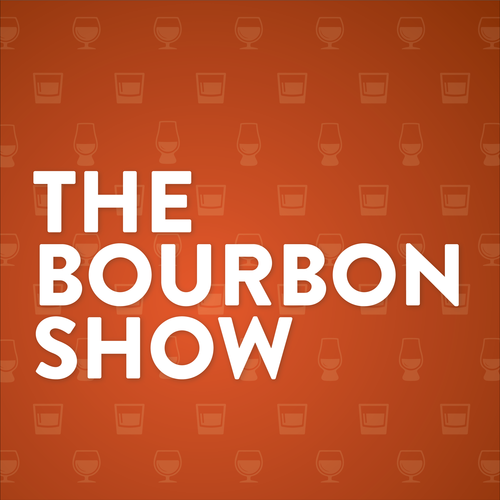 The Bourbon Show is hosted by Steve Akley, Renee Howe and Jeremy Schell. They cover the latest bourbon news, reviews, releases, upcoming events and interviews with people from around the industry.
The Fred Minnick Show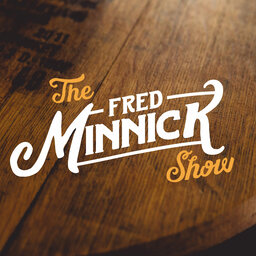 The Fred Minnick Show features spirits author, historian and curator Fred Minnick, who interviews musicians and pairs whiskeys to their palates. Through the journey, the artists open up to Minnick about life tribulations, what it's like on the road and their favorite foods. Really, it's just two people tasting and talking.
The story of American Whiskey is as spirited as it is varied… full of history, a few tall tales, and plenty of colorful characters. In Tales from the Hill, we dive deep into the heritage of Heaven Hill Distillery and reflect on our legacy with the people who know it best. And equally important, we explore how that tradition informs what we do today to nurture American Whiskey towards a vibrant future.
Please follow and like us: