Bourbontucky A Documentary
2015 -1hr 21min
This documentary covers the centuries-old production of Bourbon, particularly in Bourbon County, Kentucky. It includes the myths, facts, and the rising popularity of Bourbon bars. Along the way one learns about the making of the copper stills, the growing of the basic ingredients, and the making (and recycling) of the oak barrels. And then there are the fascinating people involved in the process.
---

Neat: The Story of Bourbon
2018 -1hr 15min Amazon prime
Neat is a documentary that dives into the rich and storied world of bourbon. Exploring it's colorful history, charismatic characters, and uniquely American process, the film is a celebration of the time, artistry, and relationships that make for America's only native spirit.
*This is our favorite documentaries on Bourbon.
---

Scotch: A Golden Dream
2018 – Amazon Prime
Made by a small international team (Taiwan production company, American director, Indian cinematographer, and completely shot on location in Scotland), Scotch – A Golden Dream tells the story of Uisge beatha — Gaelic for "water of life." Scotch is enjoyed in more than 200 countries, generating over $6 billion in exports each year. For more than a century, Scotch whisky has been the premier international spirit of choice. It is time to tell the story of "uisge" to the world. While capturing stunning Scottish landscapes, the real heart of our film is the characters – the fascinating people who make Scotch whisky. We explore some of the biggest names in the industry, including Richard Paterson, a master blender whose nose was insured for $2.5 million, Glasstorm, a company specializing in hand-made bottles for rare whiskies that sell for over $10,000 each, and Jim McEwan, the distiller and master blender, a 52-year industry veteran, who acts as our ambassador, guiding us to discover the
---

Whisky – The Islay Edition
2010 Amazon Prime
A documentary special about the magic of the golden liquid called whisky and the small island off the coast of Scotland which has been called "the Capital of Whisky." The Scottish island of Islay is the home of eight world famous whisky distilleries. Whisky consists mainly of peat, water, barley and most importantly, it is made by people. All of these ingredients are found on the island of Islay.
---

"Straight Up Kentucky Bourbon"
on prime
Kentucky's rise to undisputed Bourbon Capital of the world is a rich, detailed, and innovative story that displays how the state has continued to play an integral role in raising the level of global whiskey making to unprecedented heights. From sour mash and charred barrels to the name Bourbon itself, Kentucky-based producers lead the world in both production and innovation. As the stills continue to pump out whiskey and the barrels are filled and stored, the people that make up Kentucky's bourbon empire tell of their state's rise to bourbon dominance.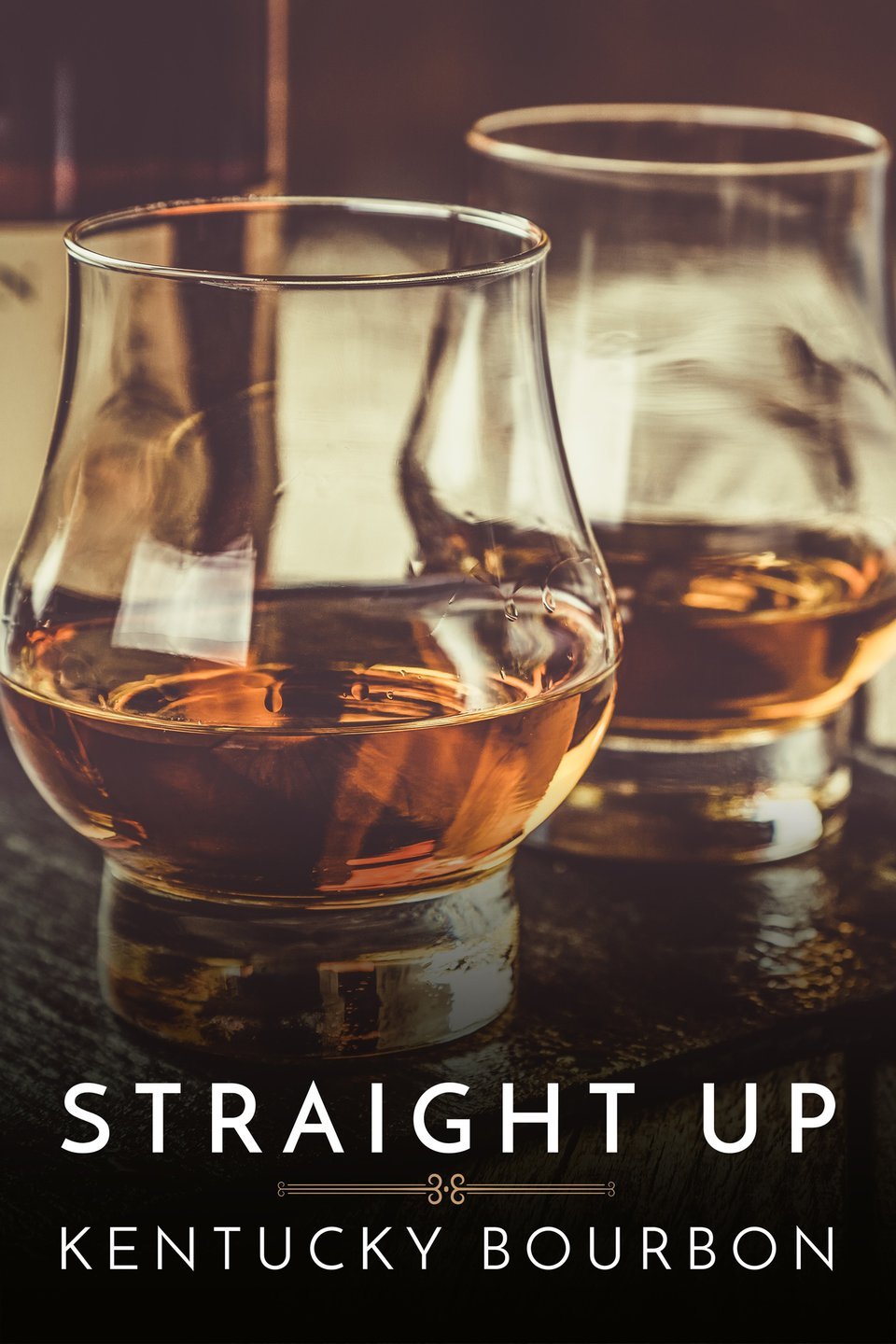 ---

"Scotch: The Story of Whisky"
Actor David Hayman learns about the Scotch whisky industry and examines threats to Scottish dominance by rival versions of the spirit. 3 Episodes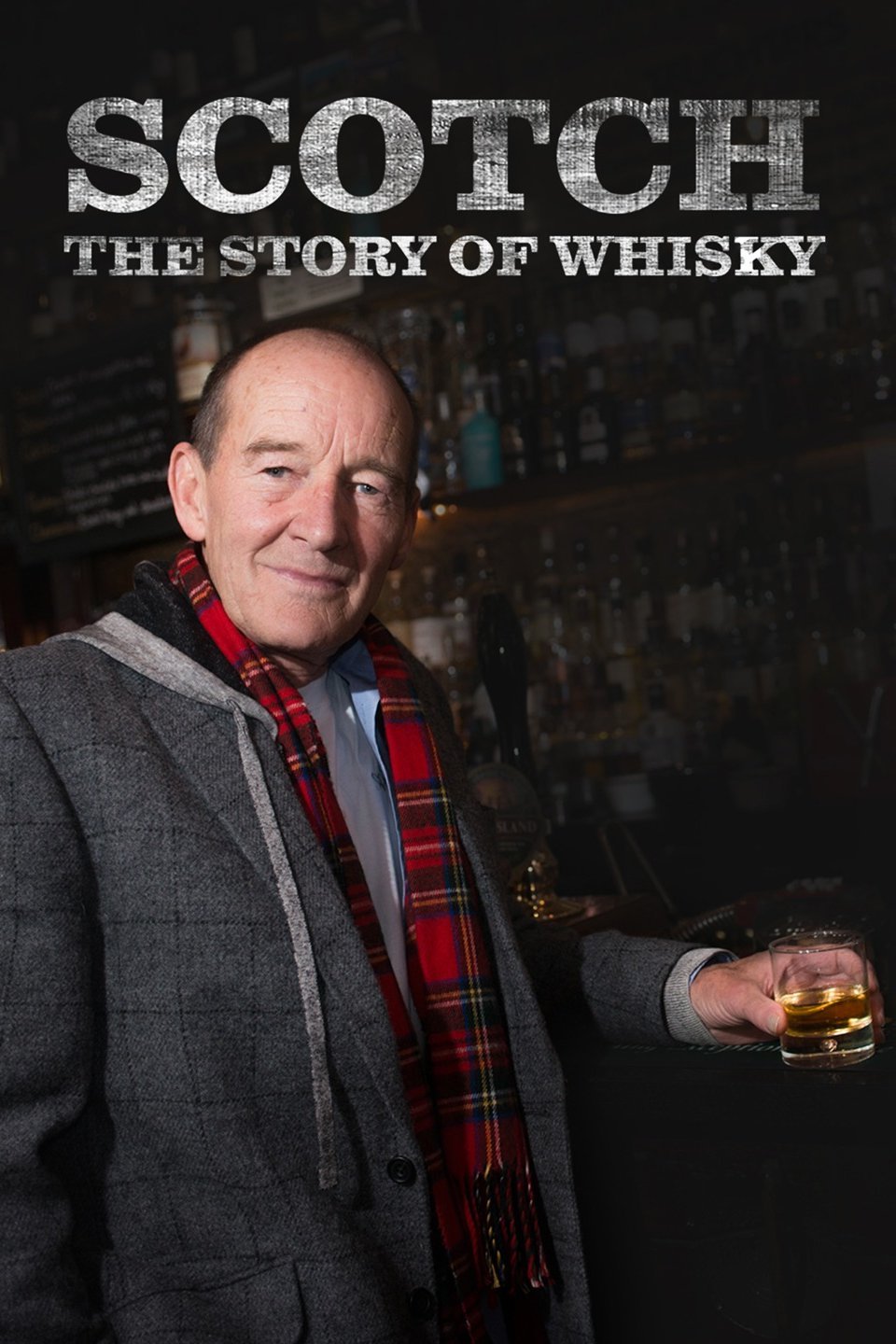 Please follow and like us: