---
While on a visit to Kentucky, with our good Bourbon friends Dave & Nina, we did some sightseeing and along the way found ourselves getting a little hungry and maybe a little thirsty too, so we did a Google search for Whisk(e)y Bars and found one close to us that sounded like a good candidate to get both food and drink.
To reach our destination we had to first find it, which wasn't as easy as you would think, even with Google telling us exactly where it was. There is no sign except for a small sticker on the front door of the Goodfellas Pizzeria. Once inside we then had to climb a back staircase to the upper floor where we found the Wiseguy Lounge. This bar/lounge embodies the energy and ambience of a 1920's speakeasy but with a modern hint. Not exactly easy to find, but when you do, you will experience low lighting, dark natural wood, soft leather sofas, high end bourbons, craft cocktails, and knowledgeable, well-dressed bartenders that can create any cocktail to satisfy your cravings.
The gals each had carefully made cocktails and Dave and I each had our Bourbon Neat. Dave had a pour of Eagle Rare 17, and I had Old Forester Birthday Bourbon. Both were worth the search, my OFBB was "like candy!"
Some cell phone images below from our experience.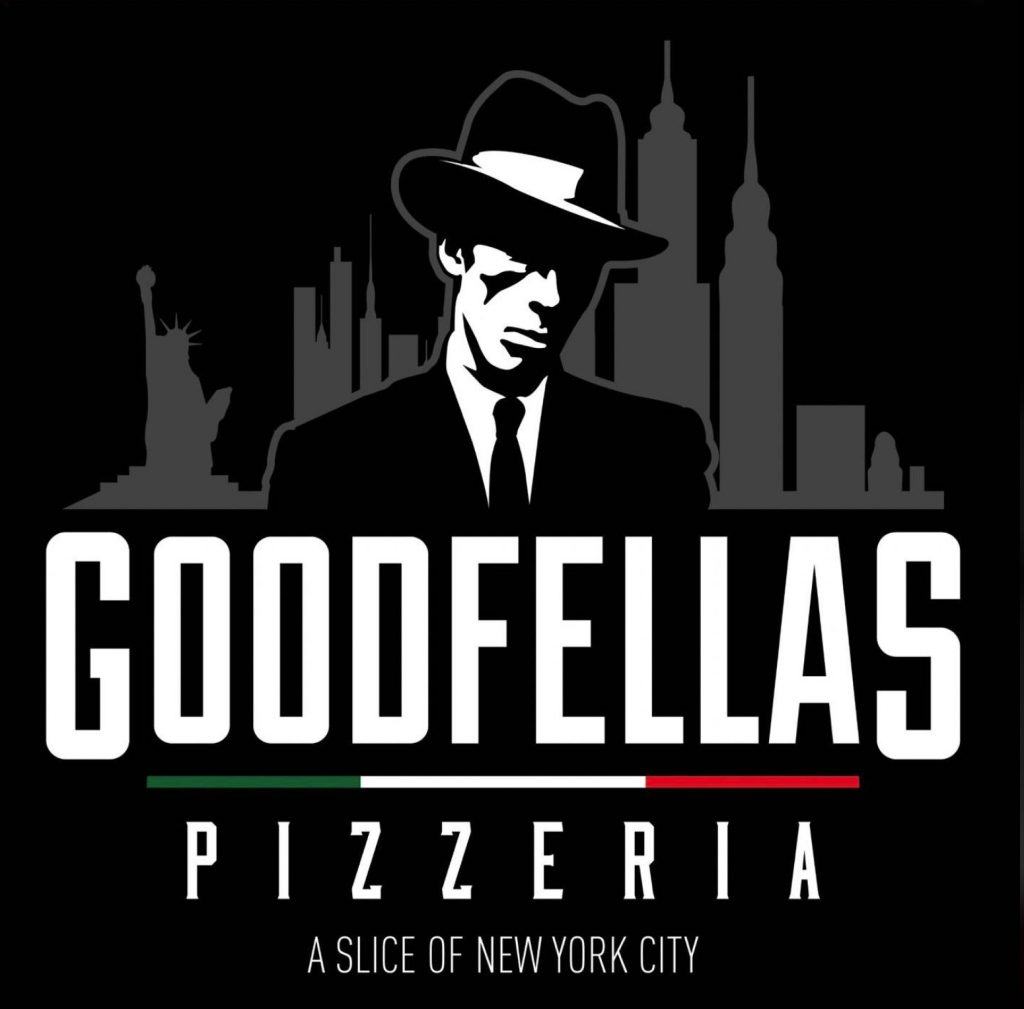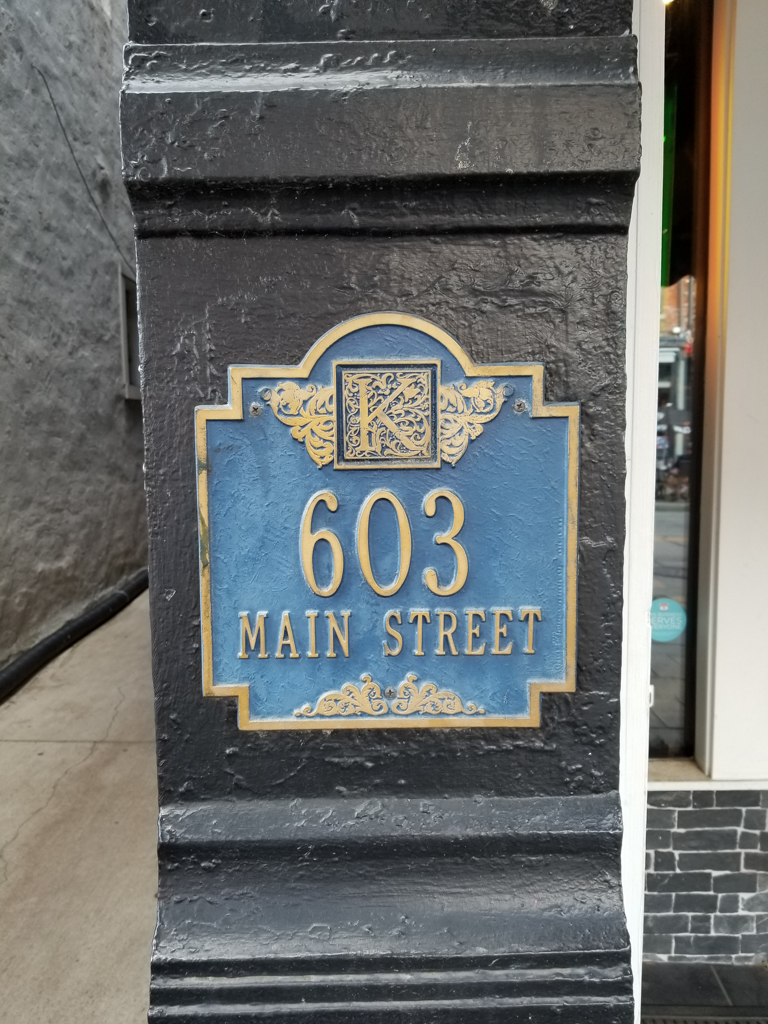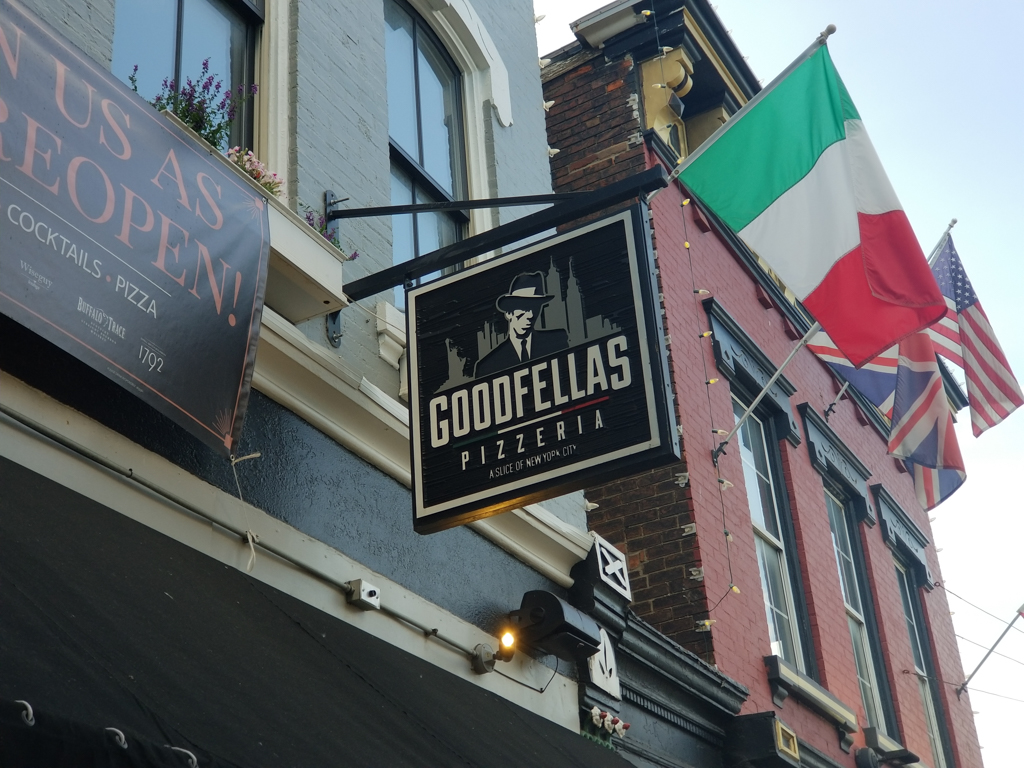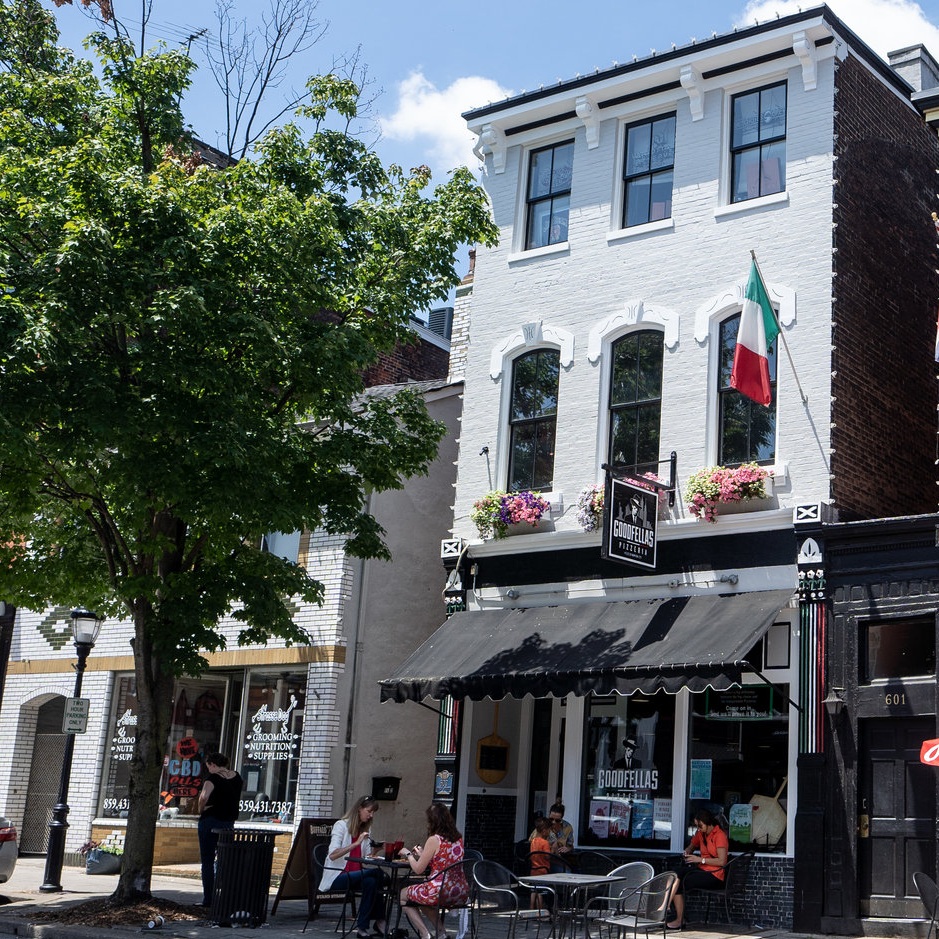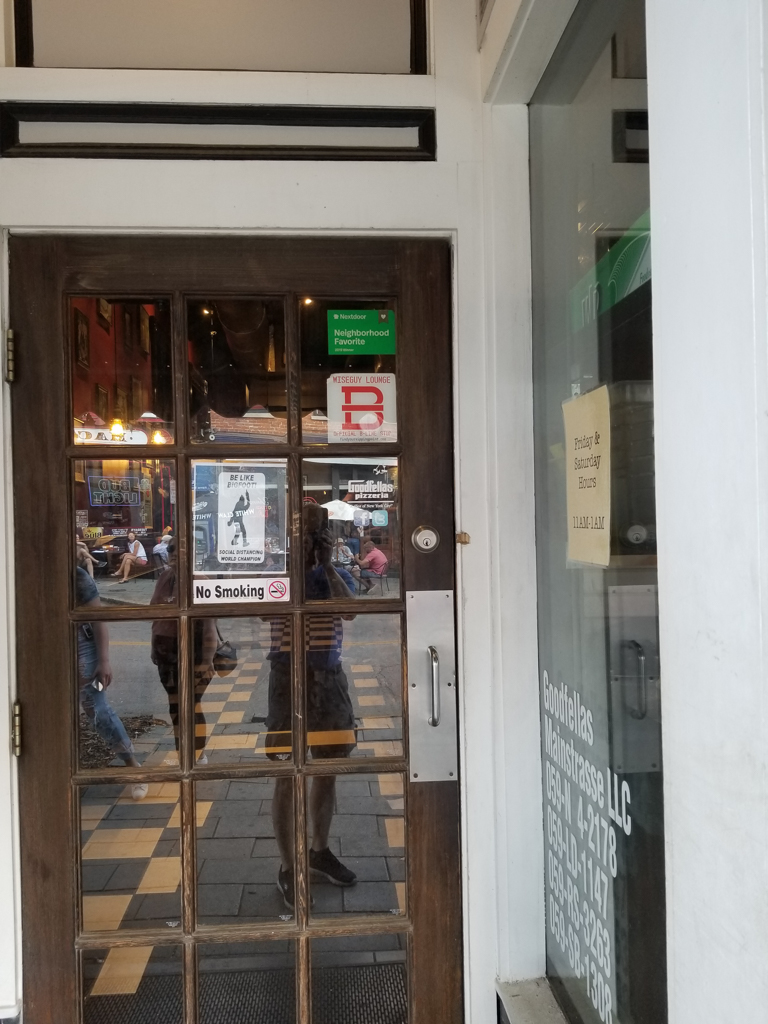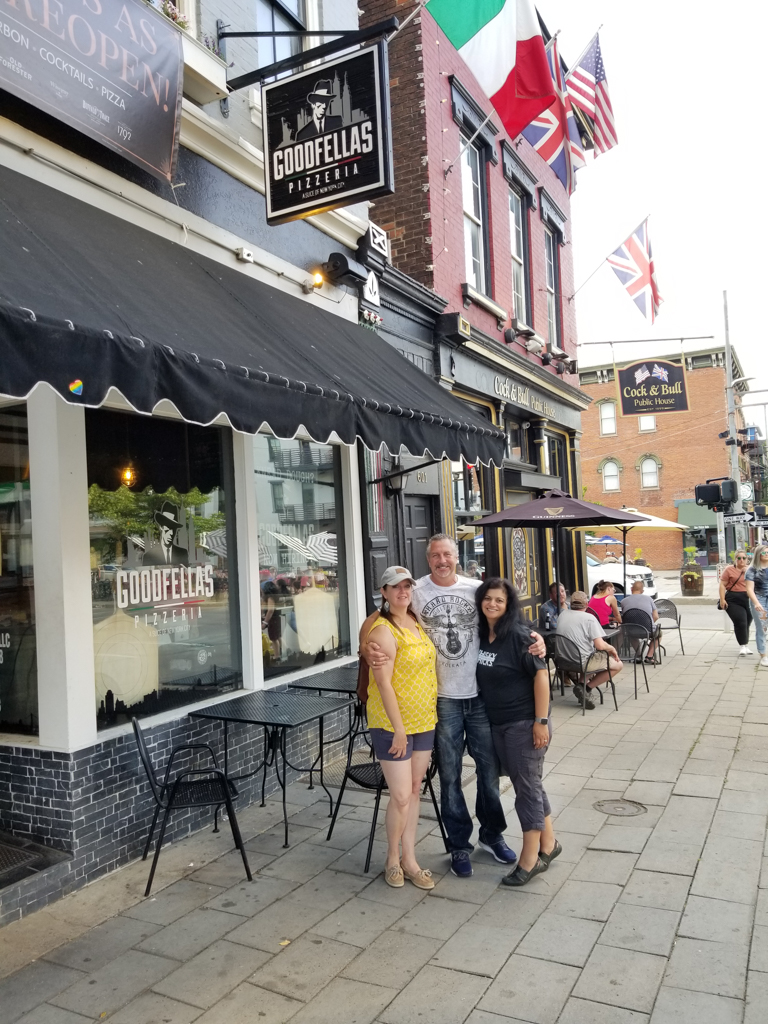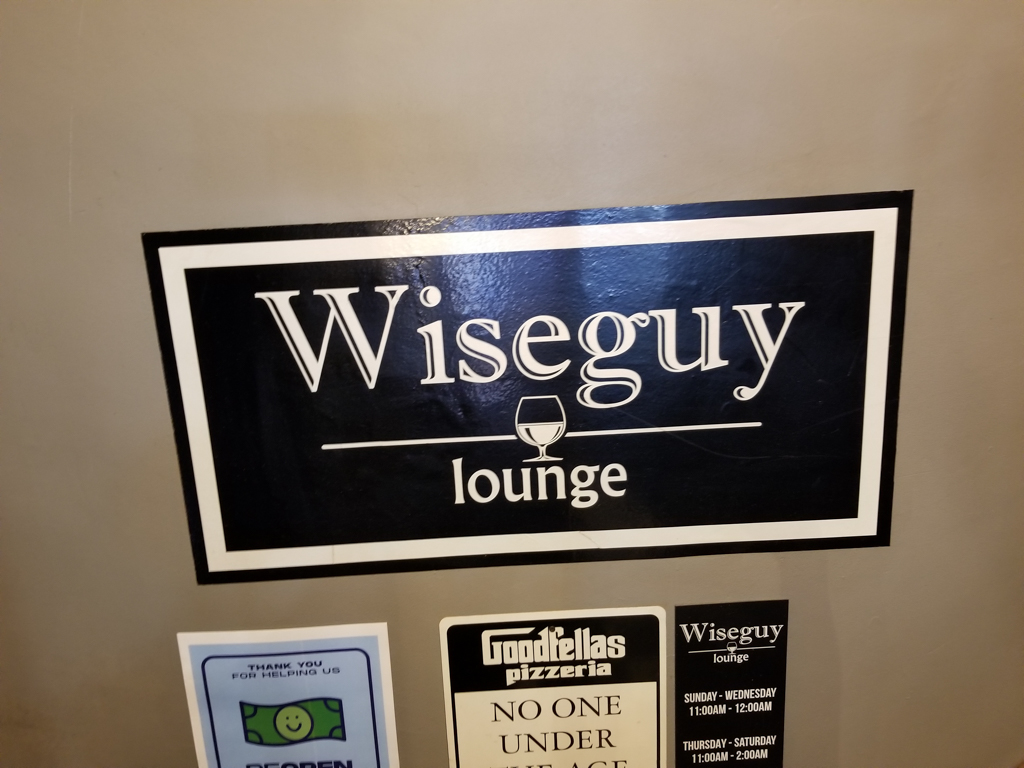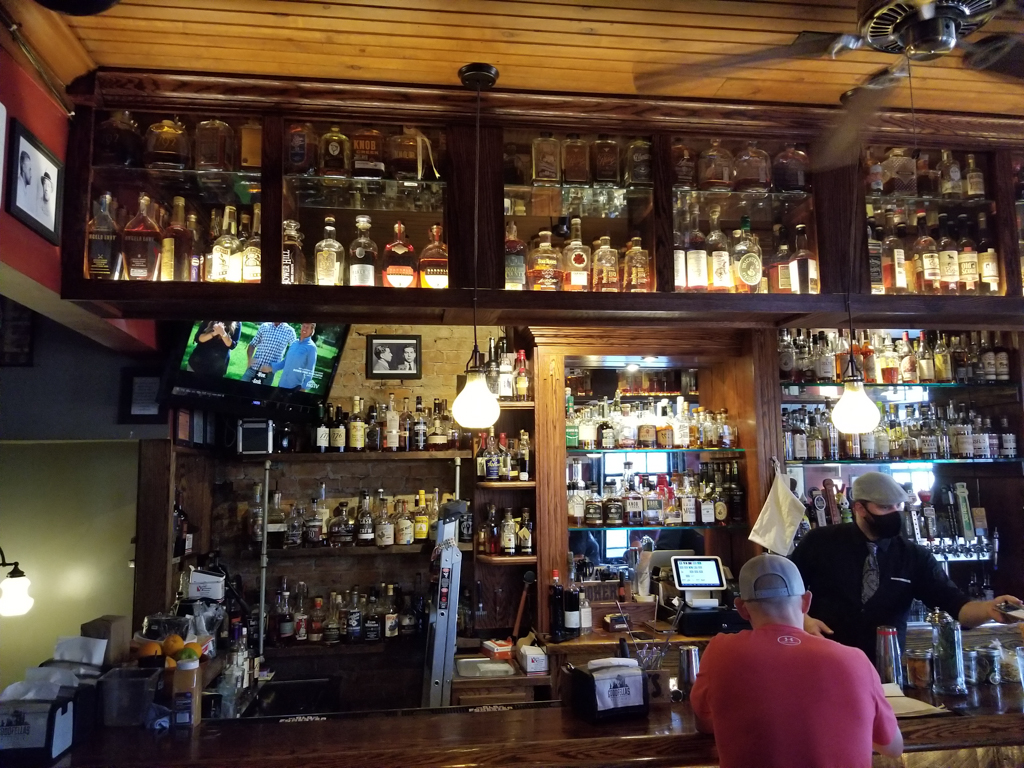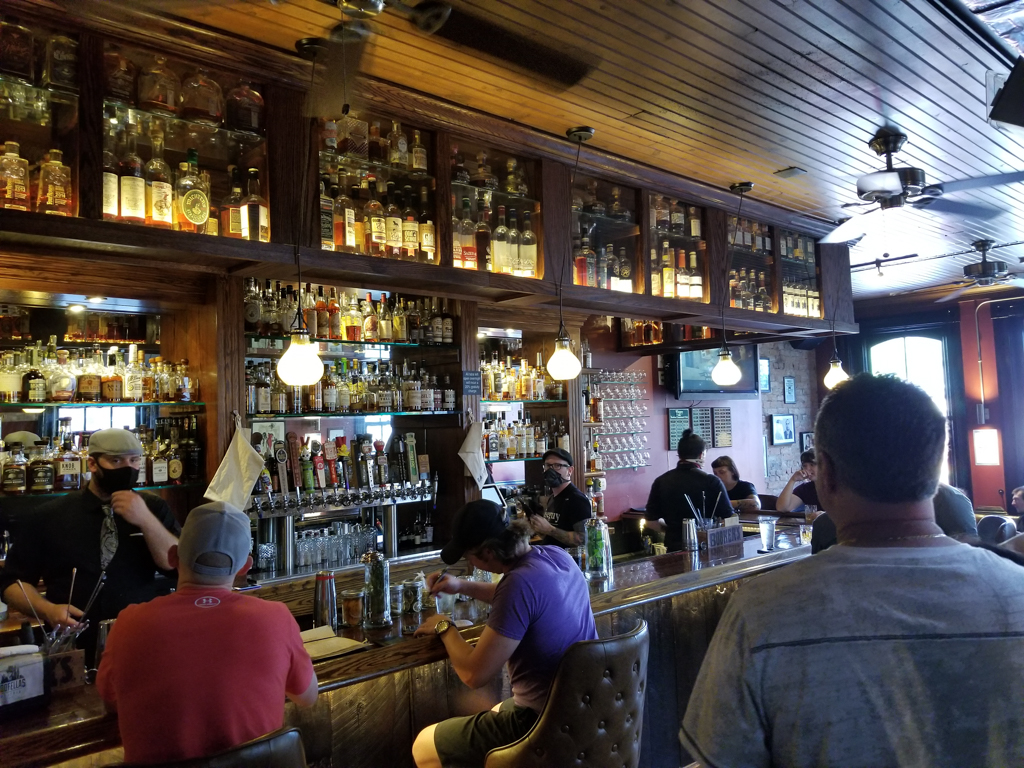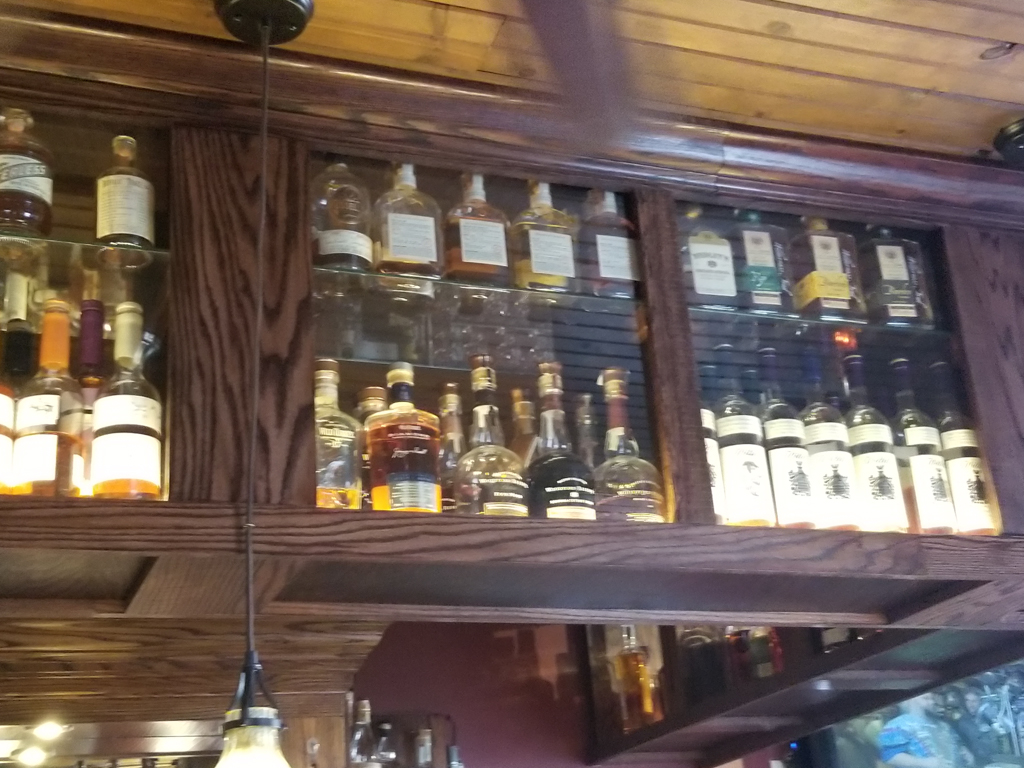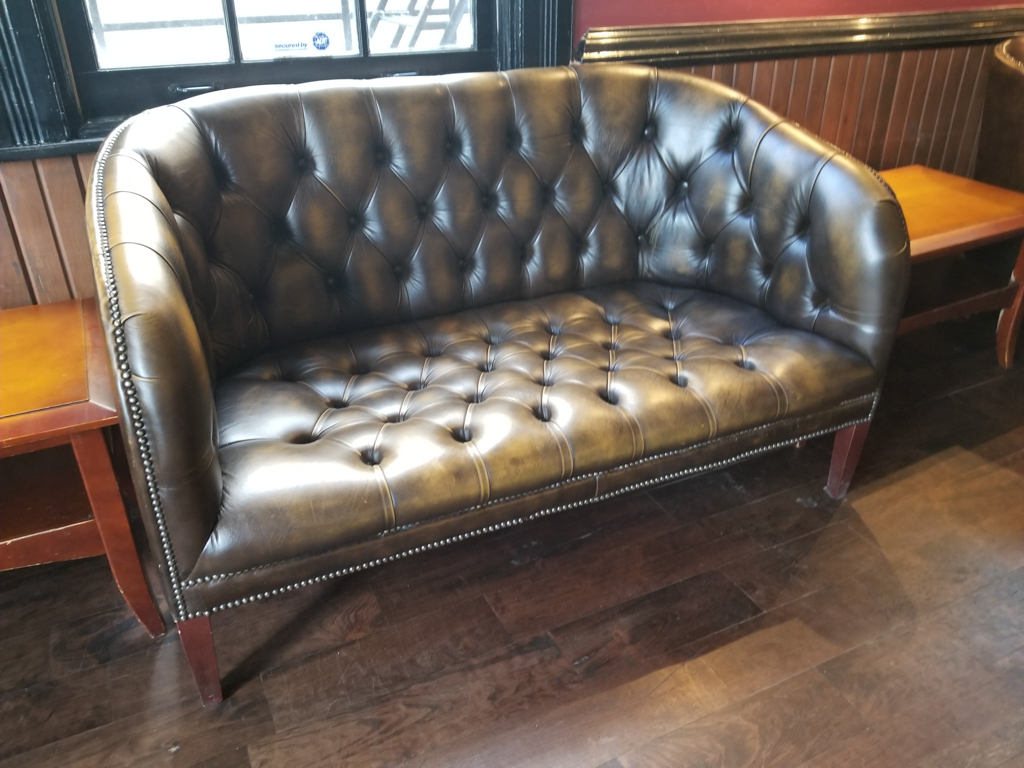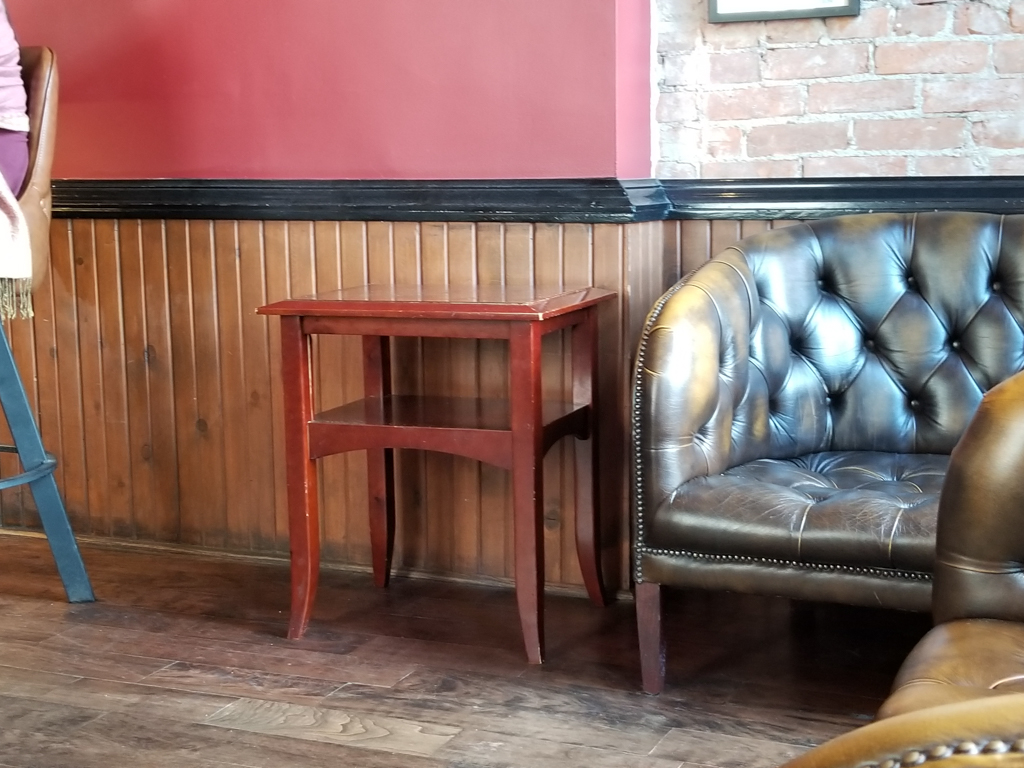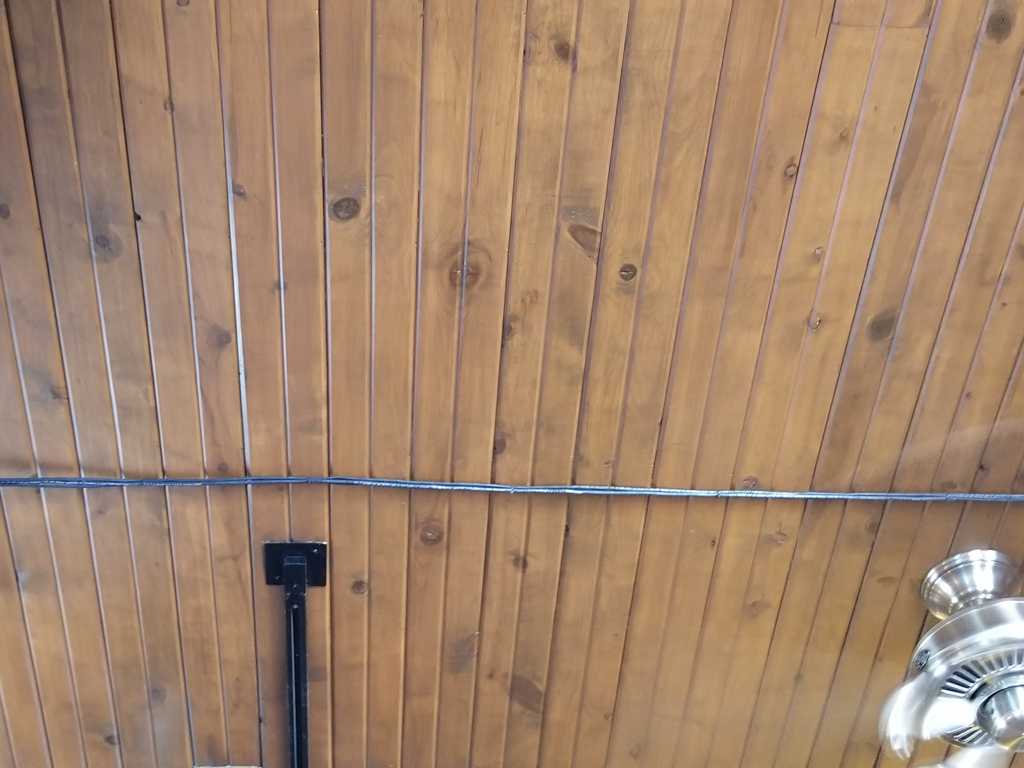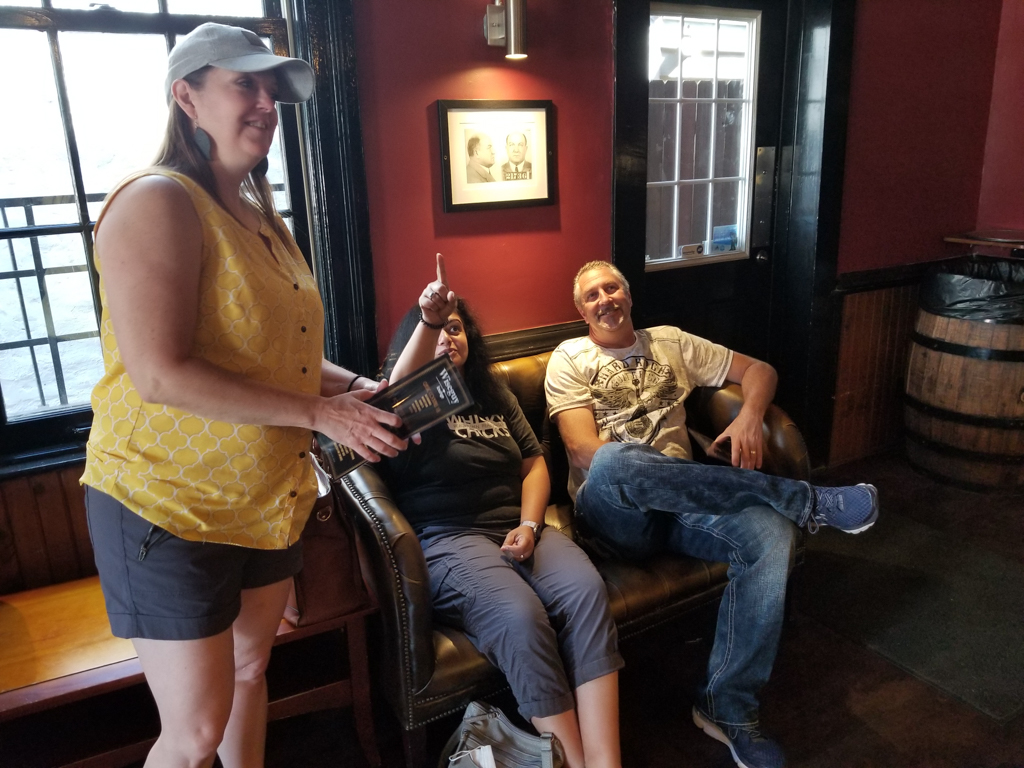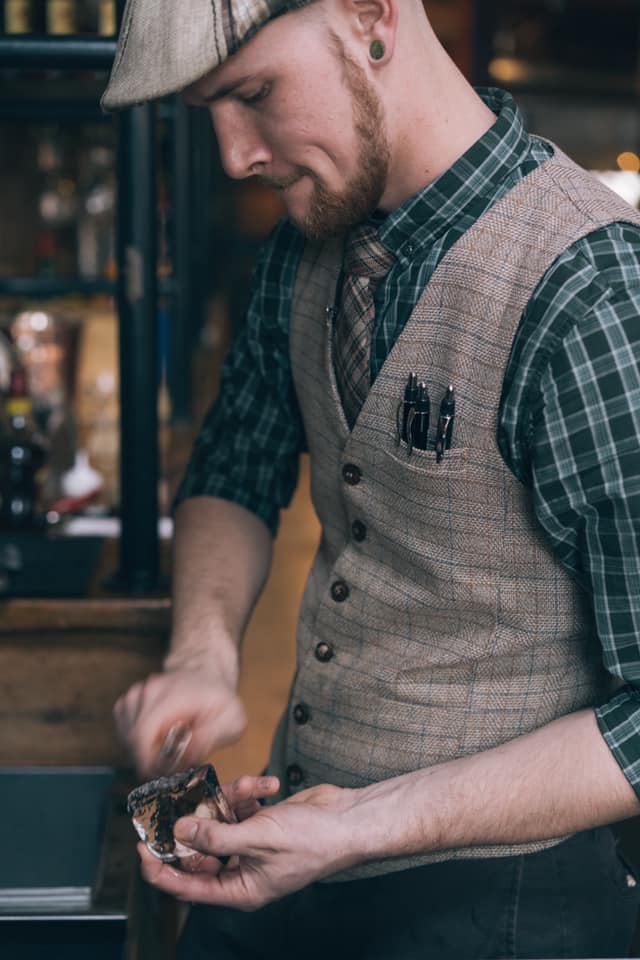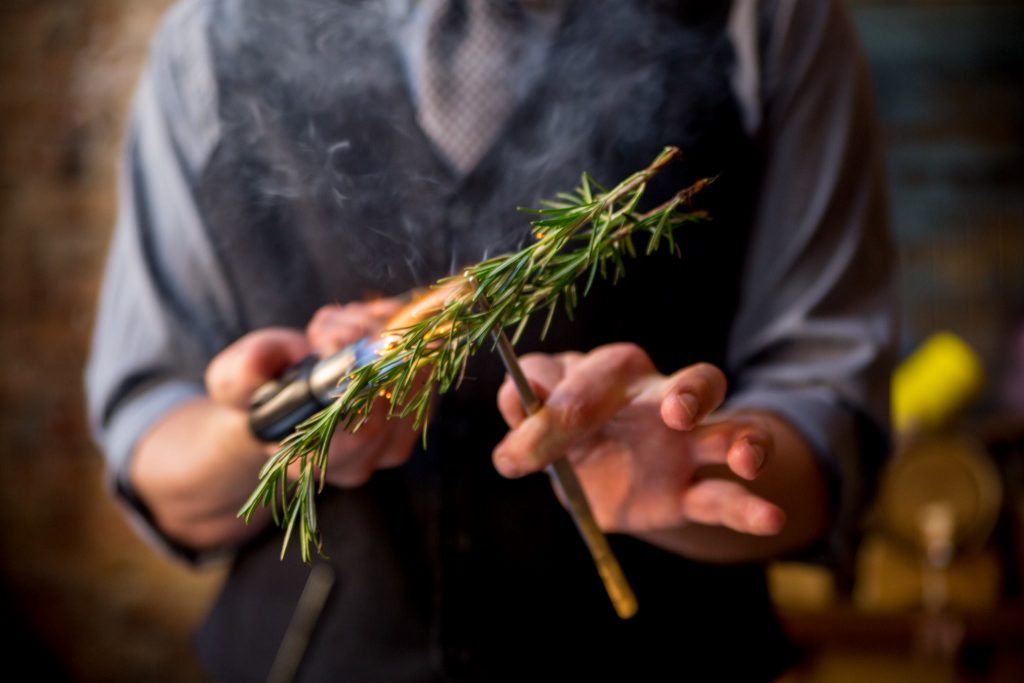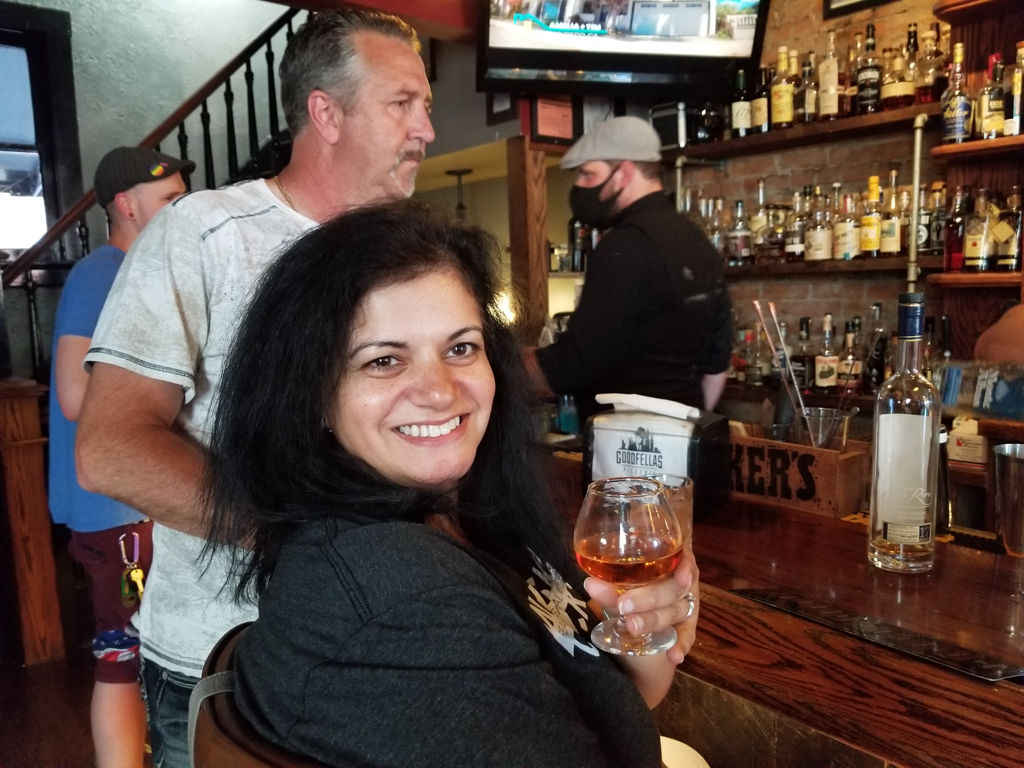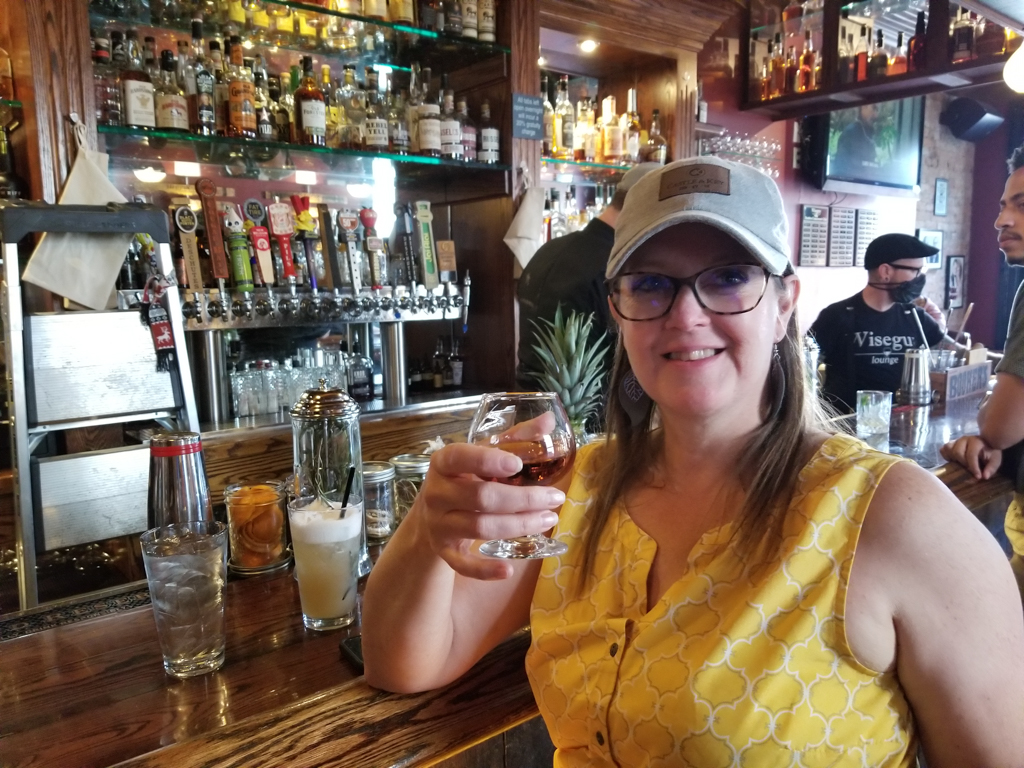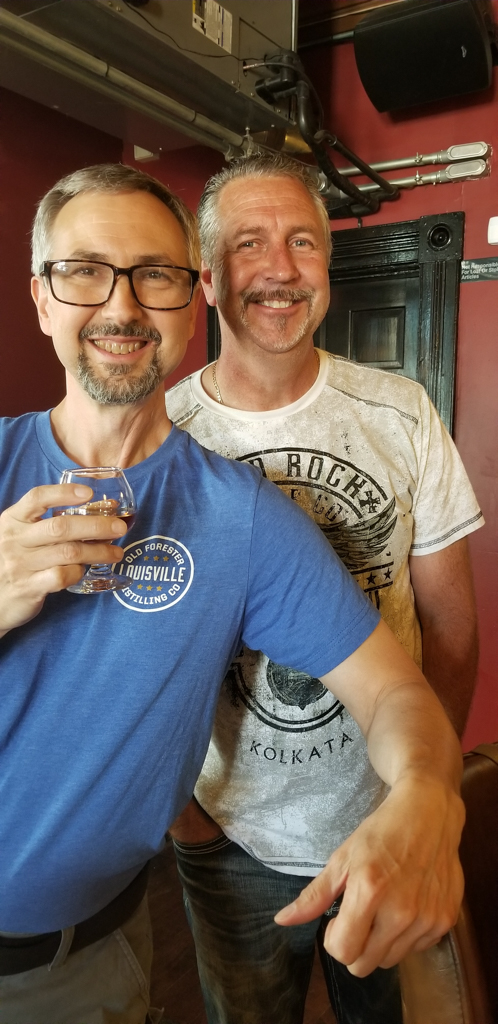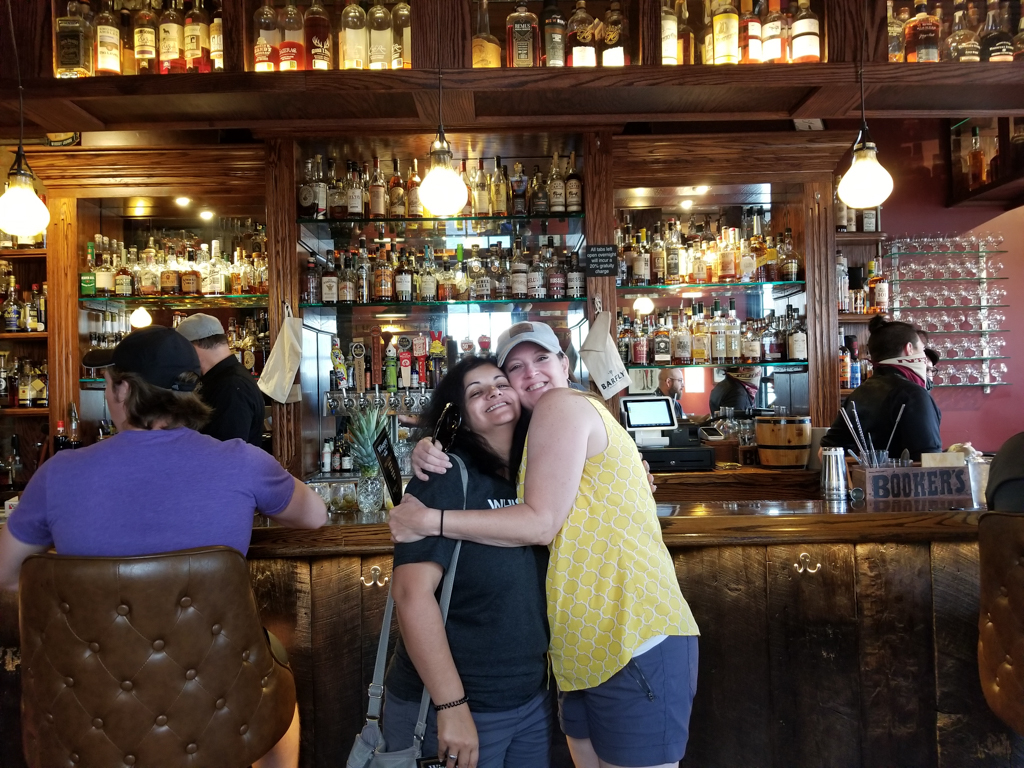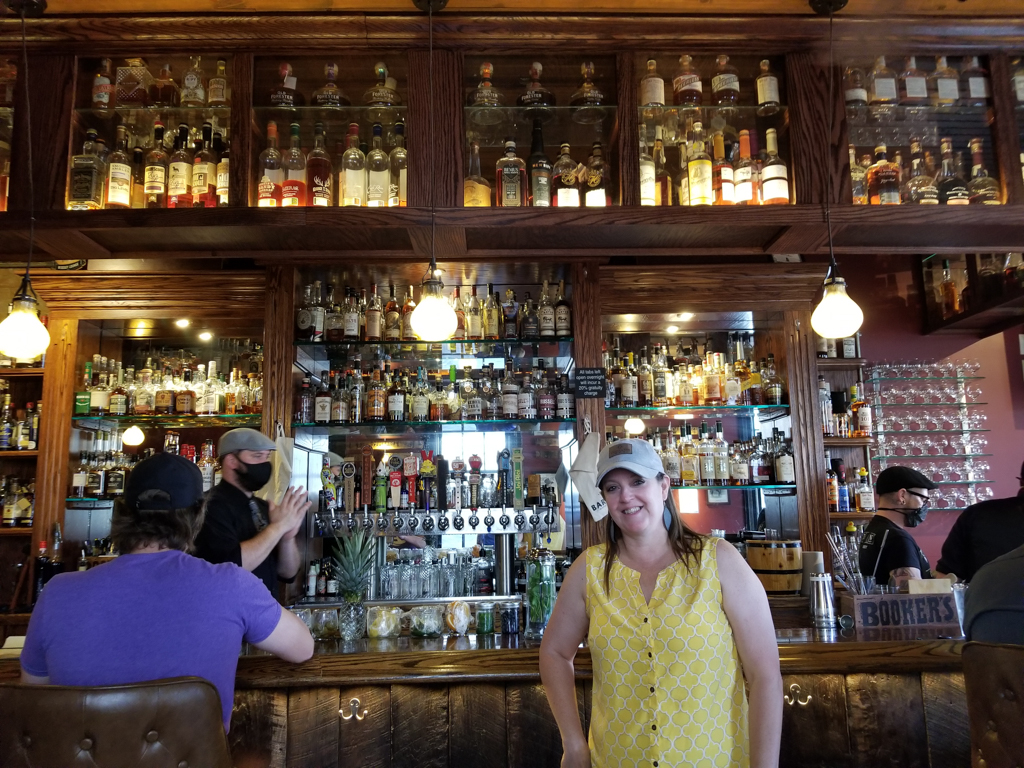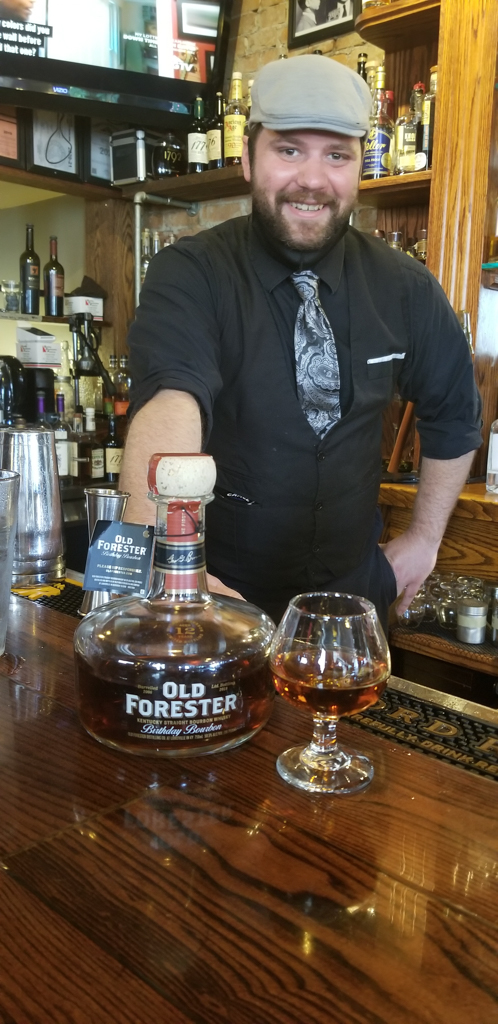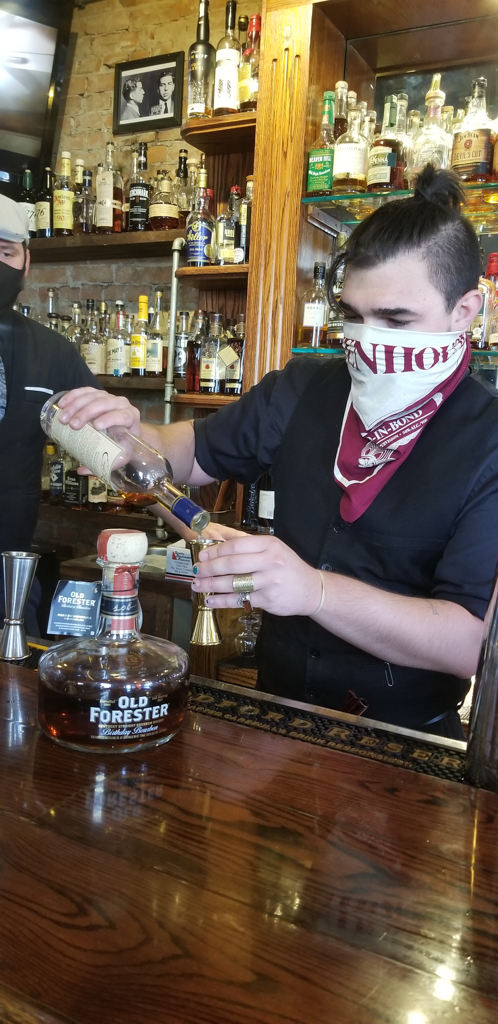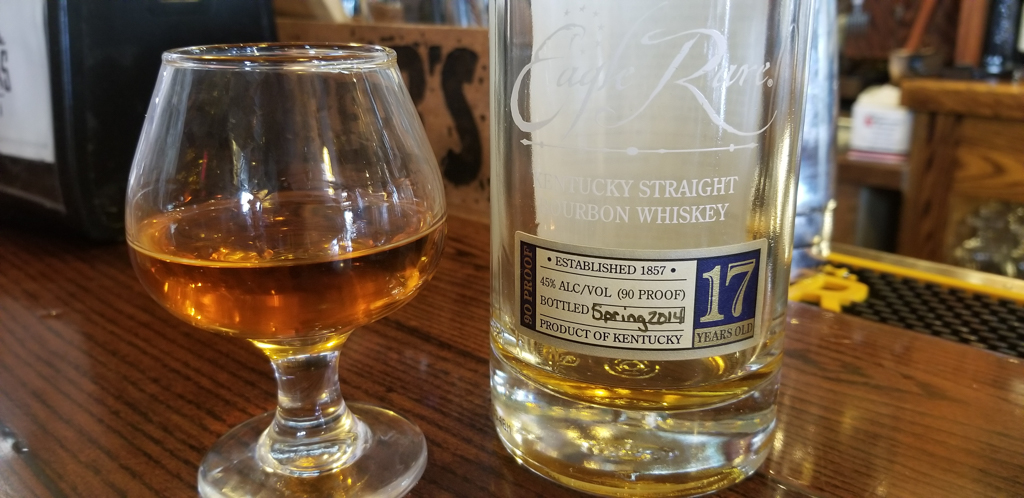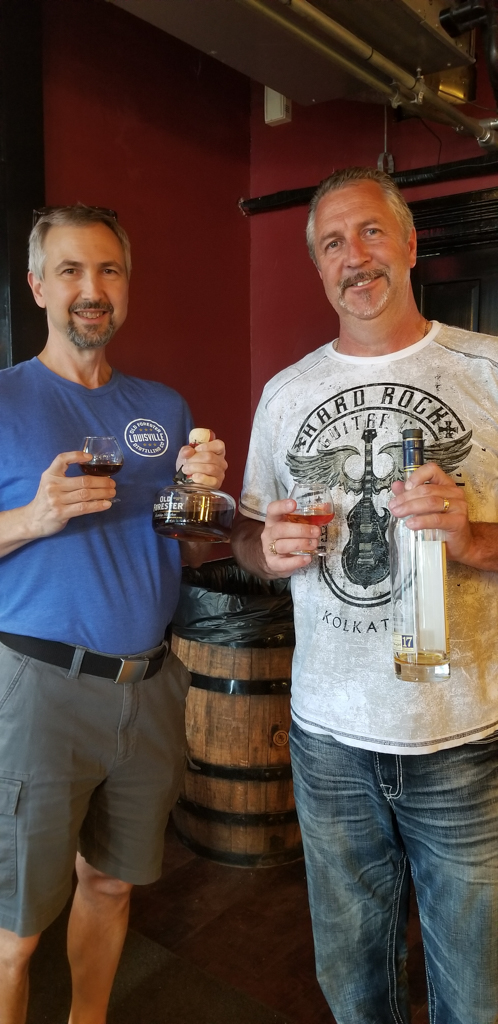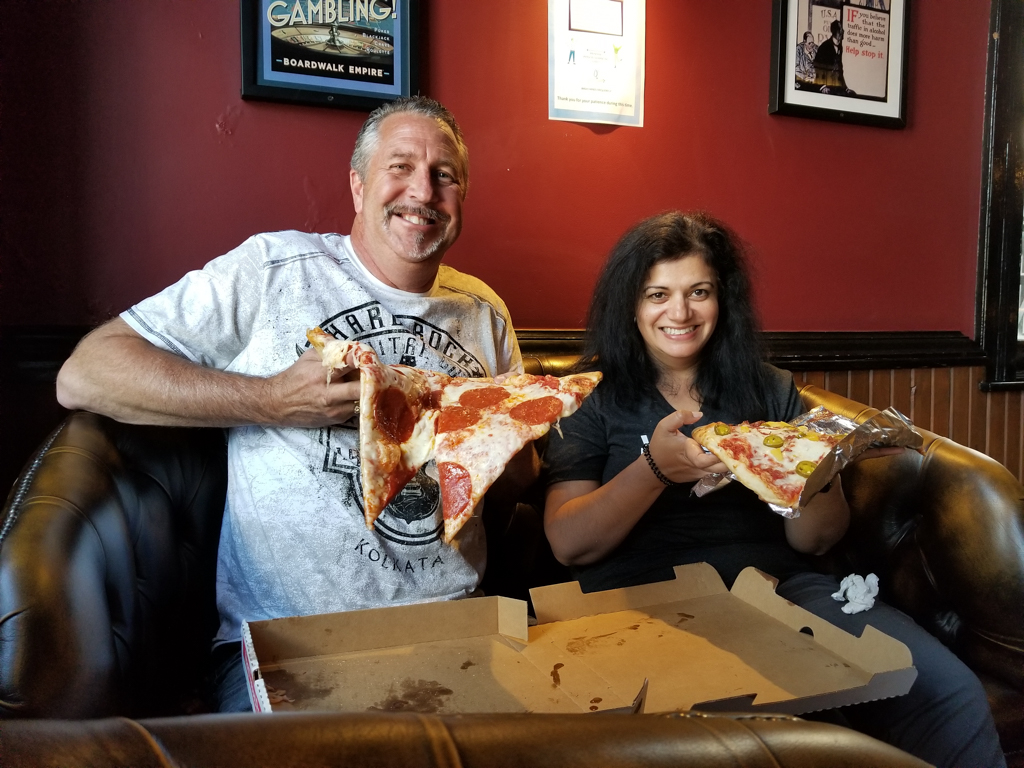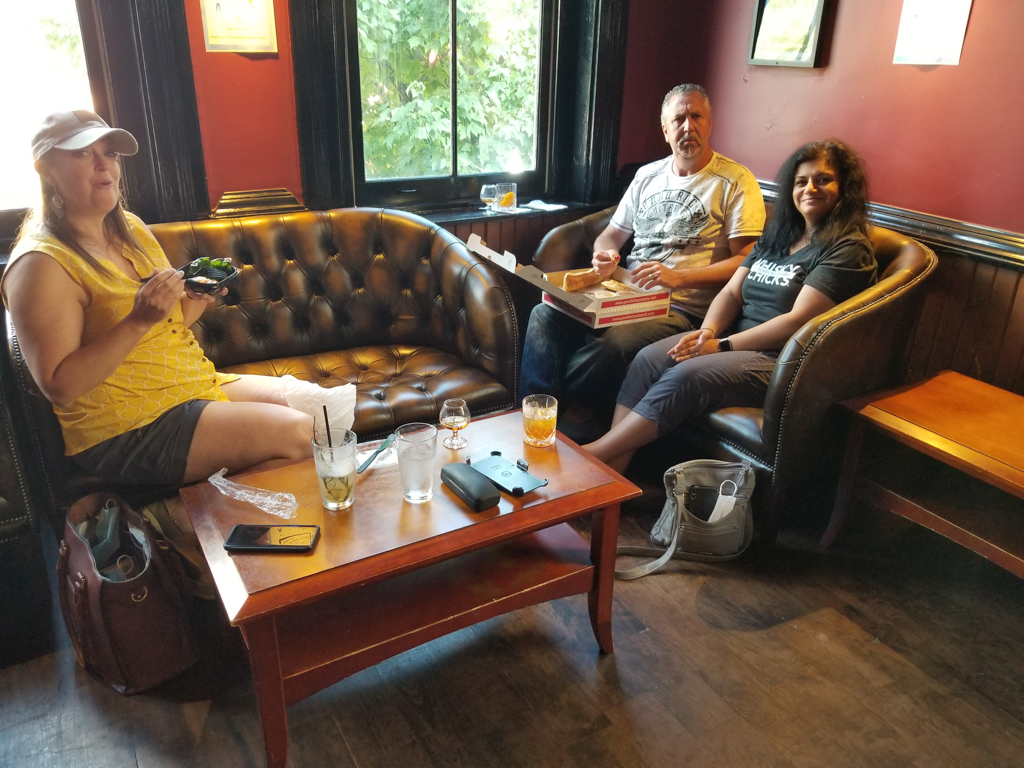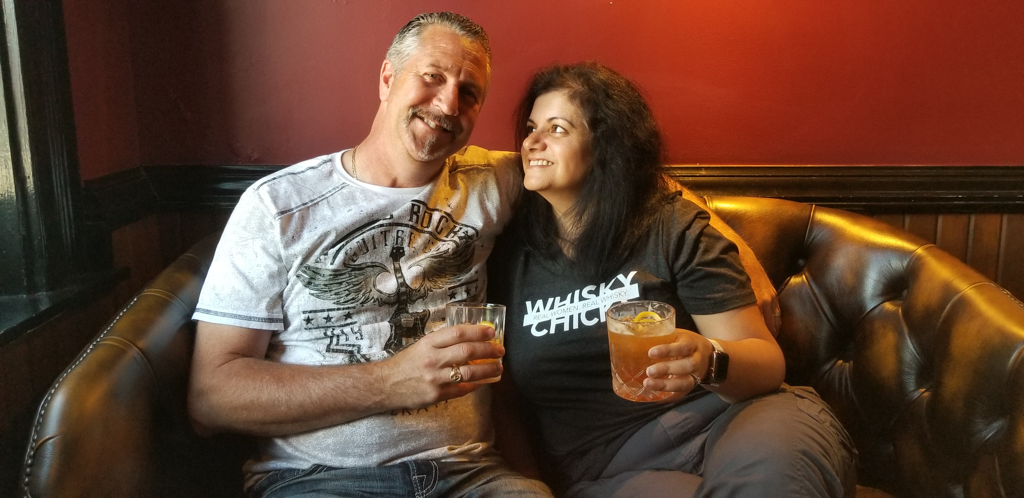 ---
We had a lovely time at the Wiseguy Lounge and we would certainly go back. If you find yourself in Covington, just go find the Goodfellas Pizzeria and take the back stairs up to the second floor and enjoy your Whisk(e)y!
Find them at:
603 Main Street (2nd Floor)
Covington, KY 41011
859-916-5209
Please follow and like us: