---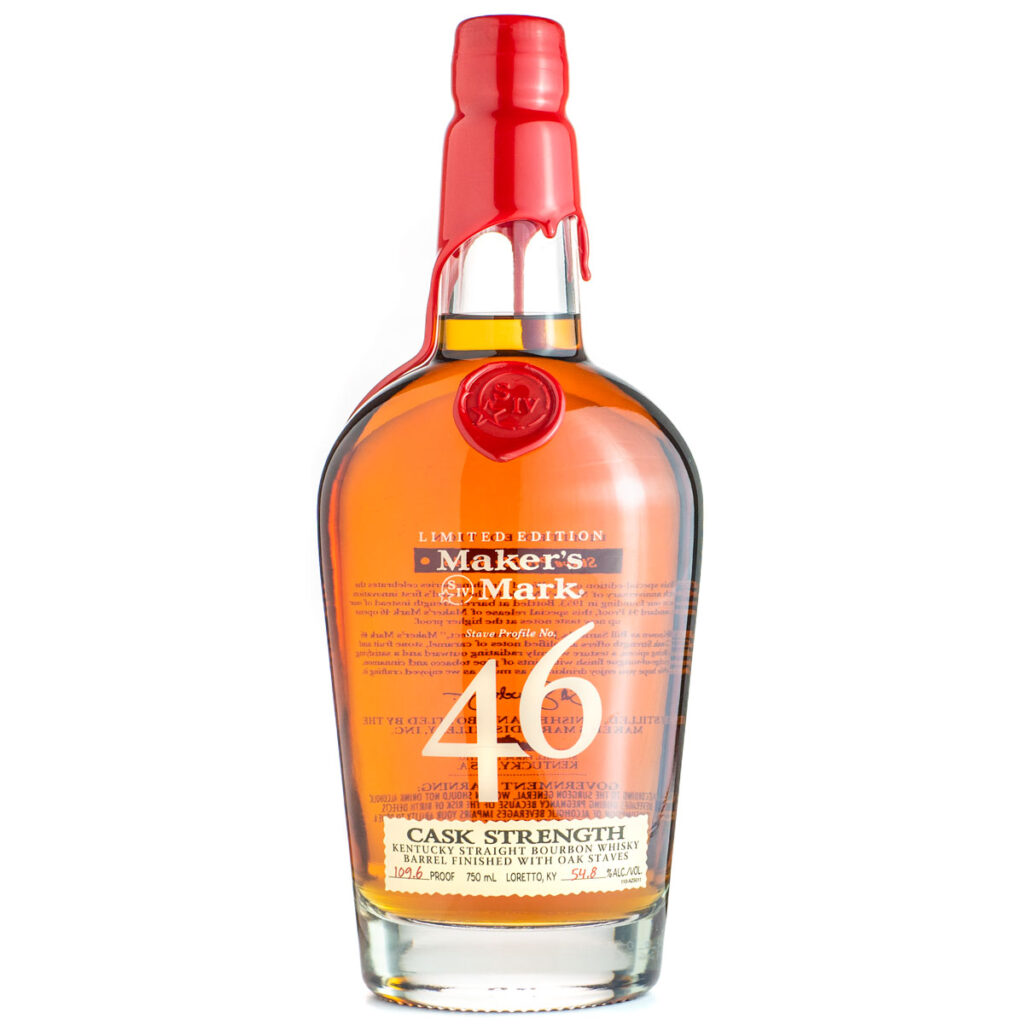 It's hard to believe it's been 10 years since my father, Bill Samuels, Jr., created Maker's Mark 46®, the bourbon that kicked off our Wood Finishing Series. Bill knew that the first major new expression from our distillery needed to truly be something special. And by using seared French oak staves to amplify the flavors in Maker's Mark he loved, something special is exactly what he got.
Now, to commemorate Maker's Mark 46 turning the big 1-0, we're celebrating with one heck of a birthday gift.
Introducing Maker's Mark 46 Cask Strength. This limited release, previously only available in small quantities at our National Historic Landmark distillery, represents the purest expression of the bold taste that has made our original Wood Finishing Series Bourbon so beloved. It's as close as you can get to sampling Maker's Mark 46 right out of the barrel in our limestone cellar. And with its intense yet approachable take on the original Maker's Mark taste vision, this is one cask-strength whisky equally at home on its own or in a classic cocktail.
Please follow and like us: