On our trip with Dave and Nina in October of 2018 we visited one of the newly opened attractions on 4ths street, the Jim Beam Urban Stillhouse. It was more of a large gift shop and cocktail making experience then your typical distillery tour. We really enjoyed it.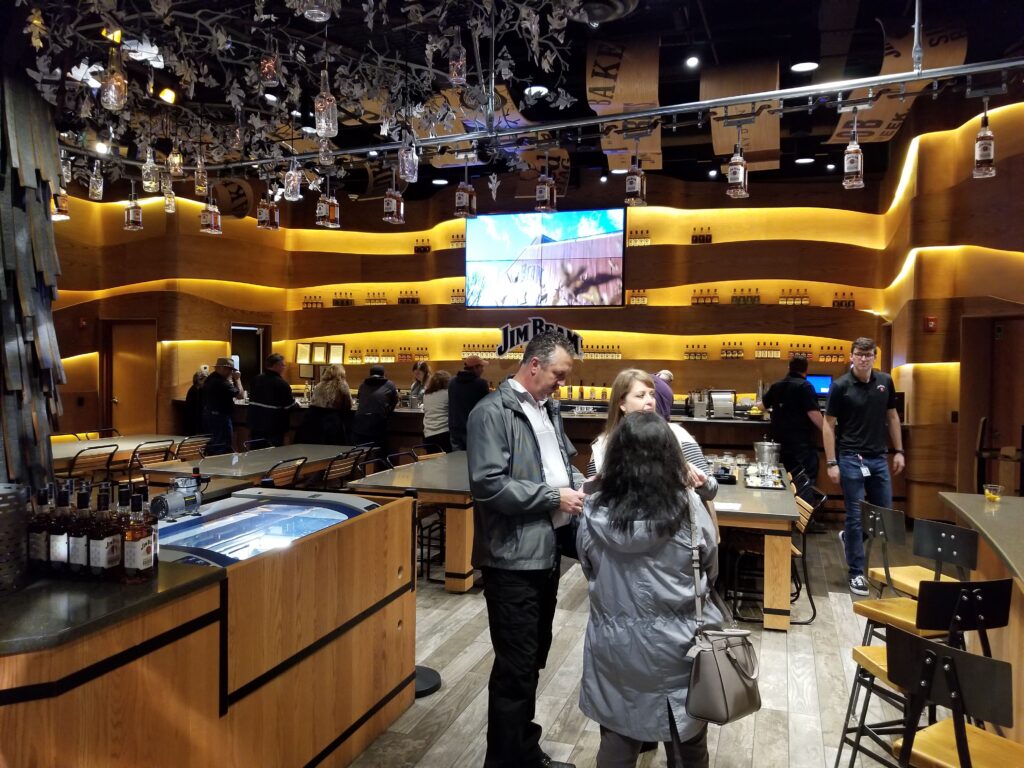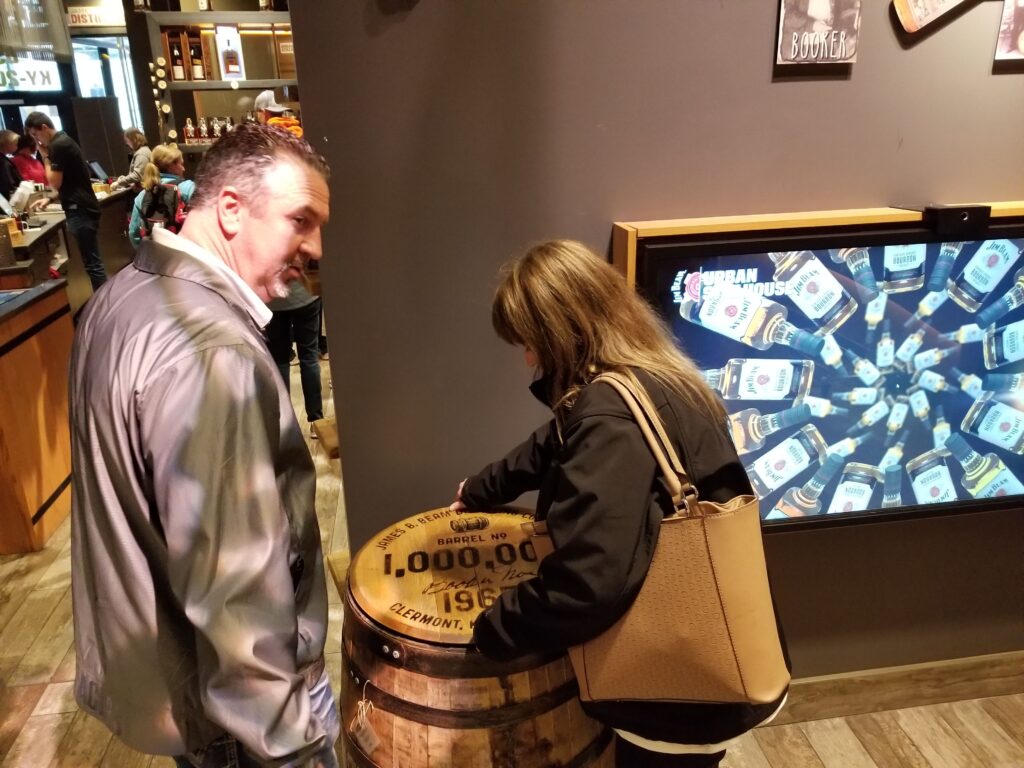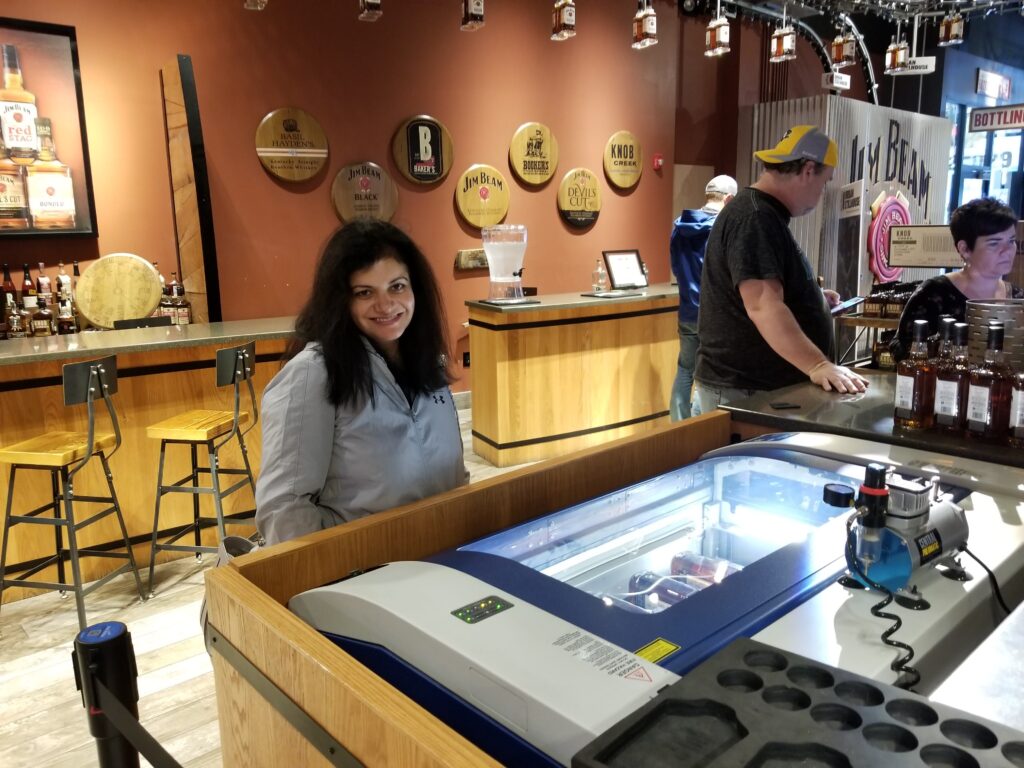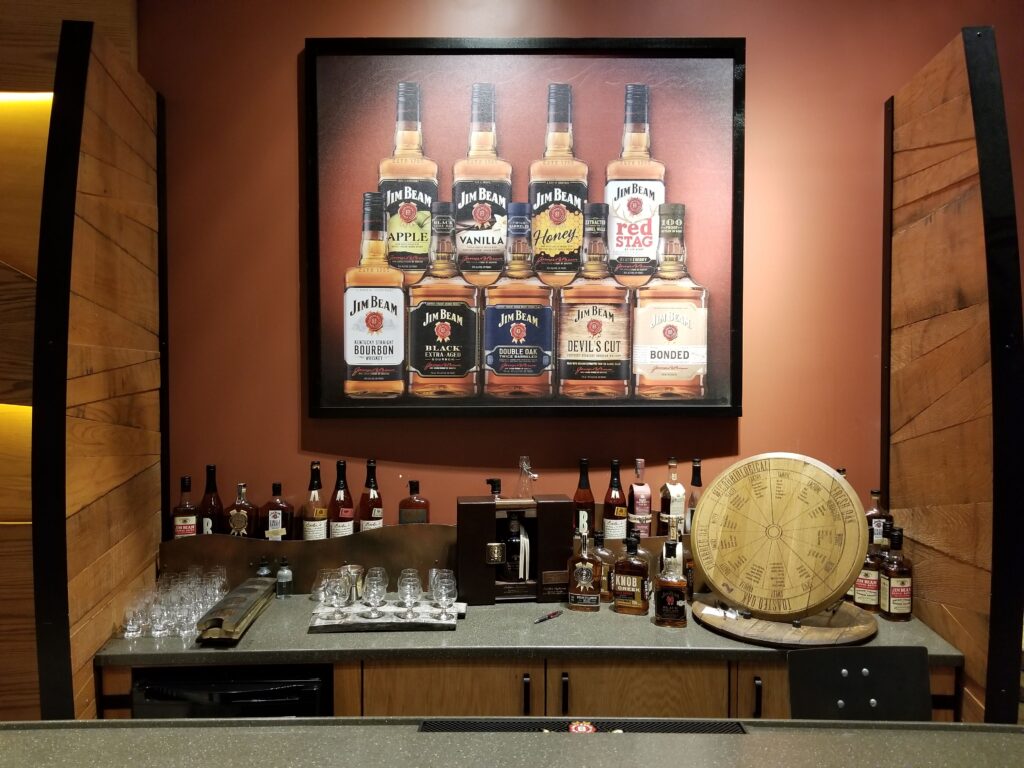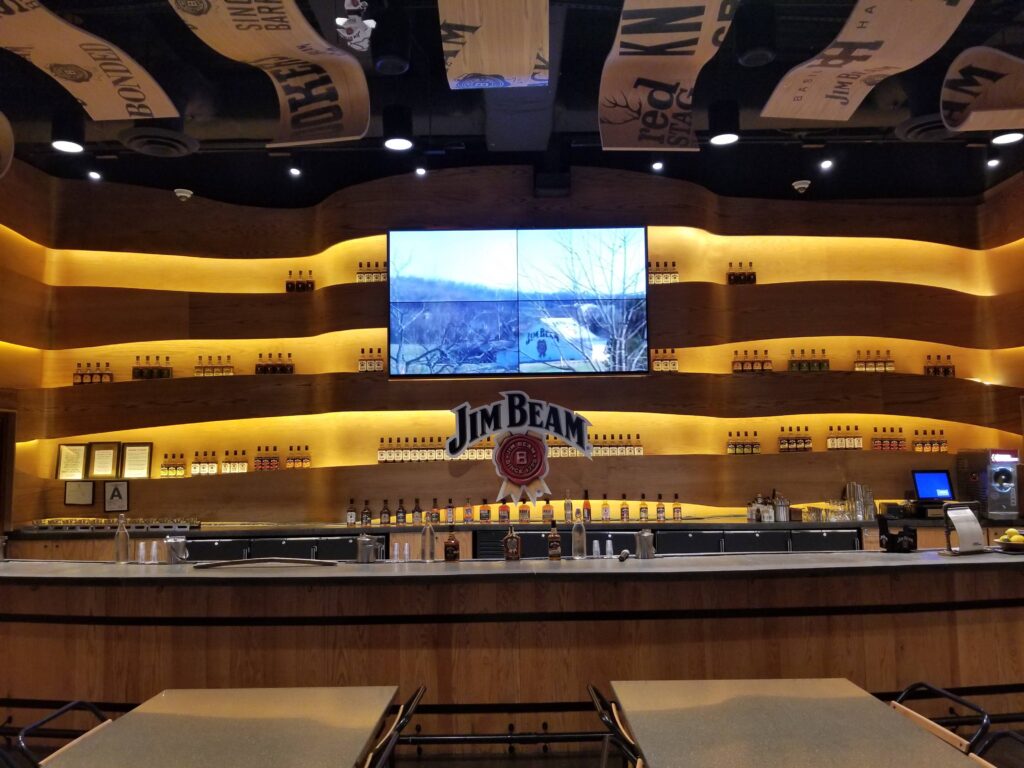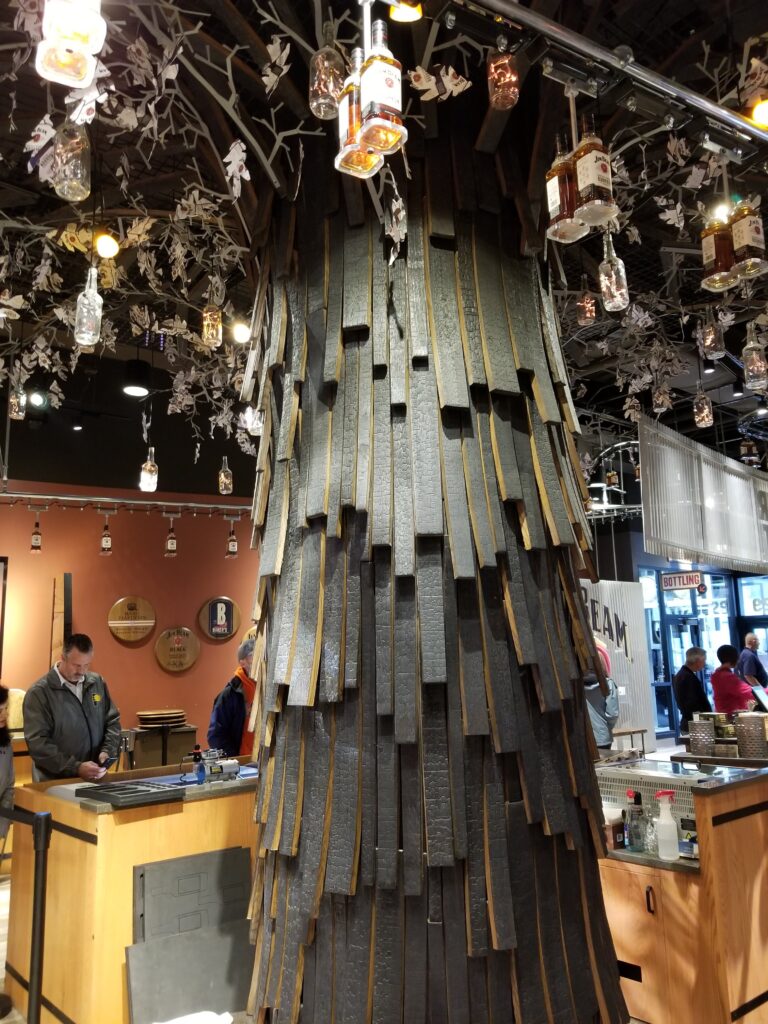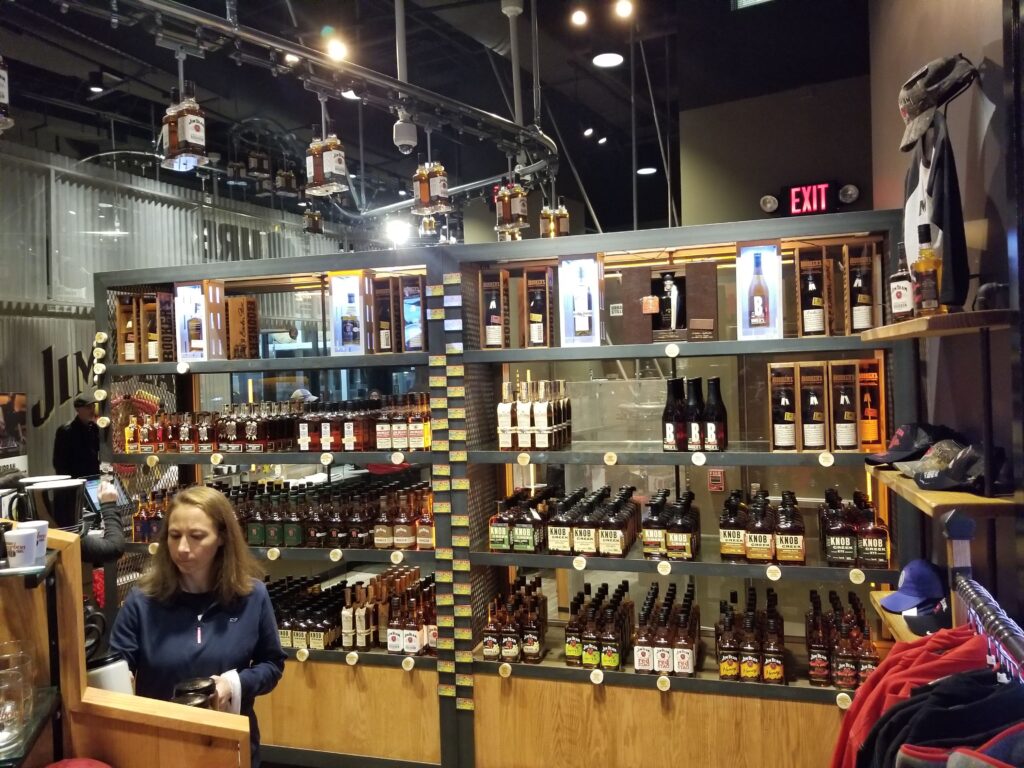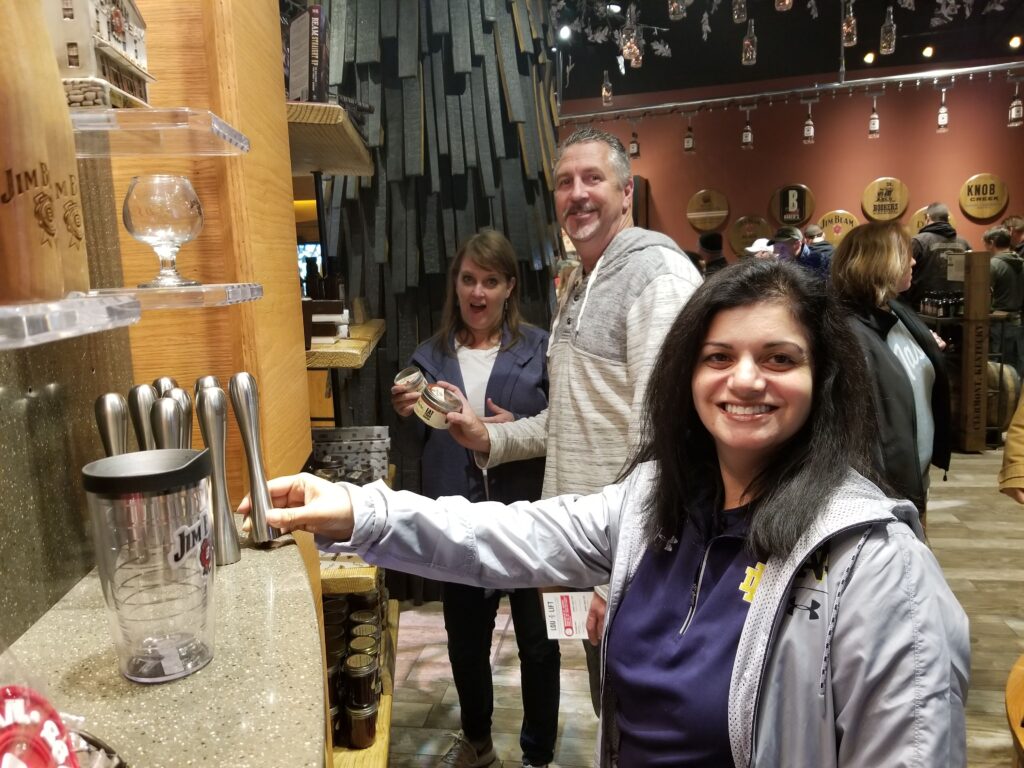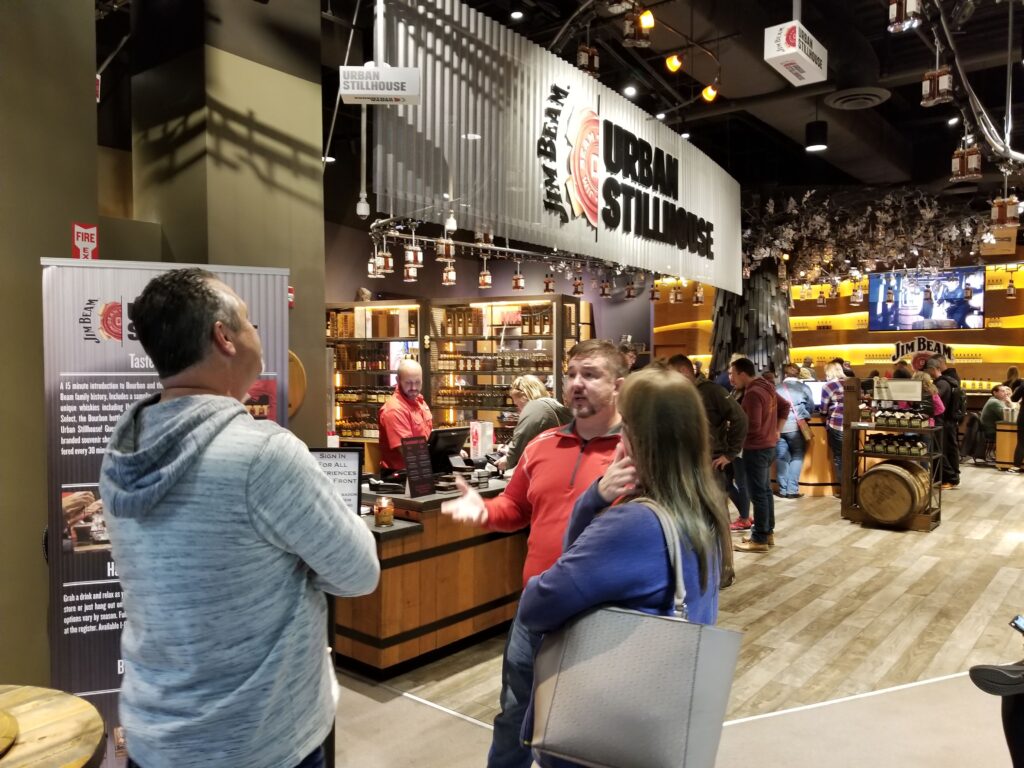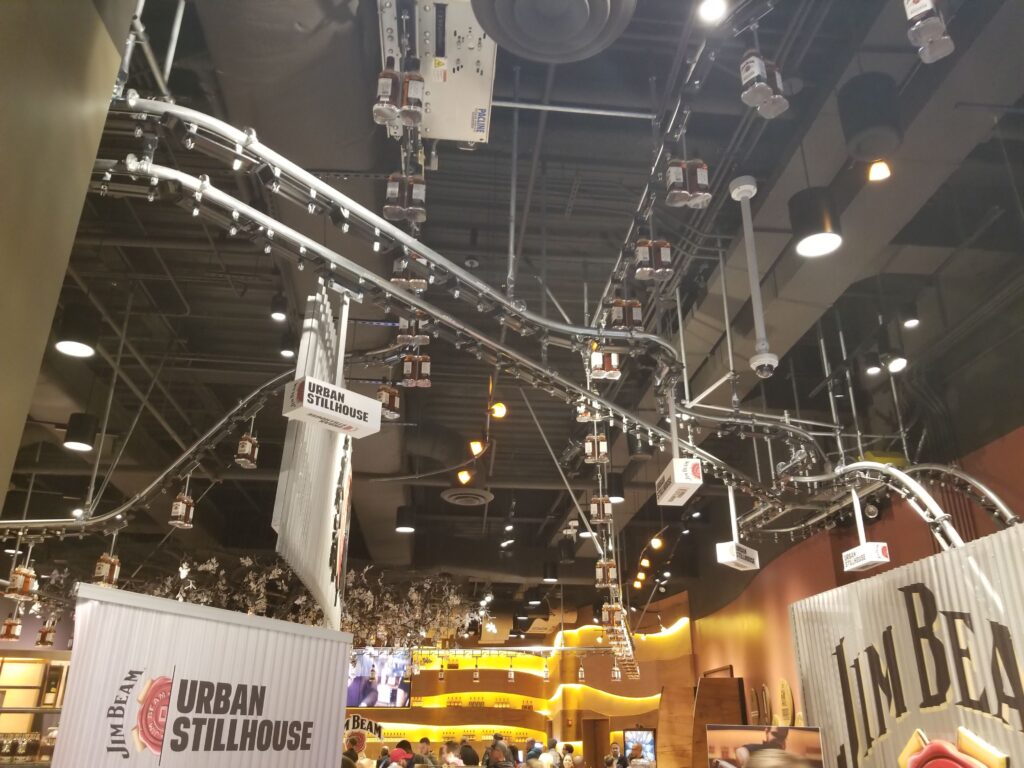 ---
UPDATE:
Sadly, on December 1, 2020 this facility has since closed. You can read about it Here.

I am glad that we got the opportunity to experience it when we did, it really was a nice place.
Please follow and like us: