We are excited to announce the annual release of our Barrel Strength 100% Sweet Corn Bourbon!
We have been waiting for these gorgeous decanters from Glencairn to arrive from Scotland and can't wait for you to see these incredible bottles! This release will be for sale through our tasting room only starting this Friday, March 25th! As always, our newsletter recipients get a heads up AND a day advance on purchasing.
This is our most unique product in that we are the only Distillery in the world to make 100% Corn on the Cob Sweet Corn Bourbon. Sweet Corn Bourbon has been farmed, harvested, milled, fermented, distilled, barreled and aged by our family for you. We have bottled 4 special cask ranging in proof from 122 up to 125.6! These bottles will sale extremely fast and are some of the most sought after unique one of a kind Bourbons that exist. We encourage you to visit this weekend and we look forward to seeing you all!
FYI this is technically 2021's Holiday release as we were waiting for the glass to arrive due to recent global supply chain issues. We have glass on hand for 2022's planned holiday release and we thank all of you for your patience as you know how hard we work to bring you the best of what Newtown has to offer!
Bottles available for $300.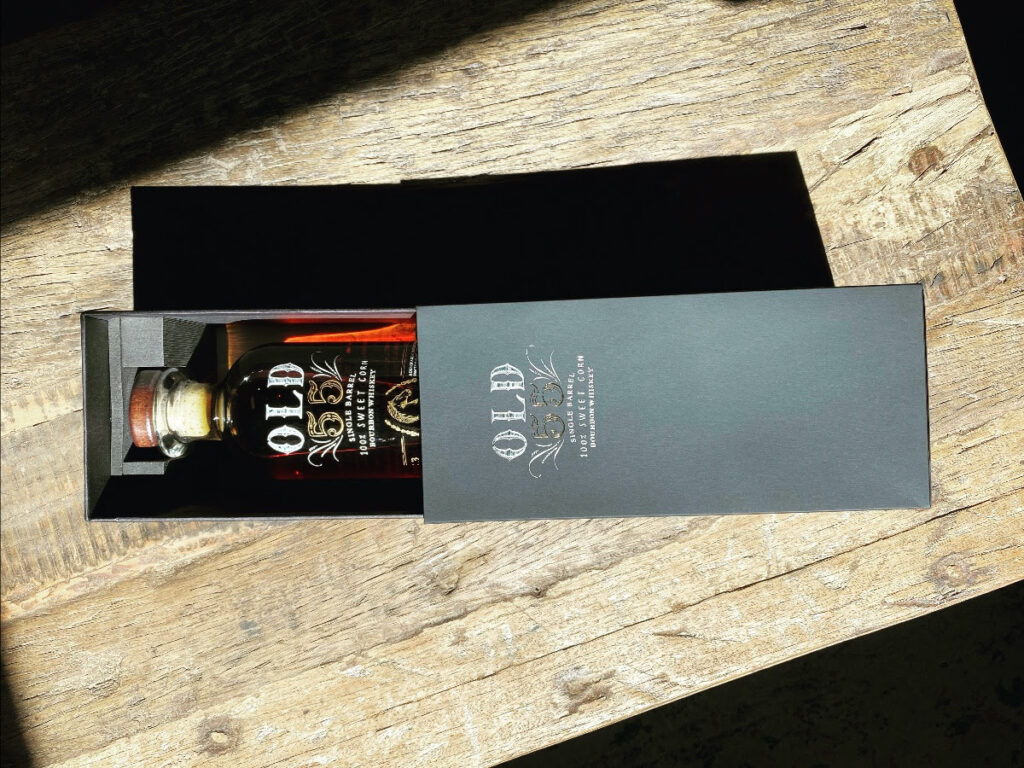 Please follow and like us: