---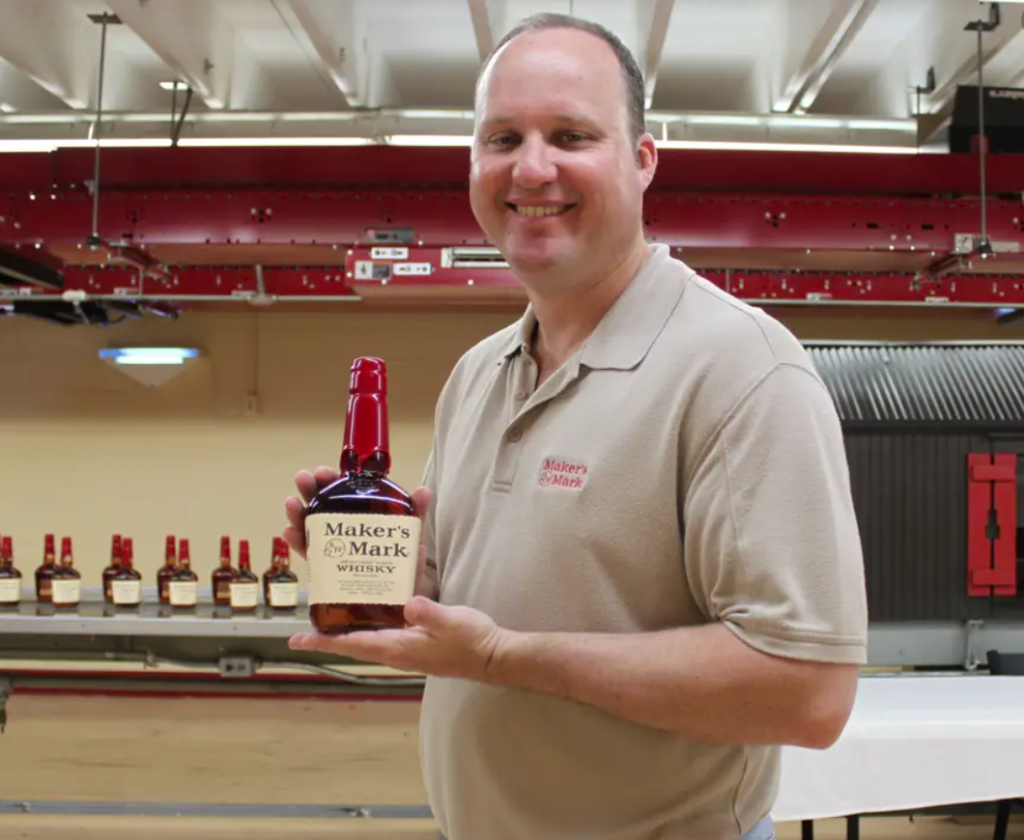 LOUISVILLE, Ky. (AP) — Maker's Mark has announced a change at the top of its bourbon production team in Kentucky.
The brand said Tuesday its master distiller, Greg Davis, is leaving to become director of distillation at Jim Beam's Clermont and Boston plants in Kentucky. The new master distiller at Maker's will be industry veteran Denny Potter.
It's a homecoming for Potter, who spent a decade at the Maker's plant in Loretto before moving to Heaven Hill Distilleries, where he's been master distiller and vice president of operations.
The staffing changes were announced by Maker's Mark global general manager Rob Samuels.
In his new role, Davis will focus on Jim Beam and the brand's small-batch bourbon lineup. Davis oversaw considerable growth at Maker's.
Maker's and Beam are part of the Beam Suntory spirits lineup.
Please follow and like us: