Our favorite Quarterback and our favorite Master Distiller are teaming up to create a new bourbon called Sweetens Cove.
Peyton and some investors acquired a stash of a hundred barrels of 13-year-old Tennessee bourbon and tapped acclaimed master distiller Marianne Eaves to blend it.
Only fourteen thousand bottles of Sweetens Cove bourbon will be available to Tennessee residents starting May 26 via pre-sale. By June, the $200 product is expected to surface in Georgia and other markets.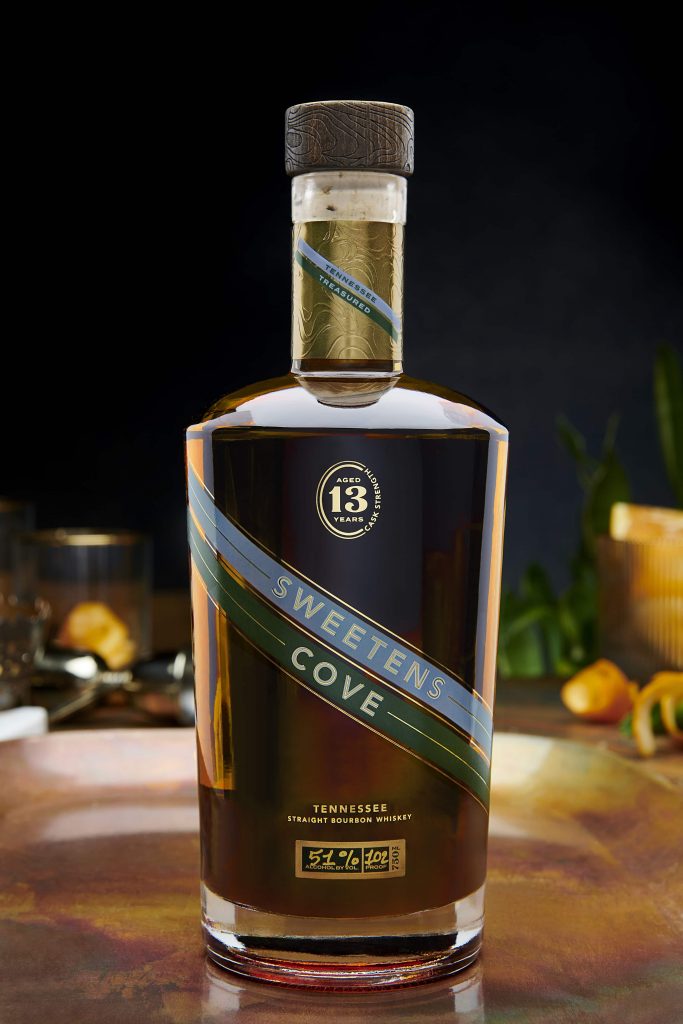 Please follow and like us: