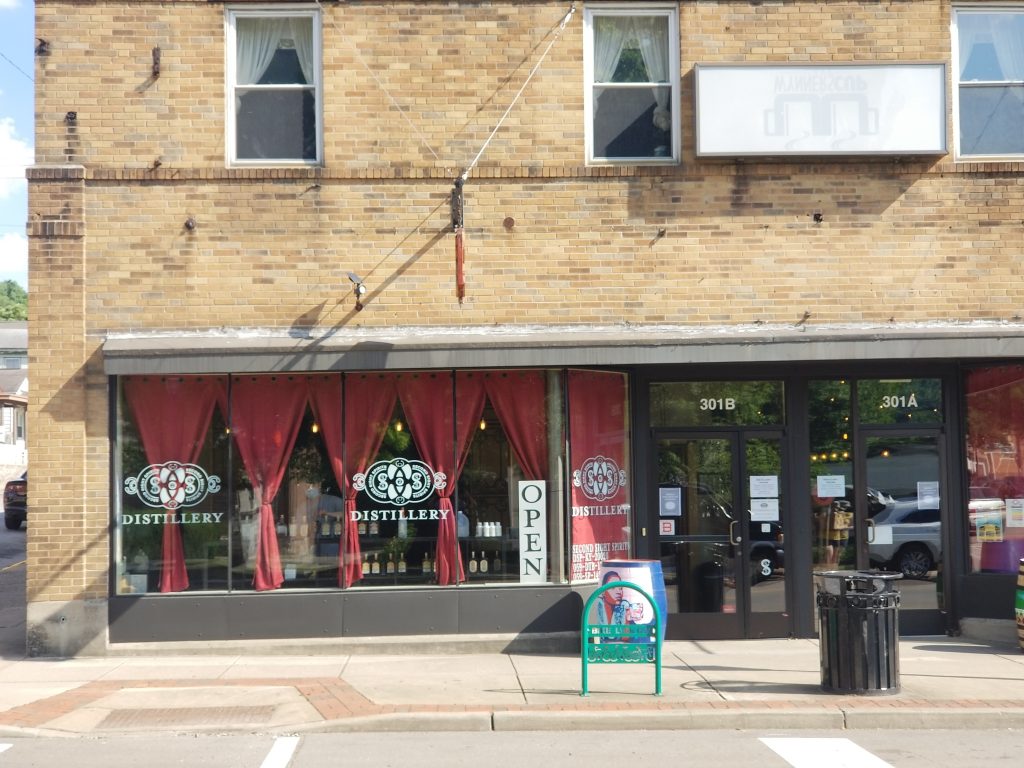 ---
Dawn and I road along on a trip down to Kentucky with our friends Dave and Nina. Dave's birthday present from Nina was a "NASCAR Experience." Dave got to drive a NASCAR on the Kentucky Speedway, and we went along with them to cheer Dave on.
It was a really cool thing to watch, Dawn, Nina and I got to be down in the pit area next to the track and you could feel the breeze as the cars flew by! Dave's top speed was 161.2 mph. Below are some of the images from the experience.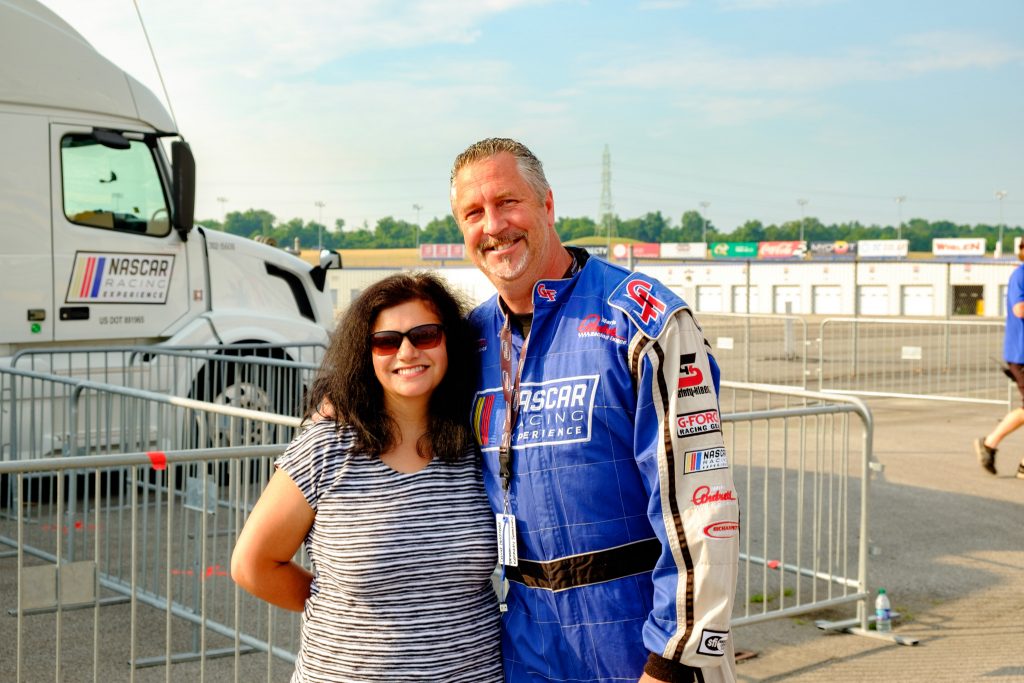 ---
We stayed in a hotel on the river across from Cincinnati, OH and had a lovely view of the city skyline and waterfront from our seventh floor room.
---
The hotel had some wall decorations that almost came home with us.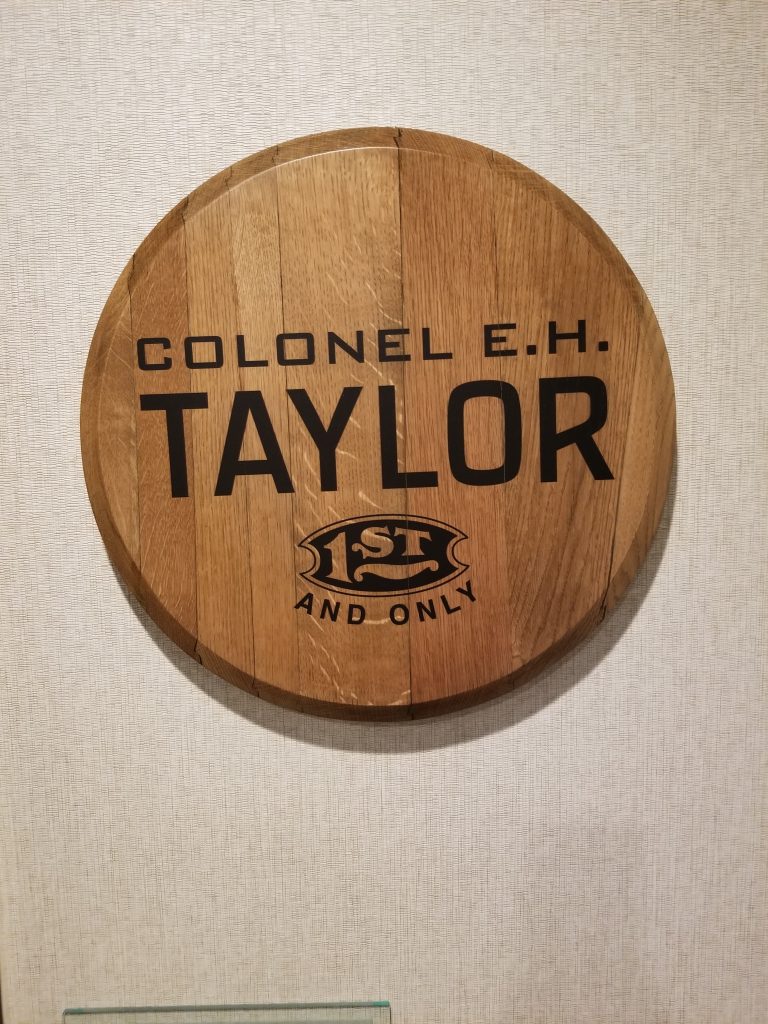 ---
Dawn and I, along with Dave & Nina, enjoy visiting distilleries whenever and wherever we are. So, when we went down to KY for Dave's NASCAR Experience, we made a point to find a distillery that we had not visited yet.
"Hay Google, find distilleries near me" we all said into our phones. Well, Dawn and I did, Dave and Nina used Siri. Our results were similar and we selected the one closest to our hotel room named Second Site Spirits.
Second Sight Spirits, located in Ludlow, KY is a craft distillery known for its small-batch rums and Kentucky Bourbon. The distillery is in the corner of a small building and then they enlarged it by taking over the space directly next to it adding a bar and lounge area.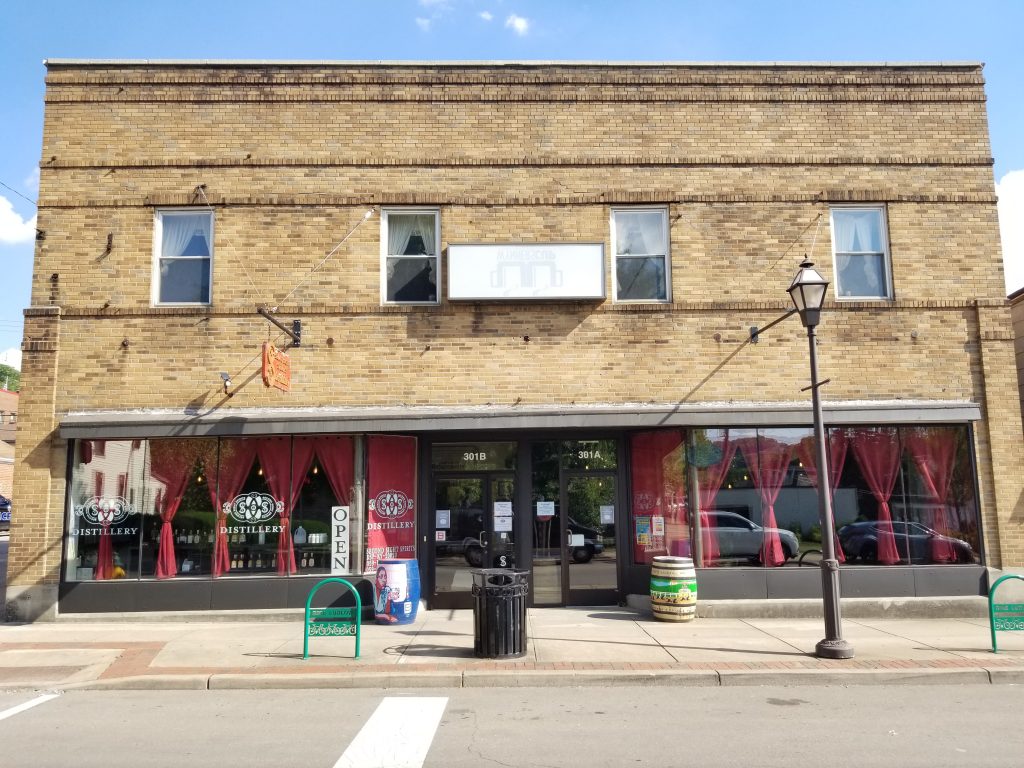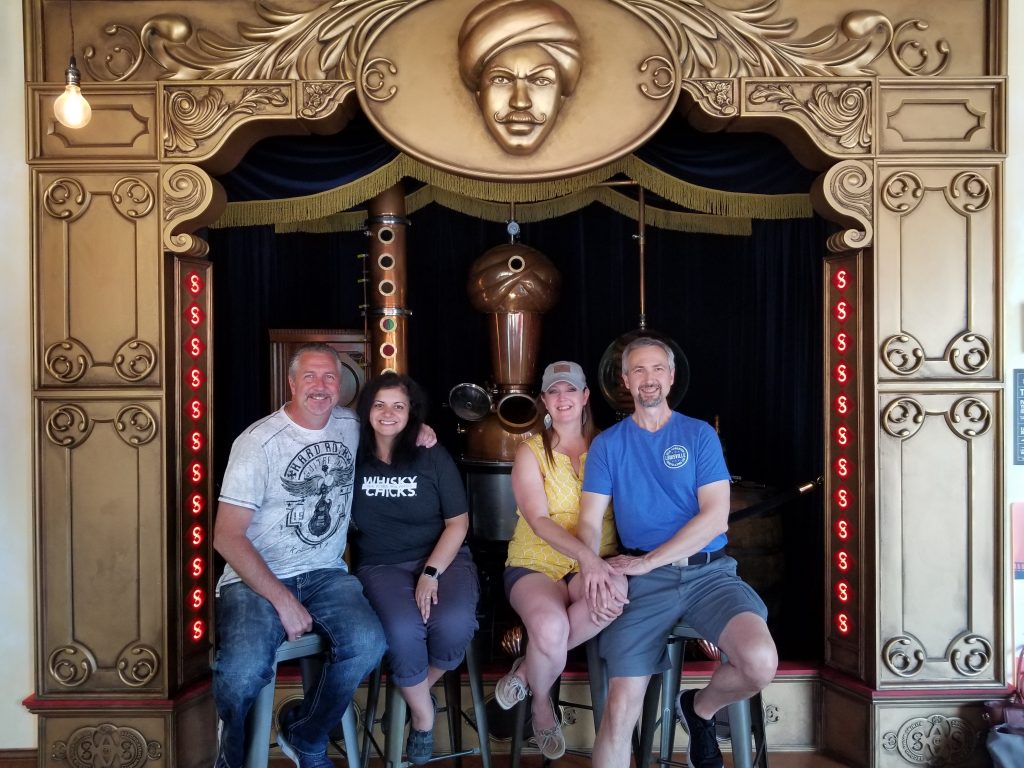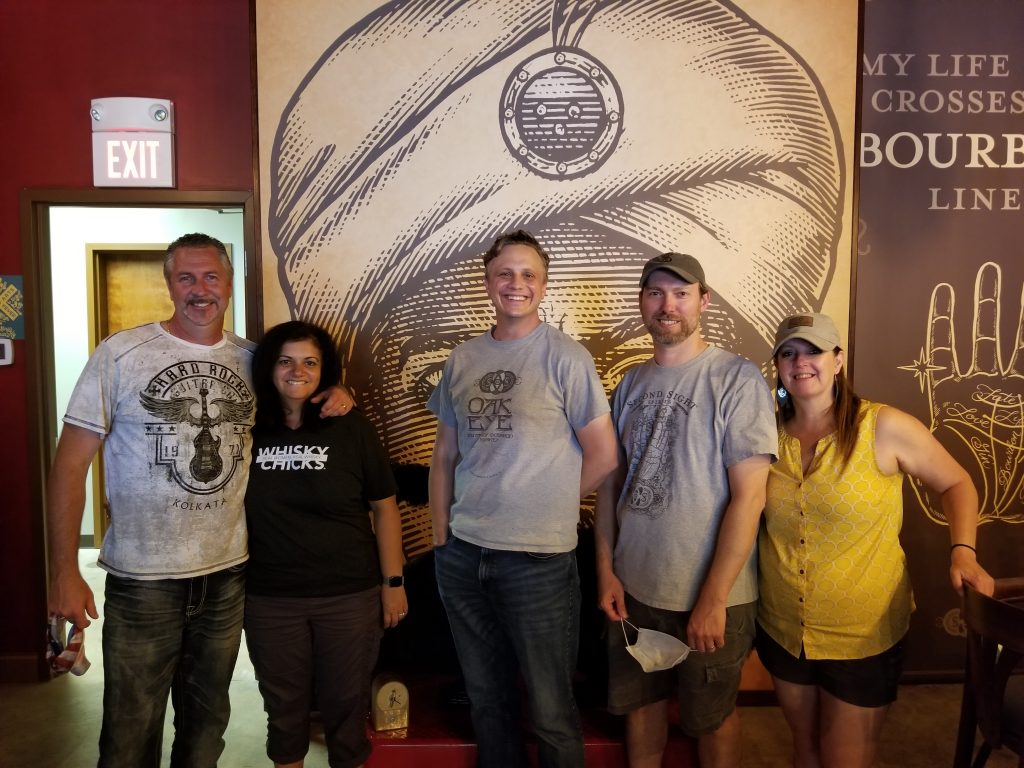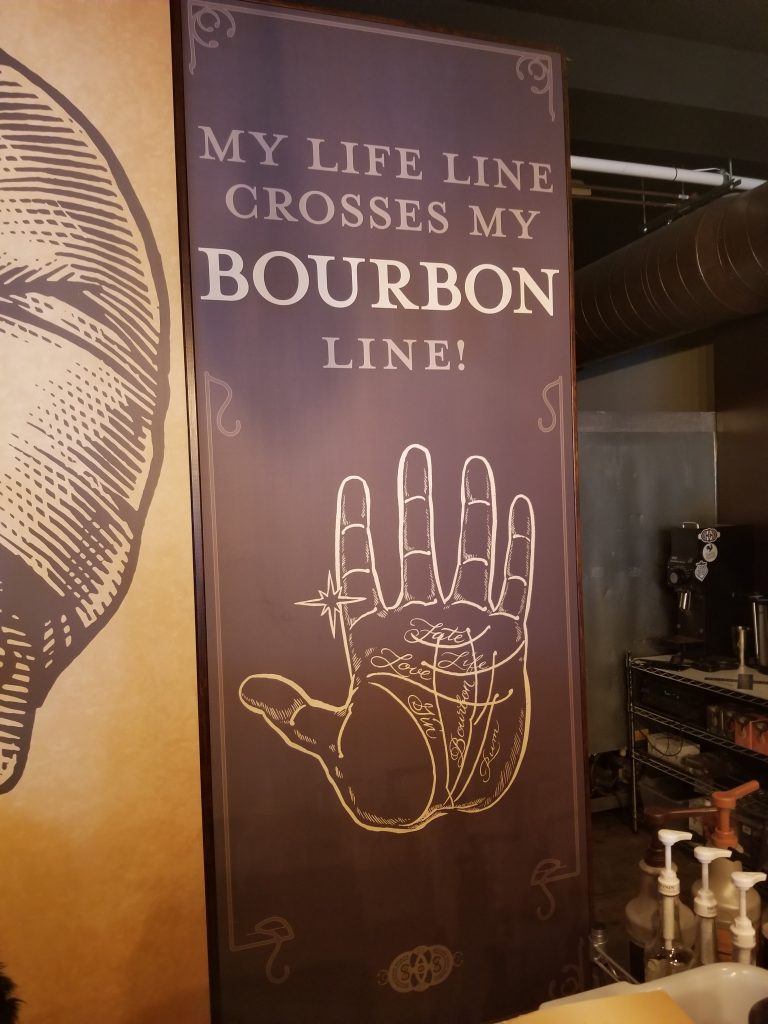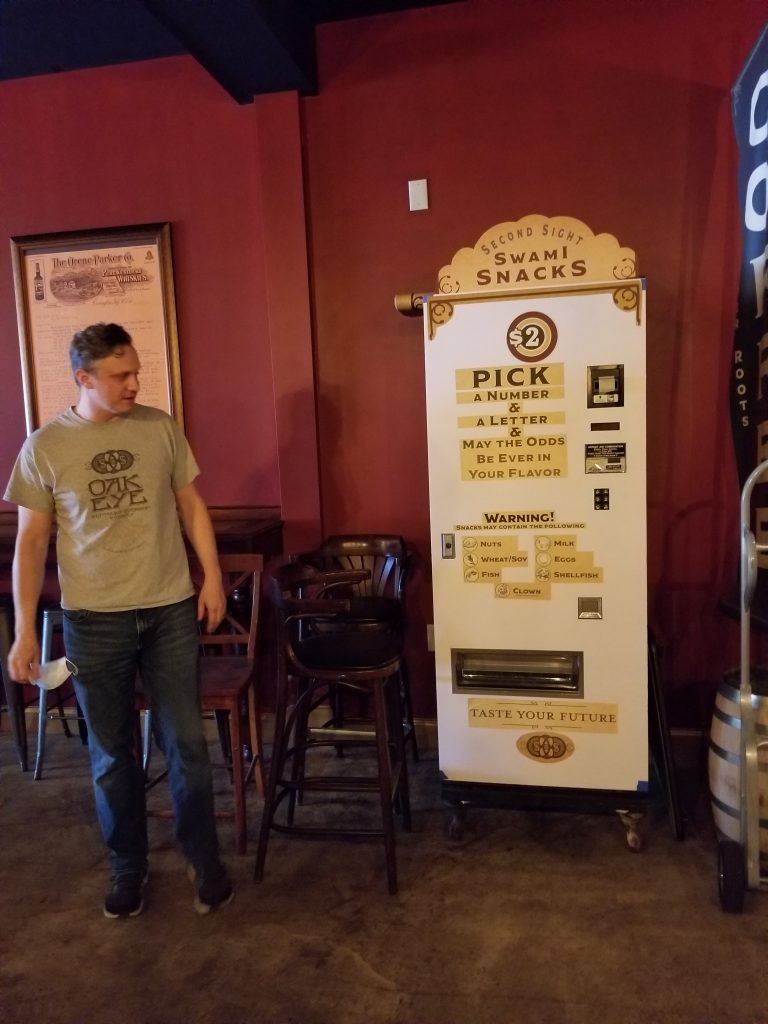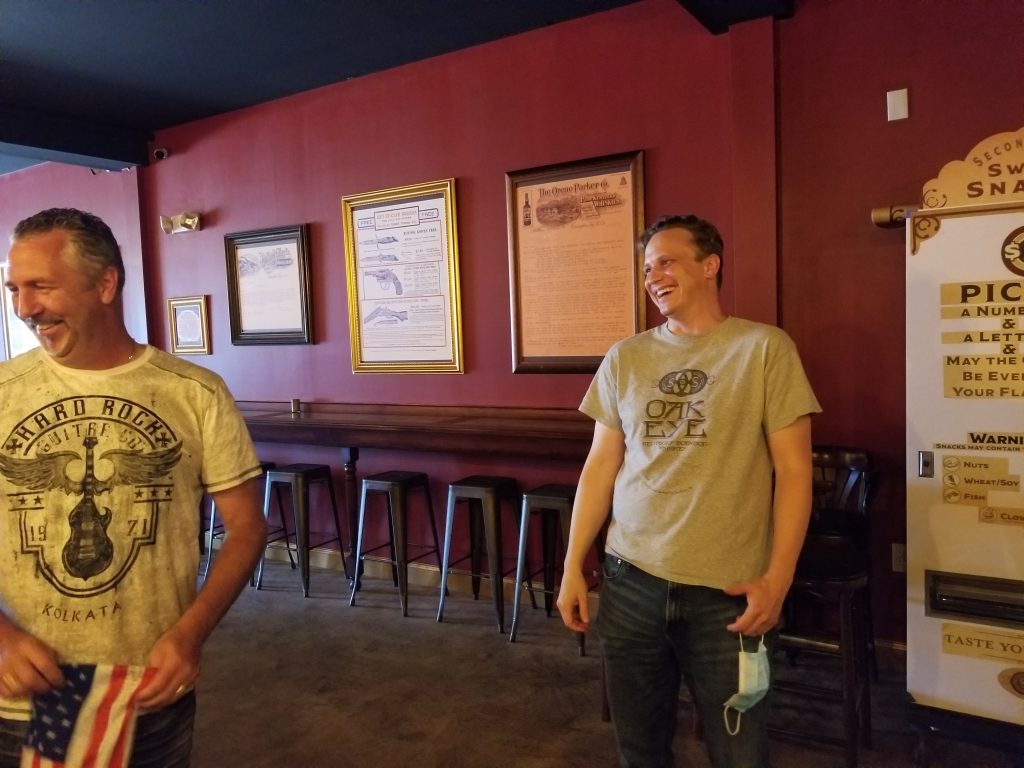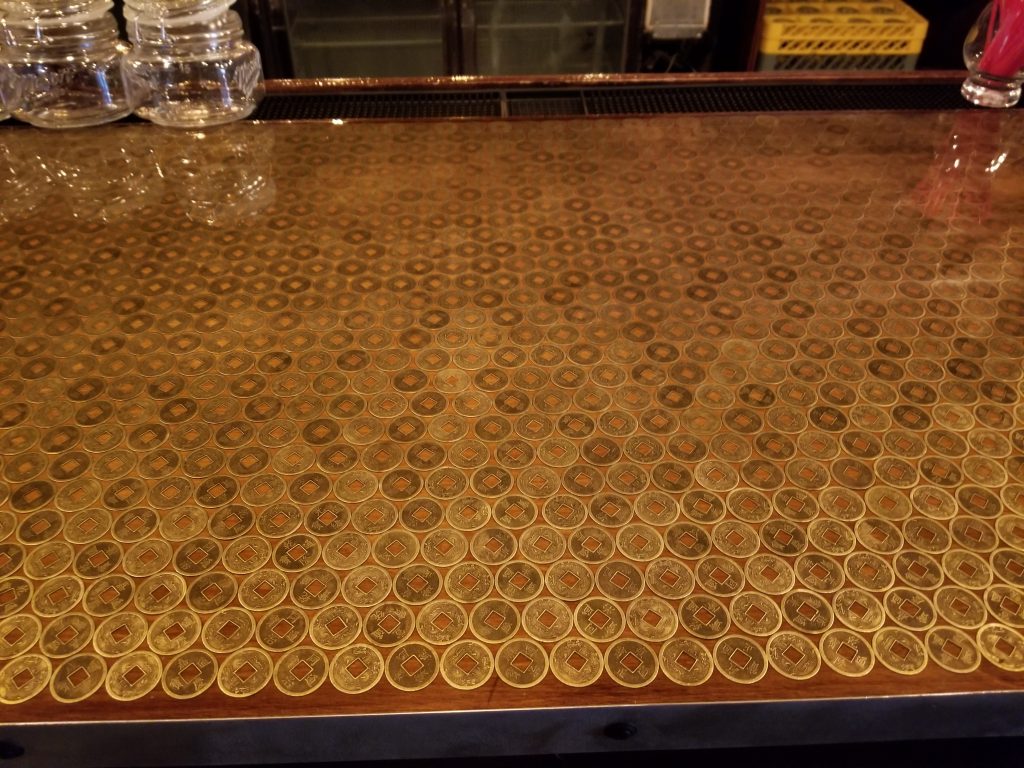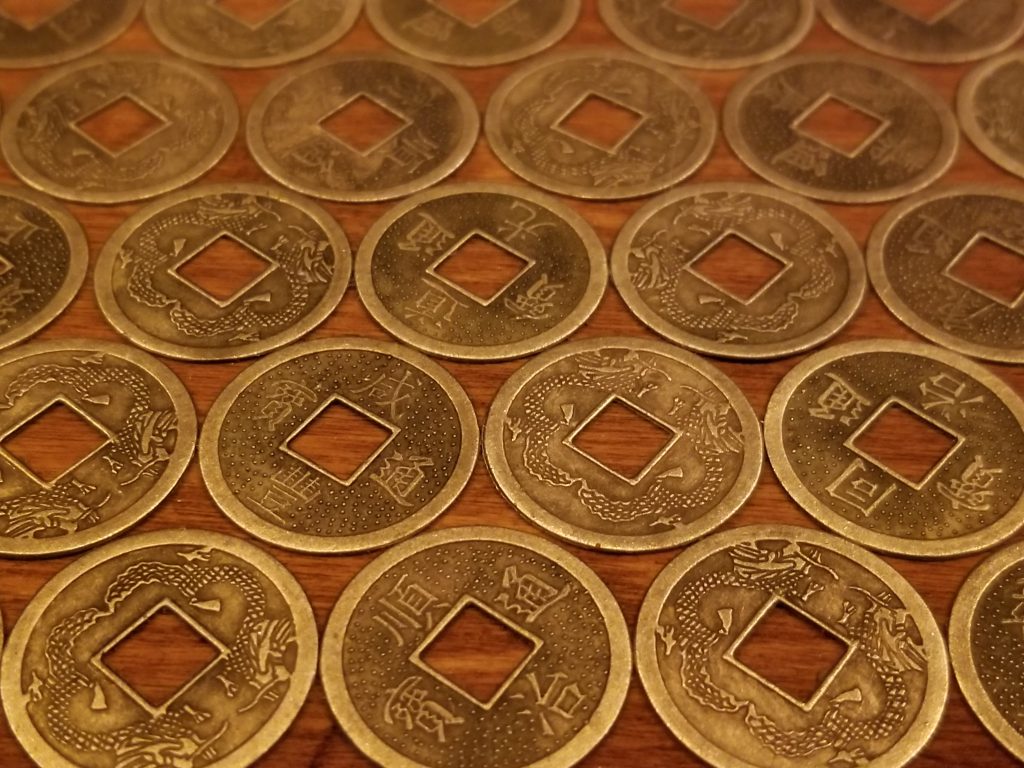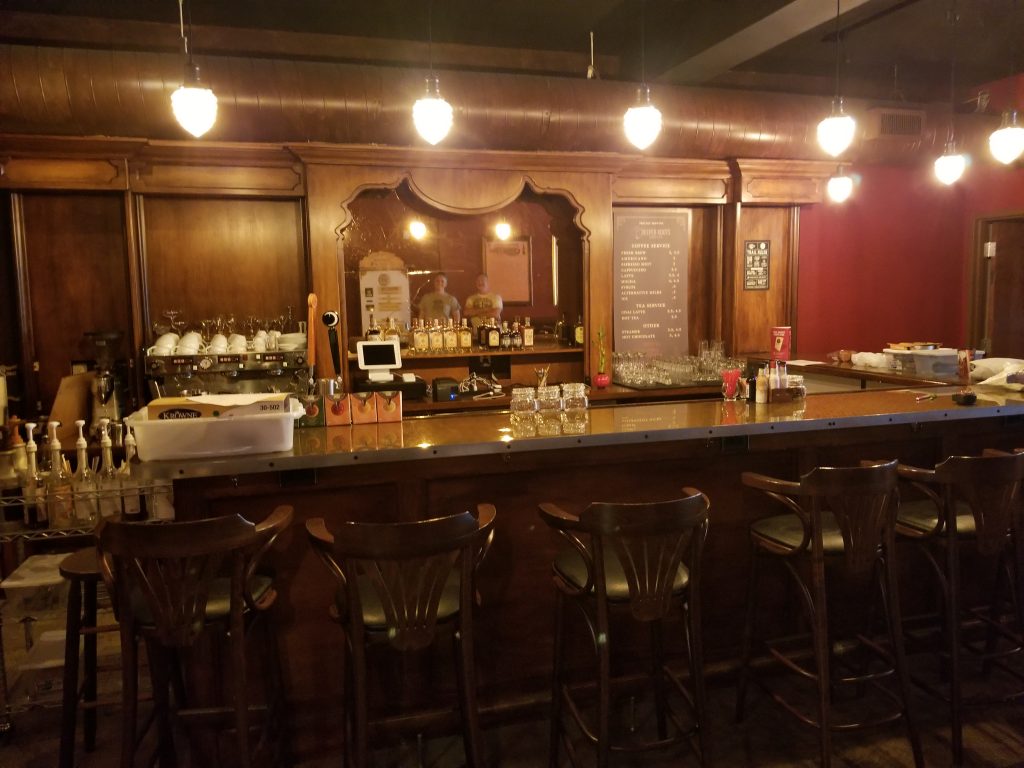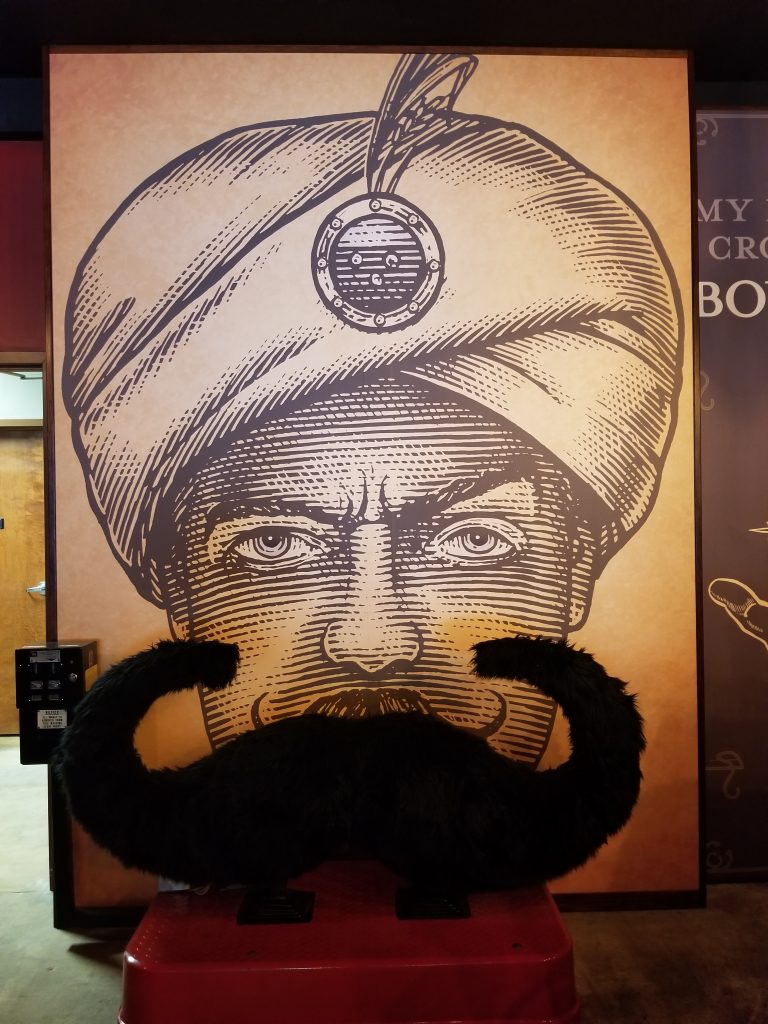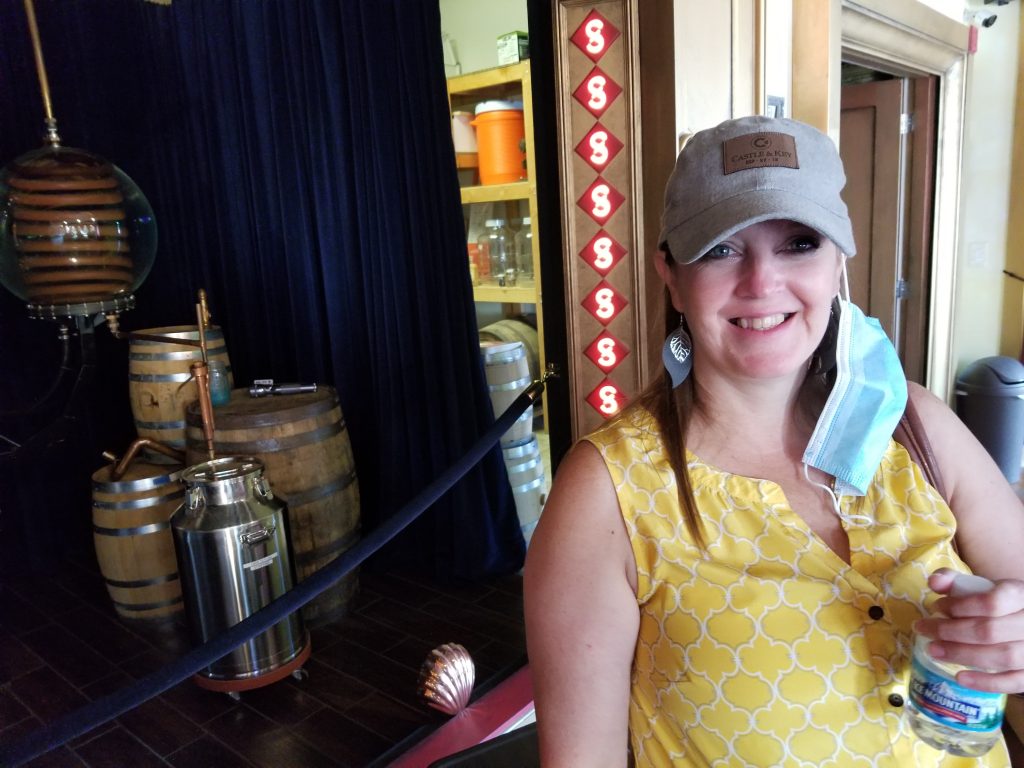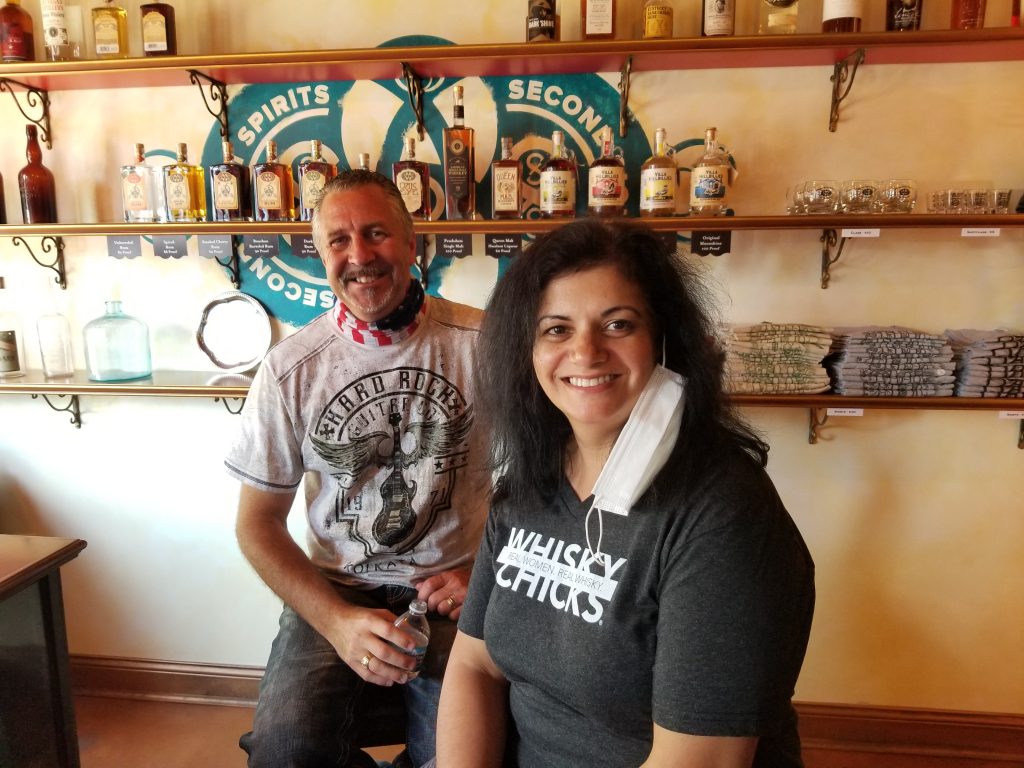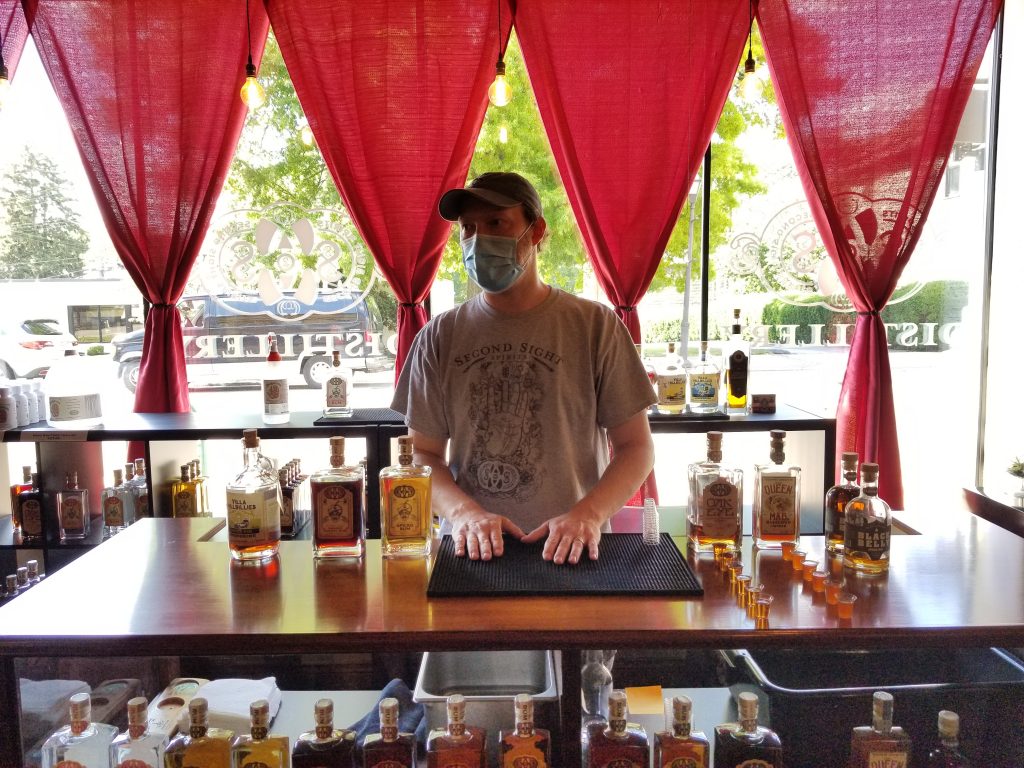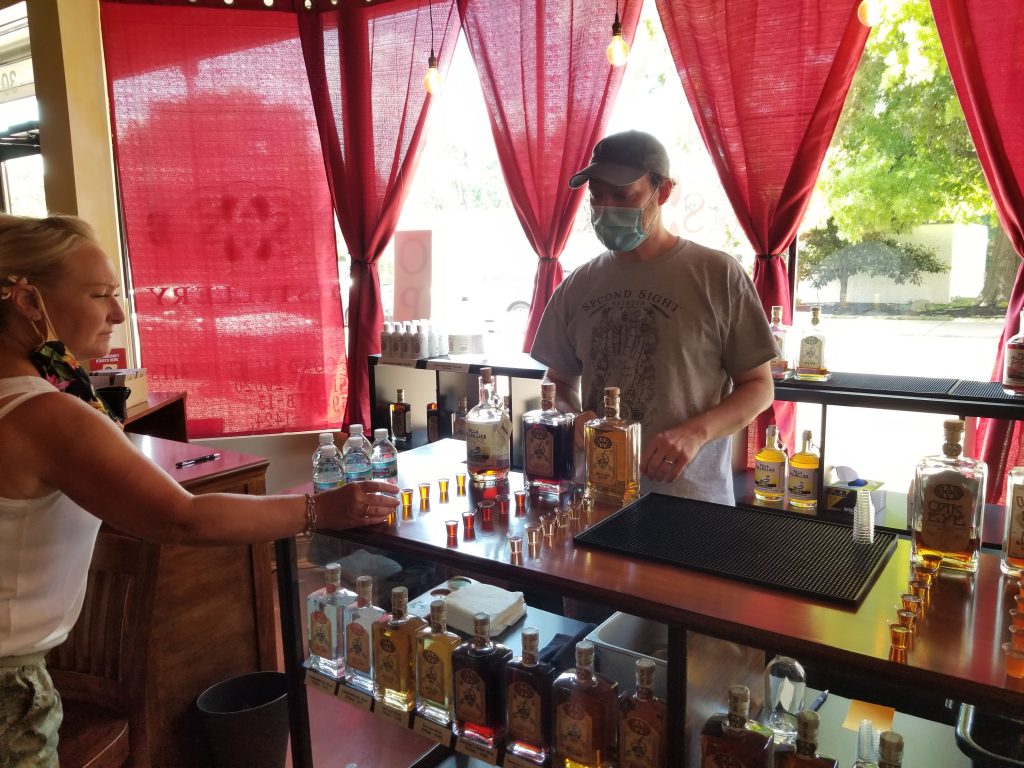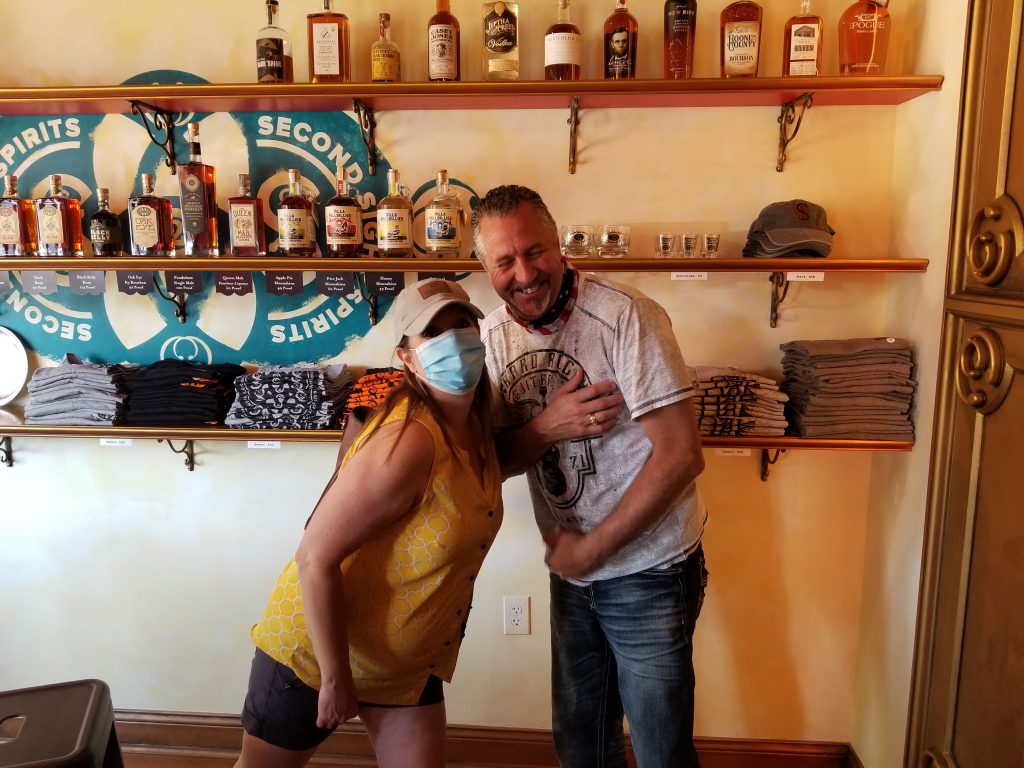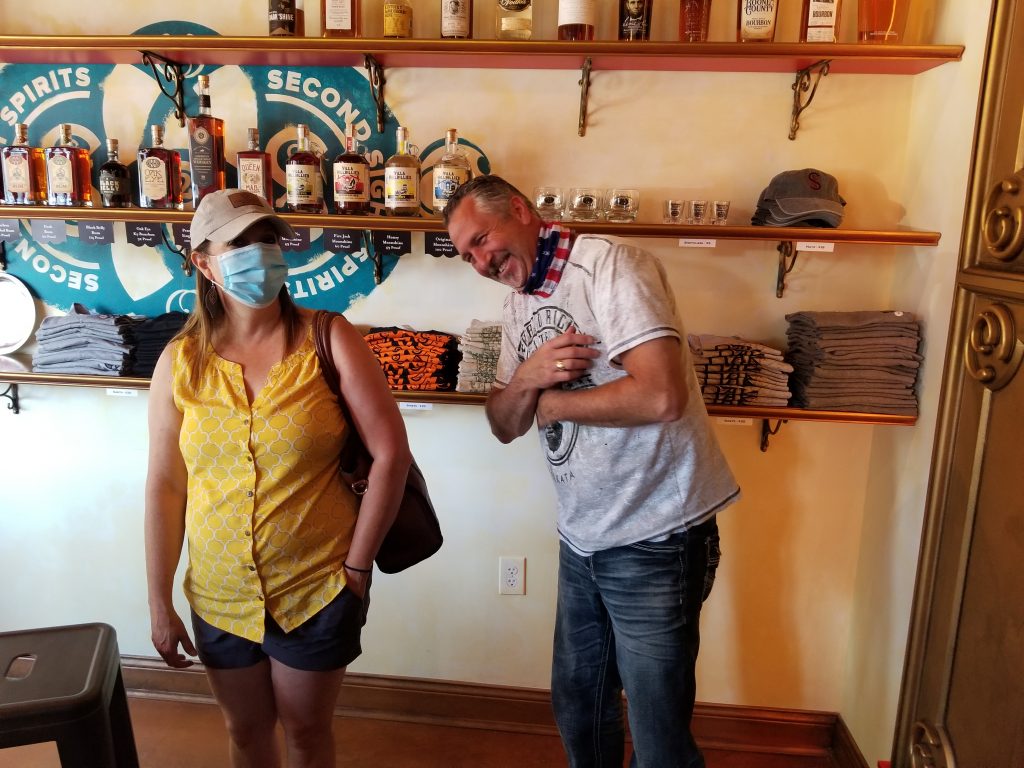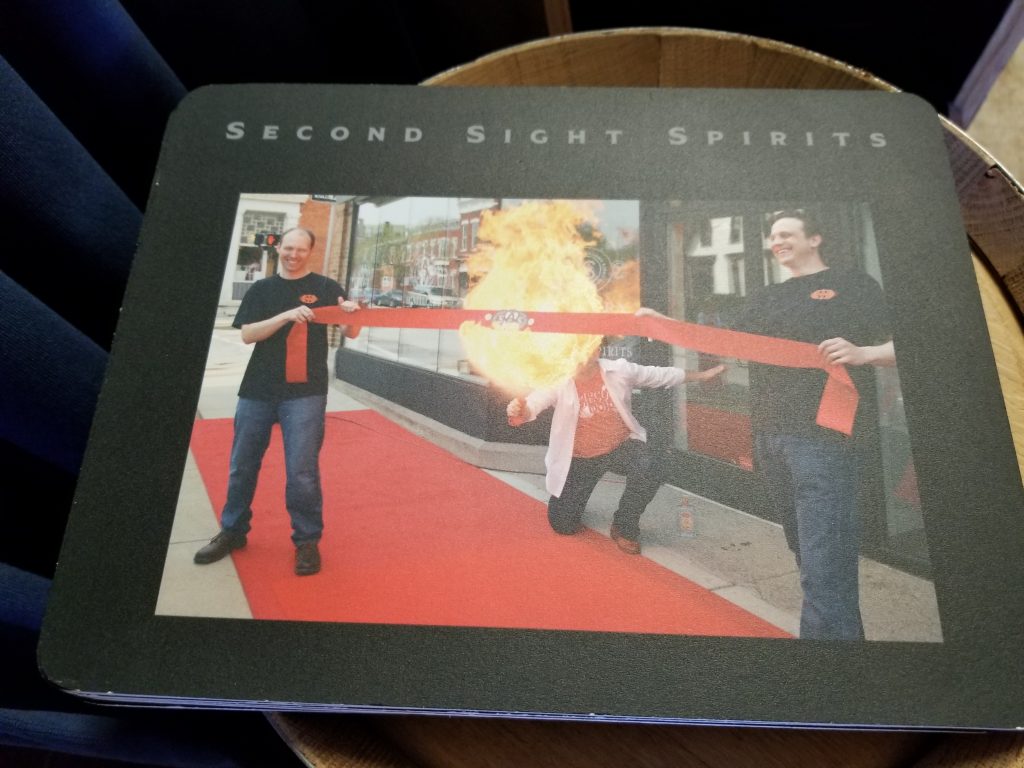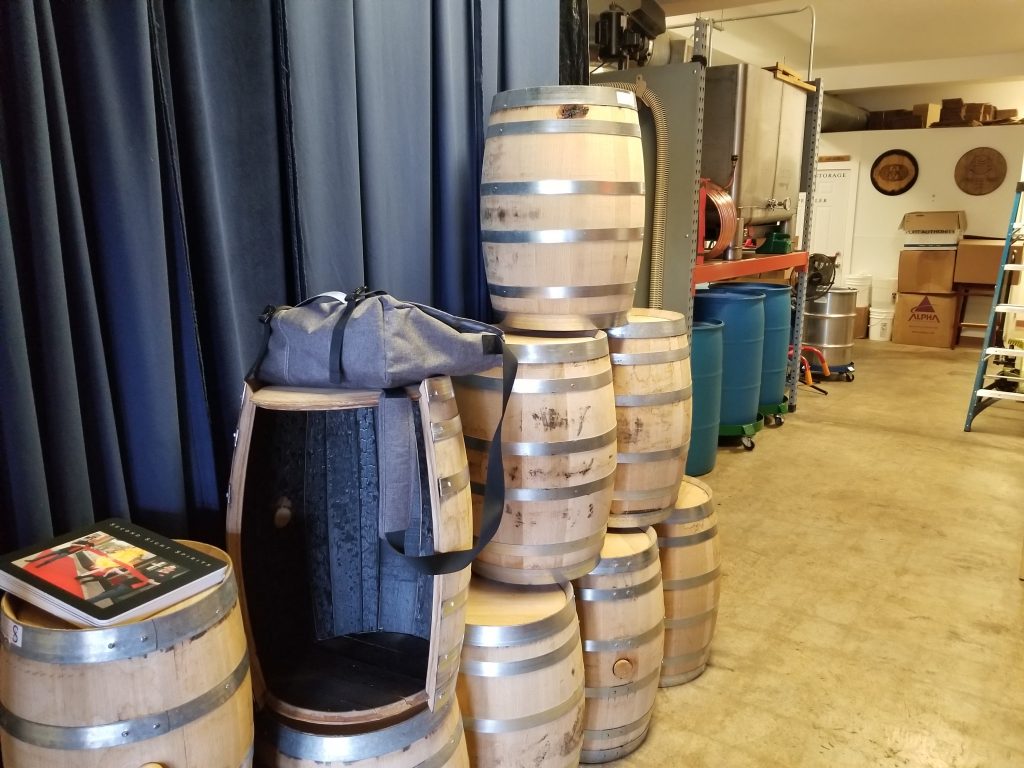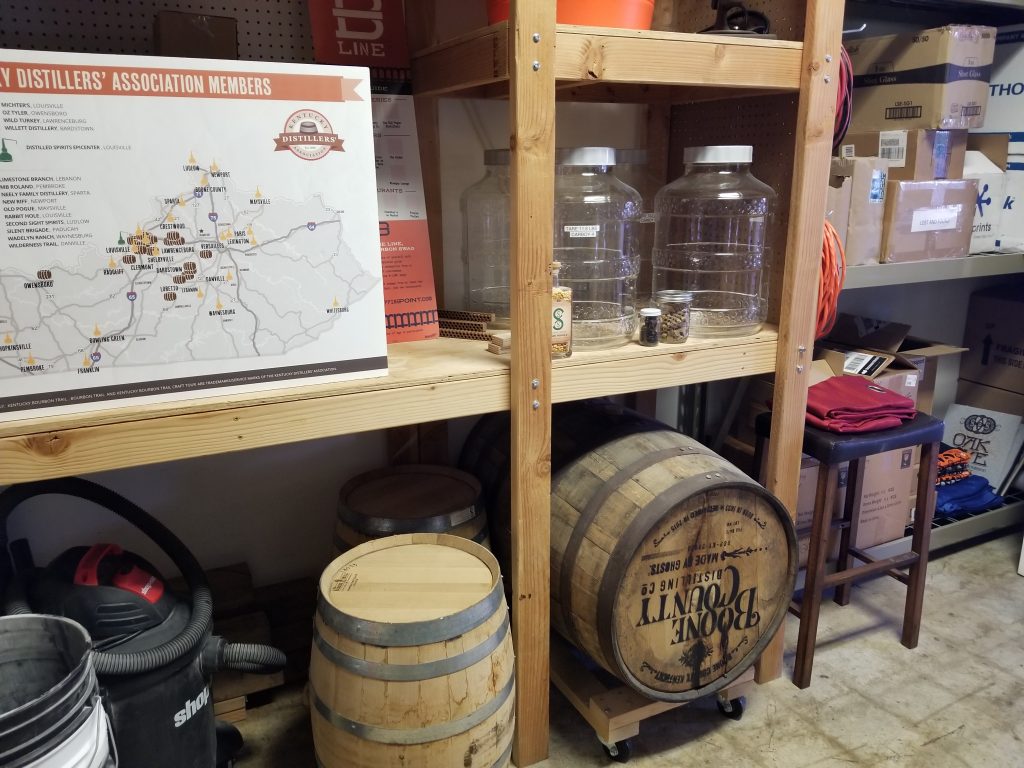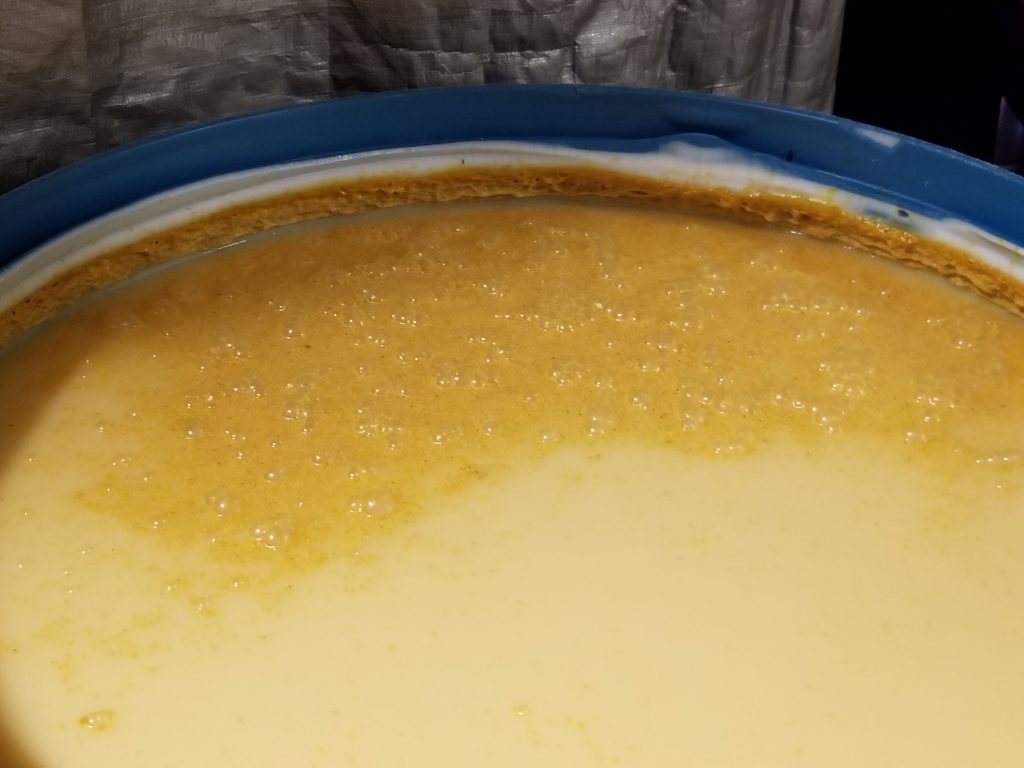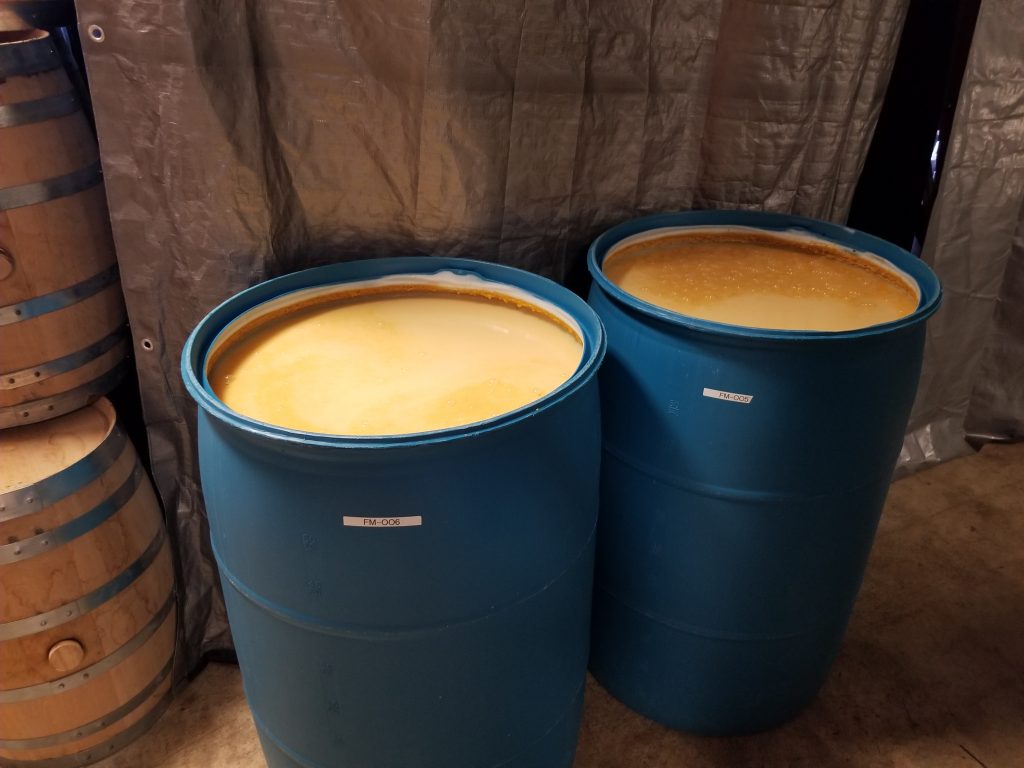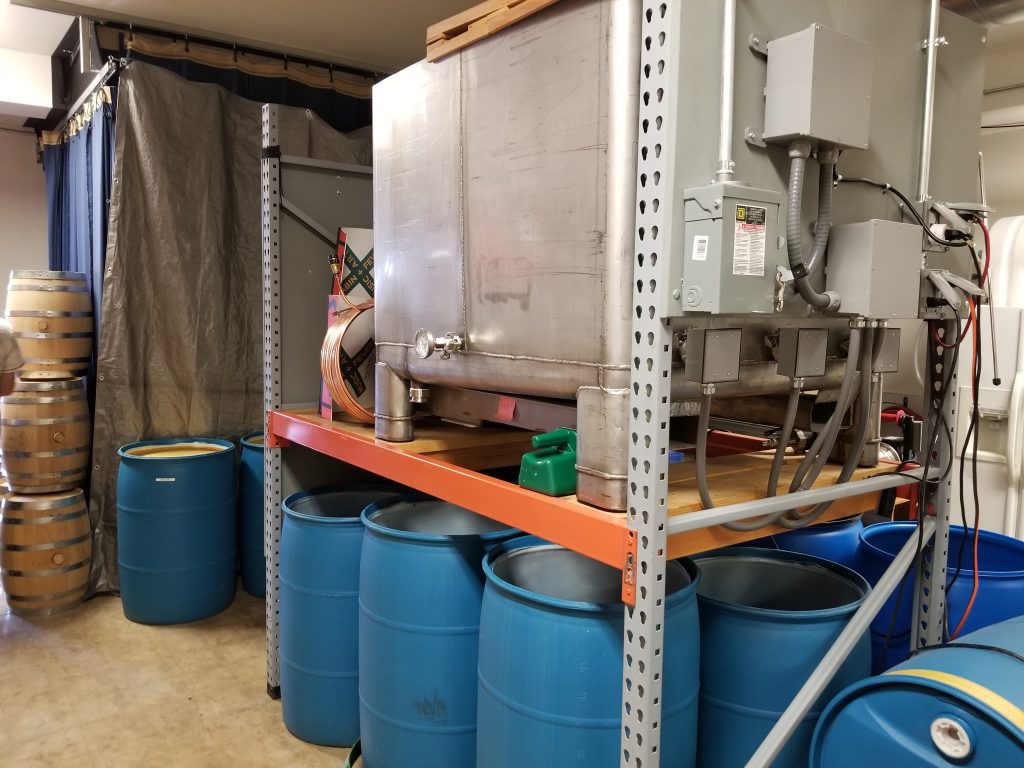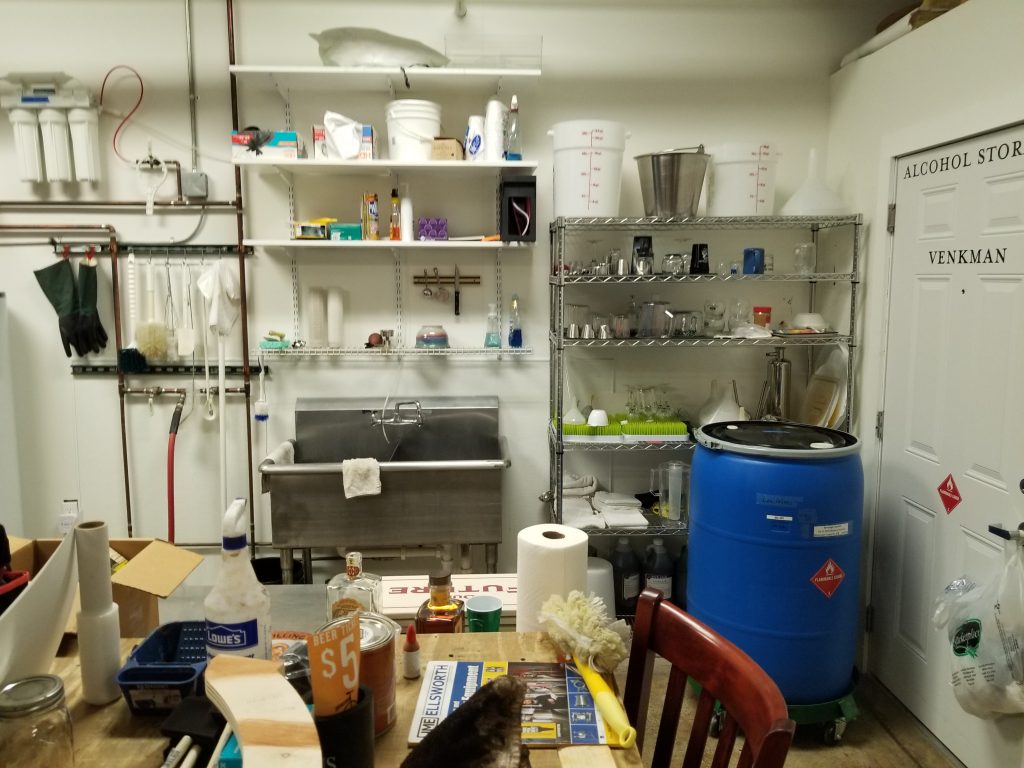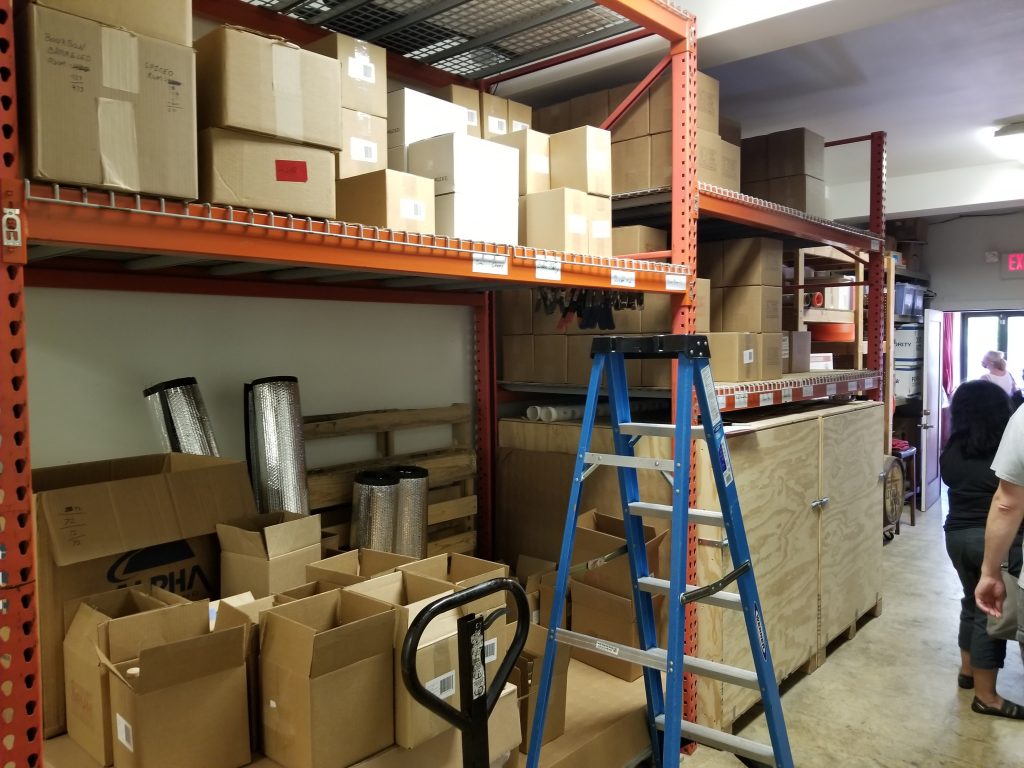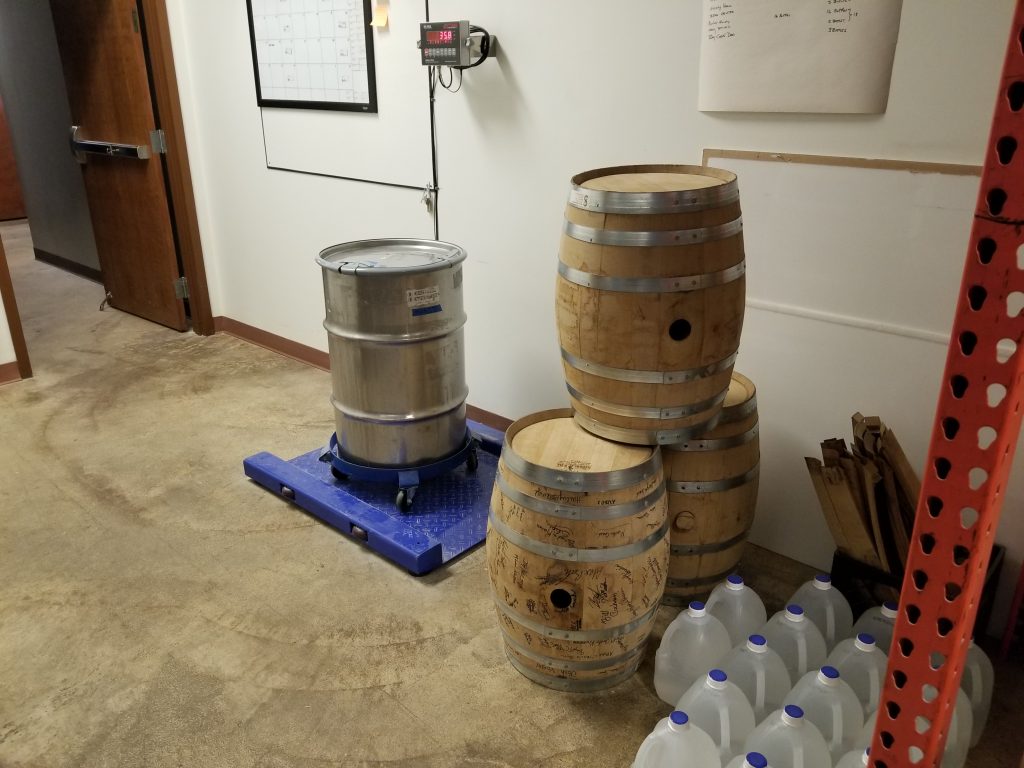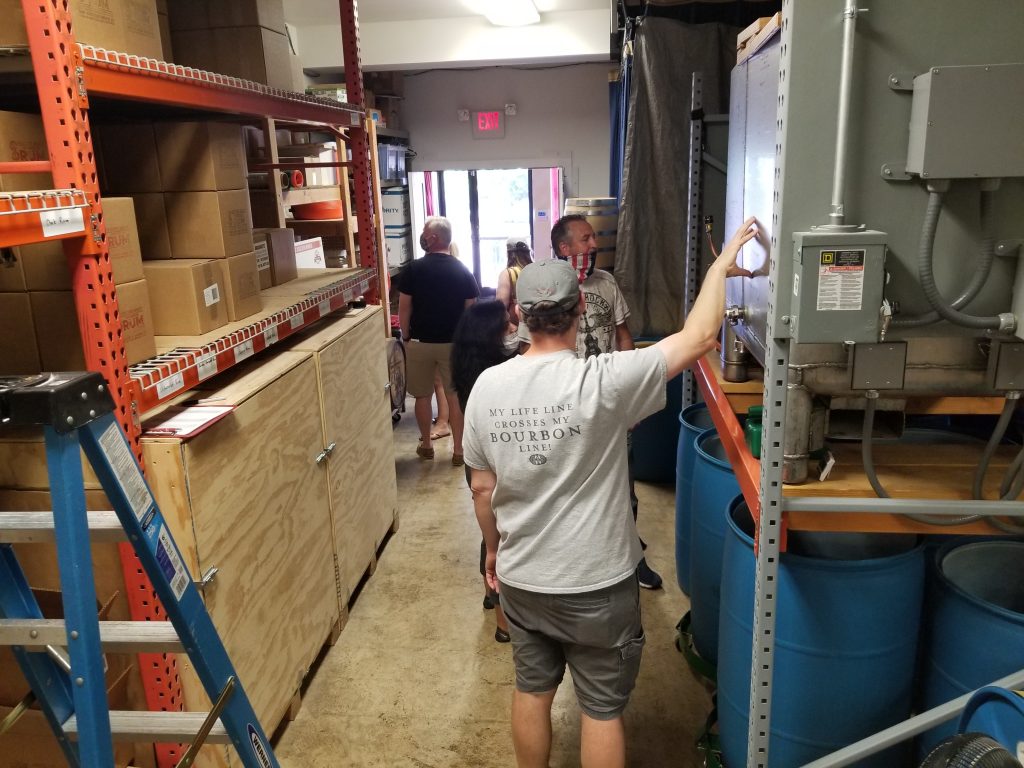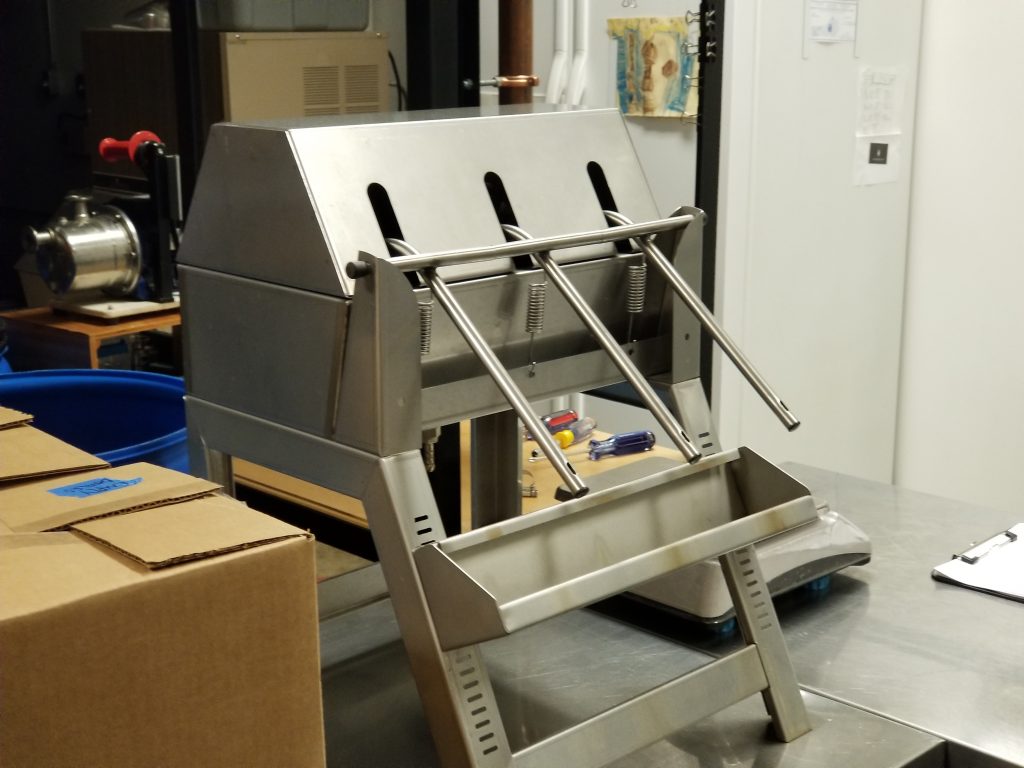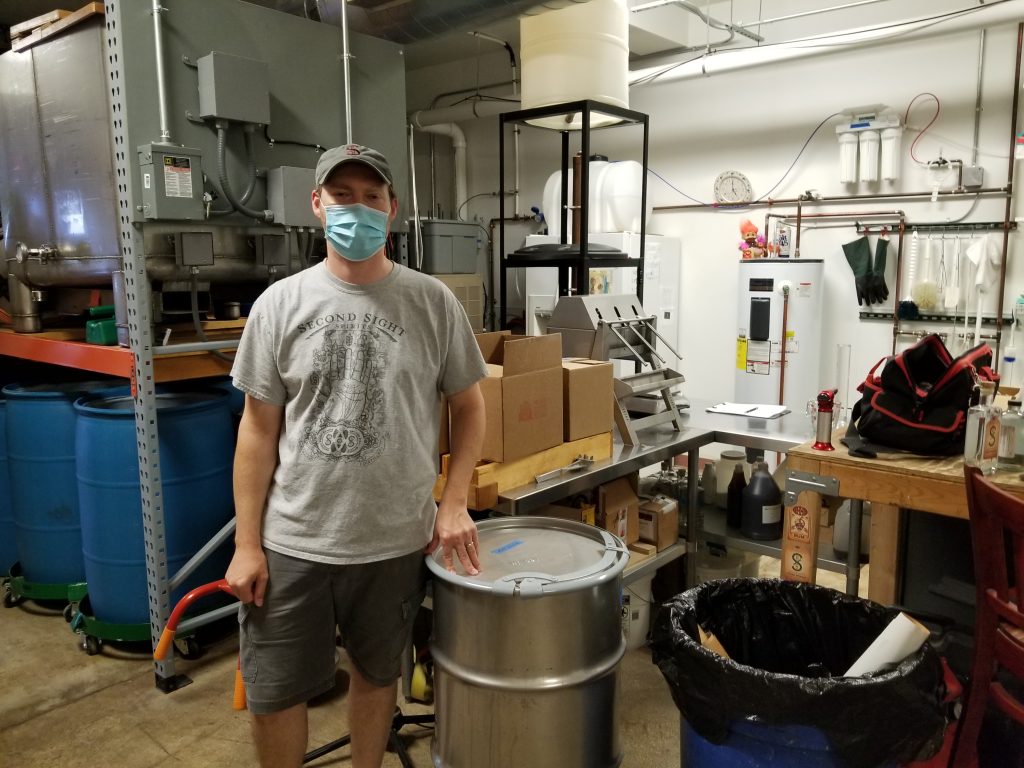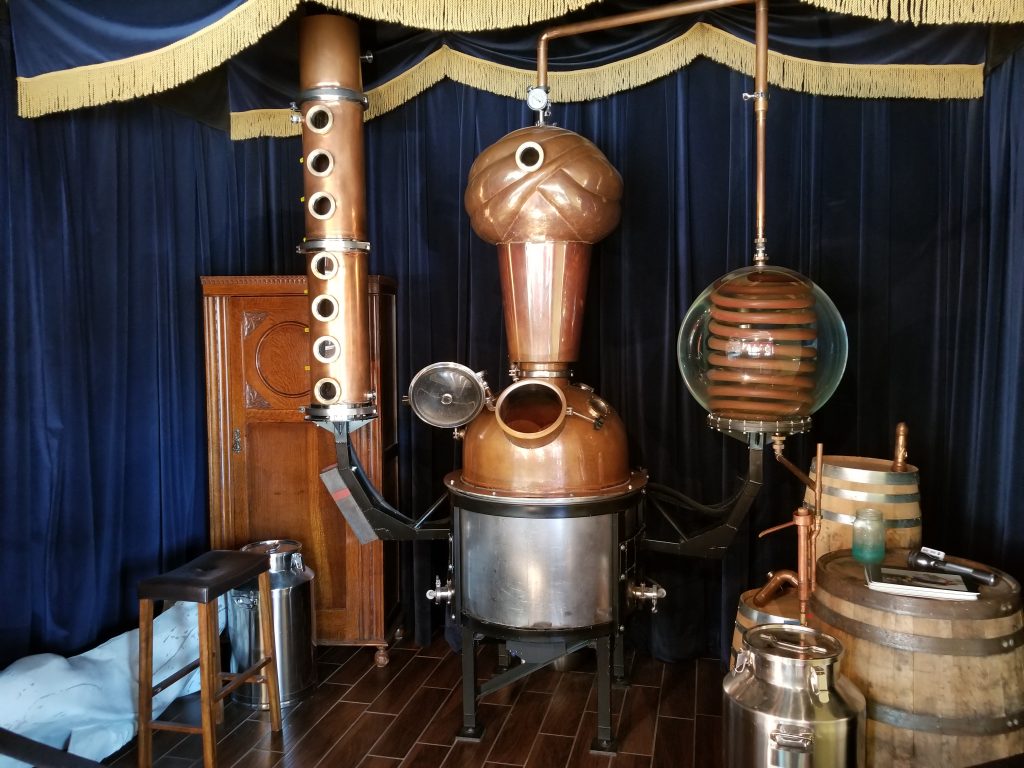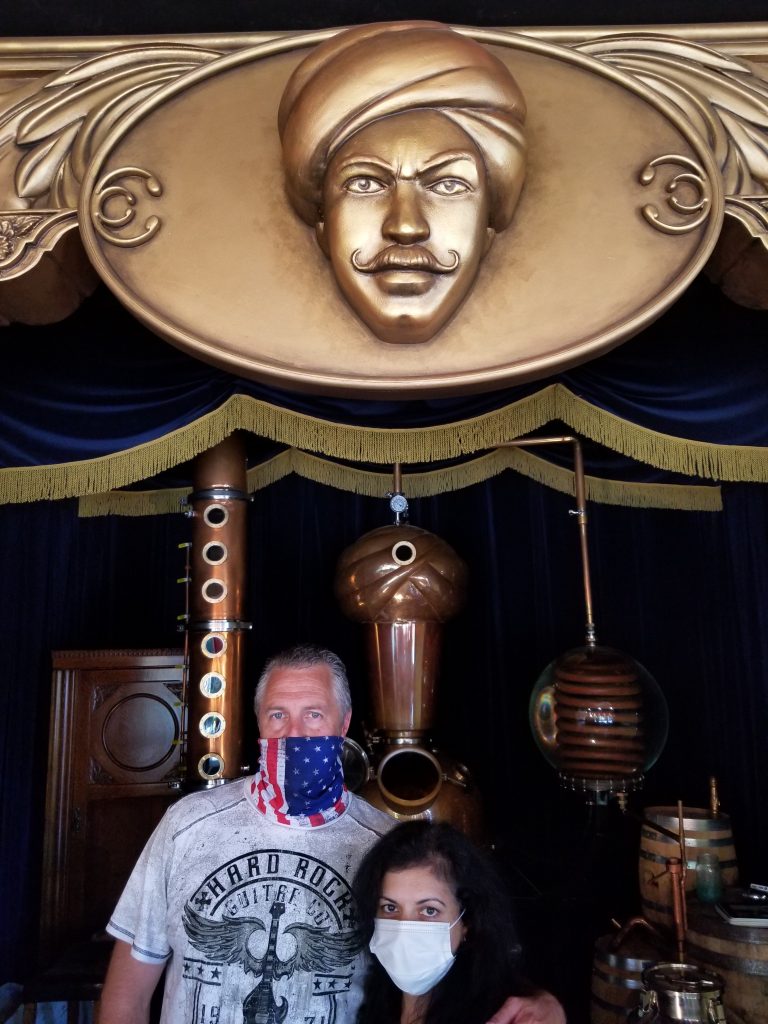 ---
We tried most of their spirits, and they were very good, we came away with these bottles to add to our collection:
---
(From their website)
The founders of Second Sight Spirits, Rick Couch and Carus Waggoner, see a new vision of artisan distilling that will focus on premium, local products presented in an innovative way. They believe everything they do should be good for the spirit. This mantra not only guides them to use the best ingredients and techniques to create a premium spirit, but directs the company to excite, engage, and entertain.
Rick, with a background in mechanical engineering and Carus, with a background in industrial design, led to careers on the Las Vegas Strip, creating two of the world's largest shows: Cirque Du Soleil's LOVE and Viva Elvis. Being surrounded by the inspiring sights and sounds of Las Vegas gave Rick and Carus an intimate understanding of the processes and techniques to make a world class product and present it in an exciting way. Second Sight Spirits has brought this creative experience to Northern Kentucky.
THE STORY OF OUR STILL
Our still was designed and constructed by the founders of Second Sight Spirits, Rick Couch and Carus Waggoner. Combining engineering and industrial design, the still is both a work of art and a fully functional still. Construction of our still began in Bucyrus, Ohio at D. Picking & Company (now called Bucyrus Copper Kettle Works). [Editors Note: our two good photographer friends Rob Miller and Mike Davis are from Bucyrus] This company had been making copper kettles since the Civil War, and we figured it was a great place to start. All of the large copper pieces were finished within a few months and then it was time for us to get to work. After search many hours on Craigslist, Carus found a large stainless steel pot from a guy in Tennessee. Rick found a large crystal ball from a company that makes street light replacement parts. We hammered internal parts of the column from sheets of copper and bent 30 feet of pipe for the worm inside the crystal ball. The pictures below show the progression of the creation of our still.
---
Their custom made still being made at the factory in Bucyrus, we love the glass globe around the cooling coil and the turbin.
---
You can find Rick and Carus at:
www.secondsight.com
301 ELM STREET
LUDLOW, KY 41016
(859) 488-7866
Please follow and like us: