Special occasion? There's a label for that!
These labels were designed expressly for the purpose of giving someone the gift of Maker's Mark that they'll never forget – because it will have their name front and center. This personalized gift will be a 90-proof reminder of how much you care about them.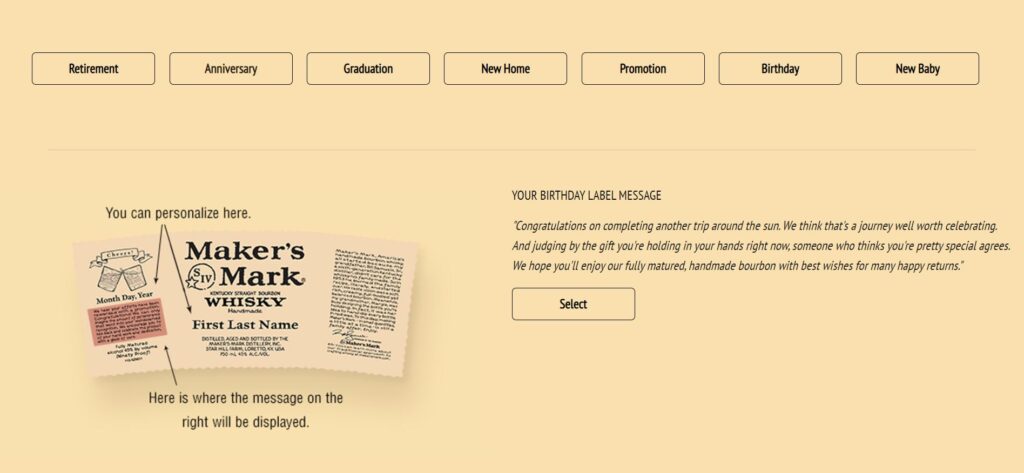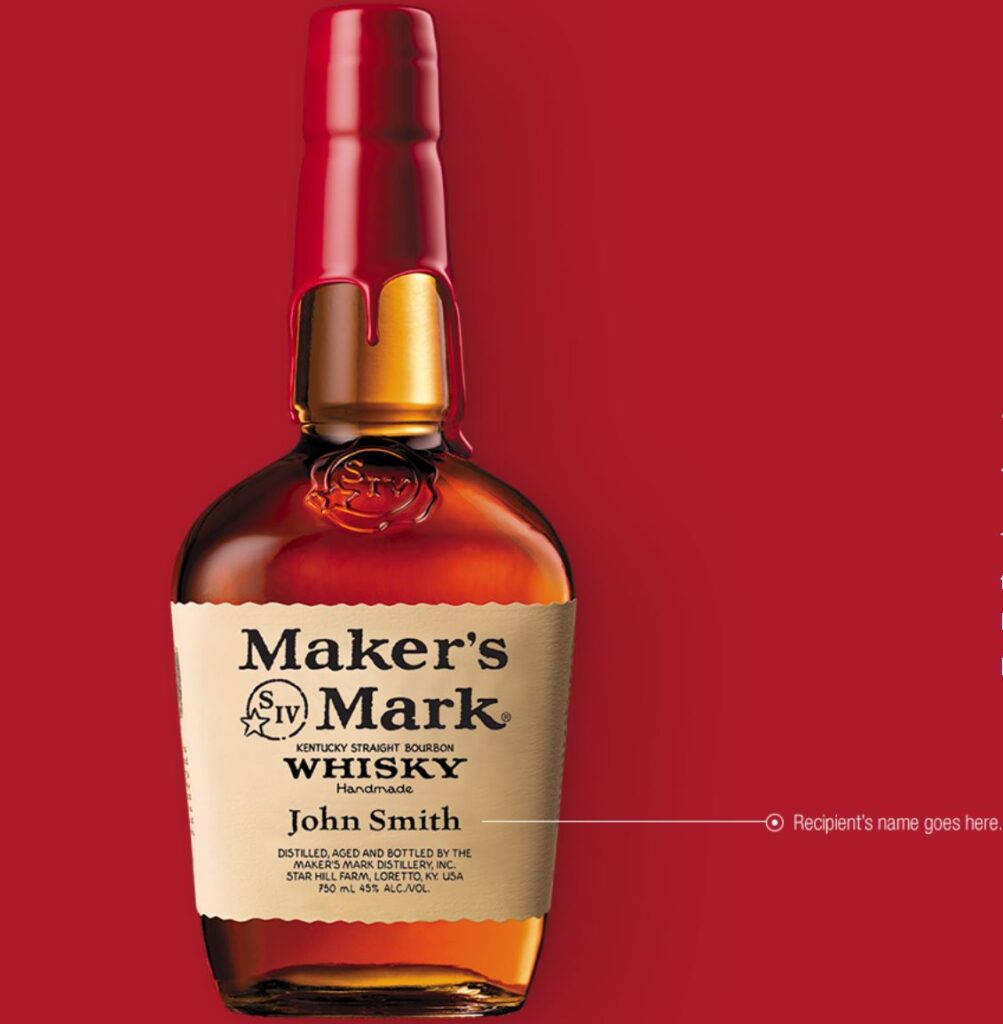 To make yours, just go to: www.makersmarkpersonalize.com and follow the simple prompts. They have them for almost any occasion! They fit the 750ml bottles.

So, visit Maker's Mark today to start crafting that special someone's very own best-gift-ever. Who knows…maybe they'll like it enough to share.
Please follow and like us: