Our good friends and fellow Bourbon Aficionados Dave & Nina gave us a drink smoker for Christmas and tonight we get to try it out. Join guest bartender Dave as he shows us how to use it. You can find Smoke Boards website HERE.
In this video we, or our friend Dave, demonstrates how to use the drink smoker while making an Old Fashion.
Watch the video HERE.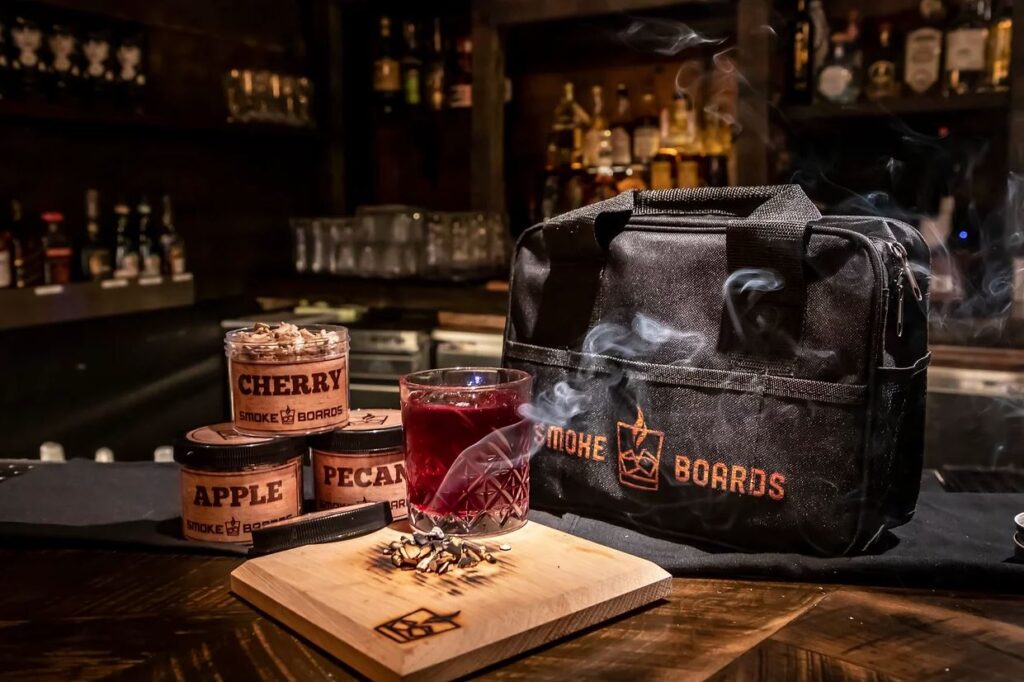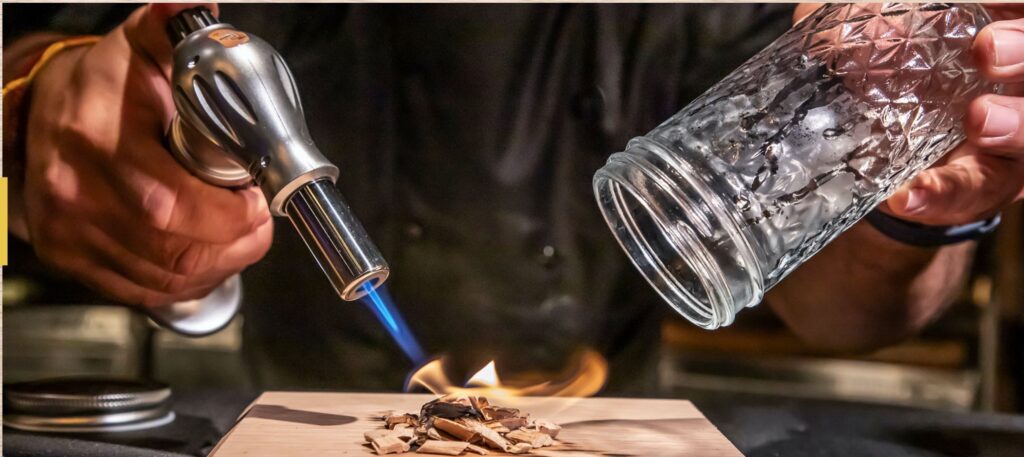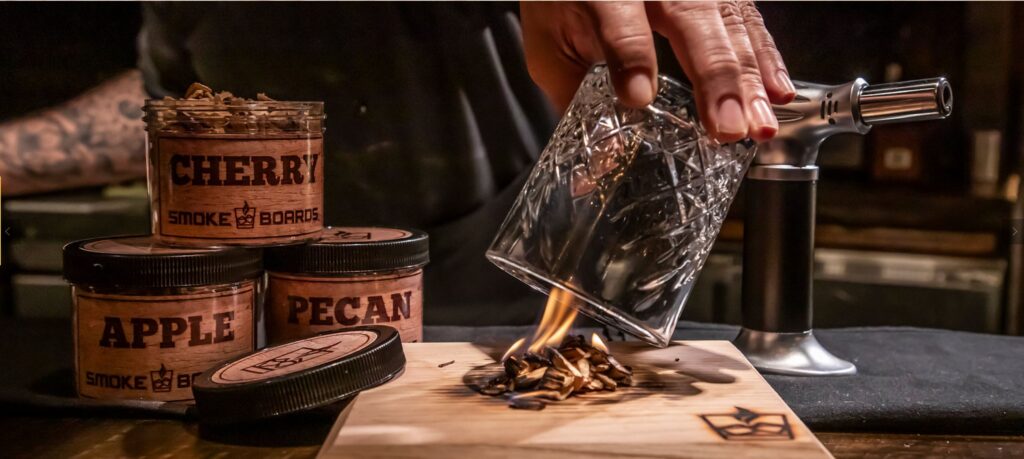 Please follow and like us: