---
Dawn and I toured the Town Branch Distillery on our way back from visiting the Biltmore Estates with our good friends Joe & Krissie. We did not plan visit any distilleries, but we had to cut that trip short because there was a fast approaching snow storm in Asheville, NC, where we were staying, and we all decided it would be best not to be in the mountains when it hit, especially when the Weather Channel was broadcasting outside our hotel.
Town Branch Distillery is also home of the Lexington Brewing Company which is literally across the street and is connected by a pipeline. They make several brands of craft beer, but one of our favorites is their Kentucky Bourbon Barrel Ale.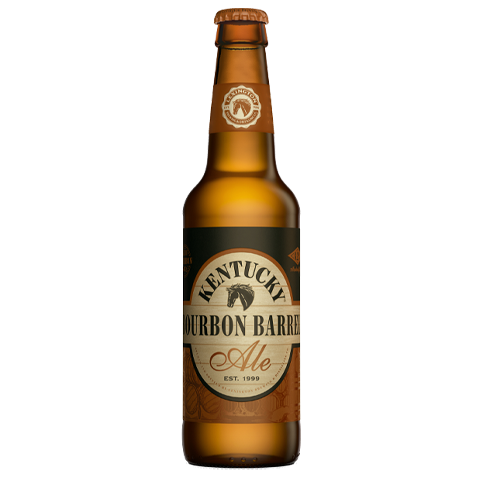 ---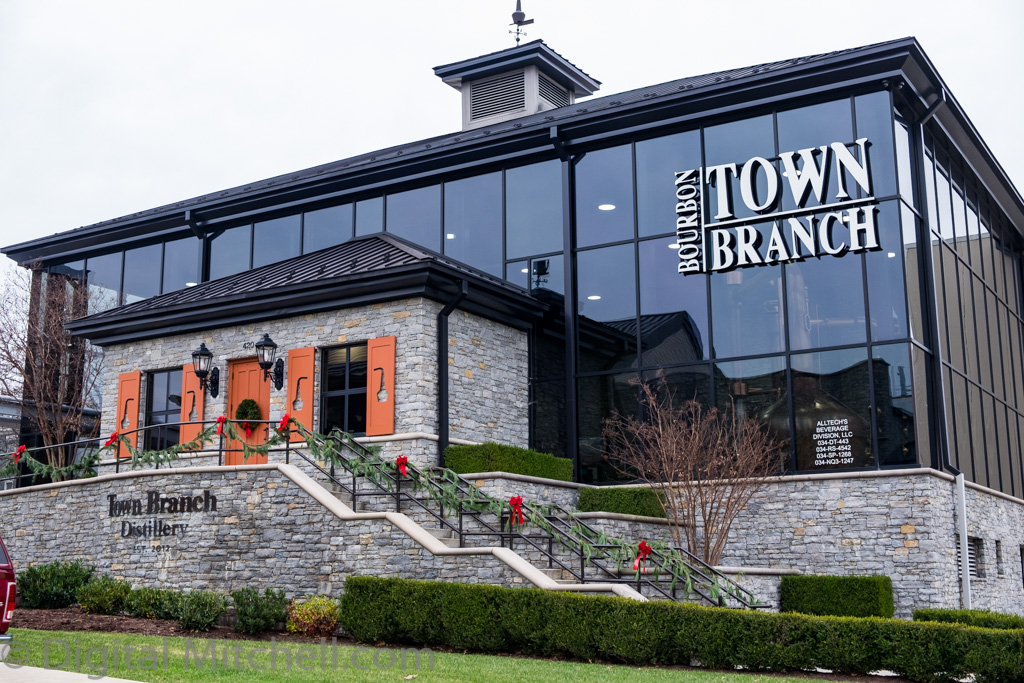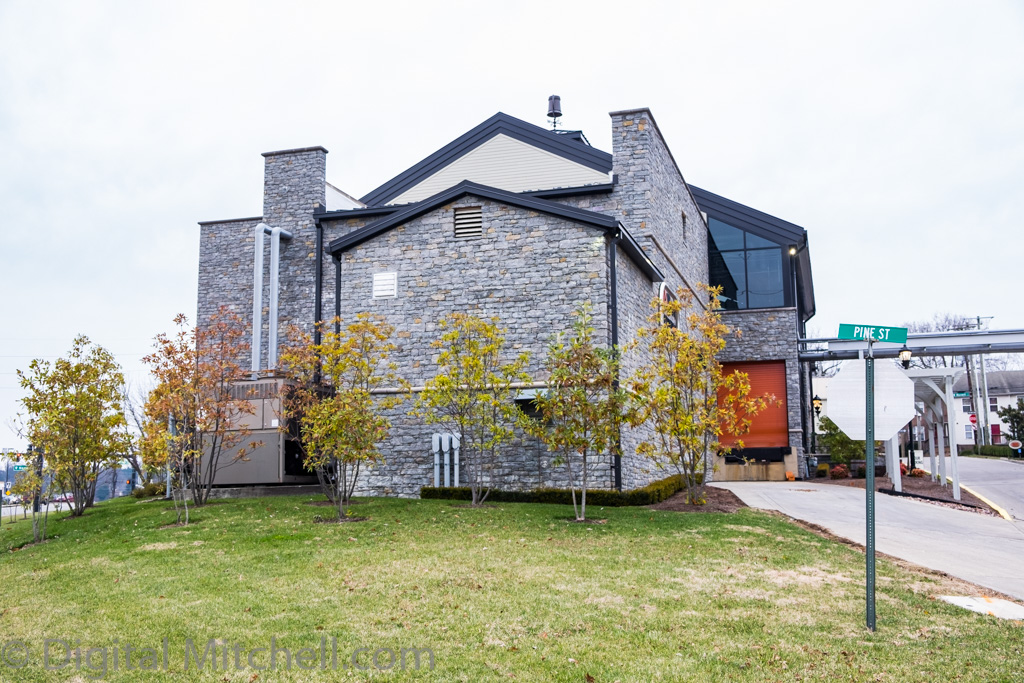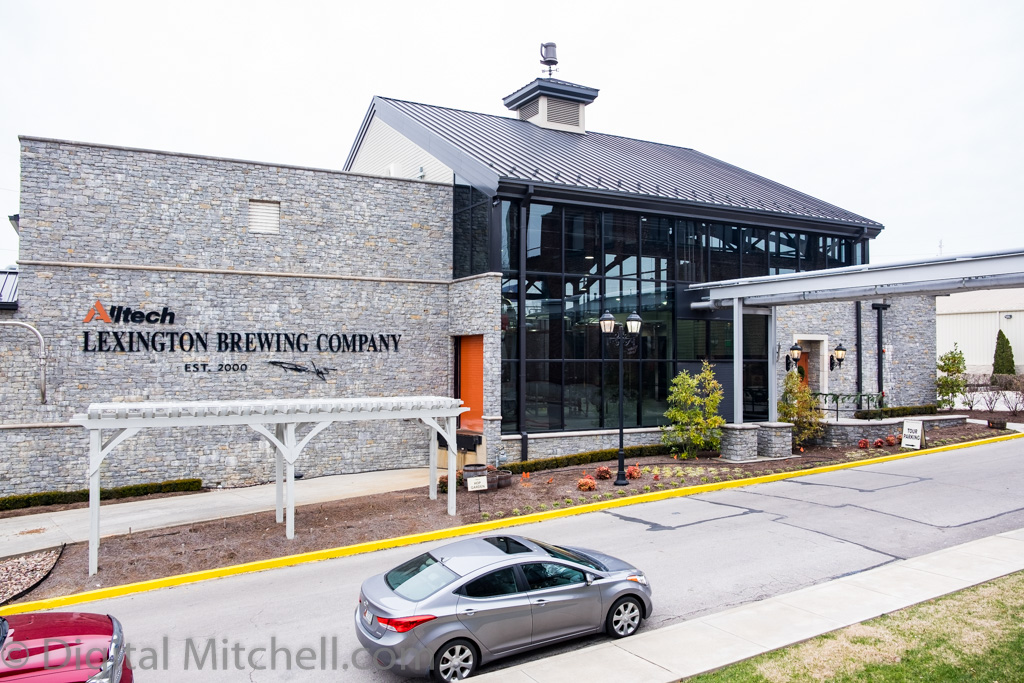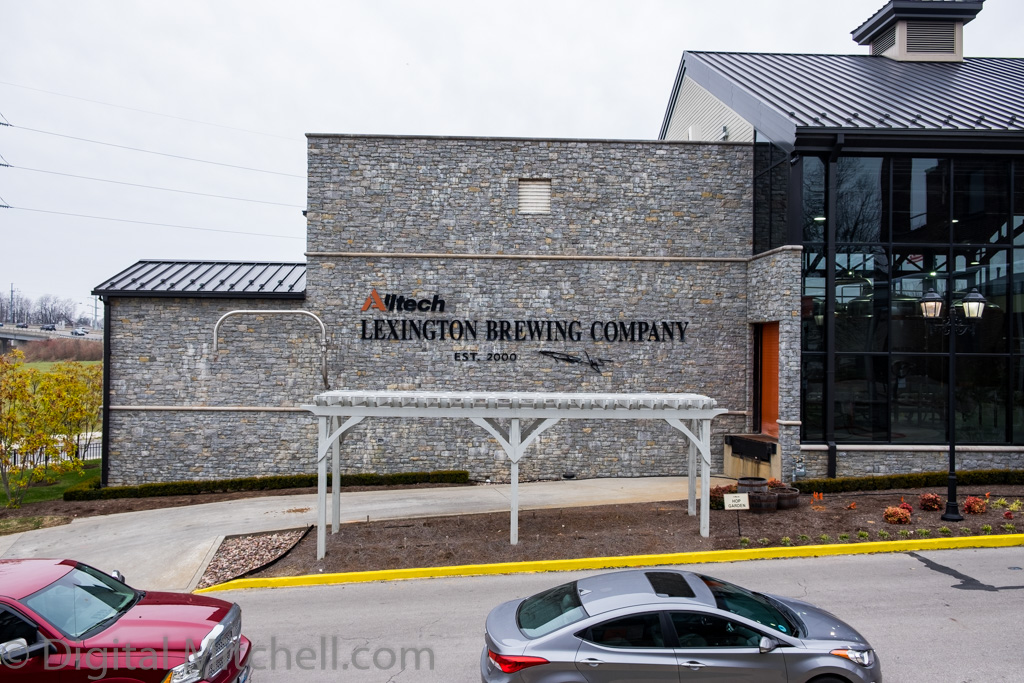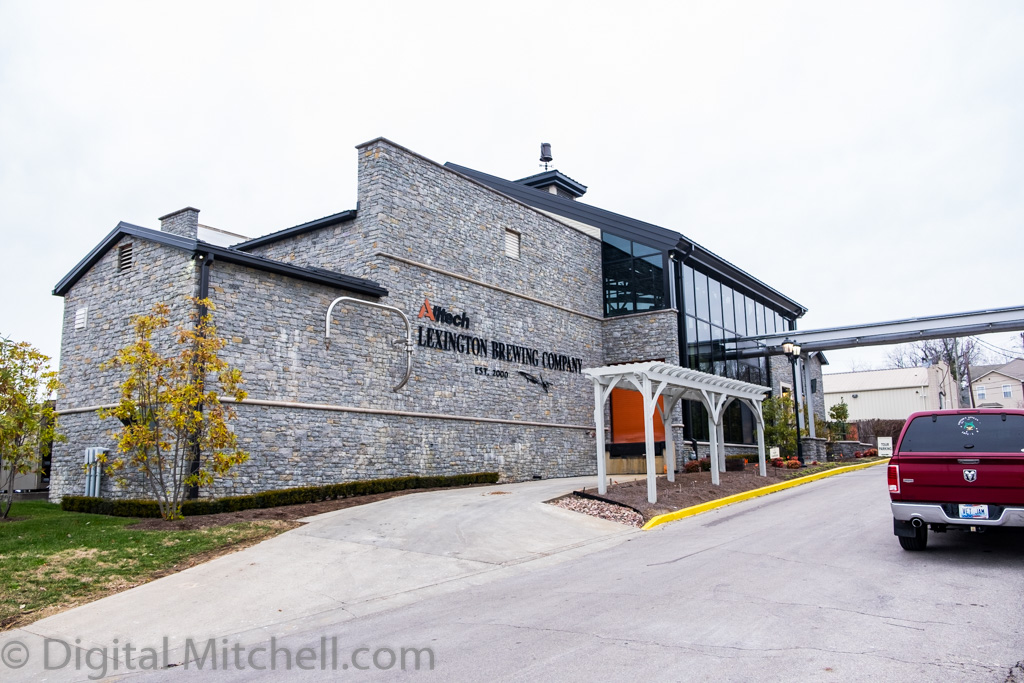 The inside of the visitor center is amazing! The owner Irish entrepreneur Pearse Lyons, specifically had it designed and built to look like the streets of Ireland. He brought over an Irish painter hand paint every section of the gift shop using special maritime paint, it has a wonderful quality to it that makes it look like porcelain.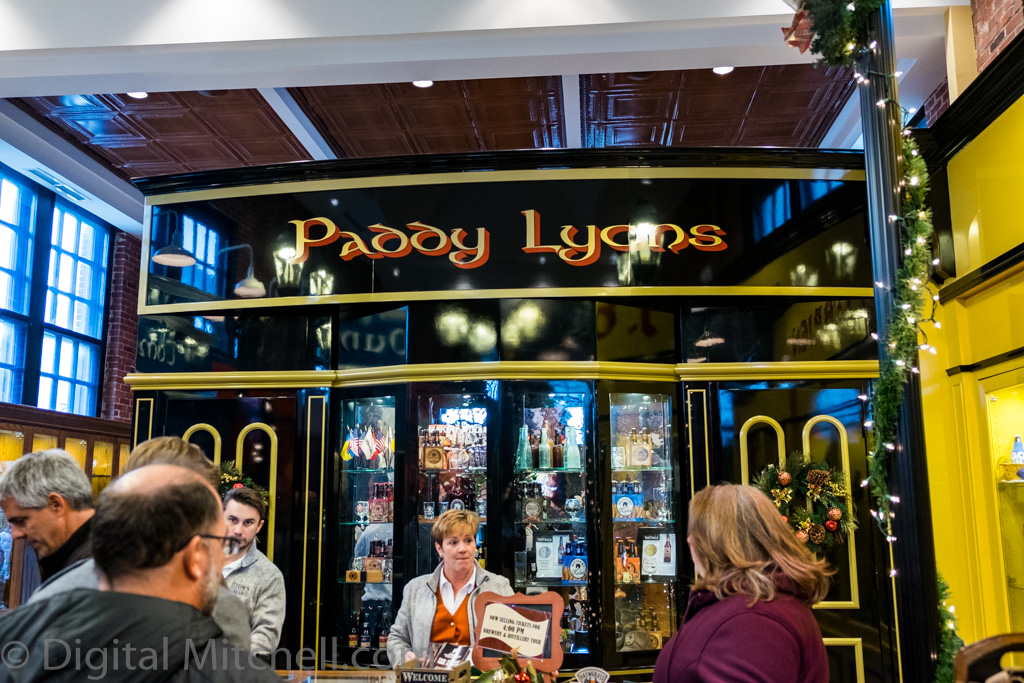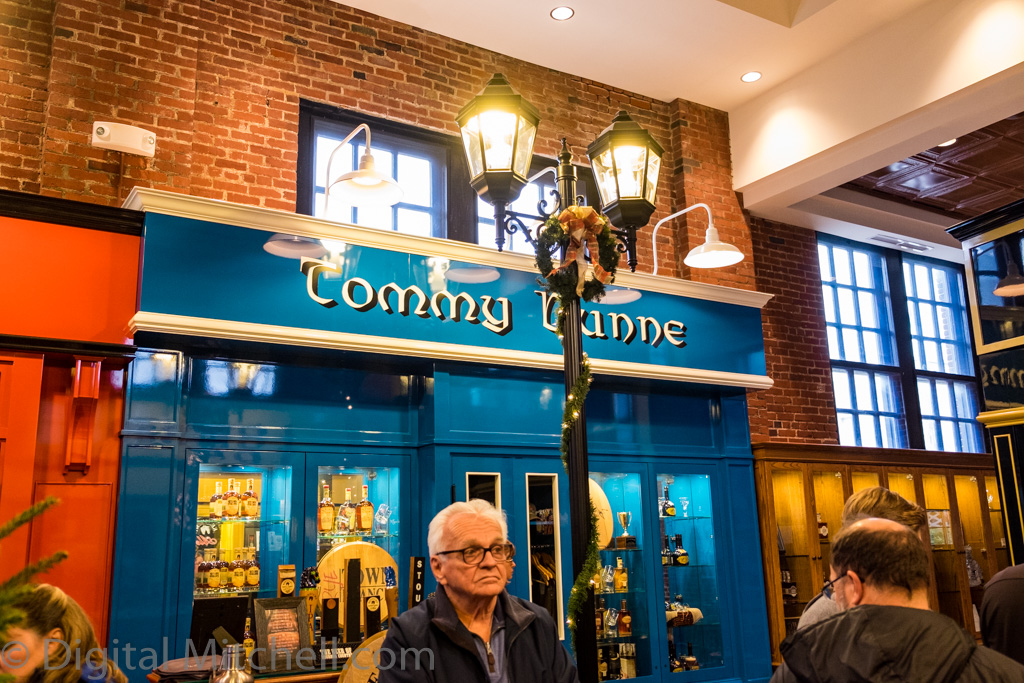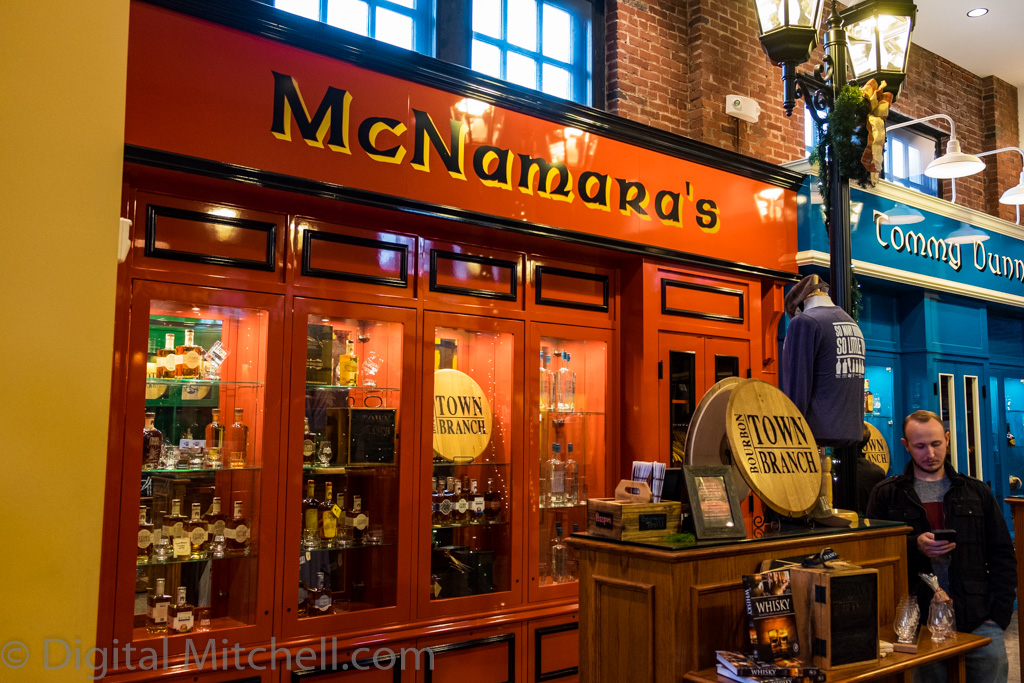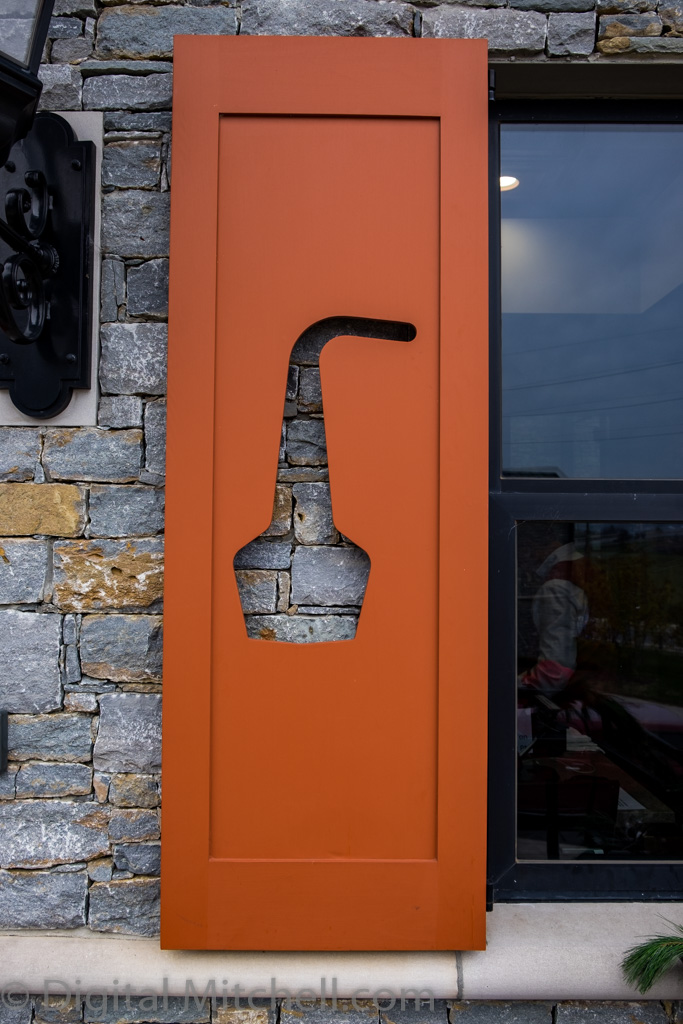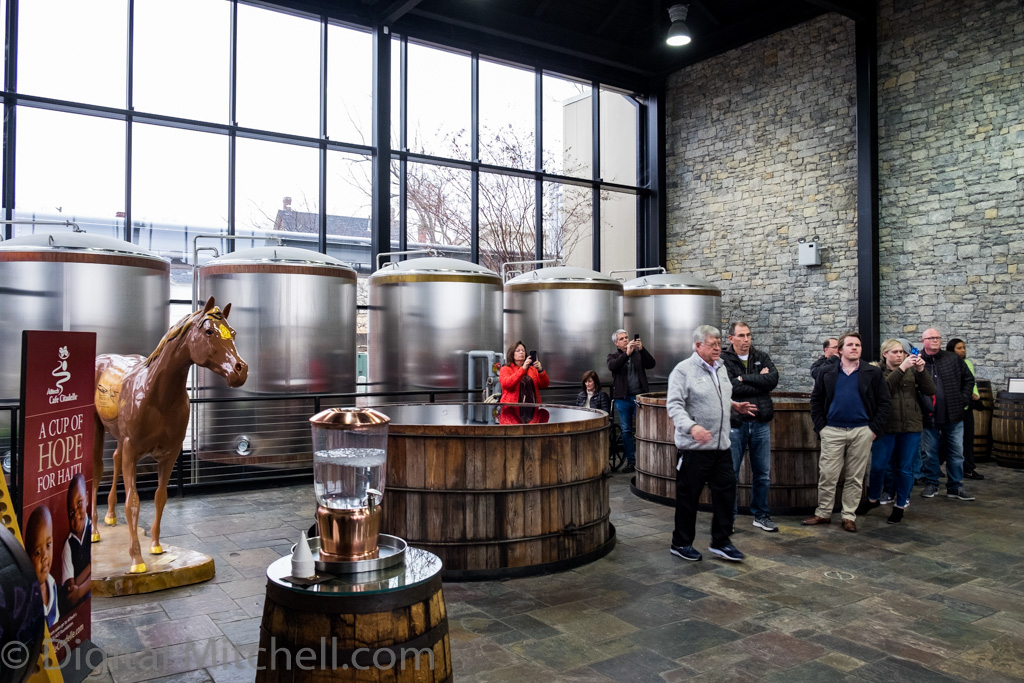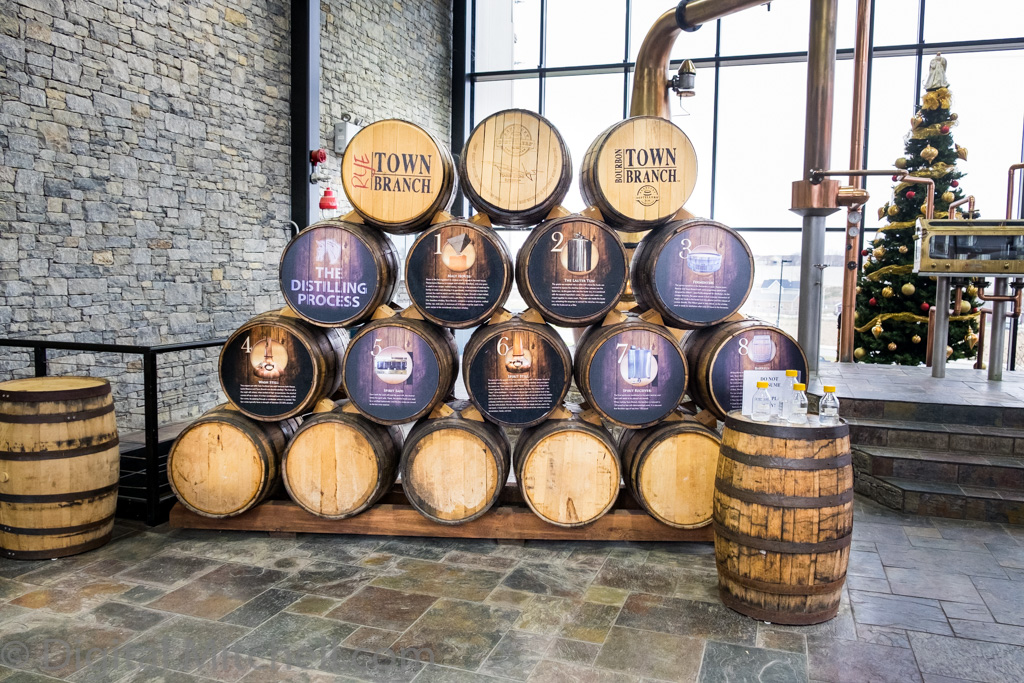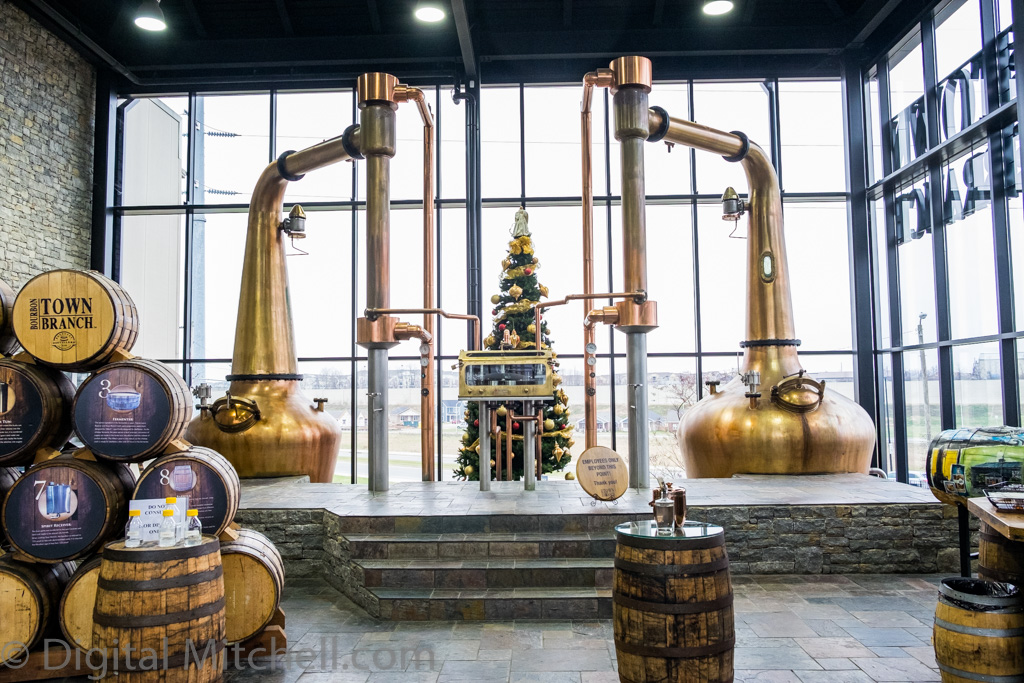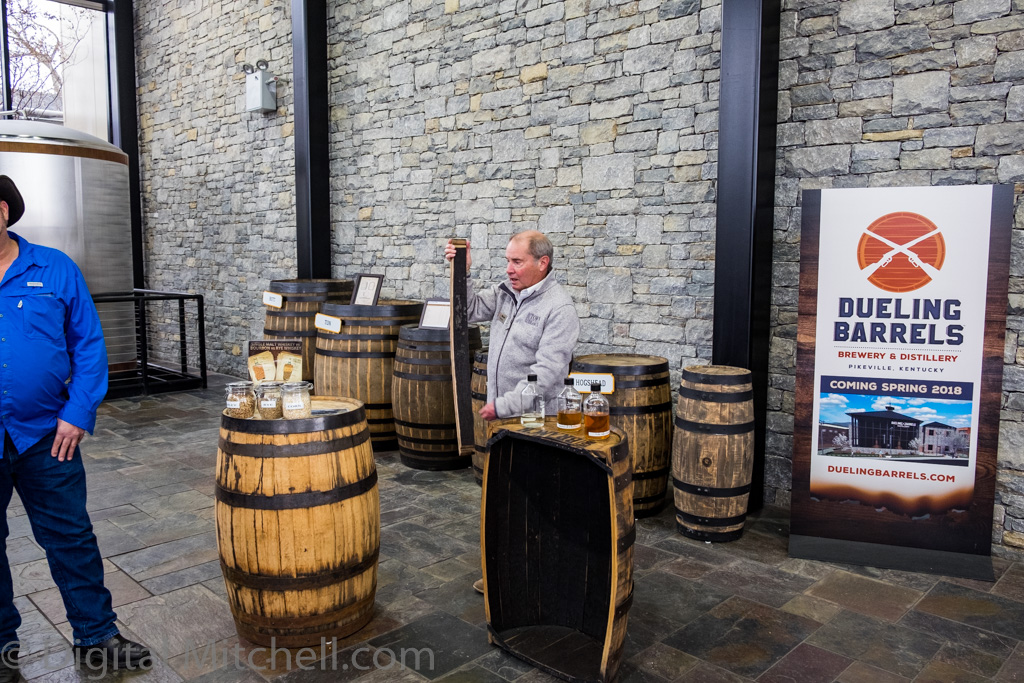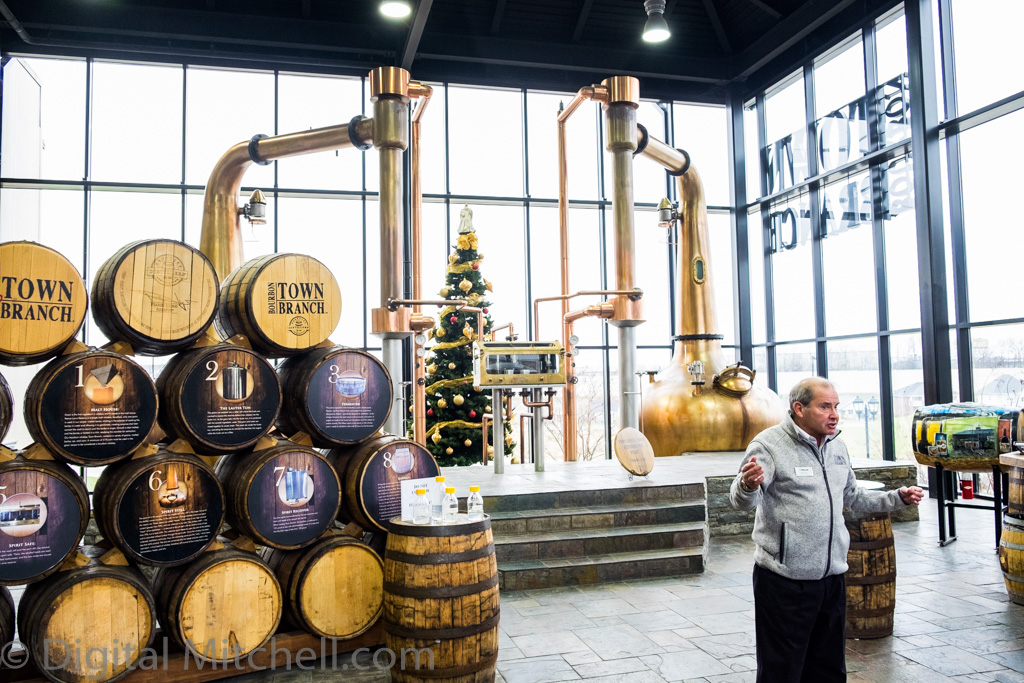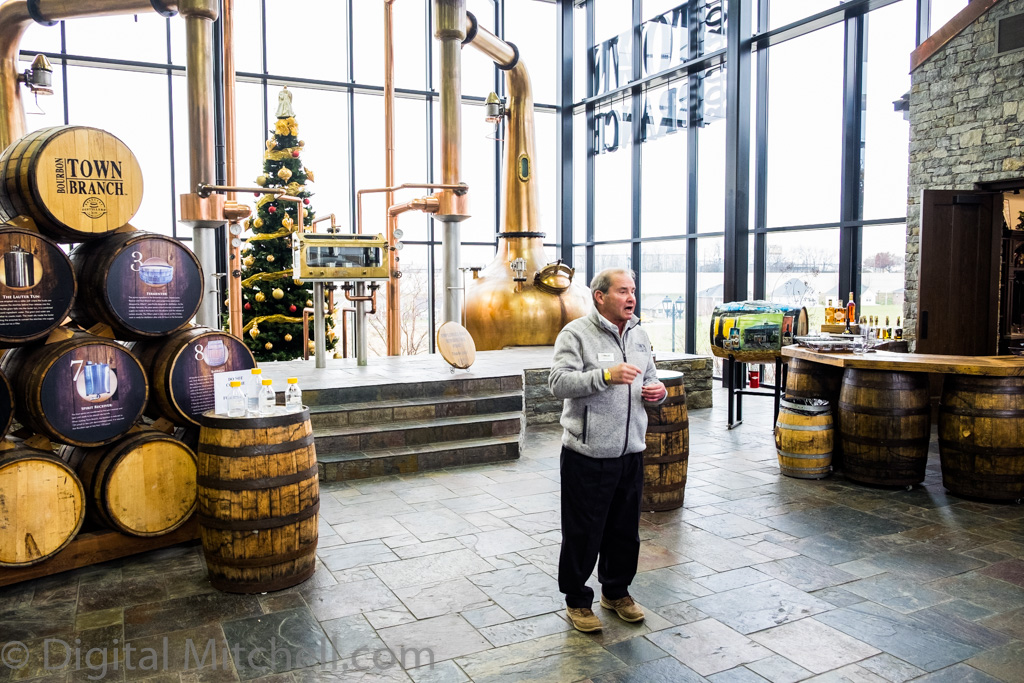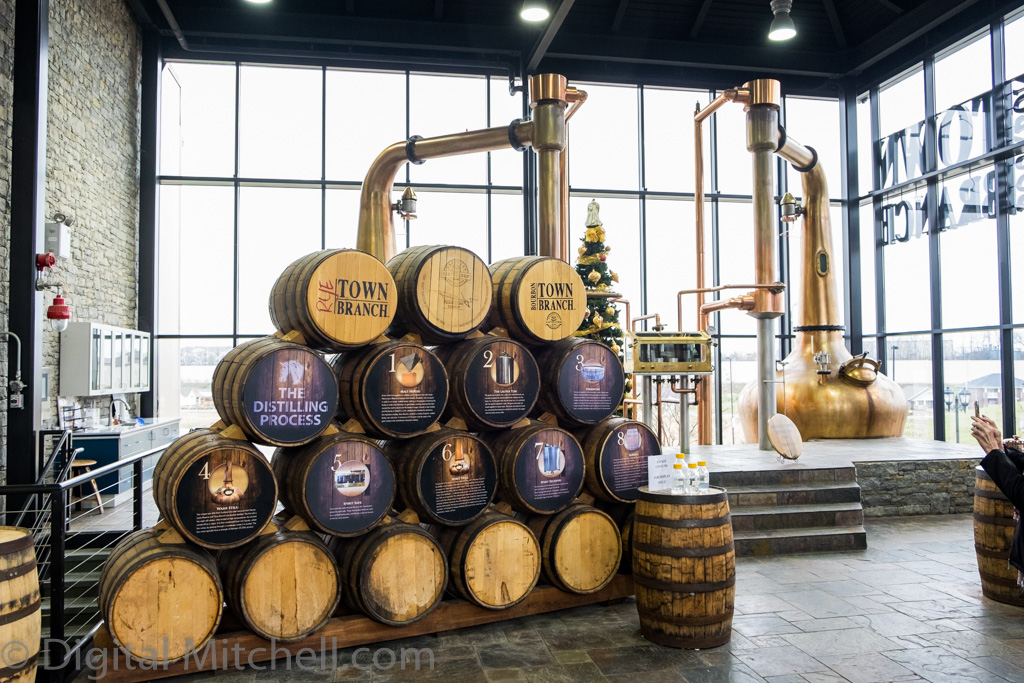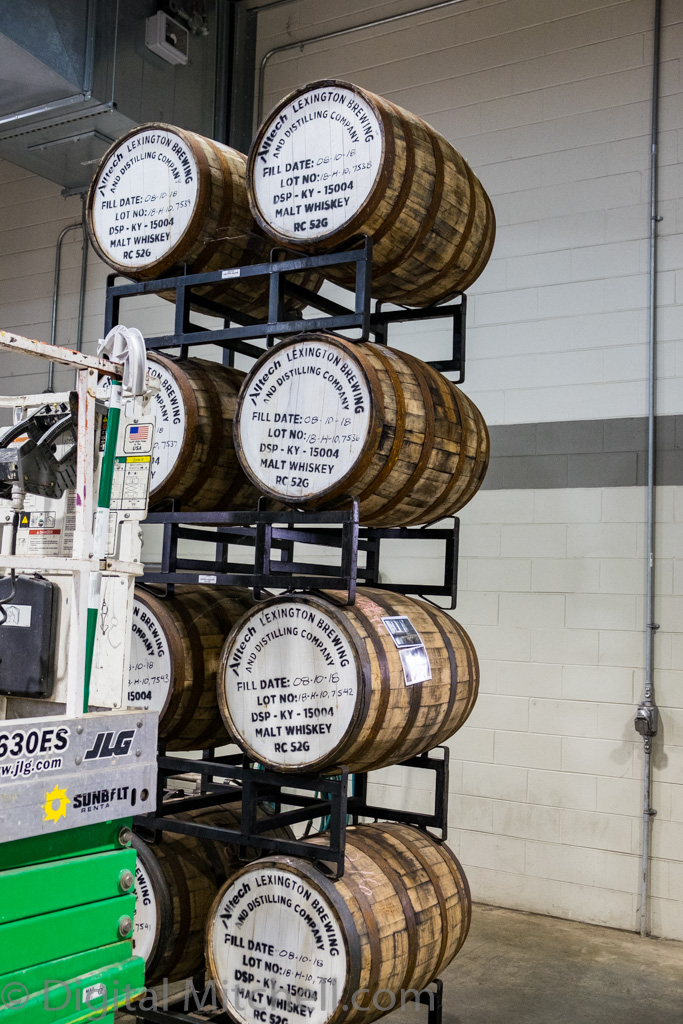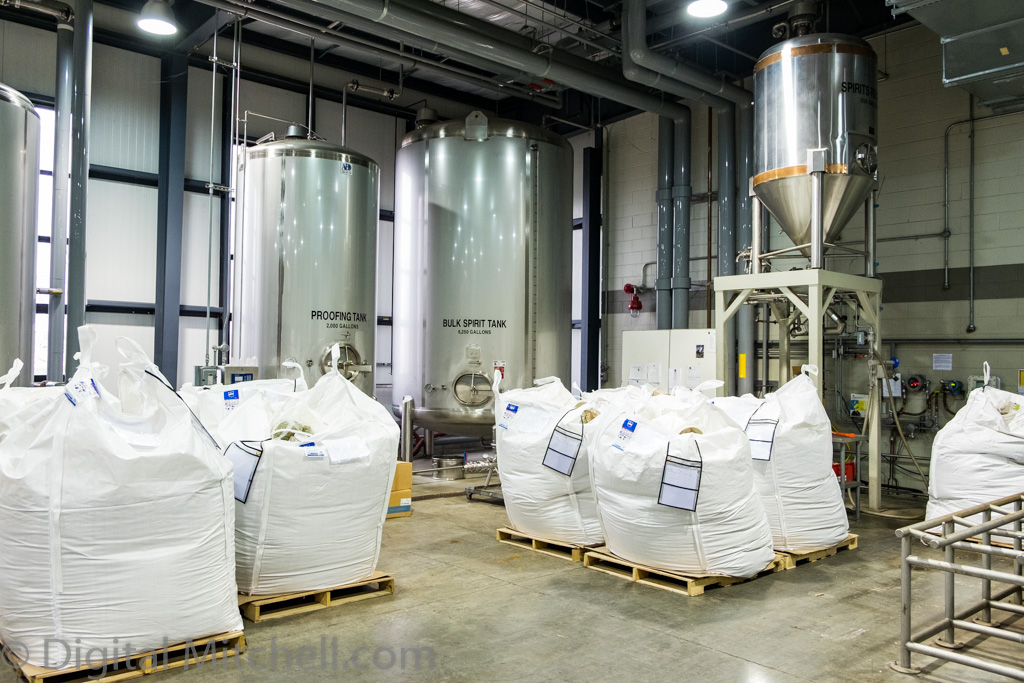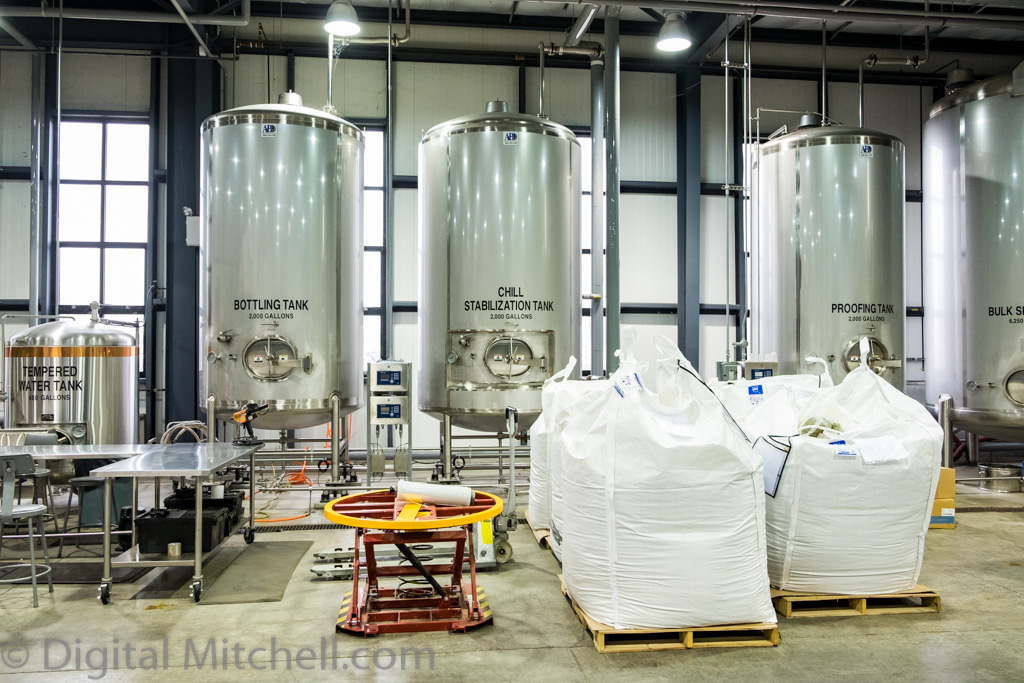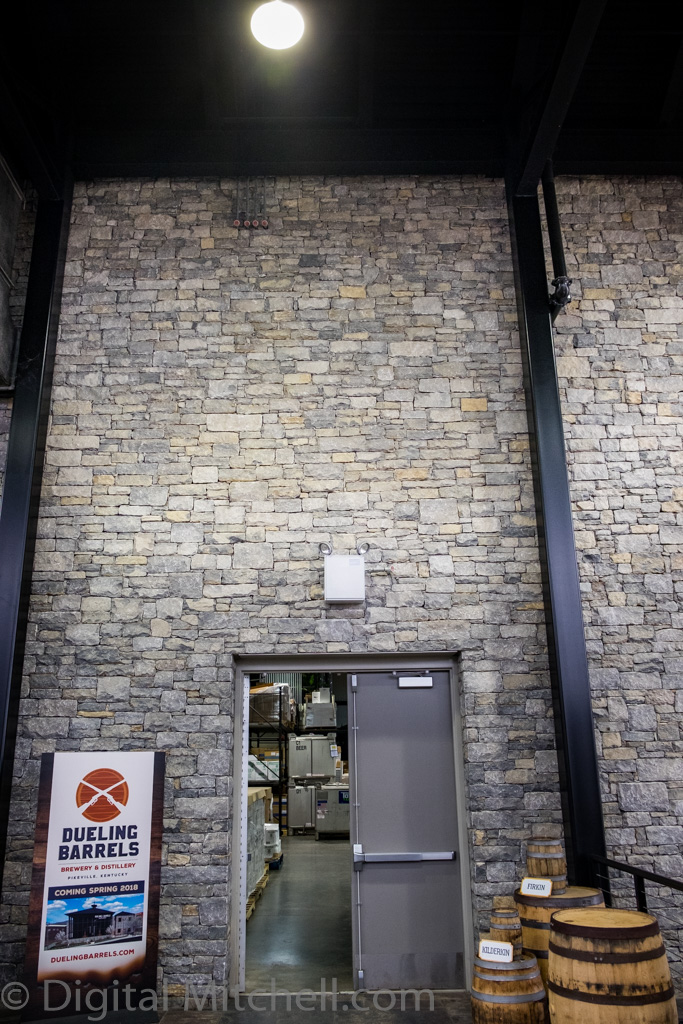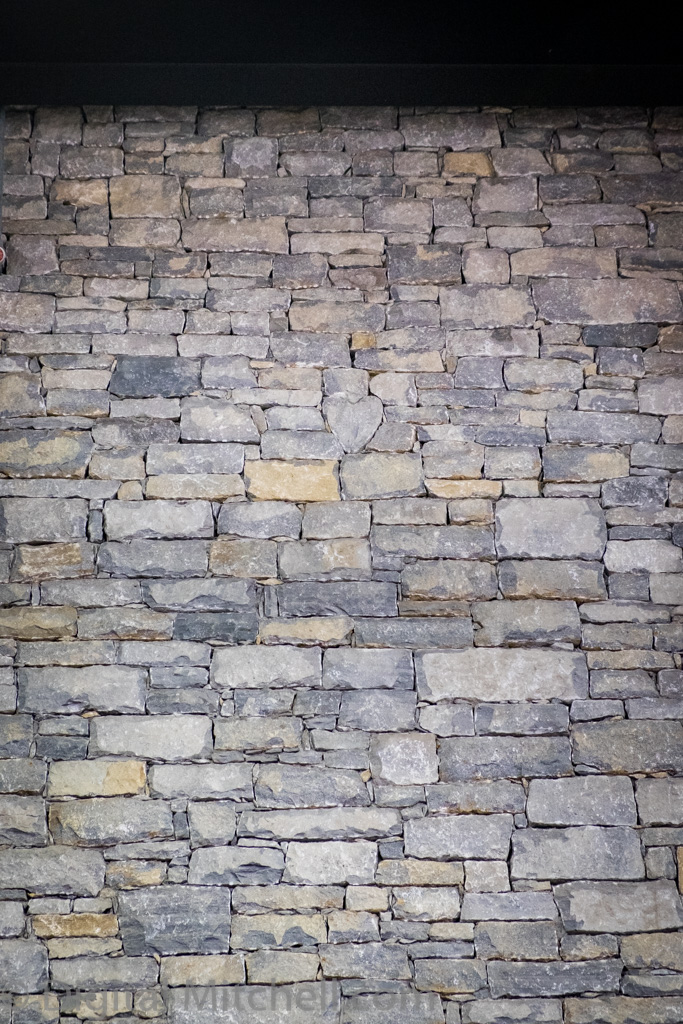 Please follow and like us: