Nevada H&C Distilling Co located in Las Vegas, NV was the first distiller in the state since Prohibition and the the first ever in the city's history. The town council had to make all new laws for them.
What is also a first for them is their bottle design. According to owner Aaron Chepenik they were the first to put an applique on a round bottle. Everyone told him it couldn't be done. He was told they couldn't make it, so he took the challenge and designed the bottle himself using an on-line 3D design program called SketchUp.
Aaron created a bottle design that could hold and most important be able to be used on bottling line equipment. Their Silver Dollar bottle has a metal replica of the Morgan Silver Dollar and their Smoke House bottle holds a wax seal depicting the Colt 45.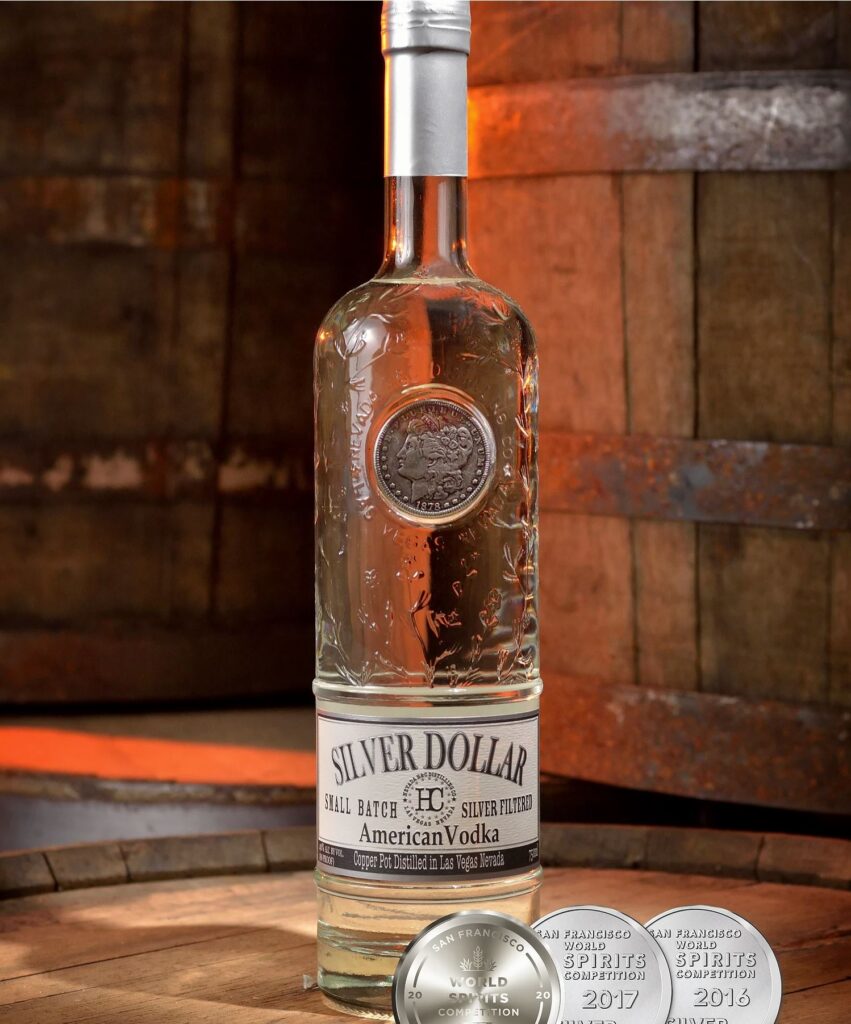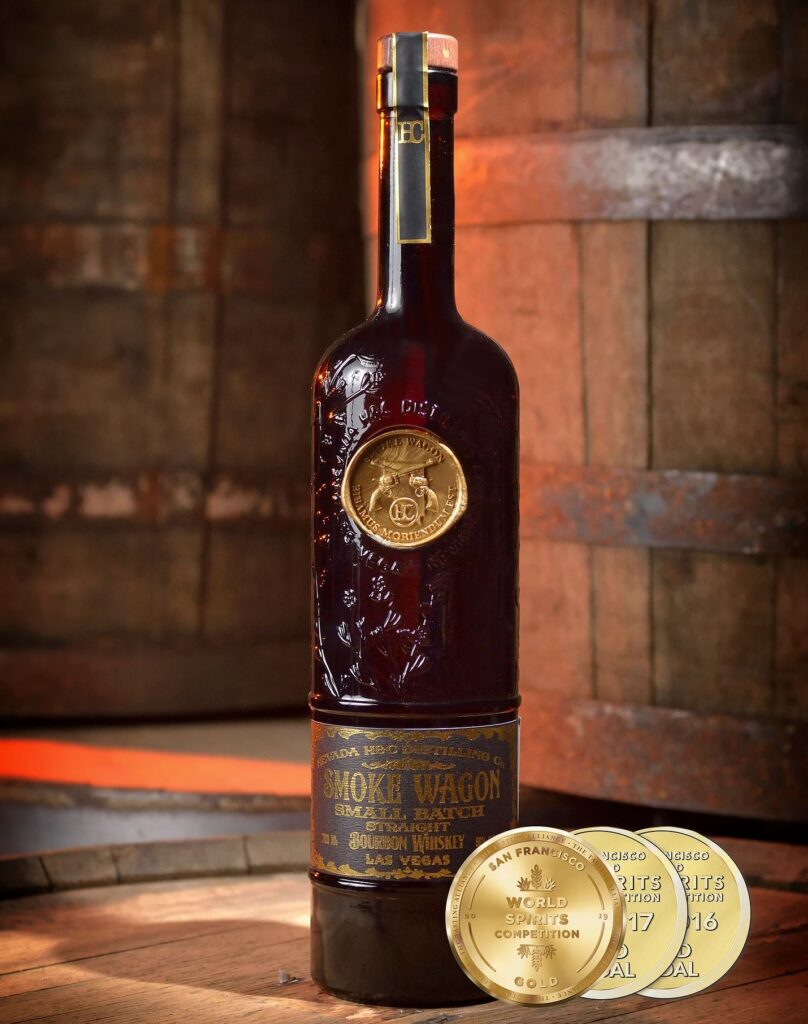 Please follow and like us: