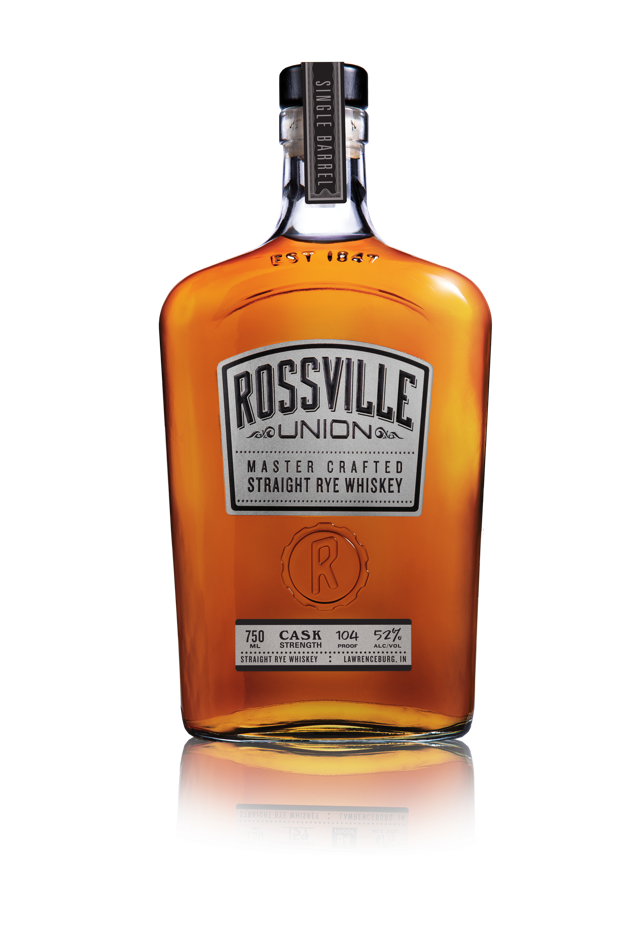 Single Barrel Rye Program showcases MGP's historic expertise in Rye Whiskey from their acclaimed Lawrenceburg, Indiana distillery
January 13, 2021 (Lawrenceburg, IN) – MGP has launched the New Year with the release of their 2021 Rossville Union Single Barrel Program. Known as the "Masters of Rye," MGP is the largest distiller of Rye Whiskey in the United States and has expanded this year's Single Barrel selections will include three mash bills. Rossville Union Single Barrel releases will be offered at cask strength and are available for pre-sell until March 15. Participating accounts in the Single Barrel program are invited to connect virtually with the distillery team in Lawrenceburg to taste, select and order their preferred mash bills. Participating retailers can also opt to customize the label on their 2021 Single Barrel Selection to enhance the collectible aspect of this special offering.
"Our Lawrenceburg distillery team is proud to produce the finest Rye Whiskey in the country," says Andrew Mansinne, Vice President of Brands, MGP. "The Rossville Union Single Barrel Program has exceeded expectations. We're thrilled to expand our offering with a choice of three mash bills and marketing support that exemplifies MGP's commitment to our partners in the Rye Whiskey category."
Bottled annually, Rossville Union Single Barrel Straight Rye ships to each participating retailer by August 2021, just in time for National Rye Month. Partners can also "Order the Barrel" to proudly display their custom-stenciled private selections.
Please follow and like us: